If you're into a station that keeps it real with honest conversations while ensuring plenty of laughter, then B105 is the place for you. Every weekday morning from 6-9am, the B105 Brisbane breakfast team – Stav, Abby and Matt – take over our favourite radio station to deliver a whole lot of morning goodness. As the only female on the show, Abby Coleman serves Brisbane its breakfast radio with honesty and humor and a big boxful of motherhood exhaustion, but with great lip-gloss!

Hailing from Adelaide (although we won't hold that against her), Abby grew up with two older brothers which proved valuable life experience when it comes to managing her co-hosts. When she's not babysitting Stav and Matty, she's a wonderful wife to tradie husband Scott and beautiful mother to her little boys Finlay and Jagger. They also have been blessed with a Groodle dog called Yoshi.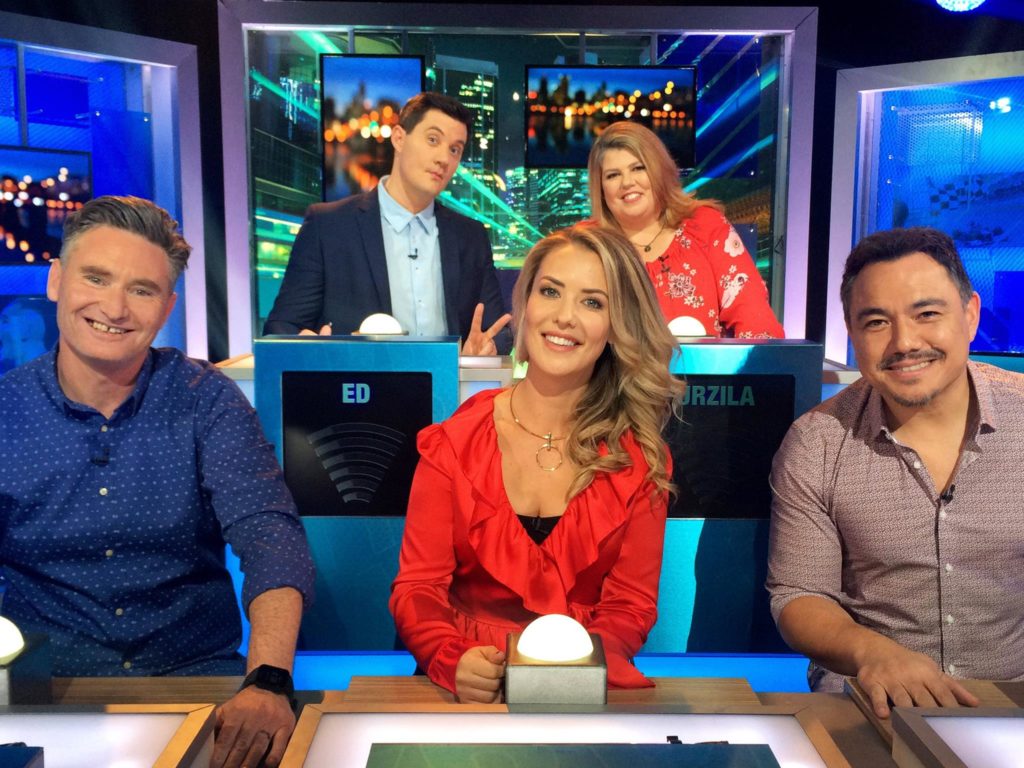 If you're a 'The Mole' fan, you might recognise Abby as the 18-year old that finished runner-up on the first season in 2000. She soon went to appear on a number of television programs including presenting Couch Potato, filling in as a weather presenter on Weekend Today and appearing as a panellist on Have You Been Paying Attention?. One thing you may not know about Brisbane's girl-next-door is that she has starred in commercials for Australian Central Credit Union, Jacob's Creek, Cannon and Greater Union, plus way too many short films to mention. She also performed as the lead in plays such as The Importance of Being Earnest, A Streetcar Named Desire and Macbeth.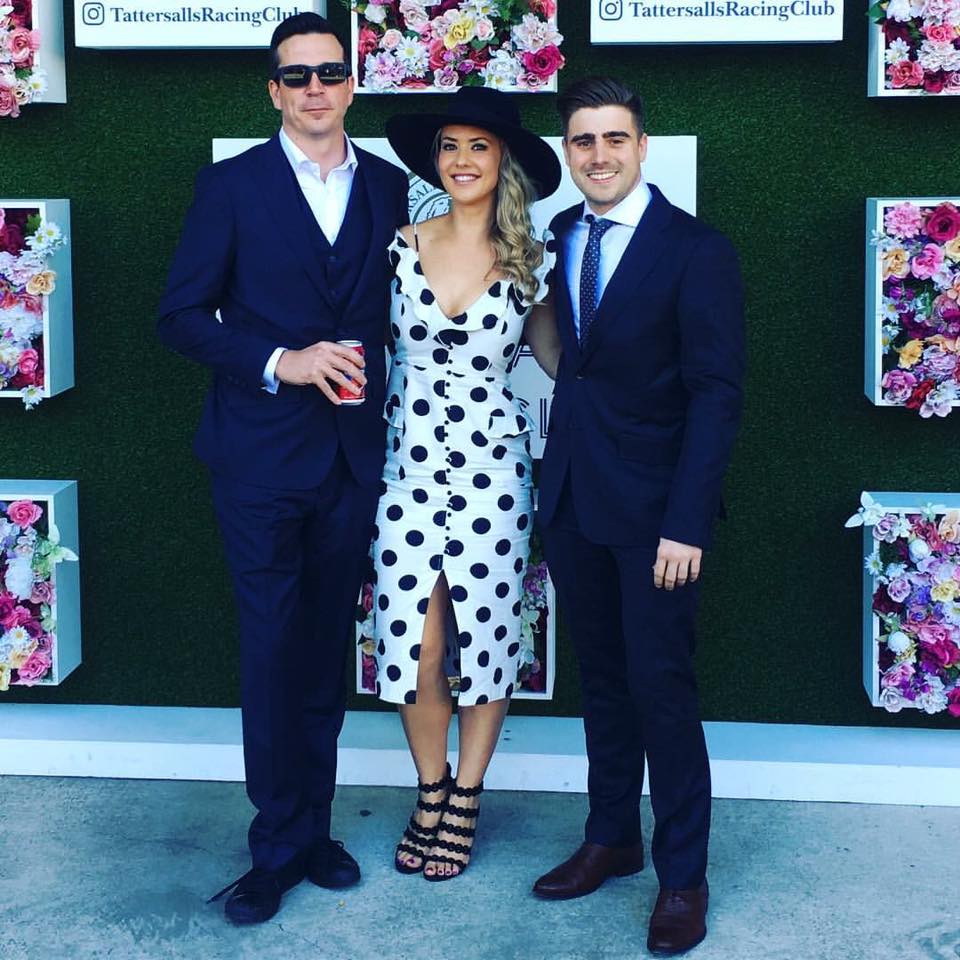 Starting as a street team member in Adelaide, Abby found herself approached by what was then Hit105 in 2011 after she filled in as a presenter on the national show The Hot30 Countdown. Handpicked to come to Brisbane, she joined the breakfast show while 6 months pregnant with her first child. Not letting the absence of coffee stop her from waking up early (but more the addition of adult naps), she stunned Hit105 with her good looks, witty comebacks and her dedication to the team.

A part of the show for over 6 years, we have all grown to love the mum who didn't read the manual and the gal who loves a laugh but knows that a quiet moment can change a life. Accepting her need for an extra-extra-extra strong coffee in the morning and the fact that she may be the Samantha of the group, check out the full interview with Abby Coleman below! 
One From The Archive!! This article was posted on our original site – My City Life back in December 2017. The article has been updated with Hit105's name change back to B105.