I fear my parents are becoming more social than their own teenage daughter. The amount of times I've stayed home on a weekend complaining to them that Brisbane is boring and I have nothing to do is verging on the edge of insanity. But the next morning as I scroll through my Instagram feed, I am bombarded with photos of events that I missed because I was too busy eating bagels in bed and watching an entire season of Shameless.
There is so much happening that the Brisbane public just doesn't know about, and to make sure you don't fall into the same sad hole as me, I've found the perfect event to get you out of the house.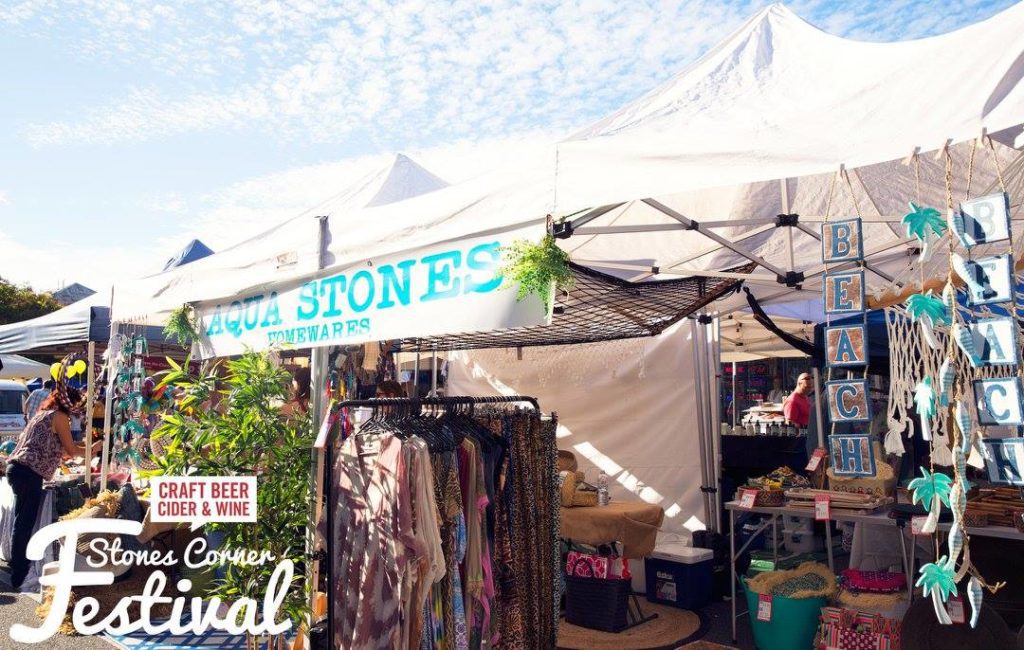 The cure comes in the form of a HUGE, FREE music, food and entertainment event which is now celebrating its fourth year as Brisbane's favourite south side festival. Knocking on your door is the annual Stones Corner Hotel Festival, which will be running from 12pm until 10pm on Sunday, April 30. Presented by the Stones Corner community on the Corner of Logan & Old Cleveland Rd, the festival celebrates all that the area has to offer, with a combination of unique food, beverage, and live music.
Even better for people like me, the event is family-friendly, so I can take my biological squad along and get a gold medal for bringing the family together and creating memories that we can fondly look back on. The little ones are sure to love the dedicated 'Kids Zone', with a petting zoo and jumping castle accompanying face painters and various arts and crafts!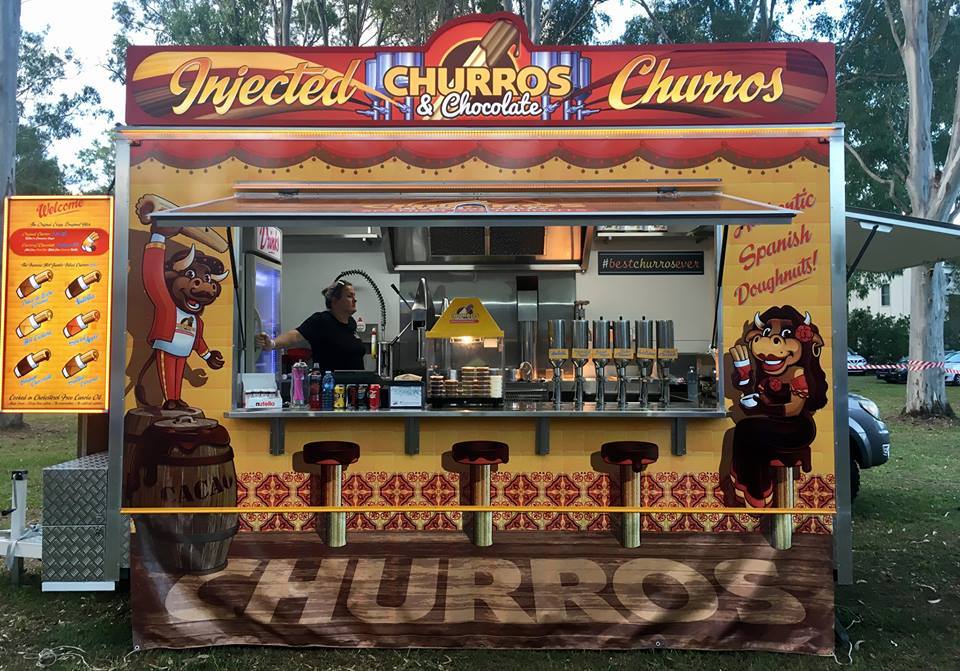 This year, the music line-up will welcome trailblazing local legends Regurgitator, and a list of local indie favourites, including I Heart Hiroshima, Sahara Beck, Hemingway, Luke Daniel Peacock, The Stress of Leisure and Sarah Booker. A straight line to my heart (and stomach) is the food vendors that will be joining what is already an excellent restaurant and bar line up in the Stones Corner hub. Vendors include The Frying Piggy, How We Rolls, Greek Street Kantina, Wing Fix, and food truck royalty Chipstars and That BBQ Joint.
For those of us – myself included- who have a little voice inside that says, "treat yourself" or "I need that", you may want to try practice some self-restraint. The day's impressive array of market stalls will be hard to turn down! Talented local vendors will display boutique fashion items, hand-crafted homewares, and gourmet treats on the day.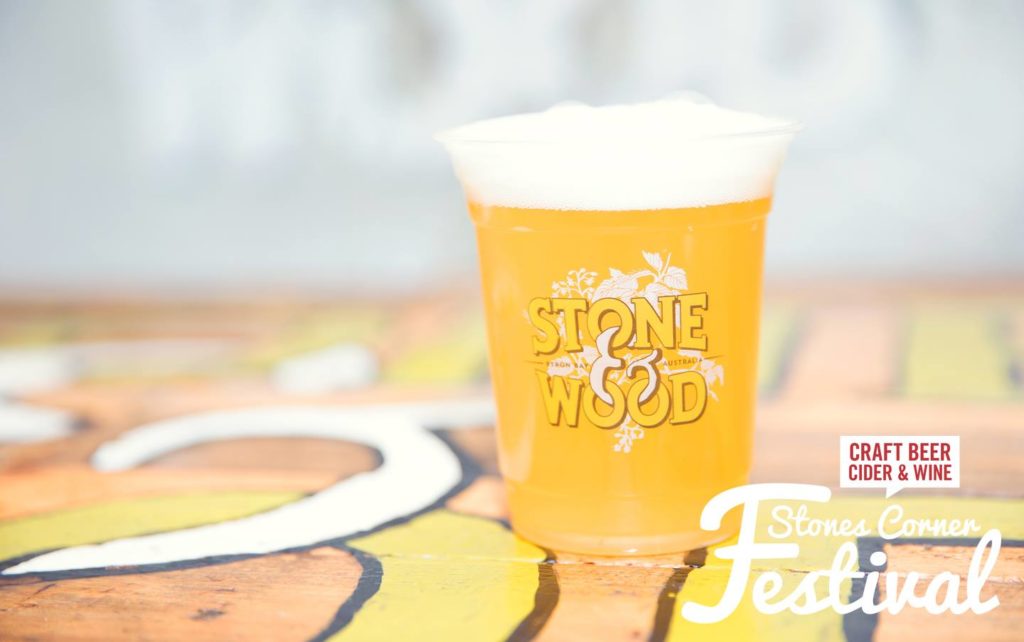 The festival will also once again showcase a wide range of craft beer and wine, with the addition of a Yake Ales sponsored beer garden to the festival! Stone and Wood will be in attendance as well as local favourites Newstead Brewing Co and Fortitude Brewing Co. Stockdale Brew Co, Brews Brothers and Mismatch Brewing Co will be pouring craft beers throughout the day. For those who have fallen in love with cider, there is also plenty on offer from the likes of Hills Cider Co and Batlow Cider Co.
So, now you know. You cannot say that Brisbane is boring, or that there is nothing to do. Sunday April 30: Stones Corner Festival, I'll see you there. And, if not, I guess I'll just see your photos on Instagram as I binge my way through Season 7 Shameless and baked bagels.
For information regarding the Stones Corner Festival, please visit their official website, Facebook page and Instagram.
This article was posted on our original site – My City Life, back on the 20th April 2017.