"Sustainable" is a word that gets thrown around a lot and it means different things to different people. It may be about recycling properly to some while installing solar panels on the roof for others. In fashion, sustainability is a concern today in a world full of fast trends, which lead to an even faster pile up of waste. But the company representatives at the Fashions of the Future panel, held at the trendy Up on Constance, are examples of how the style conscious are making it cool to be kind to the planet.

Nick Azar, the founder of The Great Beyond, believes it is the responsibility to the consumer to educate themselves of waste the fashion industry produces. "It's not that hard (to be mindful)," he states "All the resources being used to create cotton for one T-shirt, from water to the amount of fabric, is astounding.". The Great Beyond is a label based online, run by Nick and his partner Aicha (founder of the blog, The Fashion Heist). The pieces are simple and long lasting – think basic colour with clean cuts and relaxed fits.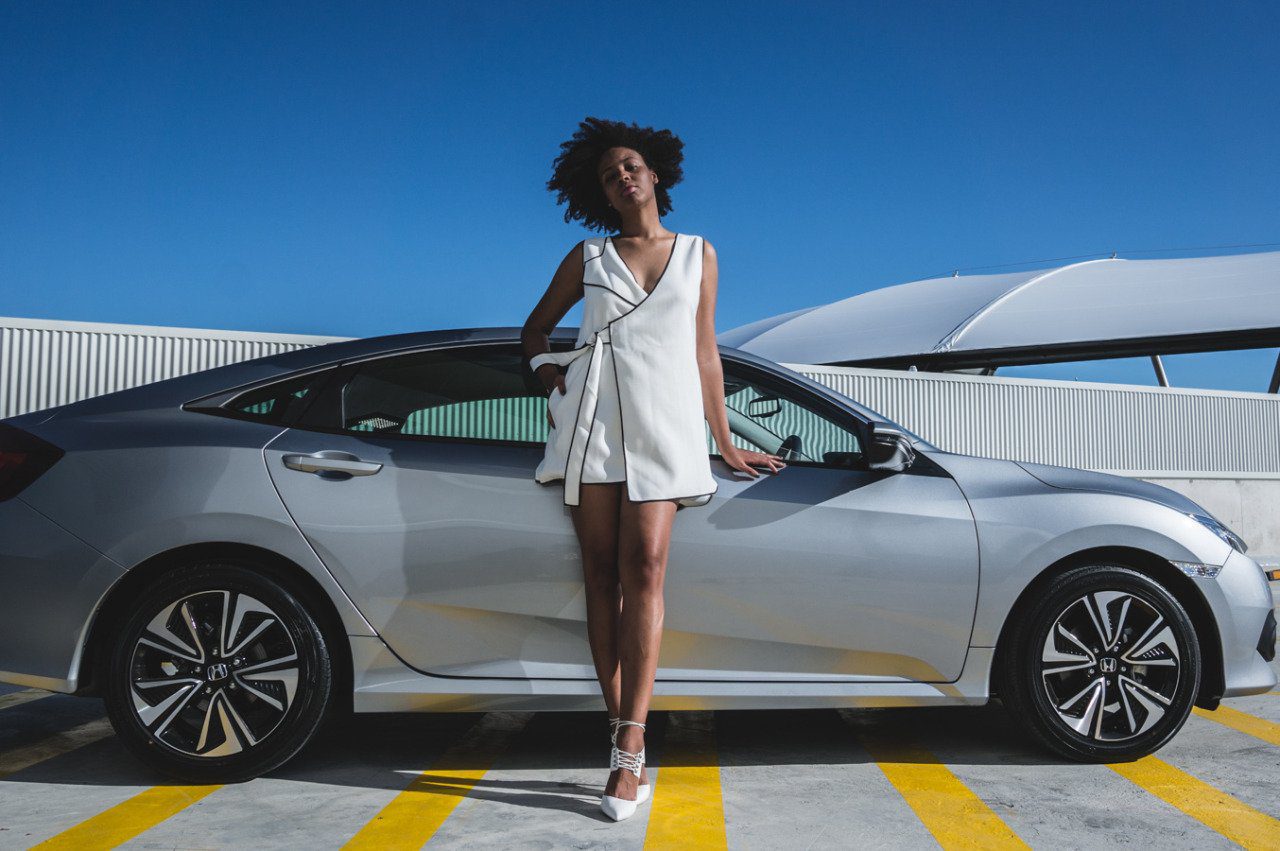 Education was also a concern of other panellists, both in Australia and abroad. Lauren Shuttleworth is the founder of Words with Heart, a company producing ethical stationary made with vegetable ink and recycled papers. The messages of empowerment are meant to inspire females of all ages, and each purchase goes to a good cause; funding the education of girls in third world countries. Lauren was inspired to create WWH after volunteering in Kenya and seeing the conditions for women herself. Each purchase from Words with Heart funds one day of school for a child in Kenya.

Teaching sustainability in educational institutions is also coming into the mainstream, as explained by QUT fashion lecturer Icaro Ibanez-Arricivita. "(Students) are recycling materials; cutting up old pieces and sewing them together to make a new garment. They are becoming aware of the impact fashion has on the environment".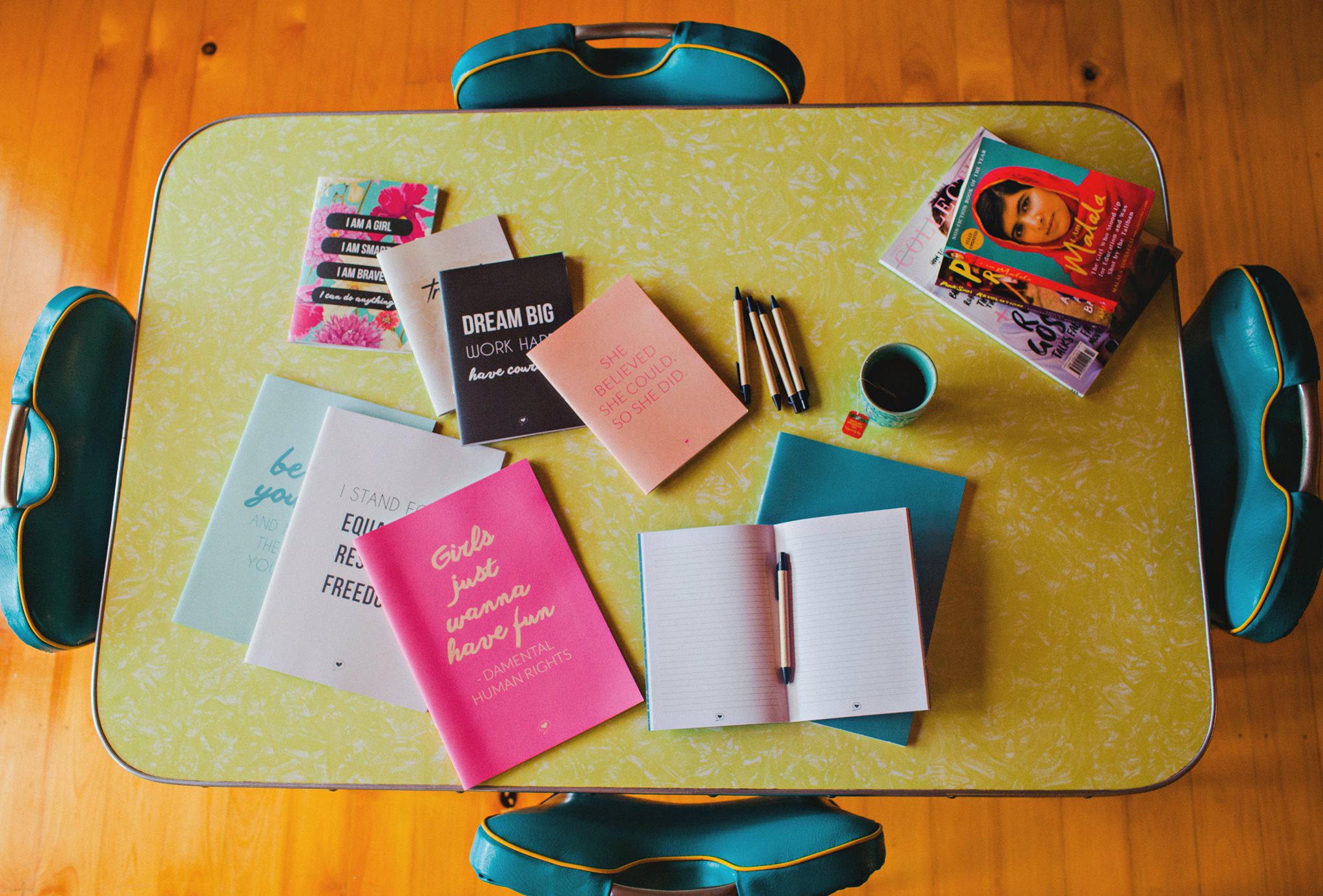 Technology is slowly catching up with our fantasies in the fashion world, as pointed out by Victoria Lai. Victoria became disenchanted and frustrated while walking around the streets of Hong Kong, seeing racks of clothes that would come to be dumped in landfills. A trip to New York inspired her to create FashHack in 2015. It became Australia's first fashion hackathon, helping designers and technology innovators break down barriers between the two industries. "(Hackathons) bring together incumbent brands that are slow to the digital movement," Victoria explains "and help them to find a way to integrate technology into products". Examples of advancement? In the US Victoria saw first-hand how smart threads and sensors were being woven into a "sensitive" jacket, designed to maintain a comfortable body temperature for the wearer.

Other ways fashion is creeping up on technology was something that excited Kelli Donovan, the founder of Pure Pod (whose latest collection was on display at the event) and a "pioneer" in the sustainable fashion movement. Her latest collection includes delicate fabrics that you can wear over togs by the side of the pool and hand-painted tunics in shades of blue and green. Kelli enthused that new ways of fabric printing are being developed so that it can be done on organic material, rather than synthetic as is the norm.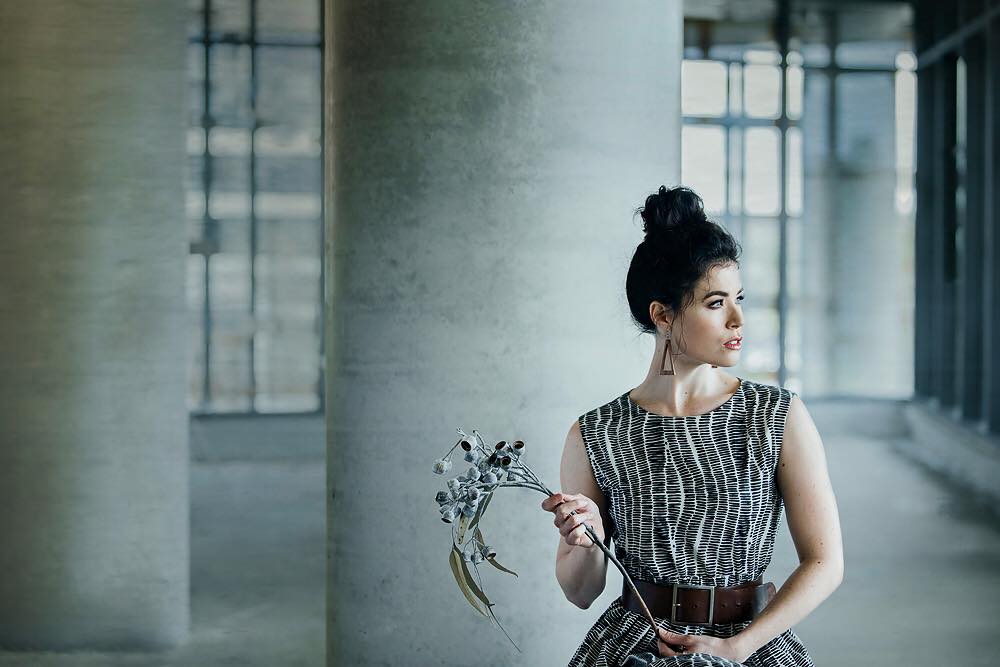 Gender equality in the fashion industry is another concern that was also addressed. This can be anything from gender to skin colour, but it can be a double-edged sword. How can companies be more inclusive, but not obvious enough as to appear "tokenistic"? Embracing diversity is important, Lauren states, and it should be a core value to many. The Fashions of the Future panel was an education. Fashion is getting smarter, from heat tech jackets to innovations being made by students in the classroom. Consumers should take the time to become more aware of how industry impacts the environment, as well as the positive effects it can bring if bought through the right channels. There's a saying "it's cool to be kind" – Fashions of the Future scratched the surface on just how cool it can be.