As a beauty aficionado, I've frequently glanced at the shelves lined with La Mer products with a sense of intense longing. The brand is a celebrity staple, and it's just about the most luxe product range on the market. It's known as a miracle maker when it comes to repairing acne scars and pigmentation. But it also has a luxury price point to boot, so I've always been slightly hesitant. 
Founded and created by Dr Hueber as a way to heal his burnt skin after a lab accident, the "Miracle Broth" was harnessed throughout the rest of the brand's skincare range. The Broth, which reportedly inhabits the healing properties of nutrient-rich sea kelp through a very complicated refining process, is well-known for its intense moisturising and healing abilities.

Now, I've spent years trying out treatment after treatment to lighten my scars courtesy of hormonal acne. If La Mer was the gold standard in skin regeneration and renewal, then I wanted to be a part of that. Having such raving reviews, I naturally needed to get on the La Mer bandwagon and see what all the fuss was about for the good of my readers. I swear it had nothing to do with the fact that I am obsessed with luxury skincare. Nothing at all. *shuffles, stares at feet*. For my experiment, I used The Concentrate, the Eye Concentrate and the Creme De La Mer Moisturising Soft Cream; I don't do things by halves.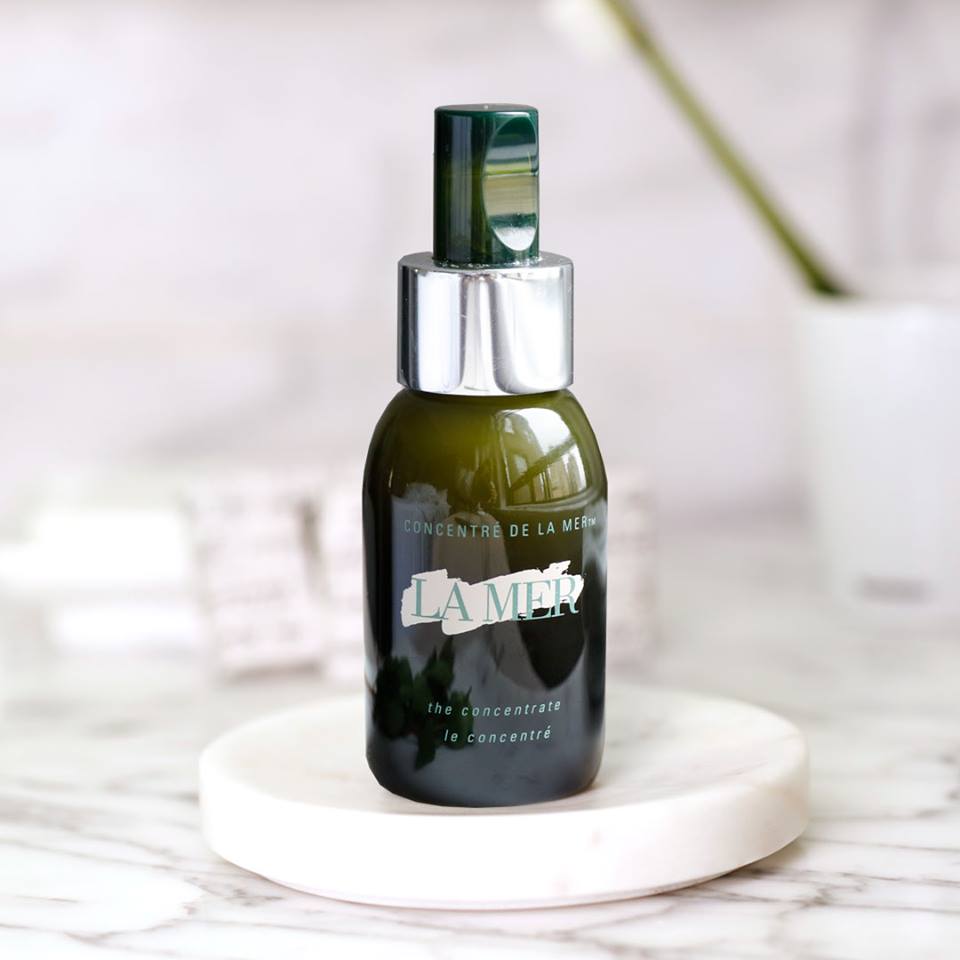 THE CONCENTRATE, $700
On first try, the serum feels so silky. Can a liquid actually feel silky? I don't know but this one does. A little goes a long, LONG way here, with a tiny pea-sized amount covering my entire face. It has a silicone-y texture to it, but once on my skin it sinks in without any of the sticky feelings serums sometimes have. A La Mer expert had told me that if I wanted to make it last, I could use the serum as a spot treatment for scars rather than an all-over serum, but stuff that! I wanted every drop of goodness to be delivered straight to my pores. Out of all the La Mer products, this one has the highest concentration of the Miracle Broth.
THE EYE CONCENTRATE, $285
The Eye Concentrate did pretty well to battle my dark circle-ringed, tired eyes. The application wand has a tiny magnet on it which, when massaged onto puffy eyes, is said to "improve microcirculation". Though I can't translate science language, I can tell you the metal of the wand is cooling and feels like it's doing good things to my heavy bags. I'm lucky enough to not have any fine lines or crow's feet yet (touch wood), so I can't really assess the formula on wrinkles, but it seems to do OK with dark circles.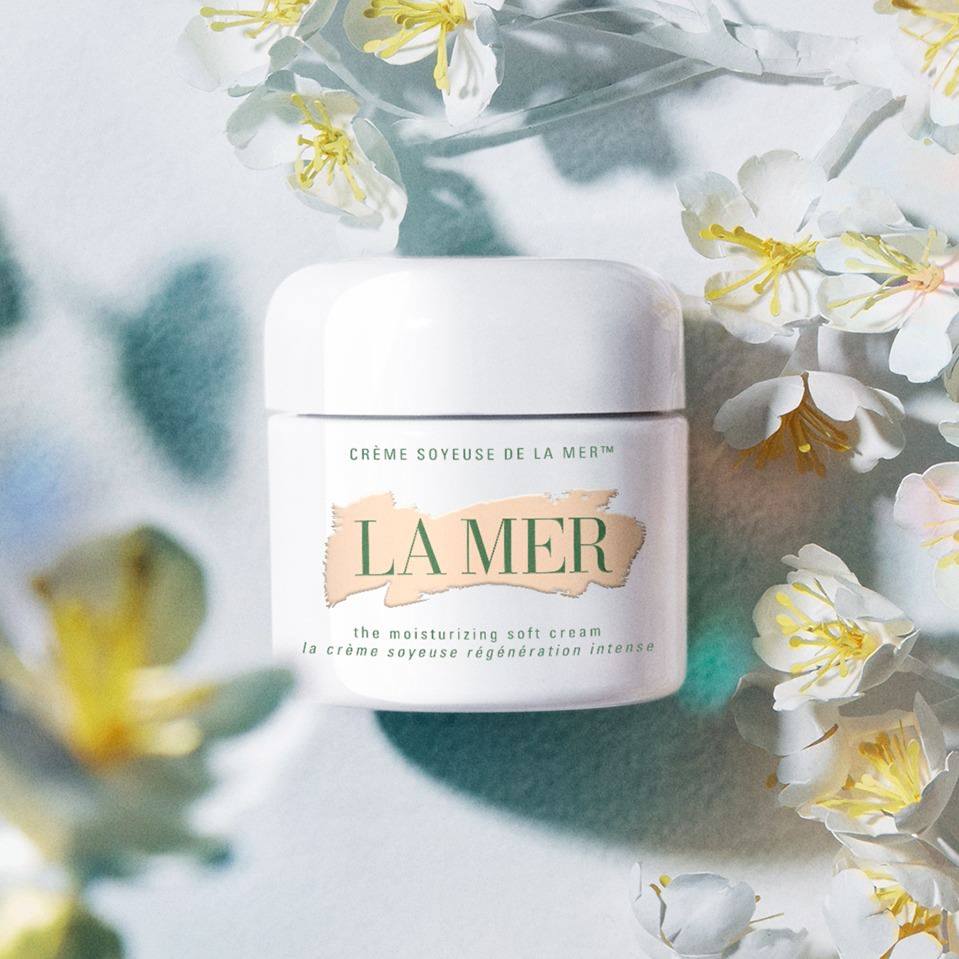 THE CREME DE LA MER MOISTURISING SOFT CREAM, $125 (15ml)
The first thing that strikes me when I try the Soft Cream is that it has a gorgeous texture; not too heavy and not too light. It glides on and sinks in almost instantly, with no residue. Which is almost miraculous in itself, as most creams tend to sit on top of my skin or take ages to be absorbed. I wake up the next morning after using my new concoctions and my skin feels SO soft and supple. I can almost hear my wallet crying in the distance, knowing that I'll probably find myself buying more of this luxe cream in the future. I had expected to not really find that much difference between it and other creams, but I REALLY liked it. Maybe even loved it… crap.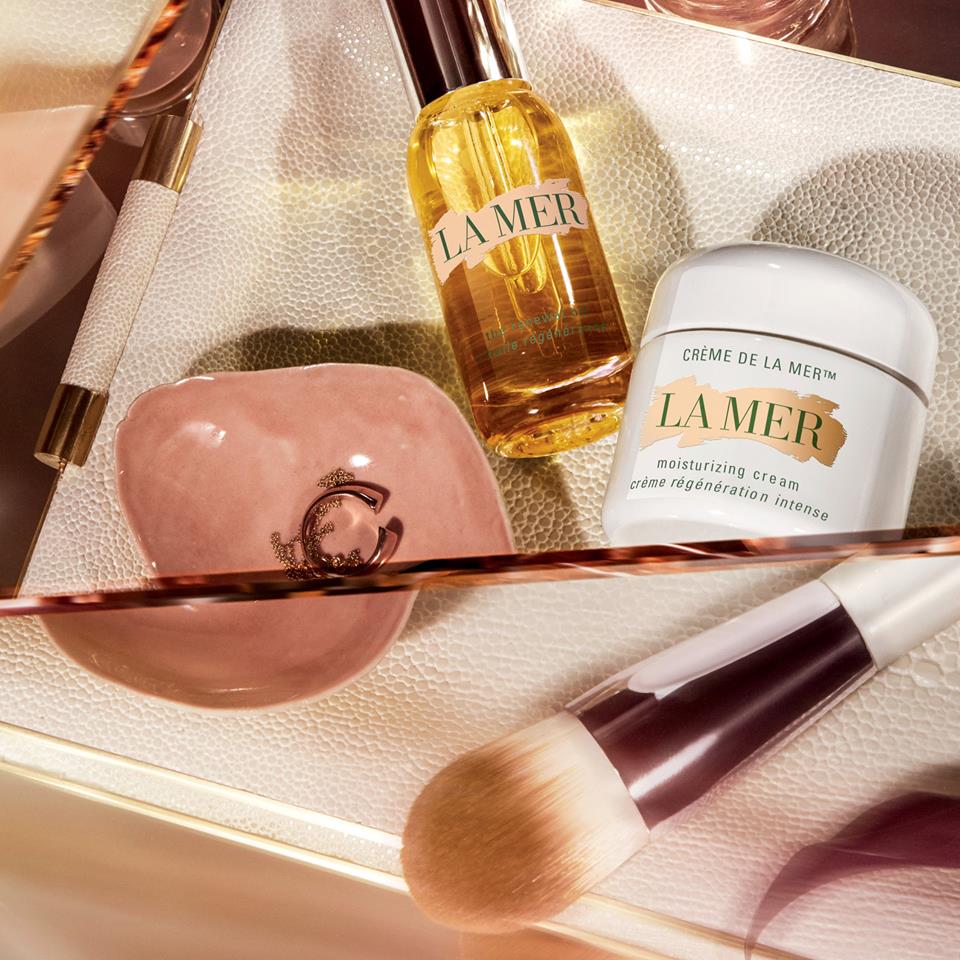 Fast forward one month into my new regimen, and my acne scarring that had still been red and strongly pigmented when I first started, has faded markedly. The scars are still there, they just no longer look so angry and have shrunk in size. I guess I've reached a certain age where my skin regeneration process has slowed down somewhat and I need a little bit of a nudge to help the healing along. I hadn't expected to need a $520 nudge (for The Concentrate alone) but in reality, I've not yet come across a product that works this well on lightening pigmentation and soothing distressed skin.

Unfortunately, I'm not quite flush enough to maintain a complete La Mer regimen forever more, journalism doesn't pay that much (shocker). If I ever win the lotto though, I plan to bathe in the stuff; it's pure magic. I reckon I will keep the Soft Creme as a beauty cupboard "sometimes" staple, and splurge on The Concentrate if and when my skin ever needs rehab. But until then, I will make sure I get every single last drop out of the bottles I have by rationing it out like crazy.