Valentine's Day is fast approaching, and time's a-ticking to pick out the perfect gift for your loved one. But if your beloved is a beauty lover, it pays to think outside the box and buy them something they will really, really love. We've taken some of the traditional Valentine's Day gifts and given them a beauty and skincare twist so you can really impress your cosmetic-loving cutie with your extensive knowledge and perfect picking skills.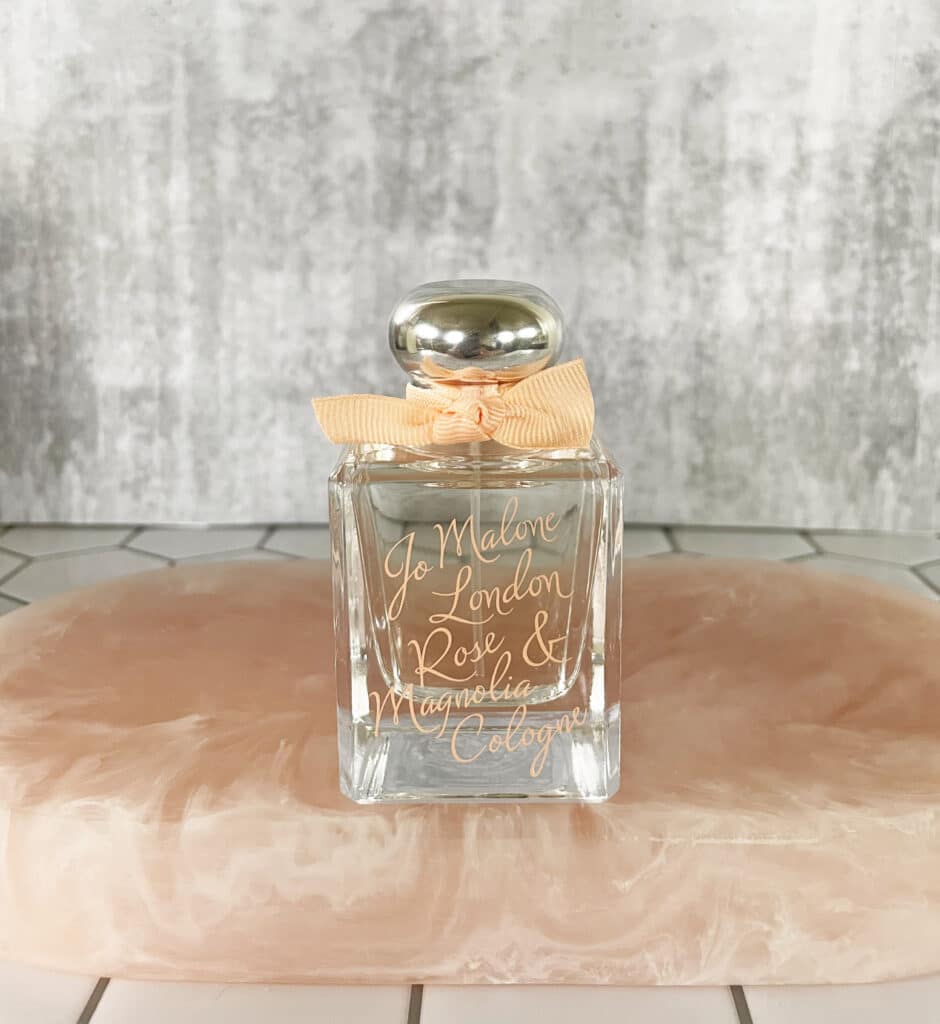 Flowers? Gorgeous, but also the most common gift on this particular holiday. This year if you really want to impress the one you love then you have to get your hands on a bouquet of lovely in the form of a Jo Malone London Cologne. Just in time for Valentine's Day, they've released new Limited Edition fragrances to fill the air with the scent of petals, Rose & Magnolia (pictured), Rose Blush and Velvet Rose & Oud to name a few.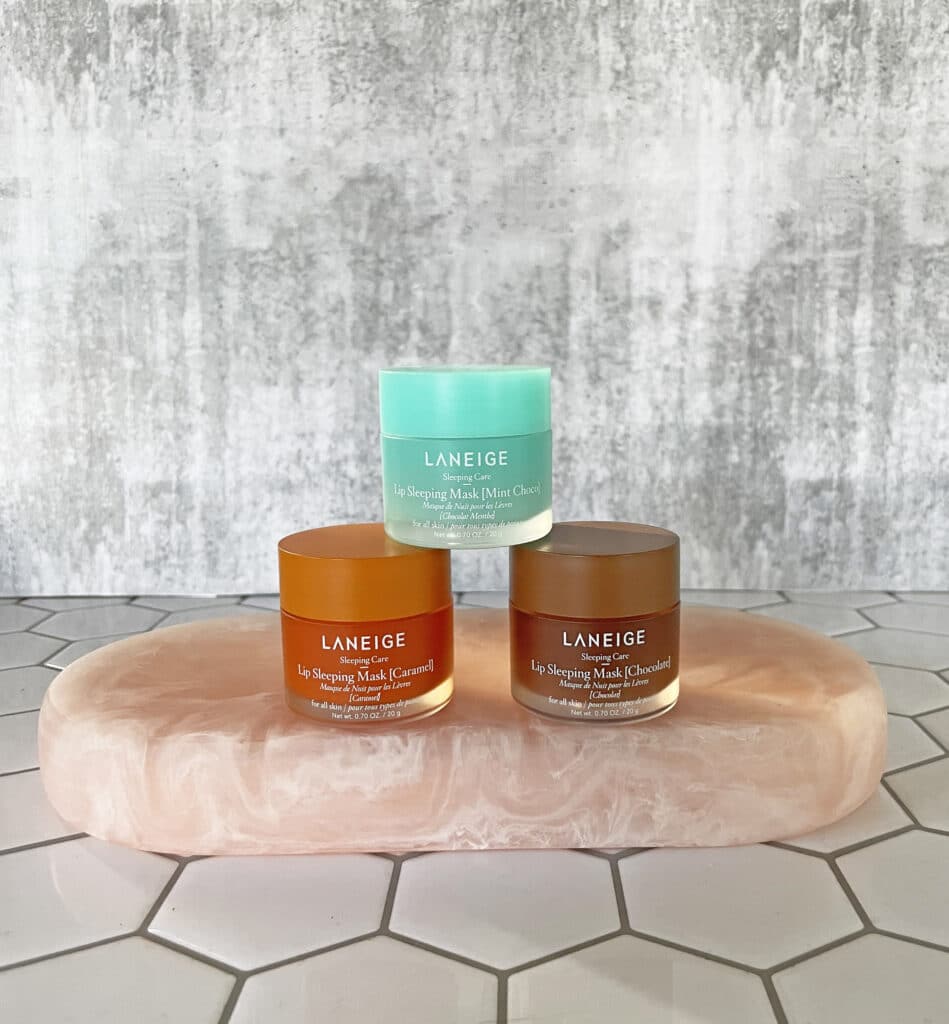 Forget chocolates this year; beauty lovers can indulge in their sweet treats skincare style. No one does lip care like Laneige and now their famous Lip Sleeping Masks come in decadent treat flavours Chocolate, Caramel and Mint Choc. Protect and nourish your lips overnight while dreaming of sugary sweet wonderlands.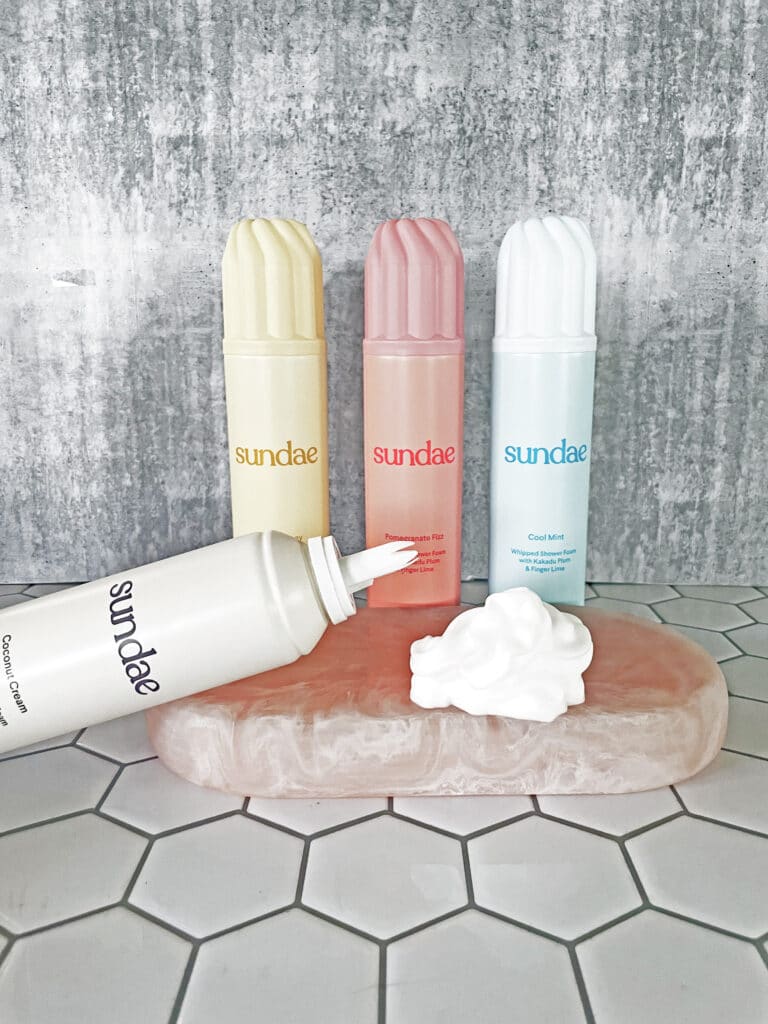 Body wash is given a fun and sexy twist with Sundae Body's Whipped Shower Foams. The ultimate shower treat, these creamy foamy washes come in popping pastel packaging a la whipped cream cans. They dispense exactly like whipped cream too, which could make for a fun couples showertime indulgence. Just don't get carried away and try to eat any because they smell so good! Even better, they've just released a whole range of new scents including Pomegranate Fizz, Honey Honey, Cool Mint and Coconut Cream.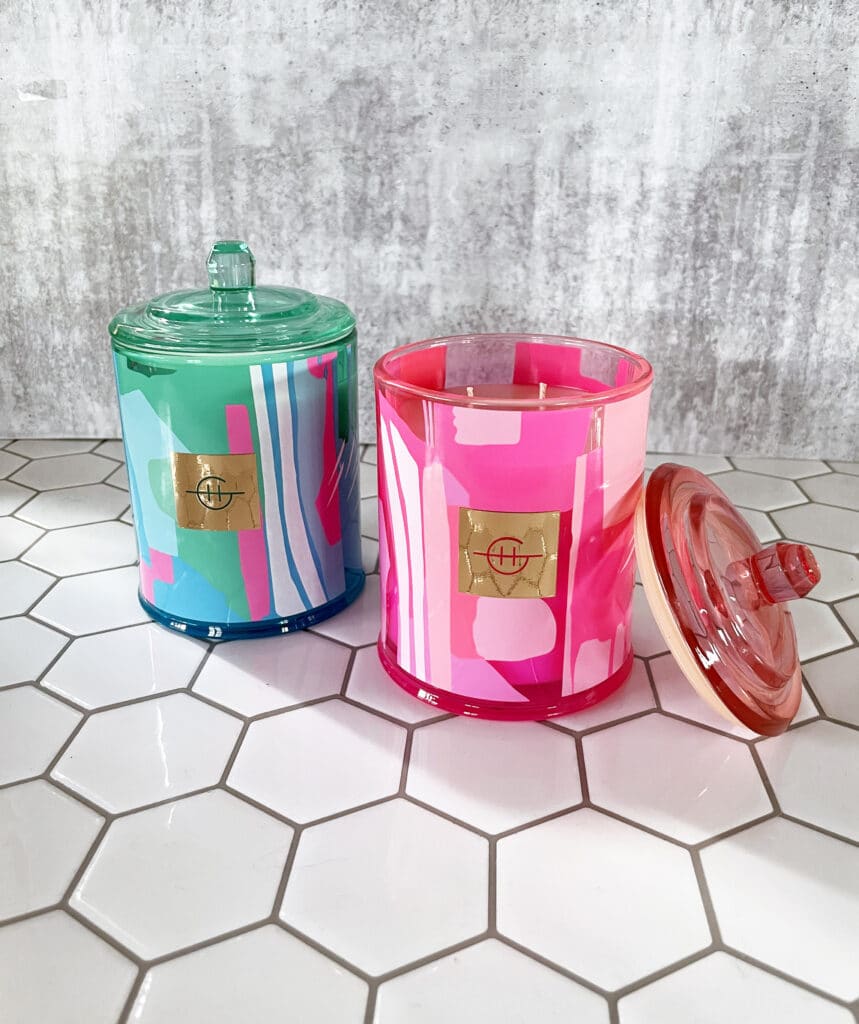 There's nothing better than a scent that whisks you away to another time and place, and candles are a great gift idea for lovers of all things beauty. Breathe in and imagine sunning yourself by the water's edge with Glasshouse Fragrances Pool Party candle. Or let your mouth water with the sweet scent of marzipan and cherries in the Pretty In Pink candle. Travel lovers can also be jetted away to far off lands with candles like Sunsets in Capri or A Place in Paris.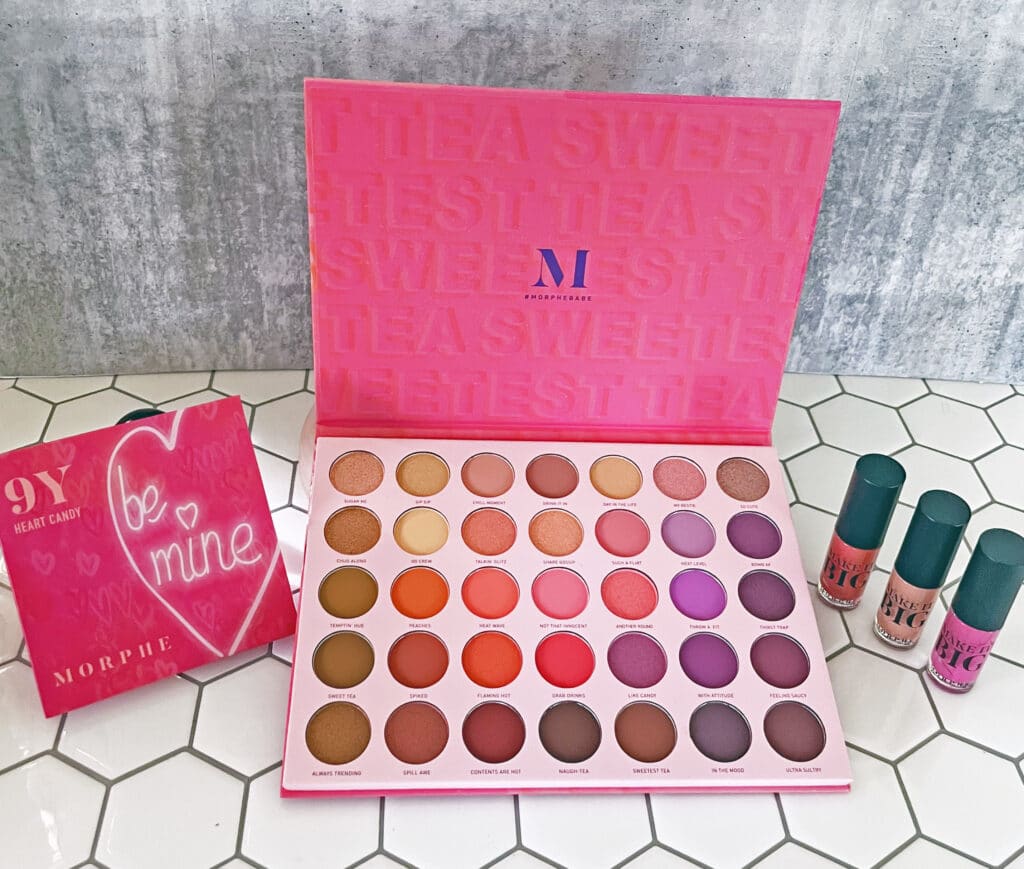 No roses needed when you can woo the beauty lover in your life with pretty pinks and perfect palettes from Morphe. Their exclusive Valentine's Collection includes a 9Y Heart Candy and the 35T Sweetest Tea Eye Artistry Palettes. Or plump up your lips for a perfect pout with the Make It Big Lip Plumper Trio.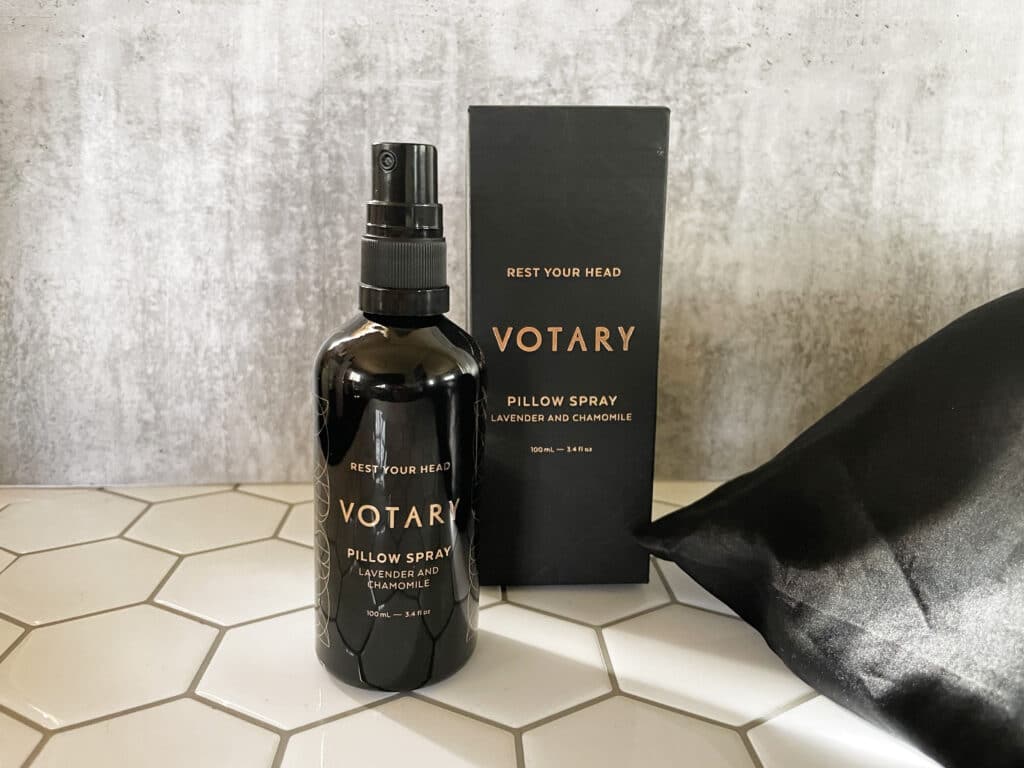 Look, love is great but have you tried getting a really good night's sleep? Trust me when I say that if you have a beauty maven in your life, they will appreciate this calm-inducing pillow spray from Votary for Valentine's Day. A spritz or two on the pillow and let the scents of lavender and chamomile carry you off to a peaceful, stress-free slumber.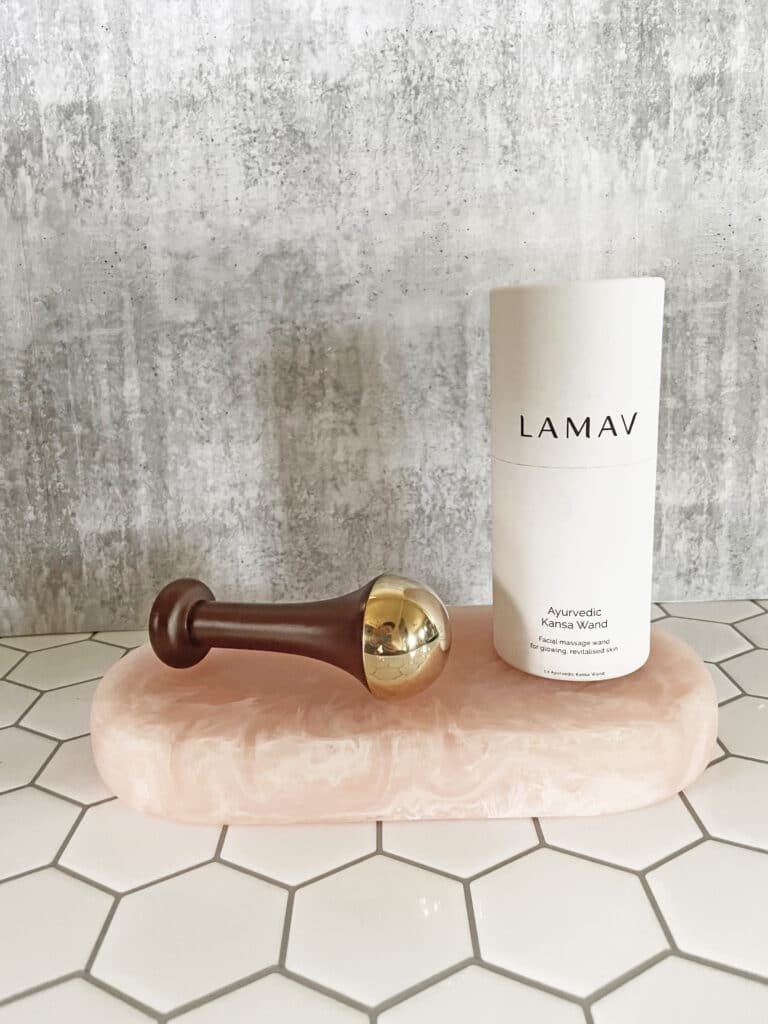 Massages are a tried and true Valentine's gift but give them a skincare twist with the La Mav Ayurvedic Kansa Wand. This beauty tool is all about facial massage to boost collagen production and circulation for younger looking skin. Kansa massage is all about restoring the body's natural healing mechanisms, with regular application reducing puffiness around the eyes, promoting increased relaxation and resulting firmer, more toned skin.