One thing that can immediately ensure your face looks snatched to perfection is a pair of beautifully shaped eyebrows. They frame the face, can make your eyes look lifted and bring the whole look together. But how do you make sure you ace your arches and take care of your brows? Well firstly, get them looked after by an expert (because, especially as you age, you can't recover from an overplucked eyebrow). But SECONDLY, there are some tips and tricks you can follow to ensure you maintain your perfectly plucked brows in between appointments.
We spoke to brow expert Bella Zarganis from Brisbane's Bellucci Brow House for her best dos and don'ts between appointments.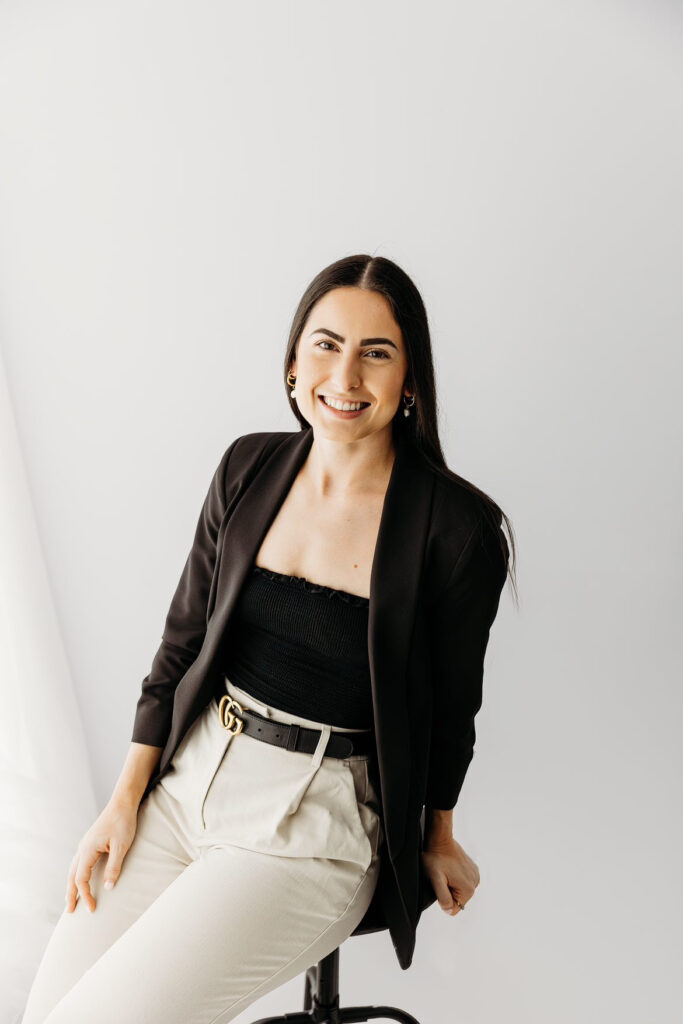 Bella's brow Do's
When cleansing your face between appointments, try to go around your brows instead of directly over to help them last as long as possible. The less you wash, the longer they'll last!
Try a growth serum if you want to fill in sparse brows. Just make sure you wait 24 hours before using it after having your brow treatment.
Use a nourishing treatment such as an argan cream or keratin serum. This helps keep your brow hairs healthy and strong. Especially after having treatments like brow lamination, your hairs can become dry or frizzle iif you don't look after them. And we can't do treatments with you unless the hairs are healthy again! We don't want you to be at risk of the hair getting damaged or even worse, falling out completely, so hair health is a top priority. You can make sure you bring as much hydration and nourishment to them as possible by using a nourishing treatment.
Use a brow gel in between appointments! Brow gels are great, especially for those clients who have laminations will help to keep that fluffy effect for the full eight weeks. When it's getting closer to your next appointment and your brows are starting to drop, using a brow gel will help to keep the hairs up and lifted so they always have that freshly laminated look.
Use a tinted gel once your tint/dye has started to fade. This will keep their brows looking super fresh.
Have a pencil or powder at home to fill in the sparser areas once the tint/dye has faded to keep your brows looking full and defined.
If you are having a spray tan after your brow treatment, you MUST protect your eyebrows with Vasoline to ensure the tint/dye colour isn't affected.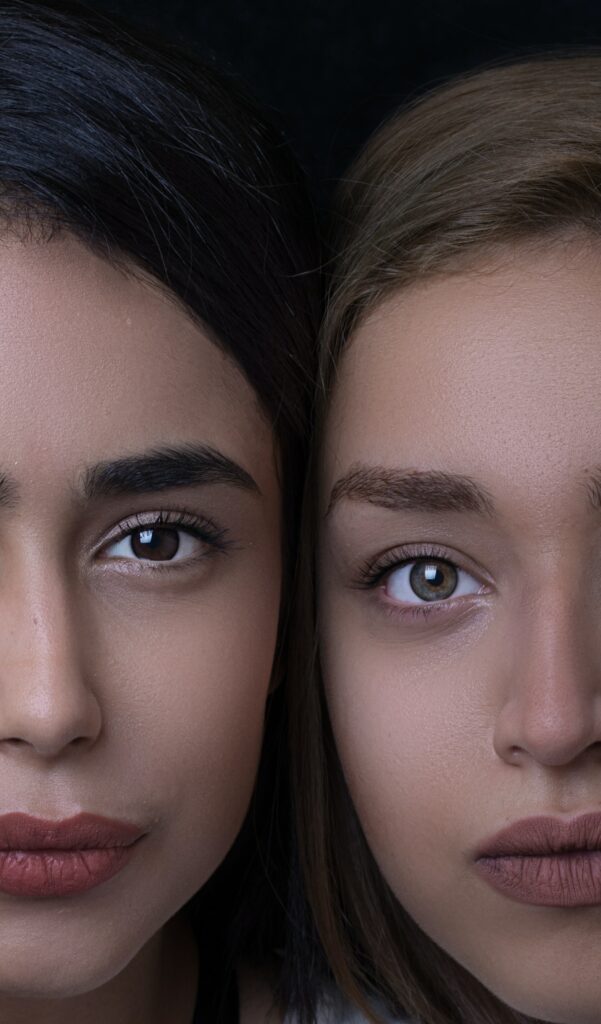 Bella's brow don'ts
Don't wet your brows for 24 hours after your treatment. This allows the tint/dye to settle into the skin and hairs so you get the longest wear out of it
Don't touch your brows after waxing—you could be bringing bacteria to the area which causes breakouts or infection!
Try to avoid tweezing in between appointments, especially for those clients working on filling in their brow to create a fuller shape. You may accidentally remove the wrong hairs and change the shape the brow artist has created and lose the growth you had worked hard to achieve.
Avoid exfoliating the skin two to three days before and after your brow waxing appointment and and avoid retinol one week before as these can cause the skin to lift while waxing (eep!), leaving you with an unpleasant scab on your brows.
Try to avoid makeup on the brow area 24 hours after your appointment, as this can cause a reaction on the skin (like those little bumps, and nobody wants that!).
Try to avoid the sun before and after your appointment—you do NOT want to have a sunburn before you have your brows waxed as the skin will be too sensitive and raw and you won't able to have the waxing done.
Avoid the pool or ocean 24 hours after your brow appointment as the chlorinated water or salt water can irritate the skin and also wash off any tint/dye you had done.
Avoid tanning your face at least three days before having your brows done as this will alter any tint/dye colour and can even leave you with green tinged brows!
Bellucci Brow House has locations at West End, Ormeau and Tingalpa and offers facials, lash services and of course BROWS. Book here