Harris Farms Markets has officially opened at Clayfield, the first of two Brisbane stores to open, with the flagship store at West Village in West End planned for May next year.
The two Brisbane stores will have a massive range of quality produce from more than 300 Queensland growers, creators and producers, including organic milk from Barambah, Longreach Organic Lamb, Brisbane's Roza's Gourmet sauces, and organic chicken from Hobbs Family Farms Organic in Pittsworth. The Clayfield store will be home to the best in fruit and vegetables, including organic produce section and a leaderboard of Queensland strawberries and mangoes, as well as a gourmet grocery section of boutique local products, an extensive deli and offering of more than 200 cheeses, a bakery section with a wide selection from sourdough to brioche, and a premium meat selection. In addition, combined the two stores will employ over 200 staff, a welcome injection to the local Brisbane economy.
Queensland is the first state for the NSW-based business to expand into, and there's a reason: Queensland has a history with Harris Farm Markets. Harris Farm Markets has opened at the site of the current Clayfield Markets on Sandgate Road, home to an outstanding fruit and vegetable offering for 25 years, and run by much-loved local produce experts, Carlo and Susan Lorenti. "We are incredibly excited to be opening at this site because Harris Farm used to own it 30 years ago before handing it over to Carlo and Susan. It's a full-circle story and we are thrilled that Carlo and Susan are staying on as our managers at Clayfield, along with as many staff as possible," said Harris Farm Markets co-CEO Tristan Harris, one of the three Harris sons who now run the company after their parents, David and Cathy Harris, retired.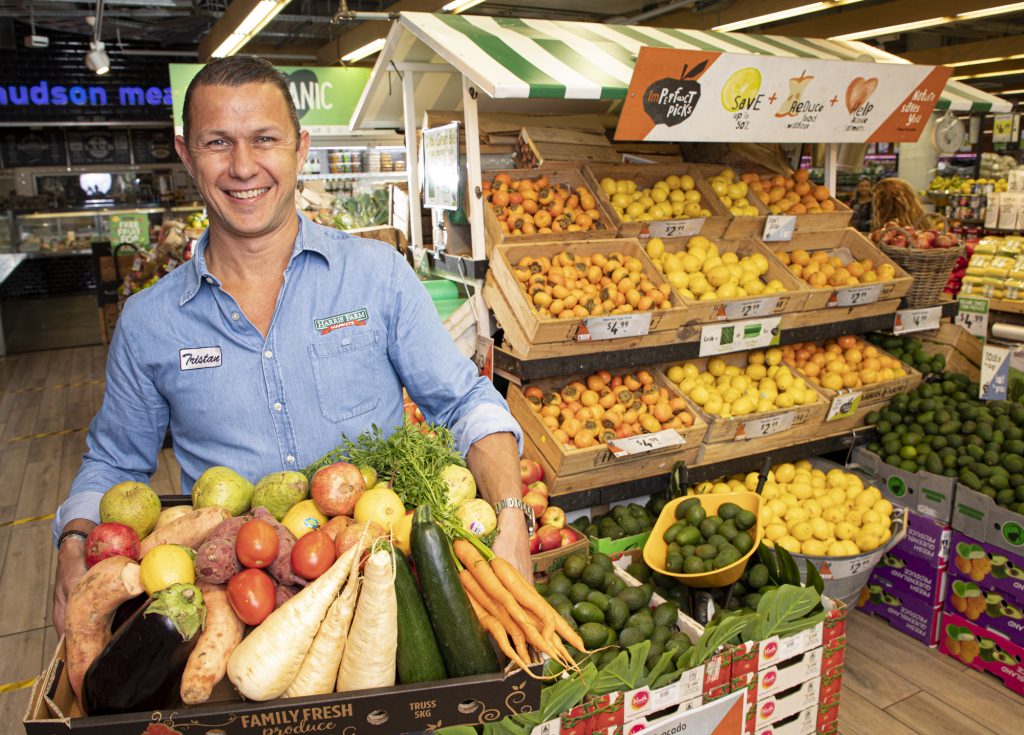 Harris Farm Markets will showcase the market experience – more that what you will find if you just go to a large 'big-box supermarket'. In an Australian first, milk from Queensland's multi-award-winning Maleny Dairies on the Sunshine Coast hinterland is ON TAP "It's about as close as you'll get to milk straight from the cow. Come into store and one of our staff will pour a bottle of Maleny Dairies milk straight from the tap, or pick up a bottle already prepared by us,". "We are extremely proud of our ON TAP MILK offering given it champions the dairy farmer and their local area. It's how milk is supposed to be, and taste!"

In addition to an incredible range of the best local produce, Harris Farms Markets also celebrates IMPERFECT PICKS in every store. "These is the seasonal produce that might not look perfect on the outside but are as perfect as ever on the inside. Imperfect Picks helps reduce the 25 per cent of farmers crops currently never leave the farm gate simple because they may not look 'normal', and do not meet the visual specifications of some consumers and supermarkets. This means every time someone buys an IMPERFECT PICK, they are helping us take more of the farmer's crops, helping to reduce food wastage and most importantly, saving 50 per cent at the checkout," said Harris.
Acclaimed champions of the value and freshness from truly seasonal product, Harris Farm Markets have operated for over 40 years, delivering goodness with the firm belief that Australian families should have access to the freshest and best available fruit and veg. So when you are stocking up your pantry for Christmas celebrations, take a trip over and checkout Harris Farms Markets range and #shopfresh and #shoplocal.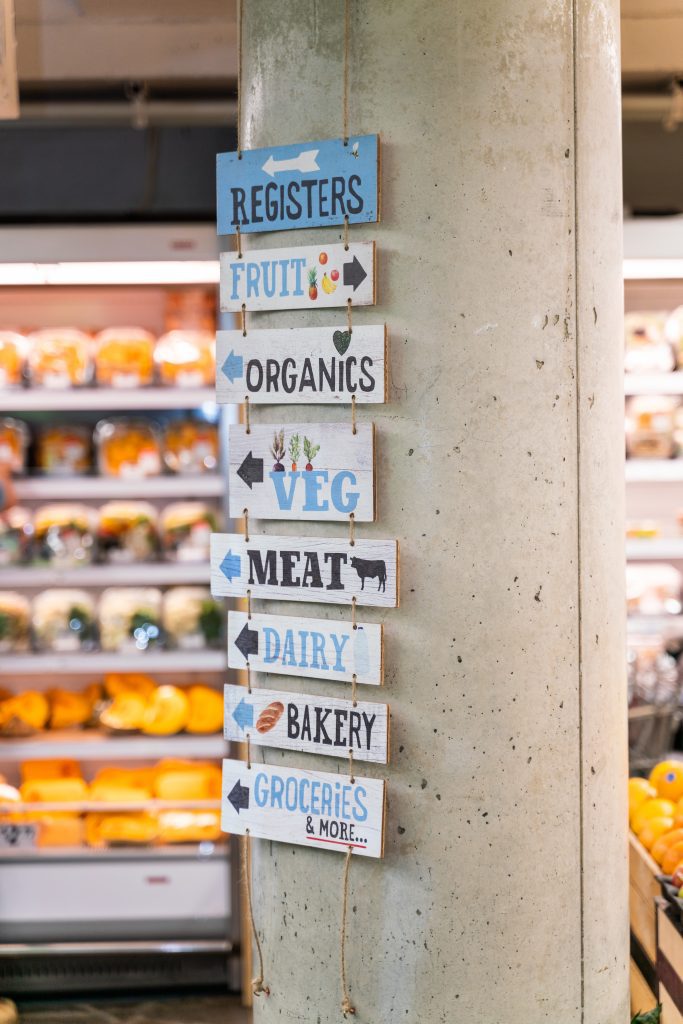 Harris Farms Markets – Clayfield
823 Sandgate Rd, Clayfield

Opening Hours: 7am to 10pm
Latest posts by Embrace Brisbane
(see all)