A beautifully crafted and socially relevant biblical epic, Mary Magdalene is more than your average religious re-telling, with something for everyone to enjoy. While it is overall a strong Christian film, Mary Magdalene is a movie that no audience member should stray away from. The second feature directorial outing from Australian director Garth Davis – who directed the Best Picture nominee Lion in 2016 – comes off as much more authentic than most biblical films, giving a layer of diversity and historical accuracy to a story that most audiences are familiar with.
While there are elements of this story that many will know, these are not the parts that the film dwells on. As the title suggests, this is a film that tells the story of Mary Magdalene (played by Rooney Mara), a woman that has been consistently misrepresented and mislabelled throughout time. While she wasn't accredited as a woman of note by most within the Christian faith for a long time, in recent years her significance has been celebrated, with her being granted the title "Apostle to the apostles" for her devout following of Jesus Christ.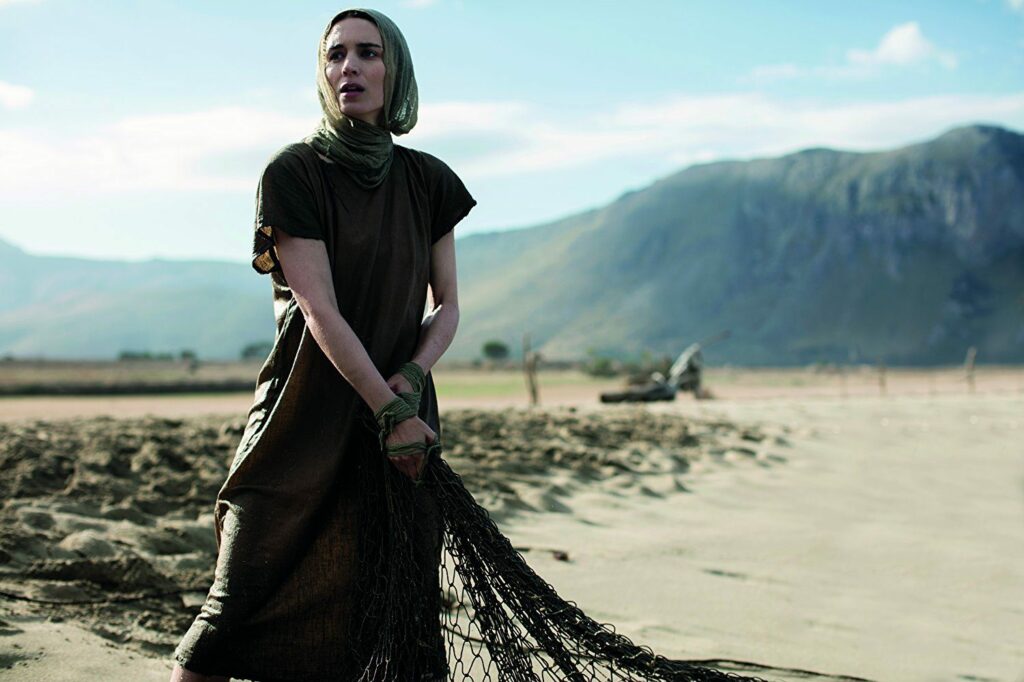 While this forgotten story serves as a large basis of the film, there are many technical elements that allow this story to be presented as a well-crafted piece of cinema. The cinematography is a great part of this, as the sweeping shots of ancient cities and rural landscapes effortlessly strike awe into the eyes of the audience.

These greater spectacles are also paired with some shots that feel more intimate, capturing the caring nature of Mary within her natural world. The more stylistic of these include some incredible moments at the beginning and end of the film, which simply show Mary submerged in an endless void of water – mirroring the struggles of control and faith she faces throughout the film.

However, a key element that pieced these visuals together was the films chilling score, which is far more significant considering its context outside of the film. The final completed score from Icelandic composer, Jóhann Jóhannsson, (The Theory of Everything, Arrival, Blade Runner 2049), who passed away in February of this year, feels even more ominous and compelling given the nature of this off-screen occurrence. While it's a sad and notable loss for the film world, this score severs as a testament to a stunning career; carefully piecing each frame together with emotion and grace.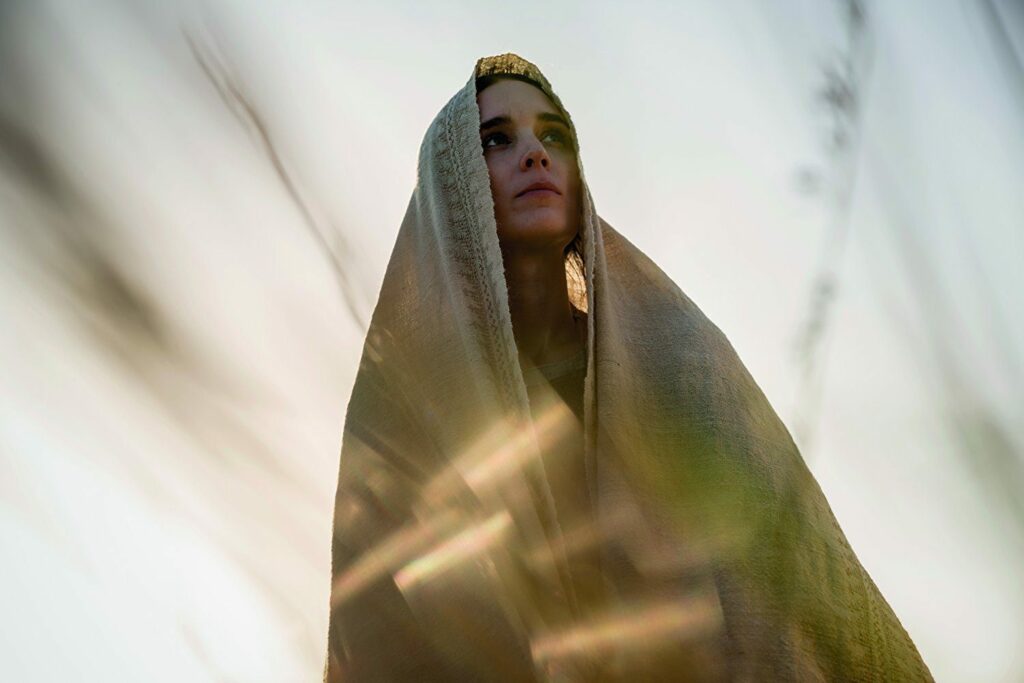 While these technical elements play no small part in the films success, the performances were also key in bringing this epic story to life. With an impressive ensemble featuring the likes of Rooney Mara (Lion, A Ghost Story) as Mary, Joaquin Phoenix (The Master, Her) as Jesus Christ and Chiwetel Ejiofor (12 Years a Slave, Doctor Strange) as Peter, the film carries its weight in character performance alone. Perhaps the most underrated of these performances though is Tahar Rahim as Judas, who gives off a caring and empathetic performance in a role that is so commonly associated with a traitorous identity.

A historically balanced film with underlying links to modern society, Mary Magdalene is a long-forgotten story that deserves to be told.
Latest posts by Harry Sabulis
(see all)