Get your wands ready and rev up your broomsticks! An immersive magical wizard-themed pop-up bar has opened up at South Bank.
You can immerse yourself in a magical experience filled to the brim with sorcery, spells and delicious concoctions at The Wizard's Den from now until 31 August.
It's time to unleash your inner Hogwarts witch as you learn the ancient art of potion-making in an other-worldly 90-minute session. With each session, you'll don your robe and sip mead as you experiment in the ancient art of potion-making. Concoct devilish brews for good (or evil), with the help of the wise potions master. Complete challenges to unlock your ingredients at this hands-on magical experience!
This experience is $45pp (including potions and a welcome drink!). Get your tickets here but you better be quick because this is going to be popular!
Your magical potion bar experience includes:
– A robe and wand on entry (but you need to return it at the end)
– A tasty IPA or mulled wine and and 2x alcoholic potions
– Potion making with the help of the potion master
– Wizards Den is at the old Manhattan Line on Little Stanley Street towards Tribune St end
– This event is strictly 18+, but specific family friendly sessions are available which are suitable for underage wizards!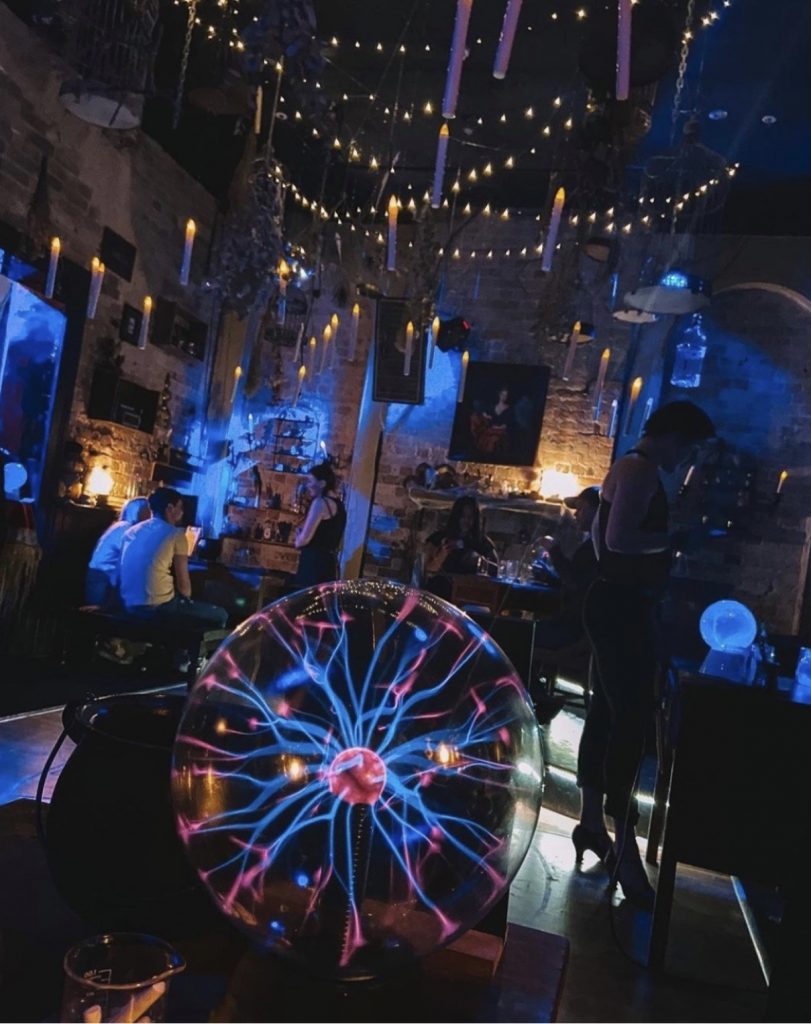 Latest posts by Embrace Brisbane
(see all)