Winter is coming, so make sure your beauty arsenal is full of weapons to battle the cold.

WEAPON 1: Cleanser change
When the temperature plummets you reach for a jacket, but how do you protect your face? It's a little impractical (not to mention creepy) if you walked around wearing a balaclava to battle the winds, so you need to prep your skin to fight on its own. Swap out your cleanser; the elements are harsh enough in winter, so your daily cleanser should be much milder. Cream formulas are a fantastic way to ease your skin into chill town as the gentler product helps keep your skin's moisture barrier intact. Try Caudalie Gentle Cleansing Milk ($32) and Avene Gentle Milk Cleanser ($34.95).
WEAPON 2: Drink lots of water
Speaking of dehydration, you need to do something about that. Whether it's the lack of sweating or it's just too darn nippy, people just don't drink as much water in cooler months, resulting in dull, lacklustre skin. If you want to glow on the outside, you need to treat your insides right, and that means good old H2O. All the creams in the world can't help if you don't have enough moisture to lock it in in the first place.

WEAPON 3: Defriend the flaky skin
It might not be snowing where you live, but winter brings with it white flakes of another kind; icky, dry skin. These dry patches of annoyingness will haunt you all season, making your skin look dull and causing your makeup to relentlessly cling to (and thus highlight) the problem areas. And before you think of peeling them off, STOP. This can do more damage than good. Gently wipe over the area with a face washer and warm water daily, and make sure you pick the right moisturiser (more on that later). Also, if you want to go the extra mile, use a humidifier while you sleep.
WEAPON 4: Exfoliate! Exfoliate! Exfoliate!
Sometimes dryness sticks around like an attention-seeking jerk, so you must exfoliate. But before you break out the scrubs, take heed: excess scrubbing can damage the skin barrier (called the hydro-lipidic barrier, to get all technical) and lead to dehydration. Chemical exfoliants to the rescue! These magic formulas use a combination of AHA and BHA acids to break down dead skin without the harsh abrasion of a physical exfoliant. I'm in love with Go-To Skincare's Exfoliating Swipeys ($46), and Alpha H Liquid Gold ($59.95). It's super important to slough away dead skin in winter so your moisturiser can sink in and do its job. 

WEAPON 5: Switch to a heavier moisturiser
We already know winter zaps skin's moisture, so you have to add it back in! Look for heavier moisturiser's to compensate for the weather change. Ingredients such as hyaluronic acid, shea butter and rosehip oil promote moisture and provide a barrier to lock in existing hydration for the skin. I have three favourites at a low, medium and high (but oh SO worth it) price points. Try The Body Shop Vitamin E Intense Moisture Cream ($28), Benefit Total Moisture Facial Cream ($73) and La Mer Creme De La Mer (from $125).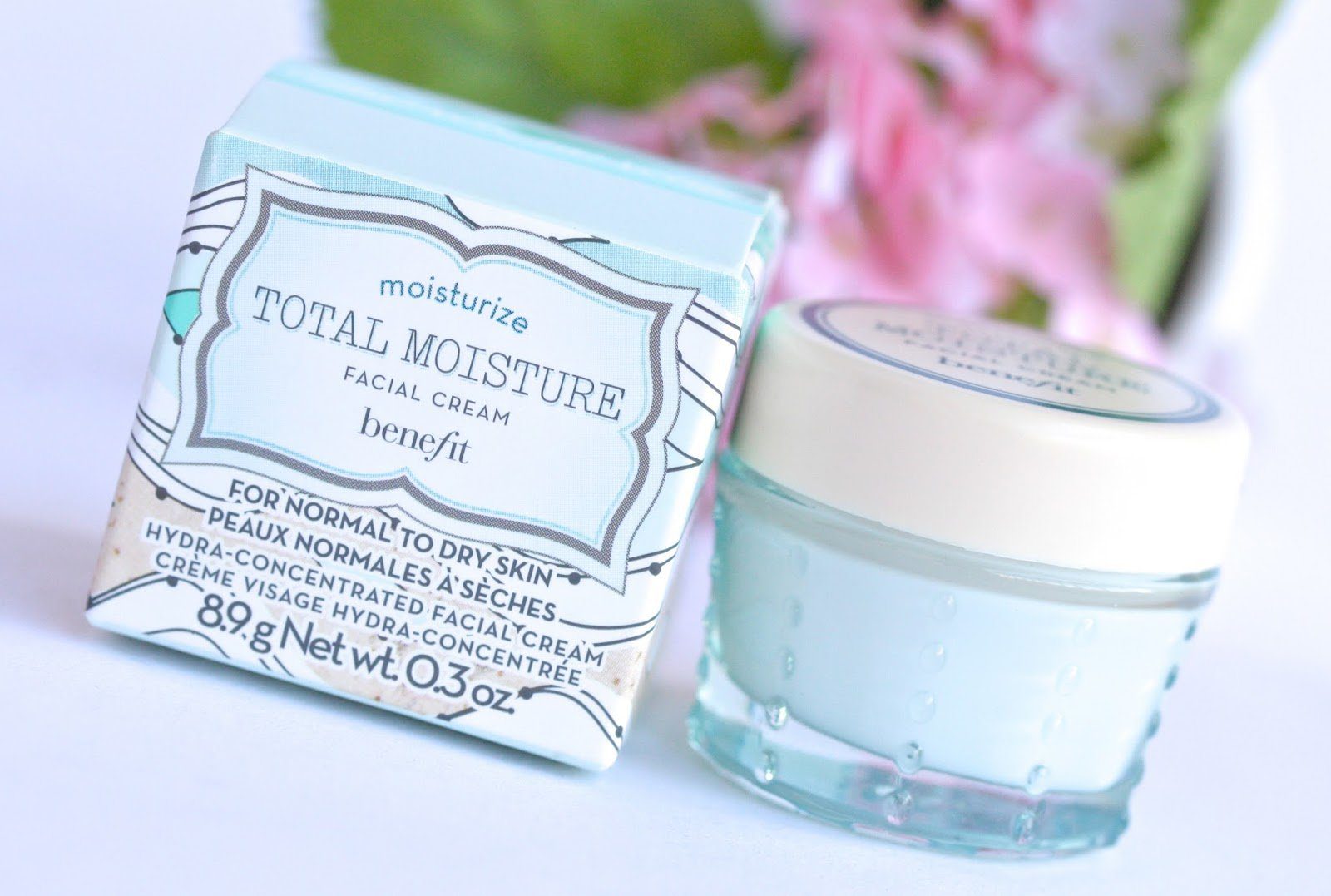 WEAPON 6: Do a bit of lip service
Chapped lips are the WORST. Always keep a lip balm on hand to protect your pucker against the big freeze. I always have a tube of Go-To Skincare's Lips! ($15), or Blistex Deep Renewal ($6.95) in my bag.

WEAPON 7: Take shorter showers
Extremely hot water can strip skin of essential moistures, so during colder months it's best to either shorten your shower or turn down the temperature. I know this can feel like torture when all you want to do is warm your frosty bones. But get a heater, grab an electric blanket, get a hot water bottle, and invest in a pair of ugg boots and save your skin!

WEAPON 8: Don't forget your sunscreen
Come rain, hail or shine, you should ALWAYS put on SPF. Just because you're not outside as much, or you can't feel the heat of the sun on your pretty face, doesn't mean UV rays aren't doing damage. Always wear sunscreen. Trust me. Try Mecca Cosmetica's To Save Face 50+ ($40), or for a bit of luxe Dermalogica's Pure Light ($97).
WEAPON 9: Keep an eye on your comfort food
As a winter warmer food fan, I'm pained to say that indulging to stay cosy could cost you your clear skin. When we're cold, we reach for foods that make us feel comfy: big bowls of pasta, hot chocolate, hot chips… But if we overload our bodies with cosy stuff without keeping it balanced, it will show on our faces in the form of breakouts or a dull complexion. I'm not saying stay away from pasta, but remember beauties: everything in moderation.

WEAPON 10: Keep it balmy
Chapped lips? Balm it. Dry elbows? Balm it. Dry skin from itchy wool? You know what I'm going to say, right? BALM IT. I love Go-To Skincare's Exceptionoil ($51) or Lano 101 Ointment Multipurpose Superbalm ($19).

WEAPON 11: Repair and protect
Winter is the perfect time to make reparations for your summer skin sins. Get yourself some good serums with vitamin C to reduce pigmentation and retinol to get rid of fine lines and plump sallow skin. At the moment, I'm obsessed with Dermalogica Overnight Retinol Repair ($135) to (duh) repair damage, Aspect Pigment Punch ($124)to block pigmentation before it occurs, and Clinique Fresh Pressed 7-Day System with Pure Vitamin C ($45).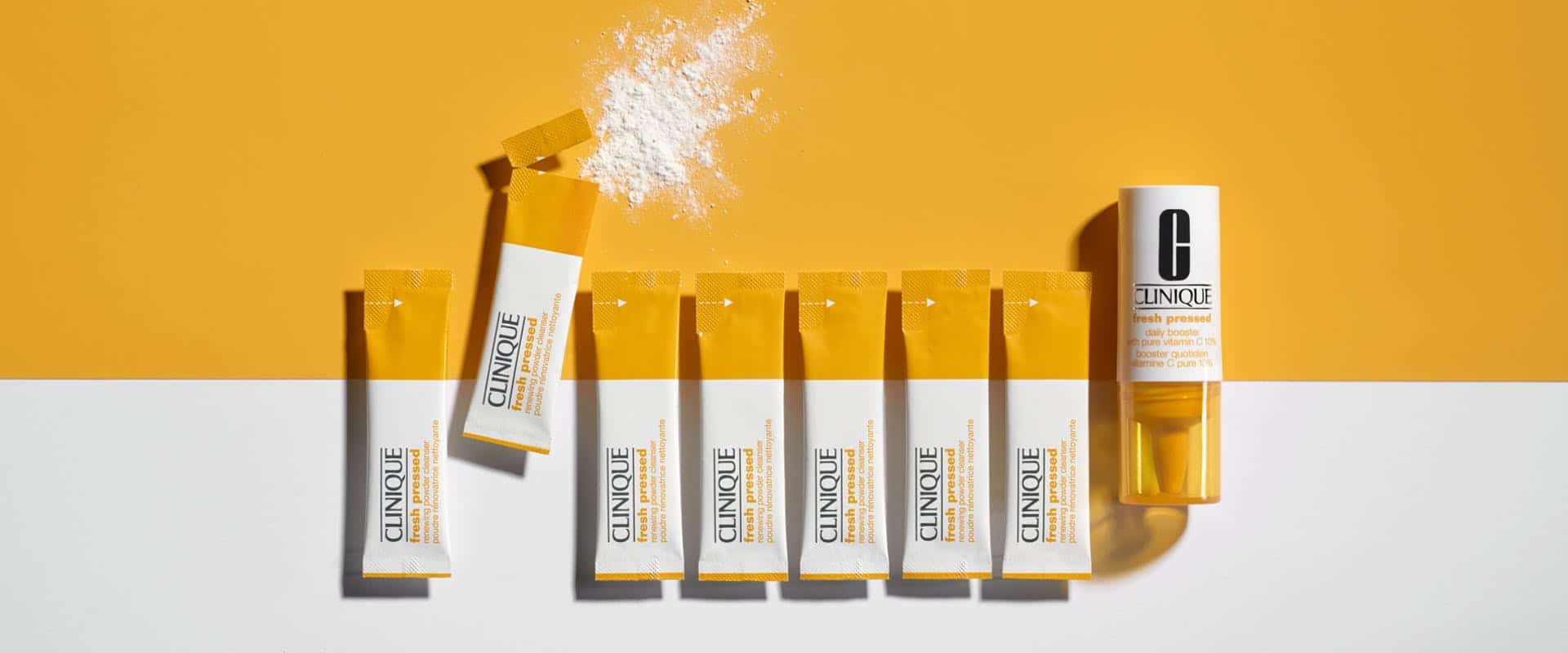 WEAPON 12: It's eye time
The skin around your eyes is so, so fragile and can be easily affected by dry winds. This can lead to increased crow's feet and laugh lines, which NOBODY wants. Swap out your lighter summer eye gel formula for a richer, cream based treatment. And if you can find one with hyaluronic acid in it, well that's just brilliant too. Try Jurlique Herbal Recovery Eye Cream, ($55), or Mario Badescu Hyaluronic Eye Cream ($22)

WEAPON 13: Mask your beauty
If you're not already on the mask train, do you even beauty? Winter chills that are multiplying are the perfect excuse to treat yourself to a weekly mask. Whether you prefer sheet masks or cream, make sure you go for a hydrating mask to help calm irritated skin, soothe redness and to repair wind damage. This moisture injection will not only combat dry flaky skin and lock in moisture, it can leave you feeling like a pampered princess too. Try Trilogy Mineral Radiance Mask ($31.95), Sephora Face Mask in Rose ($6) or Mecca Cosmetica Lit From Within Face Mask ($15).
Latest posts by Elizabeth Best
(see all)