Andonis Cafe and Bar Group are giving something back to the local community they have come to know and love. Members of the public who are doing it tough are encouraged to come along to their local Andonis Cafe in Brisbane and grab one of the famous breakfast rolls on the house.
Andonis are celebrating their third birthday and the opening of a third site by breaking an unofficial world record of making 3,000 breakfast rolls, then giving them away to those in need. The event will be held over three days, with each of the three venues serving 1,000 rolls per day. Those in need and struggling over Christmas are encouraged to come along and grab a free breakfast roll, and the remainder will be donated to OzHarvest for distribution to the disadvantaged throughout wider Brisbane.
The festivities will take place from 6am to 8am on 13 to 15 December at Andonis Café and Bar locations at Yeerongpilly, Yeronga and Fortitude Valley.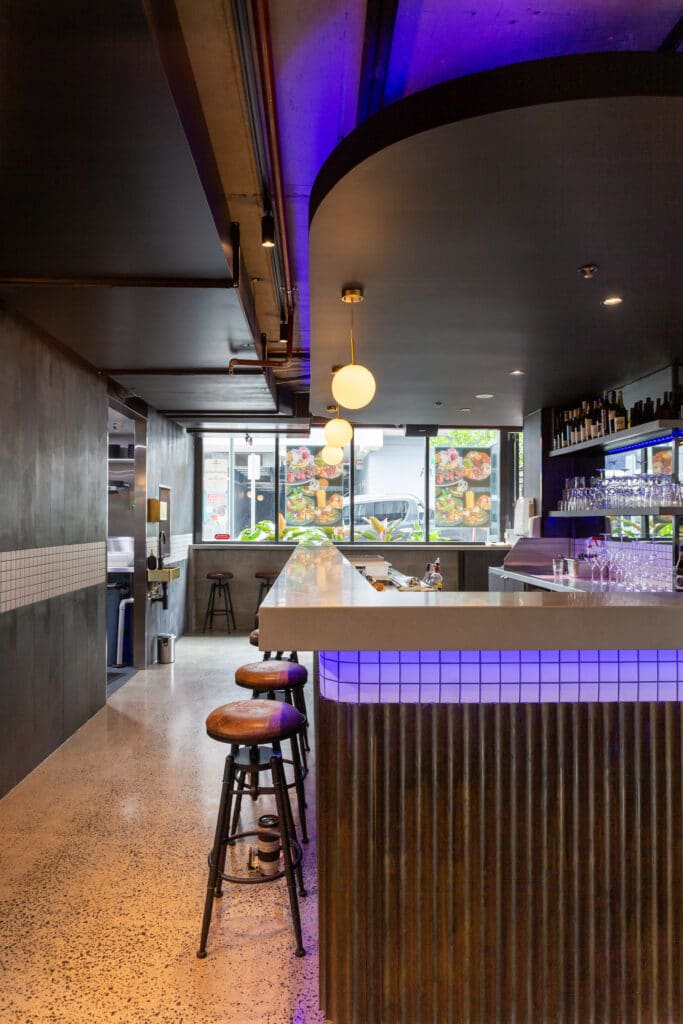 Andonis Café and Bar Owner, Anthony Kekkou, says it's rewarding to see customers continuing to enjoy the Andonis dining experience and that he's thrilled to celebrate these important milestones by positively contributing to a serious community issue.
"Special moments and wonderful memories are shared over food and the third birthday of Andonis' Yeerongpilly venue and opening of the third site at Fortitude Valley are no exceptions," Mr Kekkou says.
"We're proud to have built a strong community at each Andonis Cafe and Bar, those which are safe spaces where people can come and connect with others, all while experiencing exceptional food and friendly service. It's great to be able to demonstrate our core values of community and quality by giving something back," he says.
"Our priority is openness, and we like to do things differently. So, to anyone who might be down on their luck, come by and grab an Andonis breakfast roll stacked with bacon, egg, hash brown and tomato and barbecue sauce," Mr Kekkou says.