Brisbane beauty junkies will be able to indulge in the kind of personalised skin care solutions that can only come from a brand that offers products tailored specifically to your skin concerns! Launching successfully last year, hop & cotton will debut an interactive pop-up space for an exclusive four-day event at Beaut. Space in Vernon Terrace, Teneriffe on Wednesday March 21 – Saturday March 24.

Not sure what your skin needs are? Founder of the revolutionary brand and cosmetic chemist Ee Ting will be on hand to provide personal skin consultations from 9am on Thursday March 22. Here you can learn all about why custom skincare could makeover your skincare regimen, get behind the scenes access to what goes into creating skincare that works, and get a custom formulated set of products to treat their specific skin problems.
There will also be plenty of opportunities to hear from beauty and wellness experts for a Brisbane Beauty Panel discussion on Wednesday March 21 from 6pm-7pm. Speakers such as Ee Ting, director of Adam and Eva Hairdressing, Anita Scuderi, and Bella Brows director, Isabella Walker, and many others will chat about industry trends and all things health and wellness.

On Friday March 23 the venue will be transformed into a pamper palace fit for a queen! Complete your custom skin test in store and undergo a luxurious experience, with makeup and nail artists on-site to glam you up for the weekend using hop & cotton products created exclusively for this event.

Want to know how to carry all your new skincare knowledge home with you? Then you need to get along to the Glowy Skin Masterclass on Saturday March 24. Ee Ting will join forces with Reanin Glah from Beauty By Bliss and Tahlia Knowles from Beauty Compass to bust some beauty myths and give you hands-on advice on how to get the best for your skin; starting from the inside out.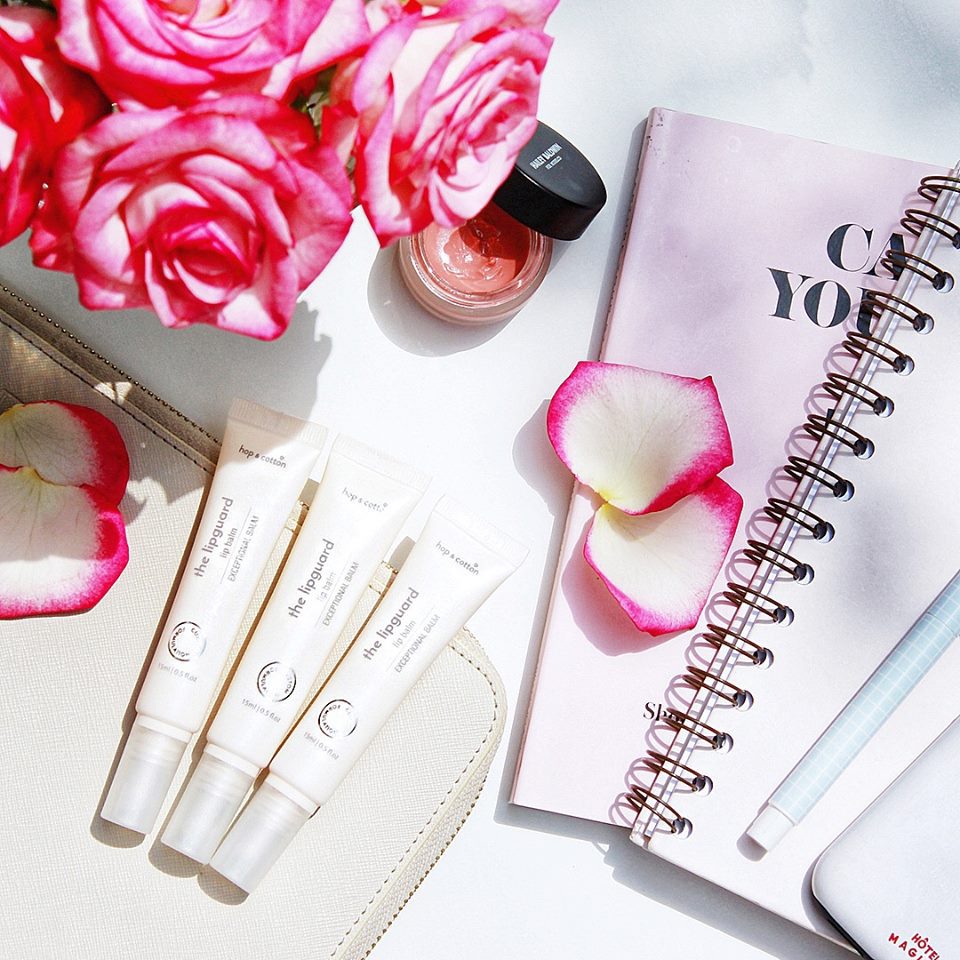 But be quick: there's only a limited amount of seating available for each of these extra special beauty events so you have to RSVP via appointment to [email protected]

EVENTS LIST
BRISBANE BEAUTY PANEL @ 6pm to 7pm, Wednesday March 21, 2018
PAMPER EVENING @ 5pm to 7pm, Friday March 23, 2018
GLOWY SKIN MASTERCLASS @ 10am to 12pm, Saturday March 24, 2018
SKIN CONSULTATIONS available by appointment @ 9am Thursday March 22 -Saturday March 24, 2018