Whether it be for university, for work, or for your own business, we all find it difficult to sit down at a desk and get started on our next project. Having a comfortable and creative workspace that makes you happy is the first step to finding that extra bit of motivation to get working. Here are some handy tips and tricks for turning your workspace into your inspirational, creative sanctuary.

RULE ONE
Invest in a comfortable chair that will be good for your posture so that you don't end your days with a tight and sore back.

RULE TWO
Write out your goals in big letters and pin them up amongst your photos. Look at them every day before you start working, (or whenever you feel less motivated) to remind yourself what you're working towards.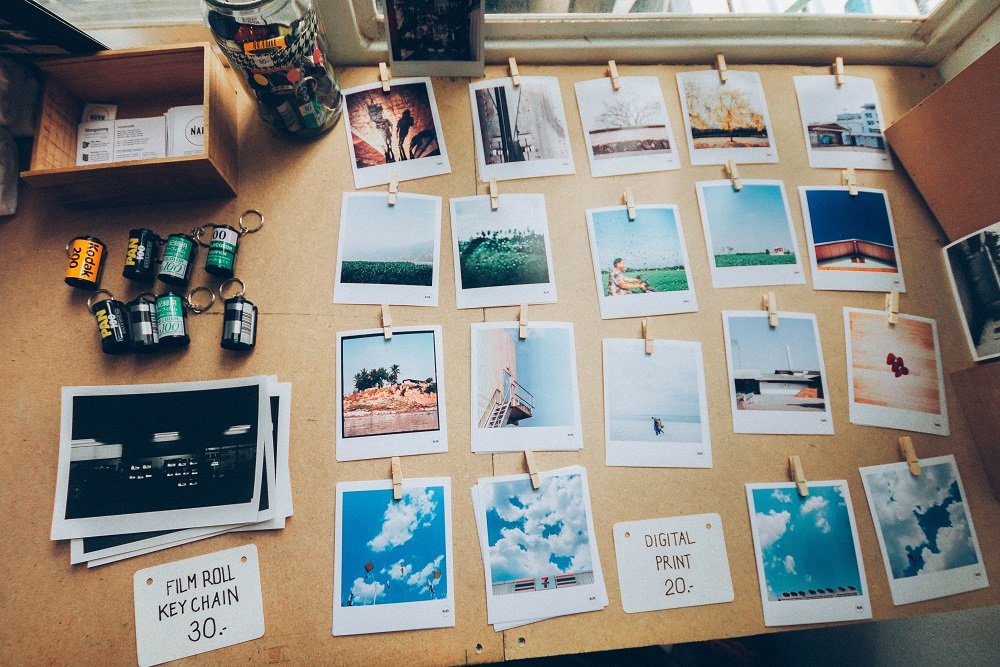 RULE THREE
Pin up photos of good memories, along with post cards or magazine cut-outs that stand out to you. You can either pin them onto a corkboard, or stick them onto your wall with black tape or blu tack. Arrange them in any way that you like best!

RULE FOUR
So that your desk stays uncluttered, have a place for absolutely everything. This way you'll be more likely to put things away once you're done with them.

RULE FIVE
Hang up Lanterns or fairy lights for when you want to feel more cosy than usual.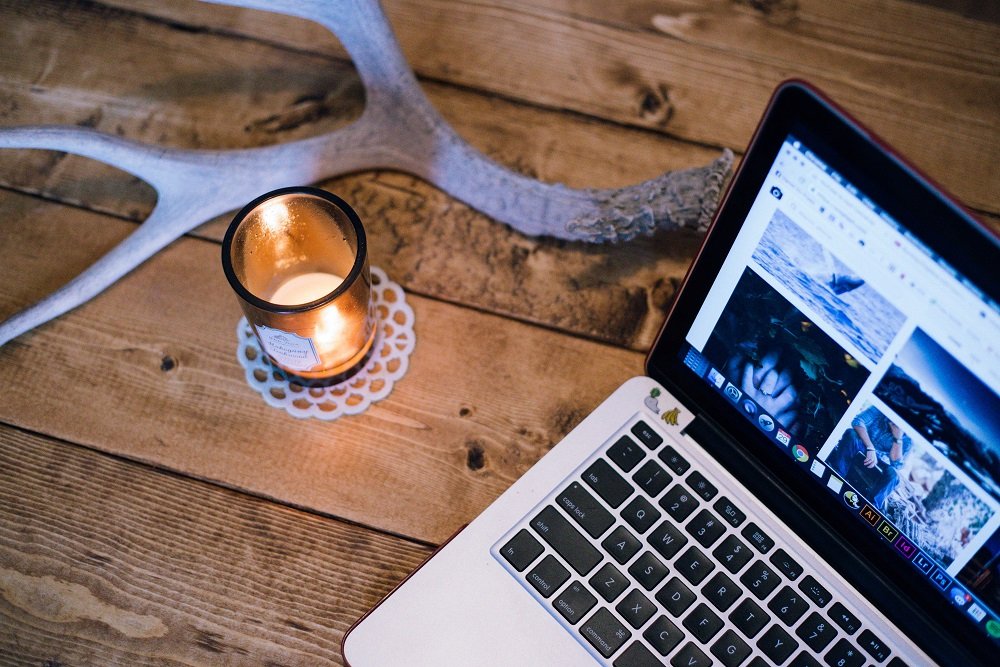 RULE SIX
Keep your desk uncluttered and minimal. Only the essentials should sit on your desk. The rest should be put away in drawers, shelves, or containers. This will make it easier for you to focus on what you need to do and will keep you from feeling overwhelmed.

RULE SEVEN
Buy scented candles to place on your desk or shelves. This will make your workspace smell fresh and delightful, and keep you calm and grounded when you're feeling under pressure.

RULE EIGHT
If you can, set up your workspace near a window so that your space is lit up naturally. This will also help you feel more in touch with the outdoors, even when you're sitting inside working.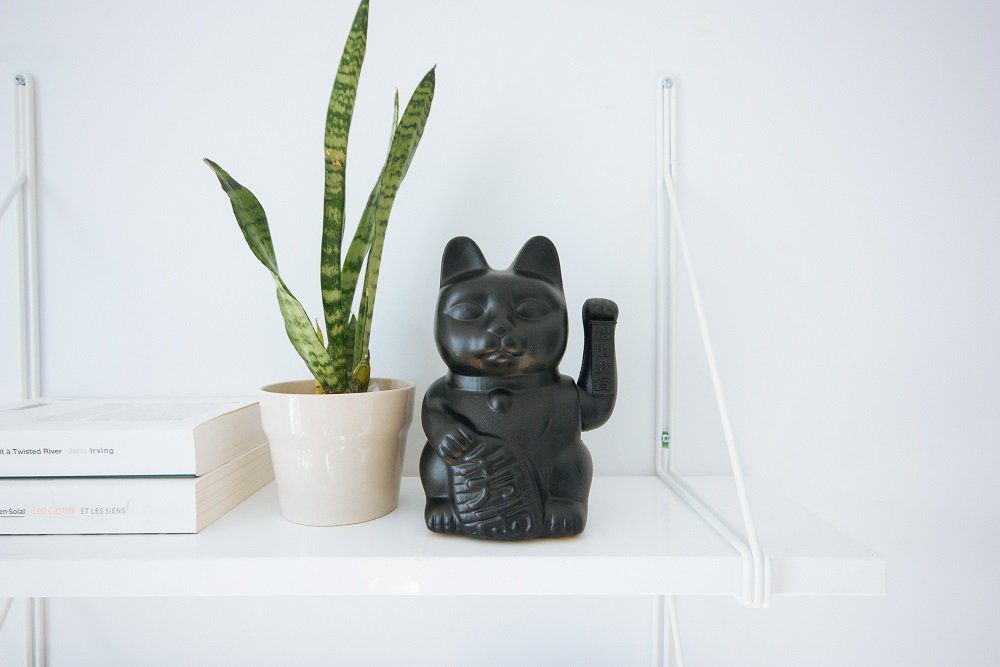 RULE NINE
Fresh flowers and plants are also a great way to feel in touch with nature. They bring an instant pop of colour into the room, and they help brighten your mood.

RULE TEN
Have plenty of light. Natural is best, but a good overhead light and desk lamp are also essential for working those late nights, or for those rainy days, especially when you start to feel sleepy.

RULE ELEVEN
For extra comfort, have a soft rug for your feet to rest on while you work.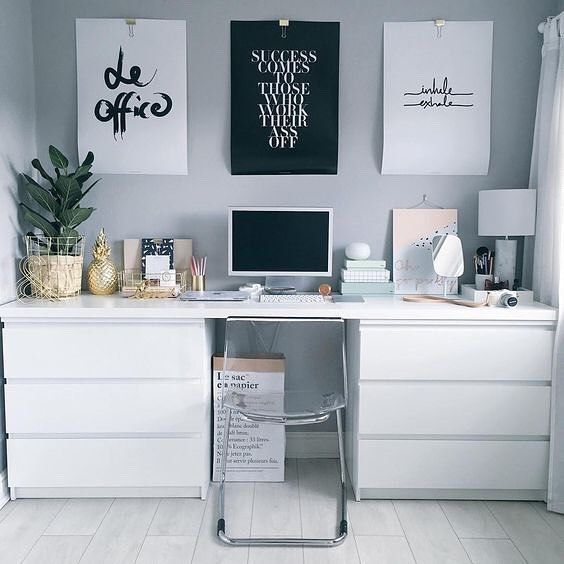 RULE TWELVE
If you're the type of person who is inspired by quotes, write or print out your favourite ones and hang them up as an extra reminder that your goals are achievable.

RULE THIRTEEN
Keep a water bottle on your desk. You will find that you'll subconsciously drink water while working, and we all know it's difficult to drink enough water, so this will help with your daily intake and with preventing those pesky headaches!

Top Image: Sourced from thiswkndr