I've been really excited about The Ordinary from the second I heard about them. Finally, an affordable way to get skincare ingredients usually only found in the pricey brands.

I told anyone who would listen about their minimalist aesthetic and skincare philosophy and soon began to realise that although folks were as excited as me about this little brand, they had zero idea how to use them. Unlike other brands, The Ordinary has a high focus on the science behind good skin. They don't spoonfeed you made-up words to convince you to use their products. They stick to the bare facts. But for the ordinary person who just wants radiant skin, this can be a little confusing and, dare I say, intimidating.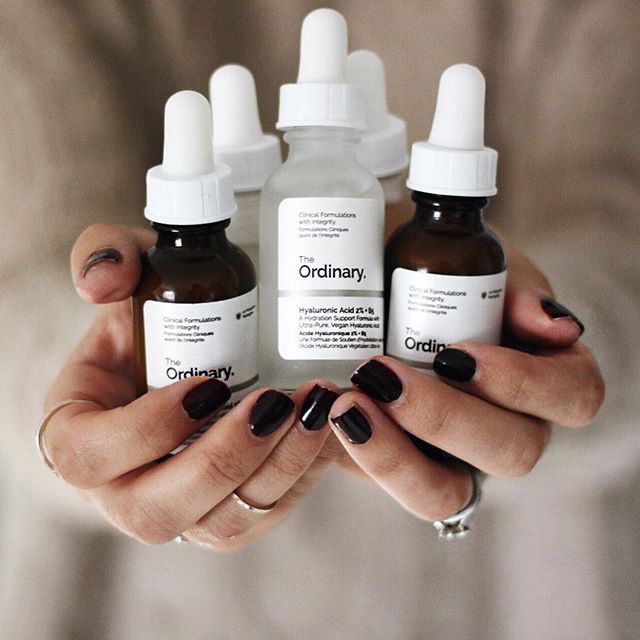 As a beauty editor, I am a little more versed in sciencey beauty speak, so I see it as my own personal mission to break it down for y'all. I even gave a selection of the products a whirl based on my skin concerns, all so I could report back to you, my pretties!

Here are some of the more popular products from The Ordinary, broken down into what they do. Remember: you can use many of these to tailor a regimen that's right for you, but the order is really important. Always go from thinnest formula to thickest. The Ordinary contains mostly water and oil-based solutions, and since water is less viscous than oil, water-based would go first followed by any creams, then oils to lock in moisture.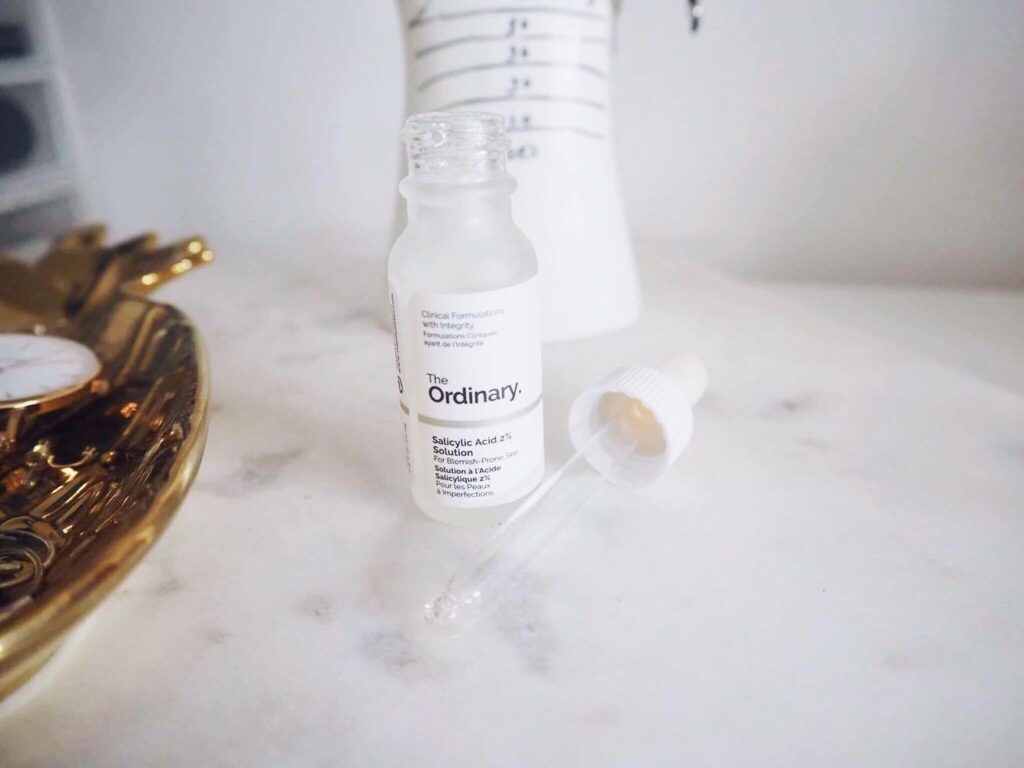 This is an acid commonly referred to as a BHA. It's purpose is to exfoliate your pores with the express purpose of minimising or drying out blemishes.
When to use: After cleansing, before serums, creams/oils. AM and PM.

Niacinimide 10% + Zinc 1% (Water-based)
Basically a topical form of vitamin B3. There are loads of studies that say this vitamin, when used in skincare, can even out sebum production, reduce the appearance of spots, and repairs the skin's moisture barrier. In short: fewer pimples, less oil and more moisture stays in your skin. Most products contain about 6% niacinimide, so 10% is a heftly whack. The zinc is supposed to reduce skin oiliness and act as an anti-inflammatory.
When to use: After cleansing/toning, before creams oils. Do not use at the same time as vitamin C. AM and/or PM.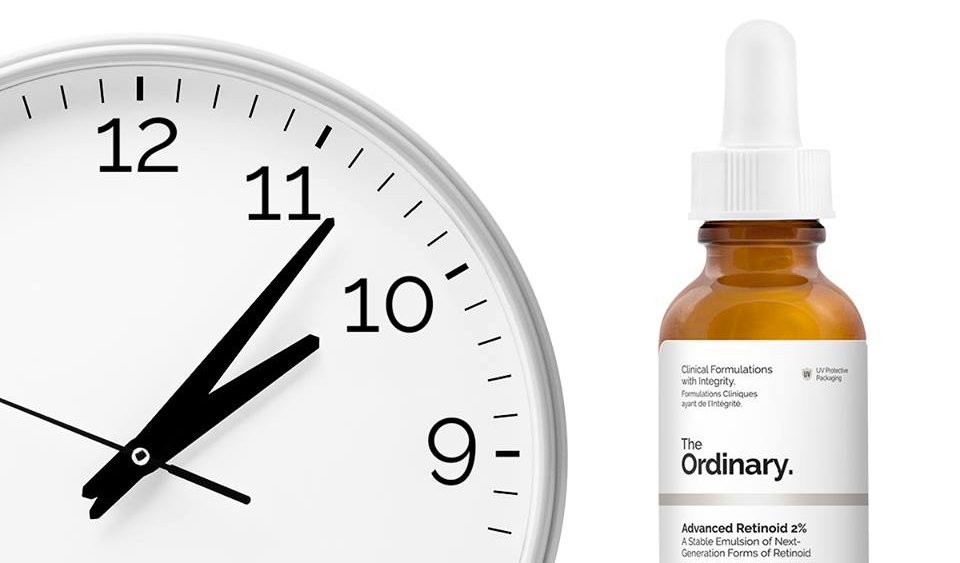 Retinol 2%
A lot of people have heard of retinol and they've been told they should be using it but they don't exactly know what it's for. What does it even do? It kicks fine lines' butts and reduces signs of aging and sun damage, that's what. This concoction contains 2% pure retinol, which is pretty strong. It's recommended that you dilute this baby by mixing a few drops into other creams at first, to introduce the product gradually to your skin.
When to use: Use either mixed in with or before creams/oils. Don't combine this with any other retinoids. PM only.

AHA 30% + BHA 2% Peeling Solution (water-based)
If you're a regular reader of my beauty musings, you'll know I'm mega obsessed with chemical exfoliants. This one is a doozy. It's an at-home "peel" solution that won't leave you looking like Samantha from Sex and the City. In fact, the whole peel name is rather a misnomer, as the treatment doesn't actually peel, per se. It gives a deep scrub with zero abrasiveness, sort of dissolving dead skin cells and leaving your skin much less prone to congestion.
When to use: Ideally PM. After cleansing, before serums and moisturisers/oils. Apply as a mask and rinse off.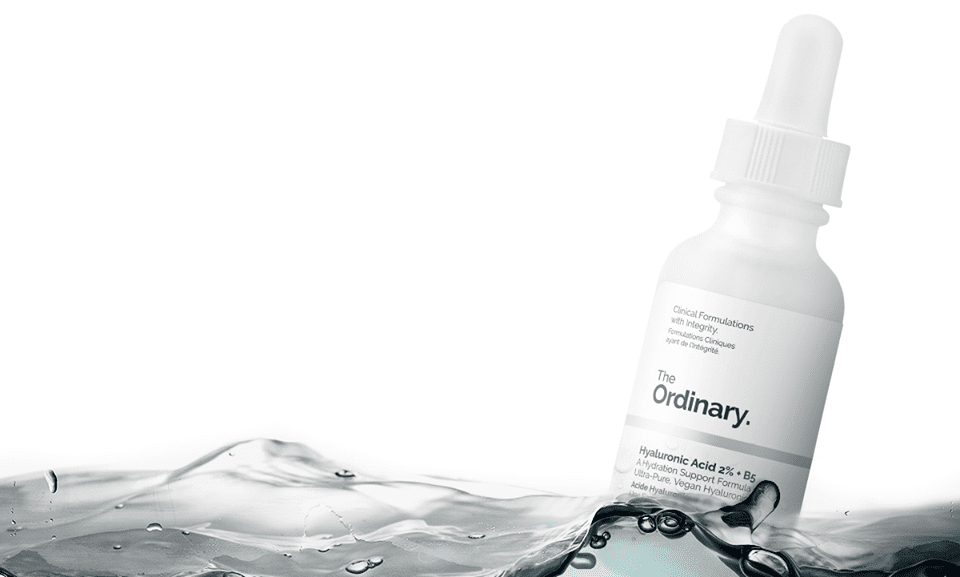 Hyaluronic Acid 2% + B5 (water-based)
You've probably heard of this acid (and you probably can't pronounce it any more than I can) but it's great for hydration of sensitive skin. The best way to describe what this fab formula does, is that it acts as a sort of sponge, attracting up to 1000 times its own weight in moisture. BUT beware, it has to get the moisture from somewhere so make sure you follow this up with a good cream. Really good in humid climates as it can draw moisture in from the air.
When to use: AM or PM. After cleansing/toning, before moisturisers/oils.

The Buffet (water-based)
This is The Ordinary's signature skin solution; it's called the buffet because it has ALL THE THINGS. I feel like I need a degree in chemistry to actually isolate each of the ingredients and what they do so instead I'll just say it's a serum that combats multiple signs of aging with magic aka scientific formulas.
When to use: AM and PM. After cleansing/toning, before moisturisers/oils.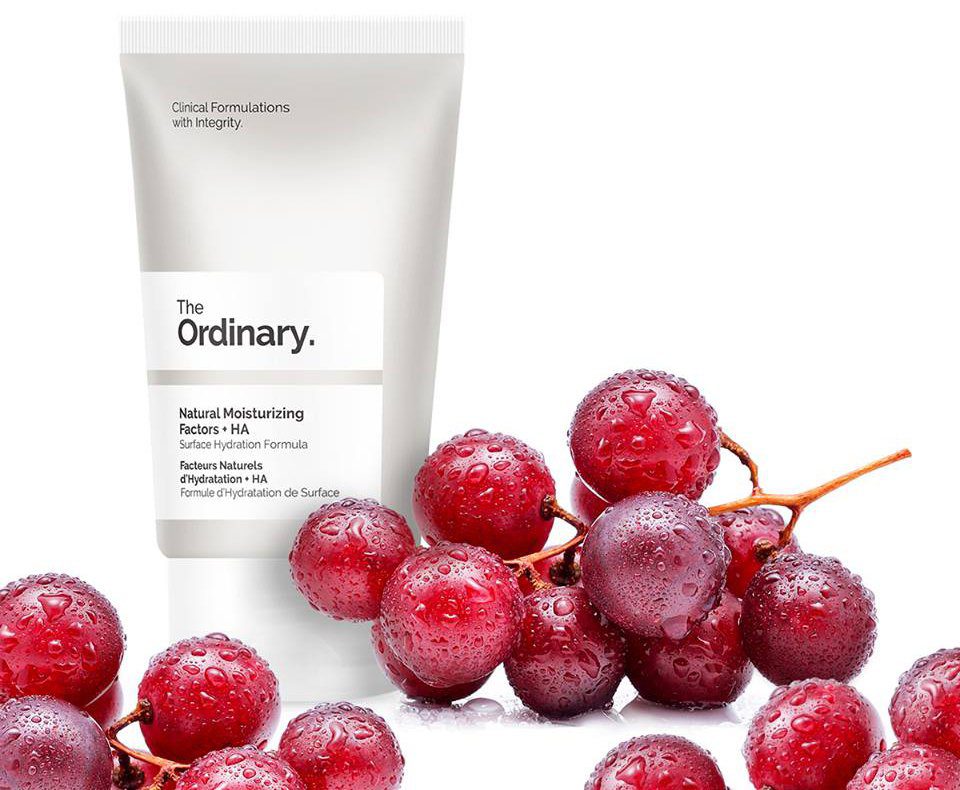 Natural Moisturising Factors + HA (Emulsion)
This is the moisturiser for those who don't like moisturisers. Lightweight, no greasy feel but MAXIMUM moisture benefit with the hyaluronic addition. The "Natural Moisturising Factors" consist of amino acids, fatty acids, triglycerides, urea, ceramides, phospholipids, glycerin, saccharides, sodium PCA, hyaluronic acid. What the heck are all these? Like the name says, they're all factors that naturally occur in your skin, so it's sort of like a moisture booster.
When to use: AM and PM. As a moisturiser as the last step of a skincare routine.

Ascorbyl Glucoside Solution 12% (water-based)
My first thought when I saw the name of this was 'WTF is this?' Then I saw vitamin C and suddenly it was all clear. Pigmentation? Uneven skin tone? Scarring? Then a dose of C on your skin is your best bud. The problem is that the skin brightening ingredient isn't super stable. This specific form is water soluble so is highly stable but slightly less potent than straight L-Ascorbic Acid. BUT the increased stability means it will remain effective for longer than traditional vitamin C products. Still, it's recommended you use this product within 12 months of opening.
When to use: AM and PM. After cleansing/toning, before creams/oils. Use SPF protection after use during the day.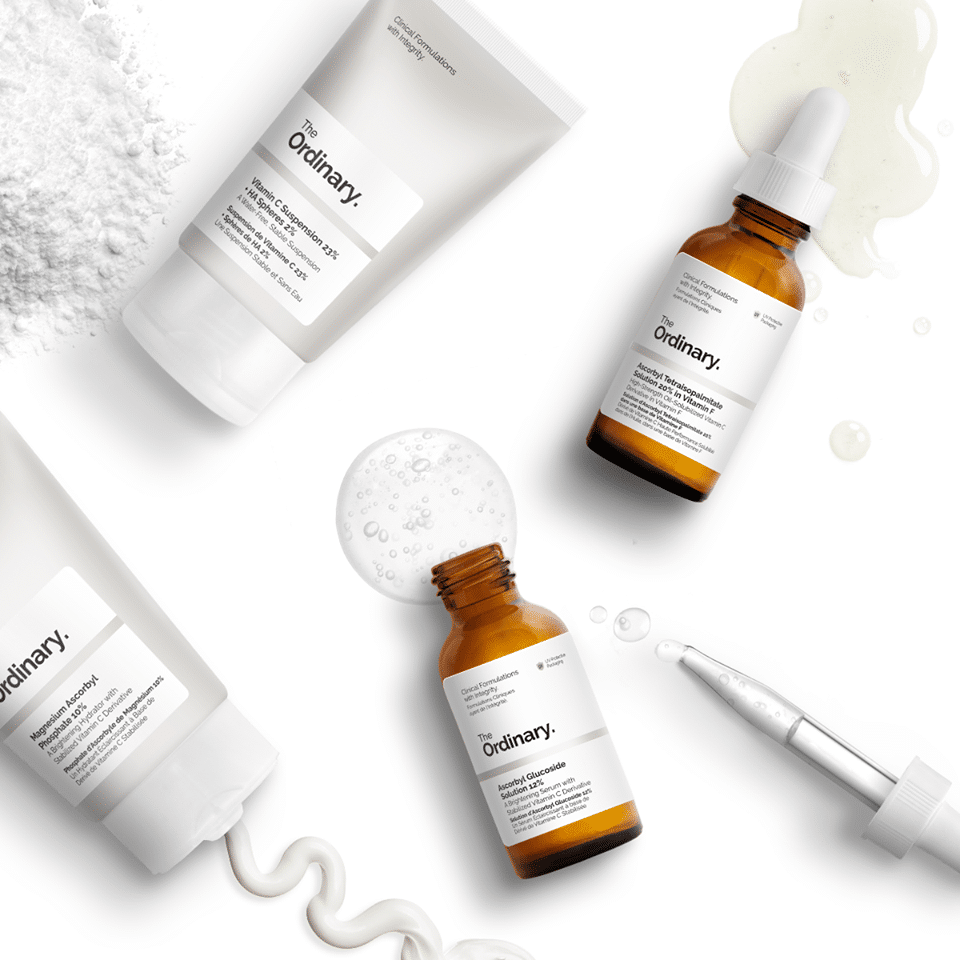 The Ordinary review results

I tried the Ascorbyl Glucoside Solution 12%, the Buffet, the Retinol and the Natural Moisturising Factors + HA for six weeks. And holy moley if I didn't notice a difference.

My skin became more even-toned, with some of my more stubborn sun damage spots lightened. I don't really have many signs of aging for a thirtysomething (sorry not sorry), so I can't definitively say if the Buffet helped with anti-aging, but everything seemed pretty well maintained.

I loved the light feel of the Natural Moisturising Factors; it sunk in so easily into my skin. I loved the tip of mixing a few drops of the Retinol into the formula, and it was an excellent way to introduce the powerhouse product to my skin.

It's a brilliant brand that's as effective as the high-end brands, but sticks its middle finger up at fancy prices. And that's a win for everyone (but mostly my wallet).