Spring has sprung, my petals, and with it the beauty launches of September are well and truly blooming. The change of season is the perfect time to spring clean your beauty routine. And let's face it, it's a perfect excuse to go shopping too! I've compiled the hottest beauty launches for the month to help ease the conundrum of what to add to your shopping cart favourites.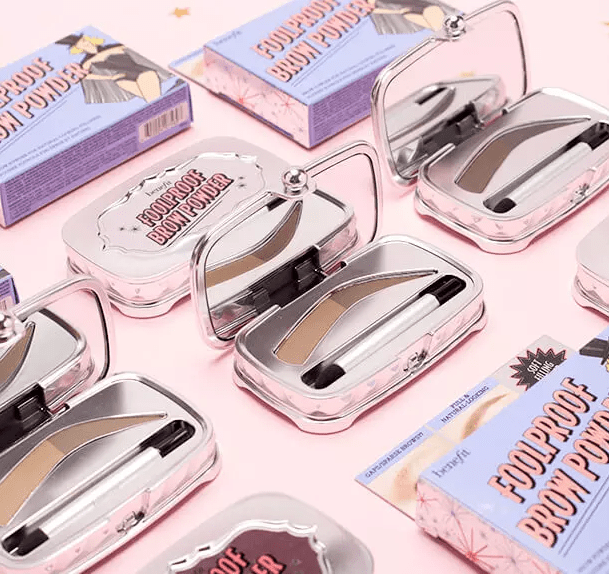 Benefit Cosmetics Foolproof Brow Powder, $42
I confess: I'm already a bit obsessed with Benefit's whole brow range, so the Foolproof Brow Powder was a welcomed addition. There are two shades, so that you don't get that Muppet, one-colour harsh brow look. Instead, you apply the lighter shade to the front of the brow where it is naturally more sparse; building into a darker shade towards the tail. It's available in three colour combinations: light, medium and deep.

Clarins 4-Colour All-In-One Pen, $45
Do you remember those pens at school that had four colours, and all you had to do was click down the little buttons for a magical colour change? Imagine that, but for MAKEUP. Clarins latest release sees three different colours of eyeliner (black, brown and blue), plus one delightful nude lip liner, in an innovative multi-colour pen form! The textures are long-wearing and it's a real space saver with all the colours in one compact package.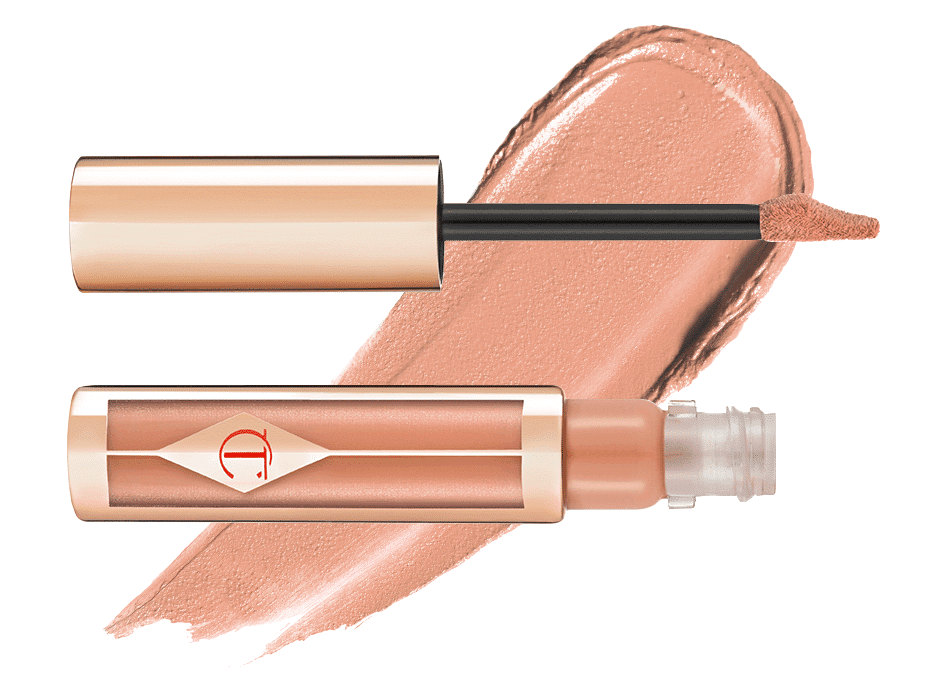 Charlotte Tilbury Hollywood Lips, $49
Charlotte Tilbury is already queen of Hollywood glam when it comes to lipsticks, and now she's jumped on the liquid lips train too. Her famous nude and bold colours make their debut in long-last liquid formulas. They're super-longwearing and there's none of that lip-drying grittiness that many long-last formulas bring with them.

De Lorenzo Novafusion Colour Care Shampoo Rosewood, $27.95
Rose everything! The romantic AF pinky metallic hues are in when it comes to hair colour, so there should be a shampoo to bring out the best in rose gold tresses. Smooshed full of antioxidants, vitamins and minerals, it's the best thing to emphasise and maintain this season's hottest hair colour.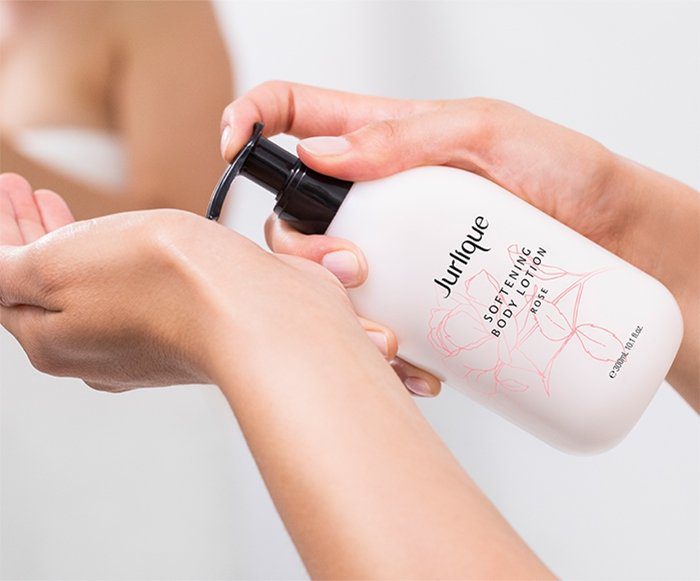 Bobbi Brown Instant Full Colour Concealer, $52
Oh gorgeous creamy concealer, come to mama. I'm a sucker for a full-coverage concealer that blends smoooothly. And this is that concealer, my loves. If you want to cover dark circles in one quick step – this concentrated, highly-pigmented concealer can do it in an instant!

Jurlique's new Body Care range, from $35
Every time I spray my Rosewater Mist I'm the envy of the office because it smells SO DAMN GOOD. And now they're telling me I can bathe in the delicious Jurlique signature scent too? Sign me the heck up. I'm a big fan of the calming lavender concoction, as well as the super energising lemon, geranium and clary sage scent.

Dermalogica PreCleanse Balm, $23
If you're not already pre-cleansing before properly cleansing your face, do you even beauty? Seriously, you should all be double cleansing and this is a perfect balm to do so. Using a fab silicone glove to rub in the smooth balm formula, the PreCleanse balm-to-oil emulsifier removes makeup so that your cleanser can make its way deeeep into your pores.