As a Beauty Editor, I get to try loads of different beauty and skincare products throughout the year so I can decide which one you, dear reader, need to know about. I know, it's a tough job but someone's gotta do it because, you know, journalism.
And look, because 2020 was the year of skincare (seriously, who is putting on loads of makeup if you're not leaving the house?) I took the opportunity to really focus on rehabilitating my world-ravaged complexion.
Out of all the products I tried in 2020 (and there were a lot), these are the ones that stood out that I will definitely be buying again in 2021.
Saturday Skin Waterfall Glacier Cream, $66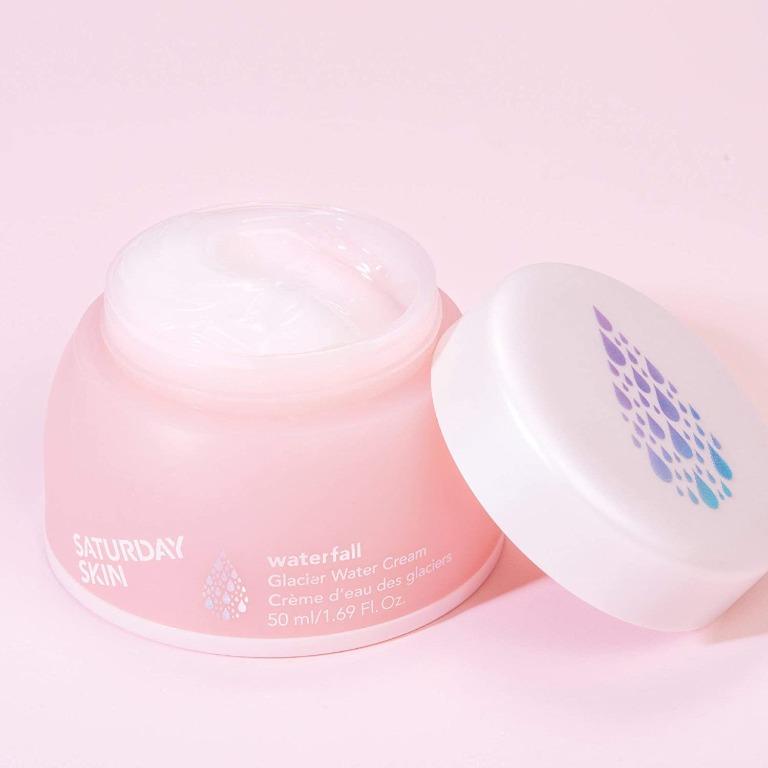 Sometimes Brisbane air feels like SOUP, so I need a moisturiser that can cope with the heat. Saturday Skin's Waterfall Glacier Cream is that moisturiser. The gel texture is cooling and leaves my skin feeling hydrated and refreshed.
Bobbi Brown Vitamin Enriched Face Base, $88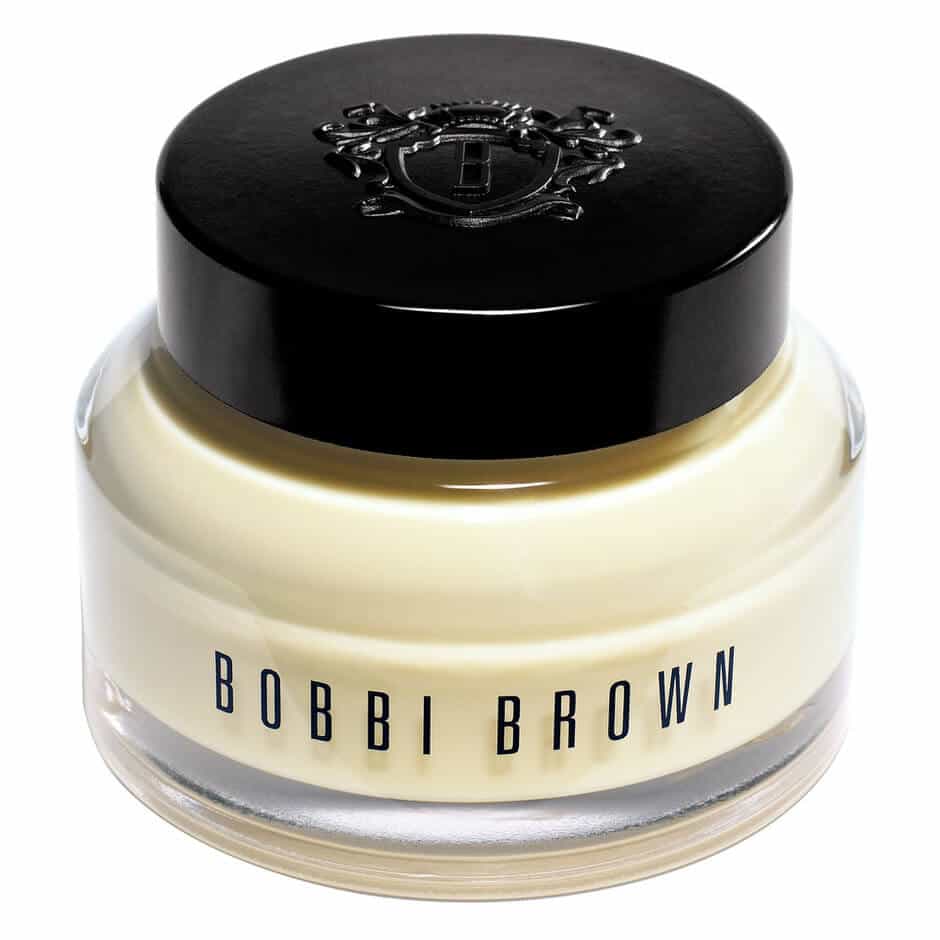 The Vitamin Enriched Face Base is one of the best all-in-one products I've ever slapped on my face. And before I cop flack, yes I KNOW it took me way too long to try this cult staple. Not only is it a primer for makeup application but it also has shea butter and vitamins B, C and E to give your skin the goodies it needs to look fab when the makeup comes off.
Laneige Cream Skin Mist, $33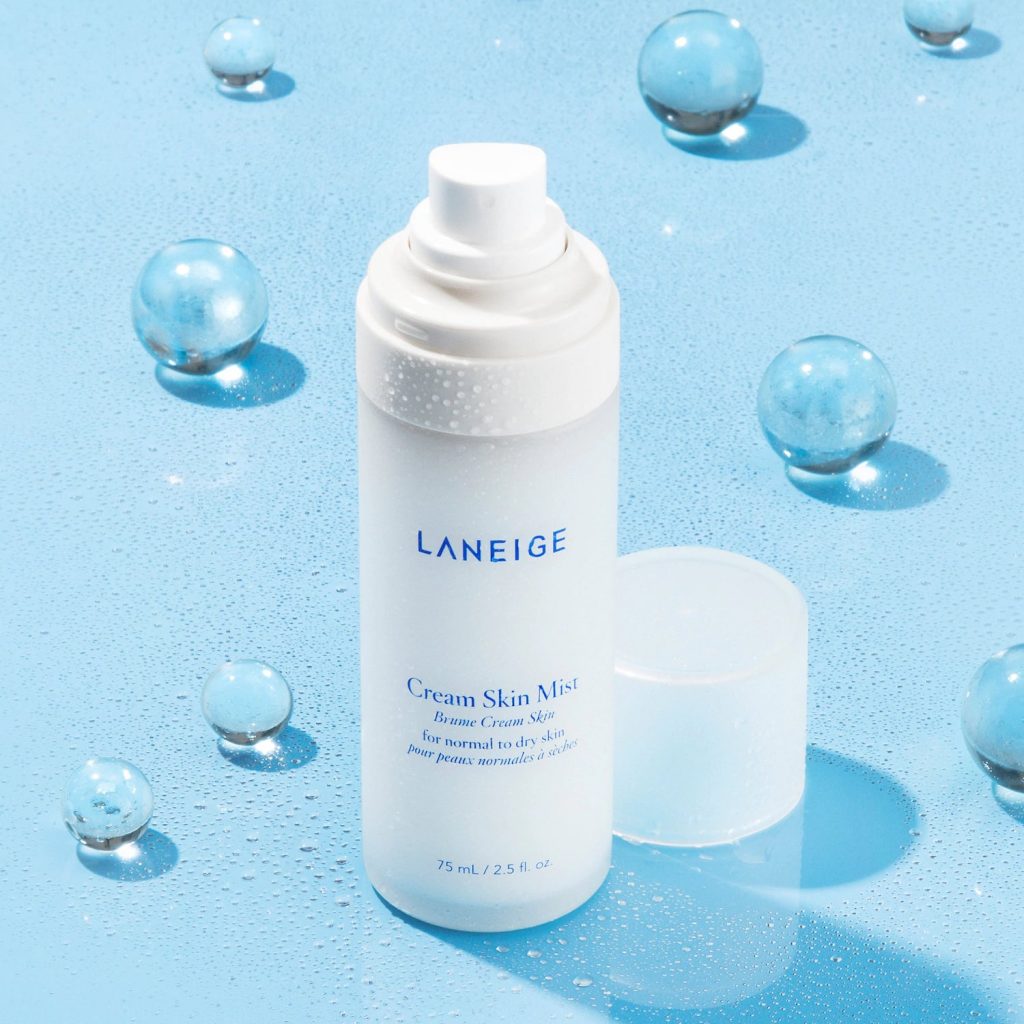 Mists are my favourite way of refreshing and hydrating my complexion through the day and this offering from Laneige is my new number one. Not only does a quick spritz feel revitalising and cooling, but my skin feels so supple and smooth afterwards. I'm addicted.
Cerave Hydrating Cleanser, $12.99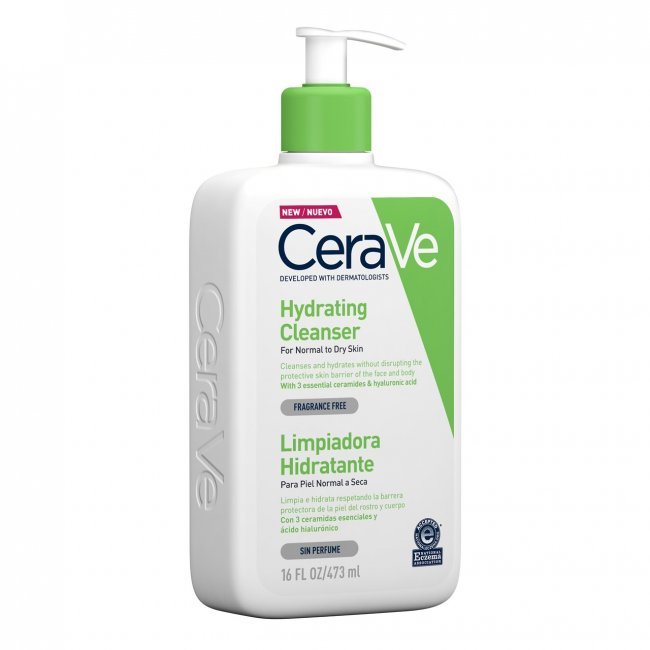 The Cerave secret got out during lockdown and their Hydrating Cleanser was extremely hard to find in stores. That's because it's ridiculously cheap and incredibly good. Instead of stripping the skin like some cleansers (your skin should never feel "squeaky" clean), this cleanser has ceramides to protect your moisture barrier, and is super hydrating.
Ultra Violette Lean Screen, $45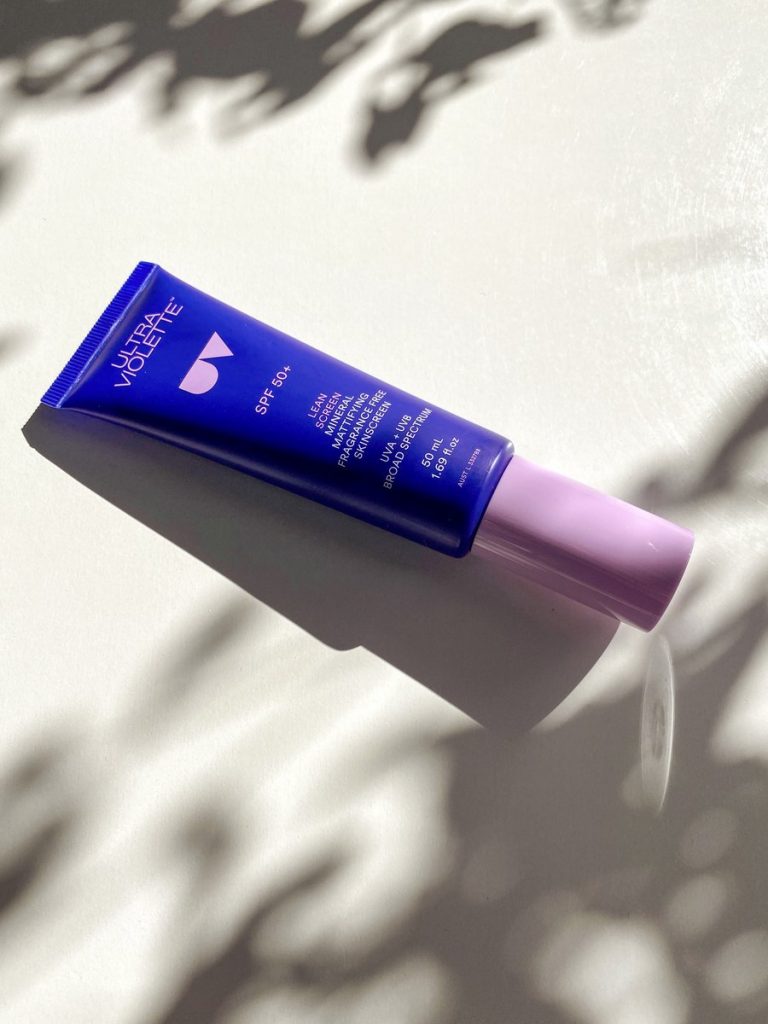 If there was ever a brand to take the sunscreen world by storm in 2020, Ultra Violette was it. They have different types of sunscreen for every skin type but top of my list is the new Lean Screen, a mineral zinc sunscreen with a mattifying effect. This stuff is liquid gold when it comes to sun protection.
Go-To Skincare Face Hero, $45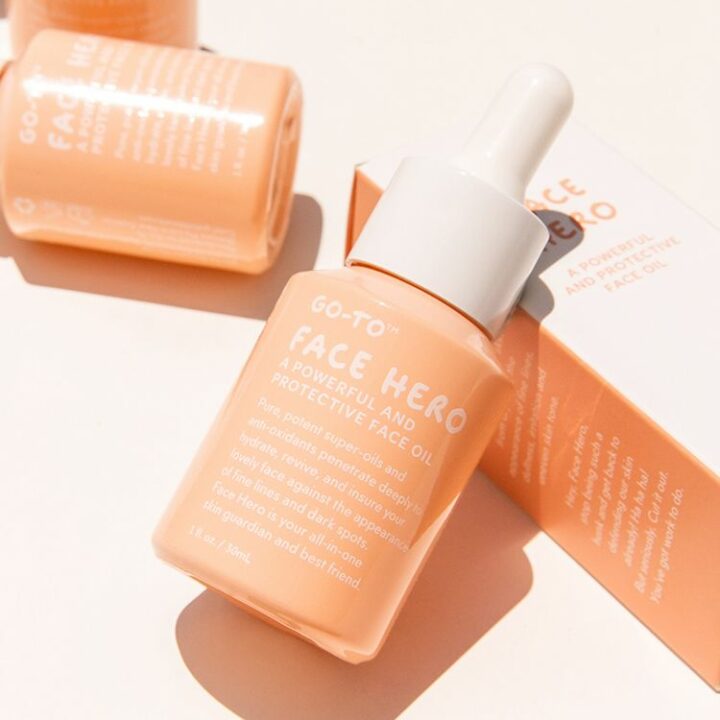 Facial oils were all the rage in 2020 but there was one that stood head and shoulders above the rest for me: Face Hero. I know it didn't come out in 2020 but a special edition larger size did and that's enough of a technicality for me to count it because I bloody love this oil. It's the overacheiver of the skin care world. It's lightweight, features 10 different types of oil to nourish, protect, hydrate, revive and brighten your skin.
Pump Haircare Anti-Frizz range, from $34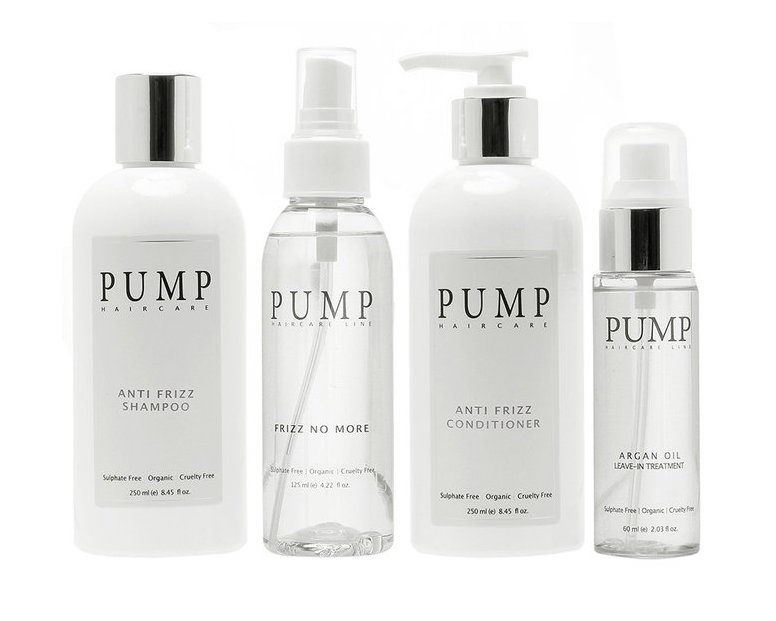 How did I last this long without trying Pump Haircare?! The anti-frizz formula is a-mah-zing for what my hair does in a humid climate. I finally understand the hype. I'm now super keen to try their insta-famous Curly Girl Method to see if I can define the waves I've always had at the back of my mane.
Summer Fridays Jet Lag Mask and Lip Butter Balm, from $35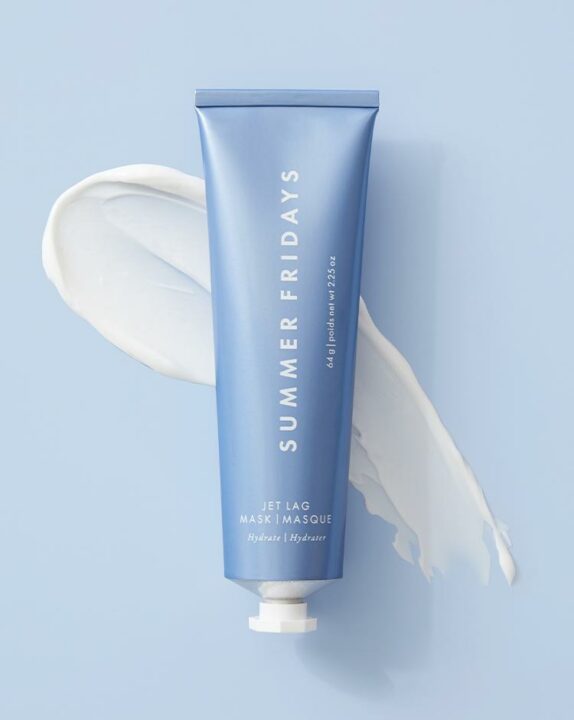 I am a sucker for minimalist pretty packaging, and Summer Fridays got me in gooooood. I finally tried their products in 2020 and I will definitely be rebuying in 2021. First off the Lip Butter Balm saved my chapped lips during lockdown (and it doesn't use lano either, it's totally vegan). The Jet Lag mask is a great little hydrator to be worn for 10 minutes or overnight when you need a moisture boost.
And lastly, a few things that are a little (a lot) luxe
SkinCeuticals CE Ferulic, $218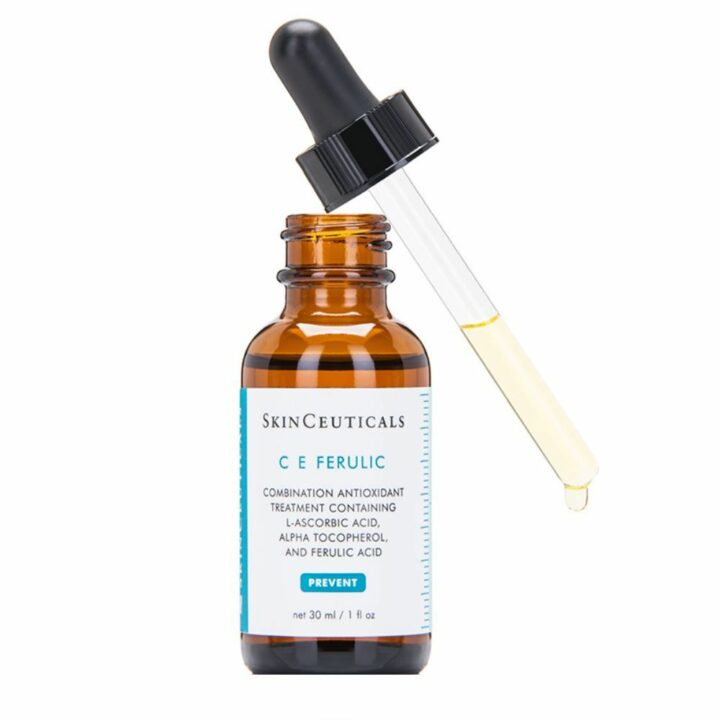 Look, I know this didn't come out in 2020 but there's still no antioxidant Vitamin C serum that compares to the CE Ferulic. No one can come close to it either, because their formula and process is patented and backed by scientific white papers. The ferulic helps in sink in better than other vitamin C serums.
Sulwhasoo Concentrated Ginseng Renewing Cream Light, $332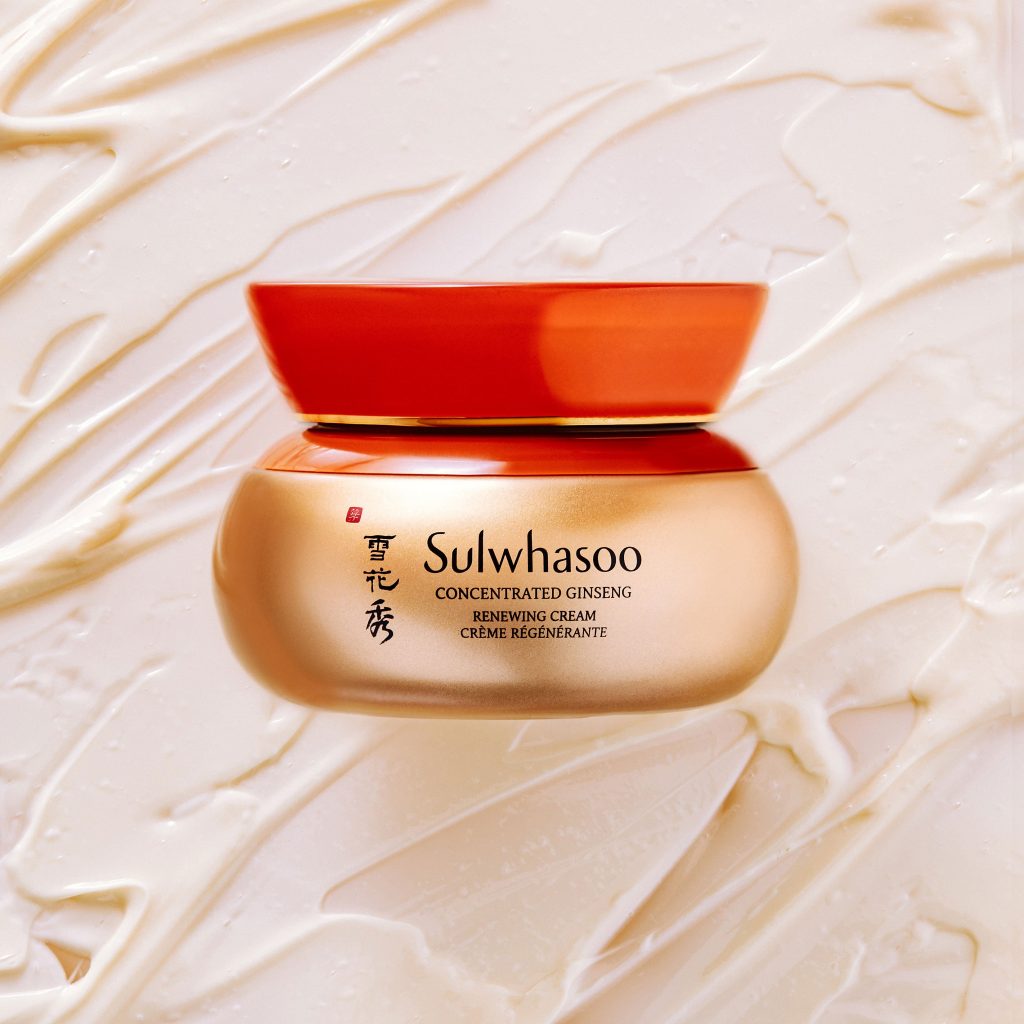 If you have cash to splash and worship your skin then Sulwhasoo's Concentrated Ginseng Renewing Cream is the luxe cream for you. It feels weightless on your skin and blends legendary Asian medicinal herbs with advanced modern science to give a youthful radiance to the skin. It feels expensive (because it is) so if you can afford to treat yo'self, it's worth it.
La Mer The Concentrate (new formula), from $285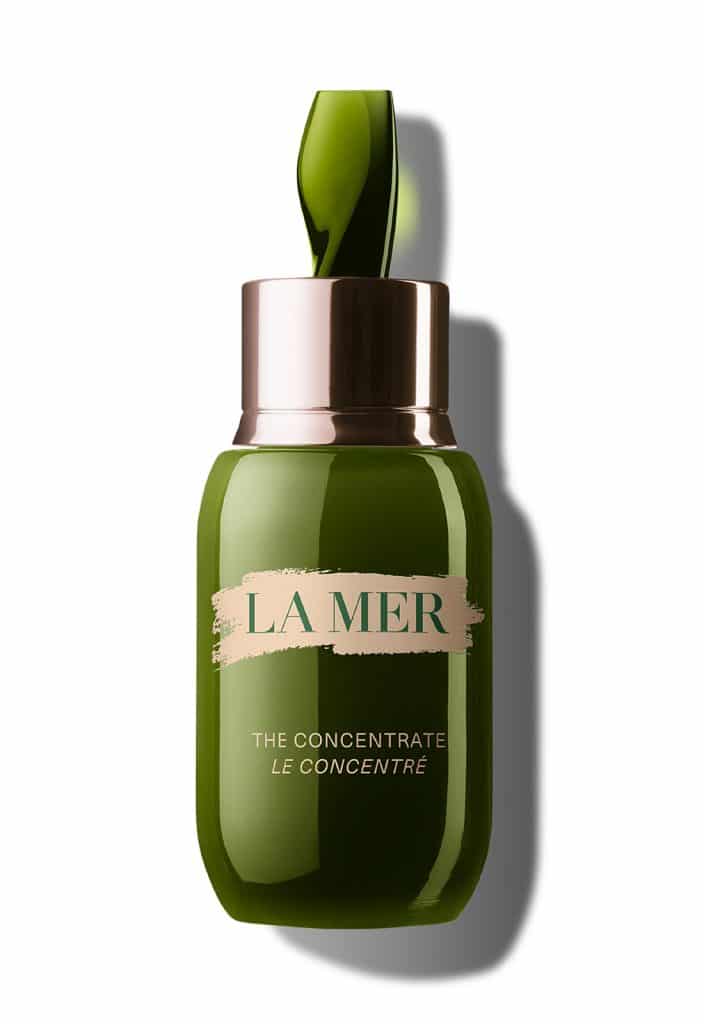 I know it's spendy, but there's a reason La Mer is a favourite among celebrities and fancy people who can afford it. In 2020 La Mer reformulated their famed Concentrate and I was lucky enough to try it. The "Miracle Broth" is still at the base of all they do, and almost nothing feels better on my skin than this serum. Because it's so expensive, I use it as a spot treatment on problem pigmentation areas of my skin to make it last longer. Then I swan around the house pretending I am a fancy lady who can afford to bathe in this stuff.