Hotel X, Brisbane's newest 5-star hotel, is bringing some French romance and the excitement of Japan to Fortitude Valley for International Date Nights, transporting guests on an experiential weekend away this October.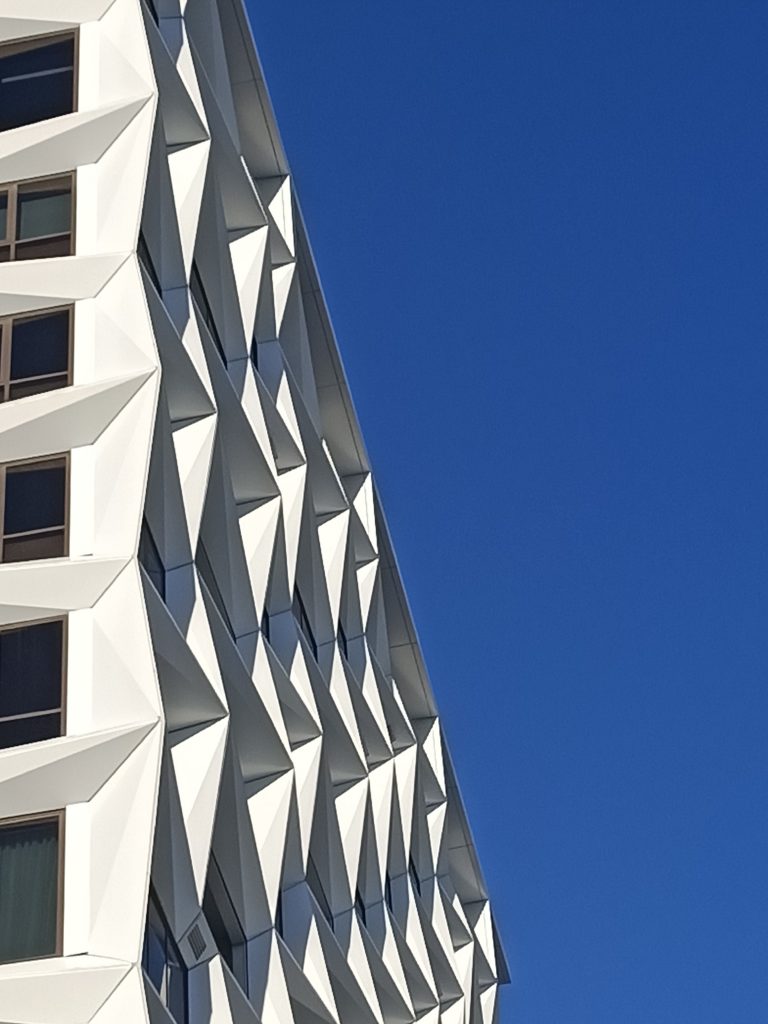 The exclusive International Date Nights are curated staycation packages full of experiences, romance and relaxation. Treat yourself and your partner to an immersive travel experience right in Brisbane, all from the comfort of your ultra-luxe hotel suite -no stress, no passport required.
We were lucky enough to get a sneak preview of what to expect – and are here to bring you all the deets so you can whisk your loved one away on an international date night (without needing to leave Brisbane).
French Date Night Time
For a so-Frenchy, so-chic retreat, book a romantic rendezvous on Saturday 2 October to experience an International Date Night in France.
The Gallic-themed getaway includes a GoBoat experience on the river with a picnic of French treats and a bottle of Moët & Chandon, luxury transfers to and from Kangaroo Point in the Hotel X Mercedes AMG SUV and an indulgent dinner at French bistro Bisou Bisou.
The Hotel X Mercedes is the ultimate in luxe-chauffered style. You will definitely turn heads and make an entrance when you arrive.
The ooh-la-la in-room experience continues with a French martini on arrival, specially selected French films, such as Les Enfants du Paradis and Amélie, to enjoy with ice-cream and popcorn plus a stylish take-home gift of Karl Lagerfeld designer amenities and a book about the late fashion icon.
A Japanese Date Night
If the edgy style and culinary creativity of neon-lit Tokyo appeals, book a suite stay for the International Date Night in Japan on Saturday 9 October.
The night begins with the delectable street food menu of yakitori, sashimi and cocktails at Japanese izakaya Boom Boom Room, including luxury valet transfers to and from the popular City restaurant.
The Boom Boom Room has an amazing ambience and the food was all delish. I tried a bunch of dishes I had never experienced before – it was definitely a night for adventure. Our waitress Steph was so much fun, and it was obvious that she enjoyed her job. She was bubbly and vibrant and made some brilliant recommendations. A total superstar.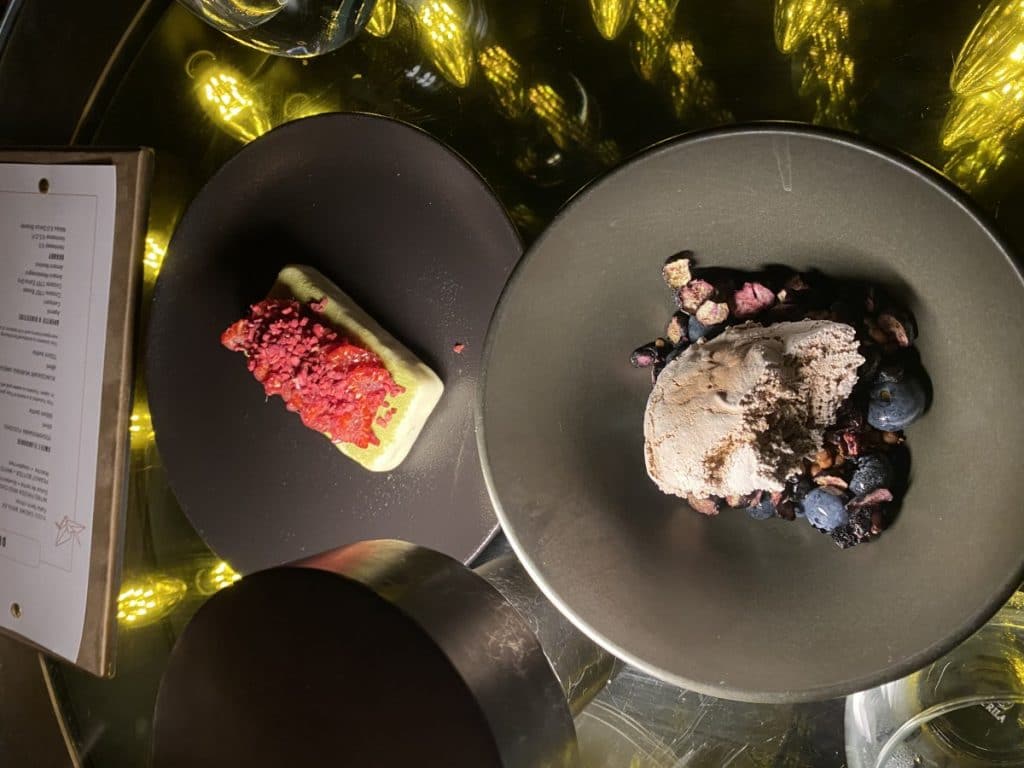 Back in your Hotel X suite, say "kanpai!" with a sake station, Japanese sweet and savoury snacks and pampering face masks for two while you watch curated film classics, including Seven Samurai and Tokyo Sonata, and enjoy a take-home selection of T2 Green Tea.
Why you need a Luxe Staycation
Hotel X General Manager Daniel Moran said International Date Nights recreates the joy of travelling overseas in a luxe staycation.
"We designed International Date Nights to bring all the best parts of an overseas holiday to Hotel X, opening up the world at a time when international travel is restricted," Mr Moran said.
"We're excited to treat our travel-hungry guests to an immersive staycation with an international flavour by transporting guests to the popular overseas destinations of France and Japan through bespoke stay, dine and play experiences."
About International Date Nights at Hotel X
International Date Nights experiences are available for one night only on Saturday 2 October (France) and Saturday 9 October (Japan).
The all-inclusive International Date Nights packages are available from $740 per night and can be booked directly with Hotel X by calling 07 3519 1000 or emailing [email protected]
Located in the heart of the Valley, Hotel X is a destination in itself with its striking illuminated façade, two onsite restaurants – Bisou Bisou and Iris Rooftop – and a host of luxury features and facilities.
Hotel X offers a host of luxe lifestyle flourishes, including exclusive Karl Lagerfeld amenities, state-of-the-art facilities and distinctive features such as a rooftop pool and gym, two onsite restaurants and a luxury Mercedes hotel valet vehicle.
Hotel X marks the spot for exceptional escapes and luxurious getaways. Plan your perfect Queensland experience at hotelx.com.au.
Hotel X is a valued partner of Embrace Brisbane. *The writer was a guest of Hotel X, some costs were covered
Latest posts by Embrace Brisbane
(see all)