If you've come for a film about giant robots destroying cities and punching aliens, you've come to the right place! Unfortunately, if you're looking for a movie that has much more in terms of substance, you might still need to go searching.

Aside from being an obvious attempt at building Pacific Rim into a Transformers-esque franchise, Pacific Rim: Uprising is no doubt a divisive film for fans of the original. While it is a film that many audiences would see purely to switch off and enjoy, if you like a film that has more to offer in terms of character and story, you may feel let down. The sequel to 2013's Pacific Rim leaves little to the imagination, offering a step into the mainstream from the original gritty monster-mashing Sci-Fi; moving towards being just another giant monster movie.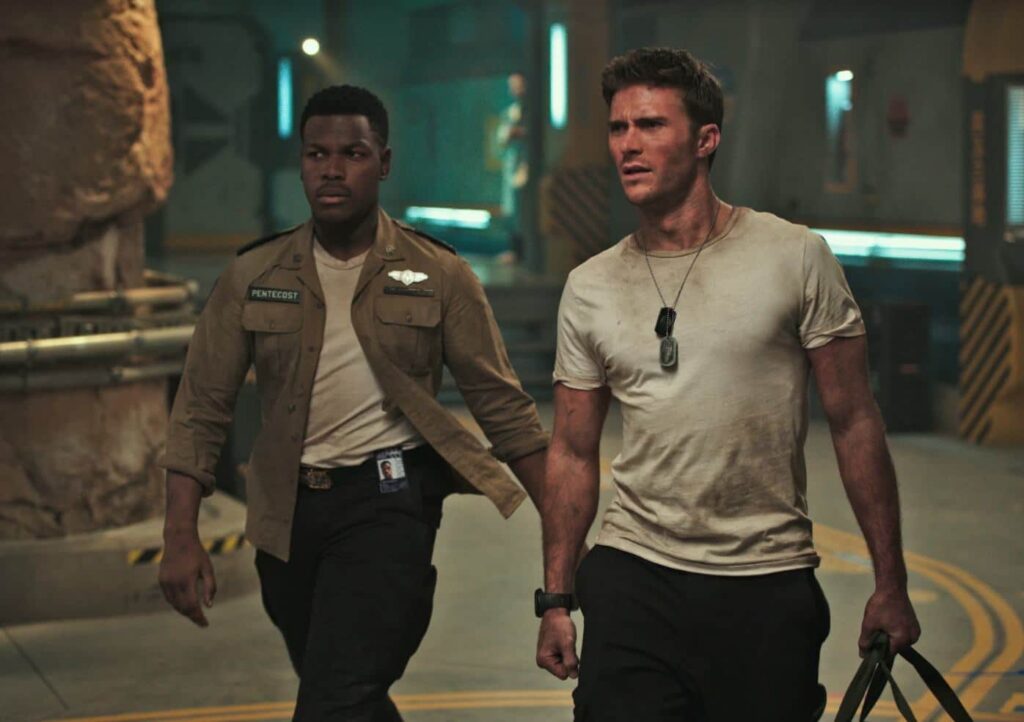 Pacific Rim: Uprising sees a very different creative team approach the film, with original writer and Director, Guillermo del Toro (director of the 2018 Best Picture winner The Shape of Water), stepping down to the role of Producer. Instead, Steven S. DeKnight (showrunner for Season 1 of Marvel's Daredevil) stepped up to direct and co-write the sequel.

For those unfamiliar with Pacific Rim, the film essentially focuses on giant robots (called Jaegers) piloted by two pilots who are 'drift compatible', tasked with destroying the threat of giant alien monsters (called Kaiju). Pacific Rim: Uprising tells a similar story, now ten years after the 'Battle of the Breach'. As the threat of the Kaiju's returns, former Jaeger pilot Jake Pentecost (John Boyega) – son of Kaiju war hero Stacker Pentecost – leads a new generation of Jaeger pilots to fight the alien invaders.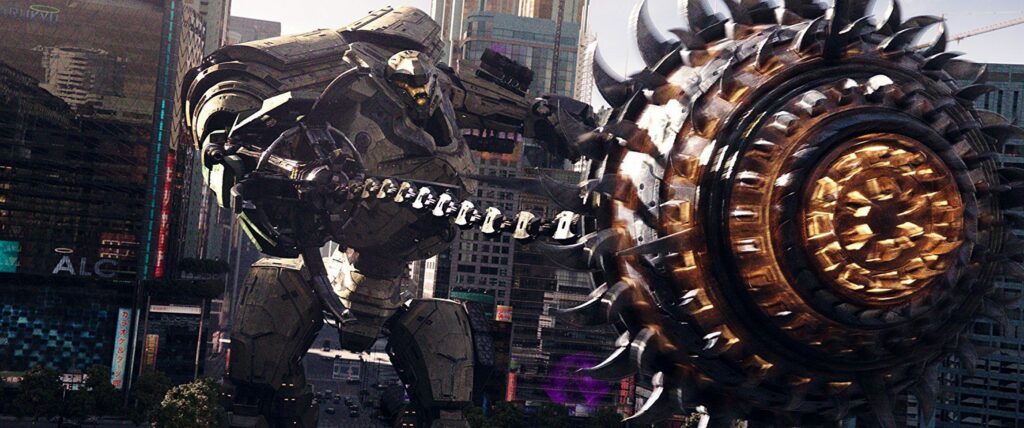 While in many ways this new entry in the Pacific Rim series takes many ques from the original, there's very little originality in this multi-million-dollar monster blockbuster. While the original was already a film you either loved or hated (and unfortunately from myself, a hate), this sequel did little to improve on what fans loved from the original.

Between confusingly tangled storylines and contrived and cliché plots, it's hard to imagine a lot of thought went into the construction of this film. Even in more technical elements, such as the films VFX and choices in pacing and editing, it felt like what could have been a much better final product was let down. Even simple aspects such as the films often bright and colourful visuals – while visually striking – seemed to let down the original in terms of style and tone.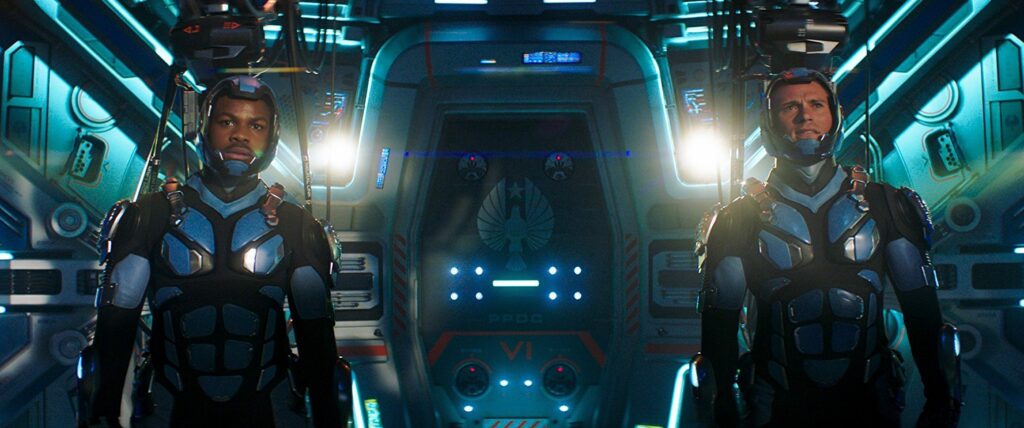 While it is easy to be negative about Pacific Rim: Uprising, there were plenty of things that it did well. John Boyega delivered a powerful performance at the forefront of the film, carrying it in terms of audience engagement and through being the only character you could feel invested in. The film also persisted with a strong connection to the original in terms of world-building and tying characters together. Though some of these connections were more blatant than others, there's a particularly good use of Charlie Day's character from the original – but you'll have to watch the film for that one.

While it may not be a film for everyone, if you're in the mood for leaning back and switching off, Pacific Rim: Uprising may just do the trick. If you're in the mood for an engaging story with high stakes, relatable characters with depth and a carefully structured narrative, maybe turn back now.
Latest posts by Harry Sabulis
(see all)