It's the holiday season so let's schedule quality time with our loved ones. Your calendar will be jam packed this December with brunch dates and family meetups at the most loved coffee playgrounds on the north side.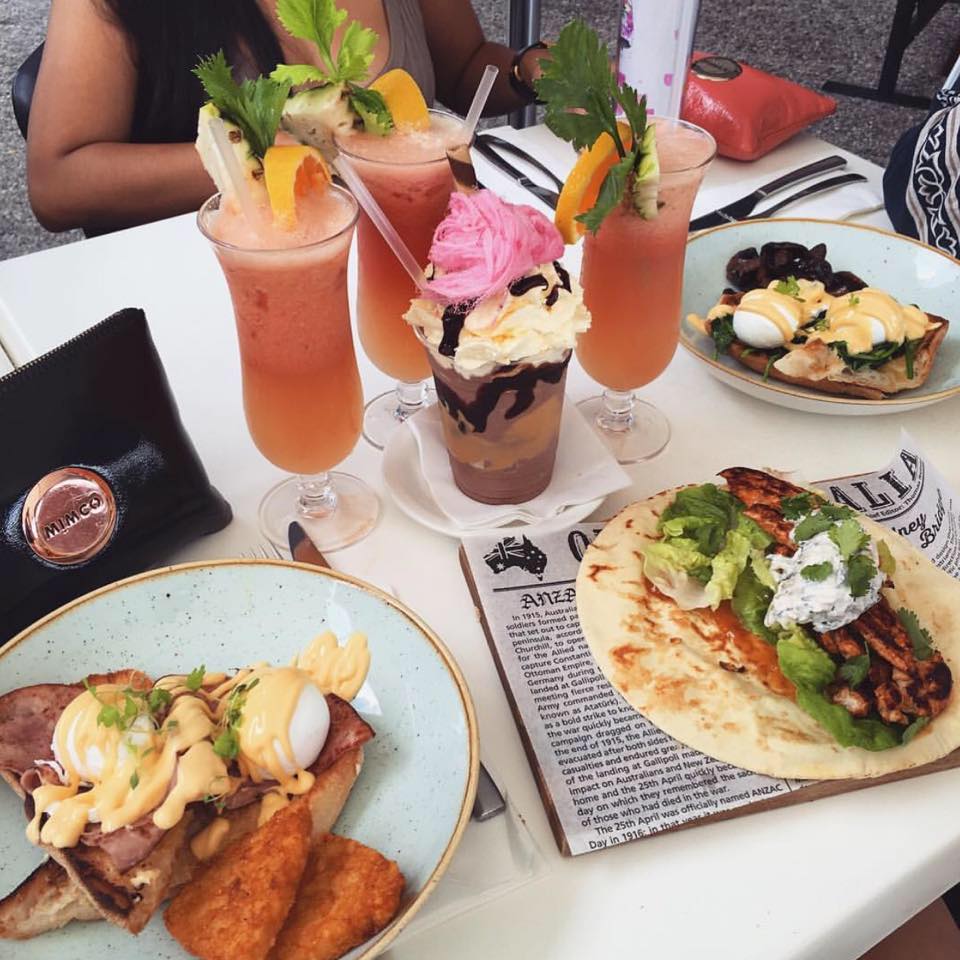 Ramekins, Carseldine
Meet the perfect place for your next family gathering or for a catch up with your squad. Ramekins has everything on offer to make for a perfect Sunday brunch; try their famous Eggs Benedict or their creamy scrambled eggs. They also serve up inventive shakes topped with fairy floss to add some flare to your Instagram as well as your palate!

Flying Nun, Samford Village
This vintage church turned café is an enchanting spot for escaping into the woods and enjoying a delightful breakfast. They have an inventive menu, featuring avocado cream and chorizo crumb. Challenge your tastebuds and enjoy everything that Samford has to offer.

BLVD, North Lakes
The cafe scene at North Lakes has become impressive over the years, however BLVD is a splendid stand out. It offers a relaxed and breezy atmosphere, an inventive menu and coffee from independent roaster, Coffee Supreme. Check out their Facebook page for super special weekend deals.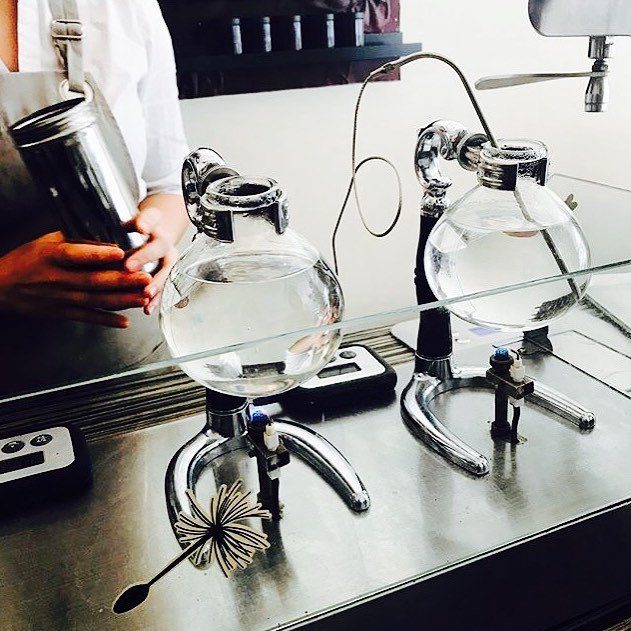 Told You So, North Lakes
Another giant of the North Lakes Empire, Told You So arguably serves up the best coffee in Brisbane. When you visit this treasure cove of coffee, expect a detailed description of the origin of the bean featured in your favourite beverage. Told You So's dedication to detail and perfectionism of coffee is a Brisbane marvel.

Dandelion and Driftwood, Hendra
There is much to love at Dandelion and Driftwood – from their cute and refined setting to their breakfast offerings. And unite all coffee lovers, because D & D have two coffee bars to keep you satisfied; a traditional espresso bar serving up their house blend and a brew bar crafted from their Über cupper boiler.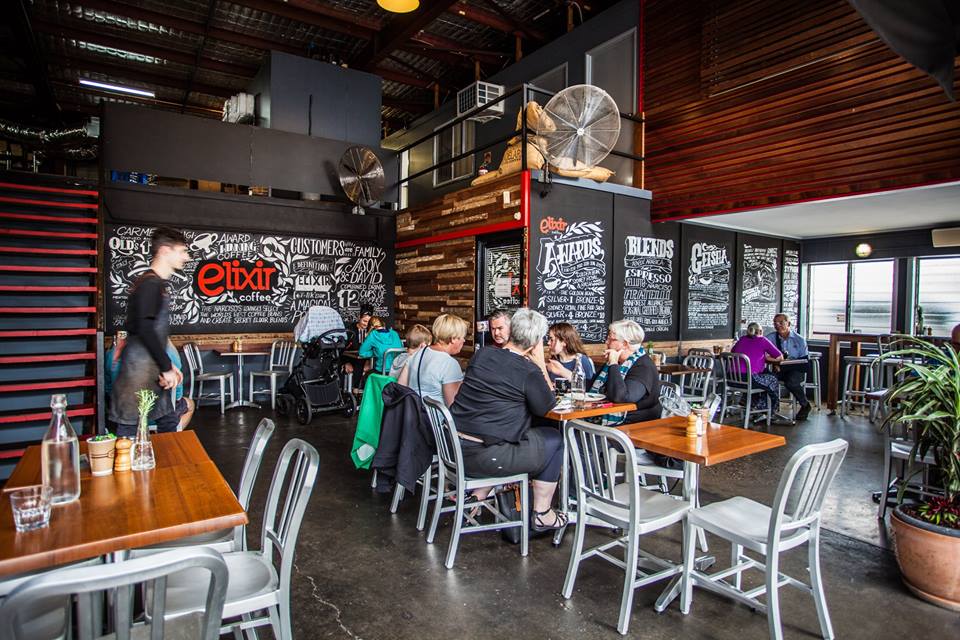 Elixir, Stafford
Enter Elixir, a café and roasting house that offers up a scrumptious coffee blend that excites the senses. Enjoy a breakfast classic with an elixir twist and be delighted by an in-house, freshly roasted coffee aroma.

Birds & Bees Café/Bar, Everton Hills
Looking for a beautiful kid-friendly café? Birds & Bees offers a functional space for kids, with an atmospheric dining area. From Thursday to Saturday, the café is opened for nightlife entertainment, showcasing live music and a Latin-styled dinner menu.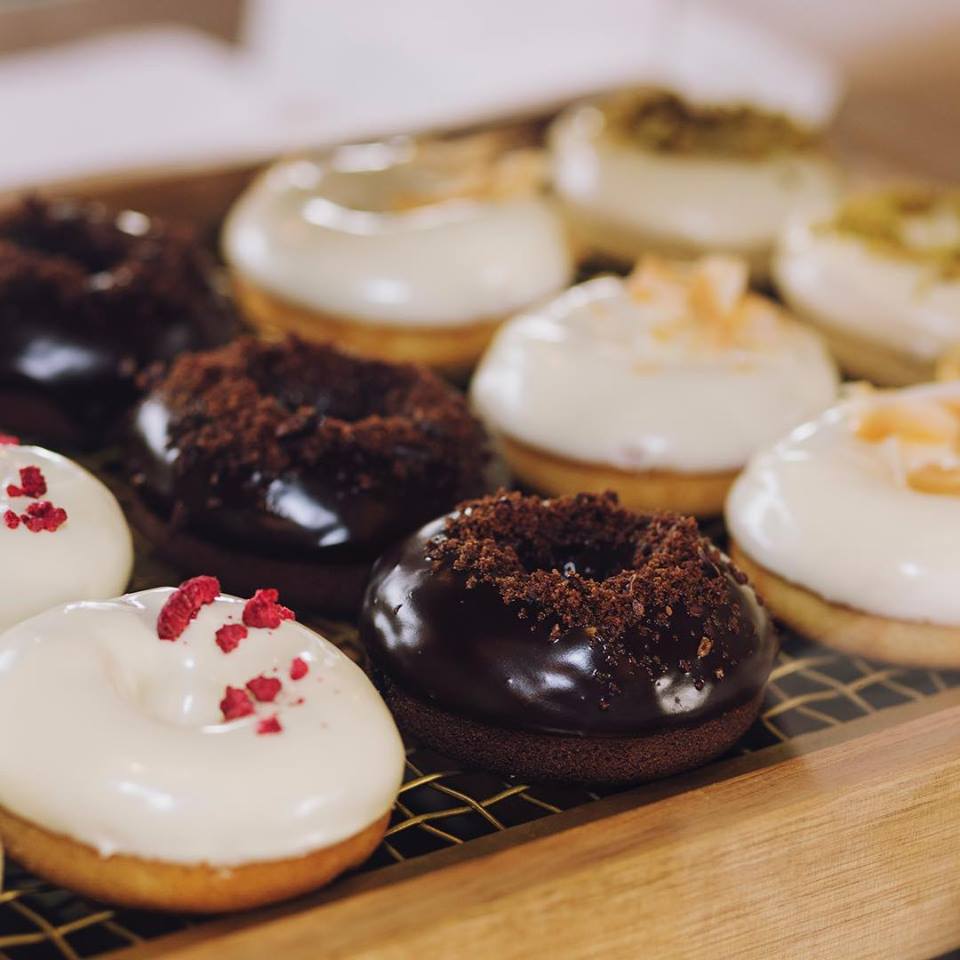 Nodo, Newstead
Ever thought you could have a healthy donut (well healthier at least)? Head down to Nodo Donuts, where they specialise in baked, not fried, gluten free donuts. Nodo also offers a charming breakfast menu set in a chic minimalist space.

Grub Street, Gaythorne
Locally sourced ingredients, house made desserts and free range eggs. Grub Street is dedicated to changing the world (well maybe Brisbane) by breakfast. They have plenty of options on the menu that you couldn't just whip at home; presenting a unique grub twist on a traditional brunch or lunch menu.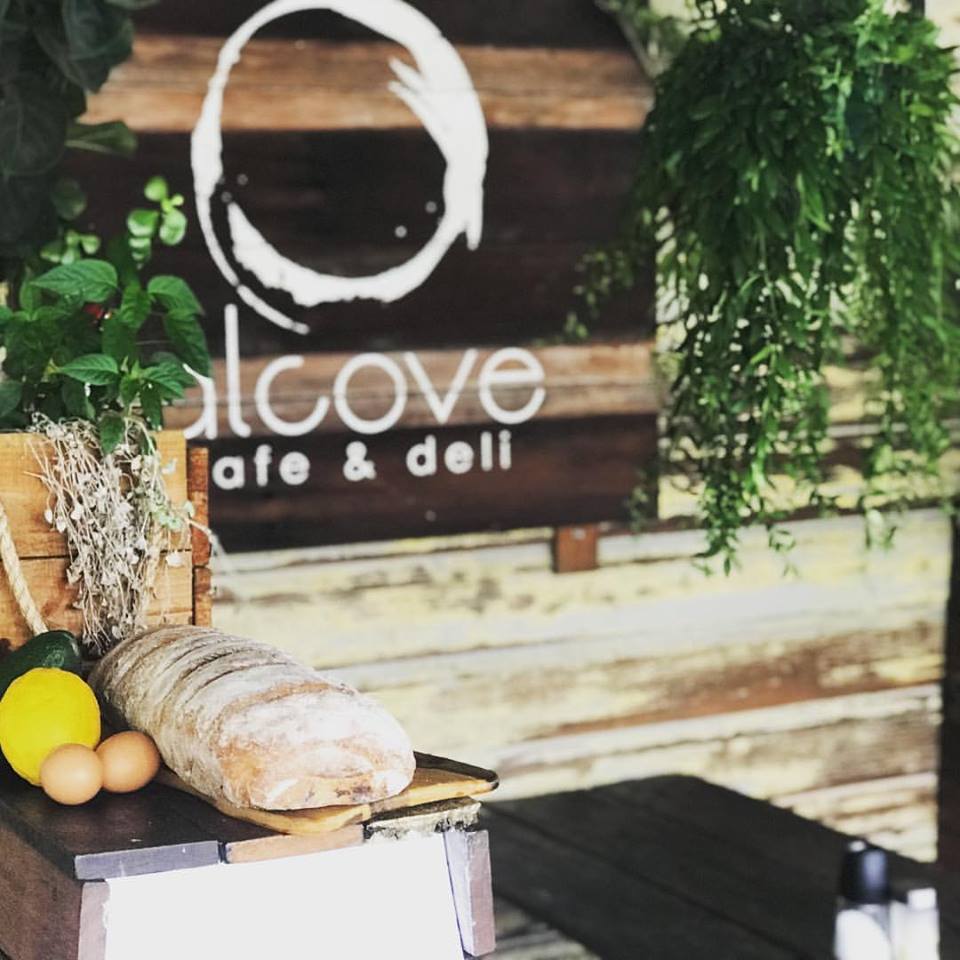 Alcove Café and Deli, Wilston
A brunch wonderland, constructed from recycled timber wood, Alcove is tucked away amongst the bustle of Wilston Village. Alongside a standout all day breakfast, Alcove provides tapas and a beautiful selection of wine on a Friday night.

Willow and Spoon, Wilston
Willow and Spoon offers a fun and quirky backyard setting. They showcase an inventive all day breakfast menu and serve up Supreme Roaster specifically coffee. Sit back and relax in the Queensland summer sun.
Latest posts by Hannah Tate
(see all)