Celebrator of dance and movement, Tigerlily (aka Dara Hayesis) is a 25-year-old from Sydney who has risen to party house fame. From her latest single Ashes to undoubtedly her most popular track Invisible Children­ – a collaboration with KSHMR – Tigerlily has risen to the electronica must-listen list. Tigerlily has been scaling the globe; dominating the USA, Europe and Canadian DJ festival circuit.

As an artist, Tigerlily has spent her career focused on loving her work, and sharing that with her audience. She has now brought her talents back home, touring across Australia, and is looking forward to pioneering the ultimate dance party. We were able to have a chat with Tigerlily to discuss her success, her struggle with mental health and her upcoming performances at Road to Ultra.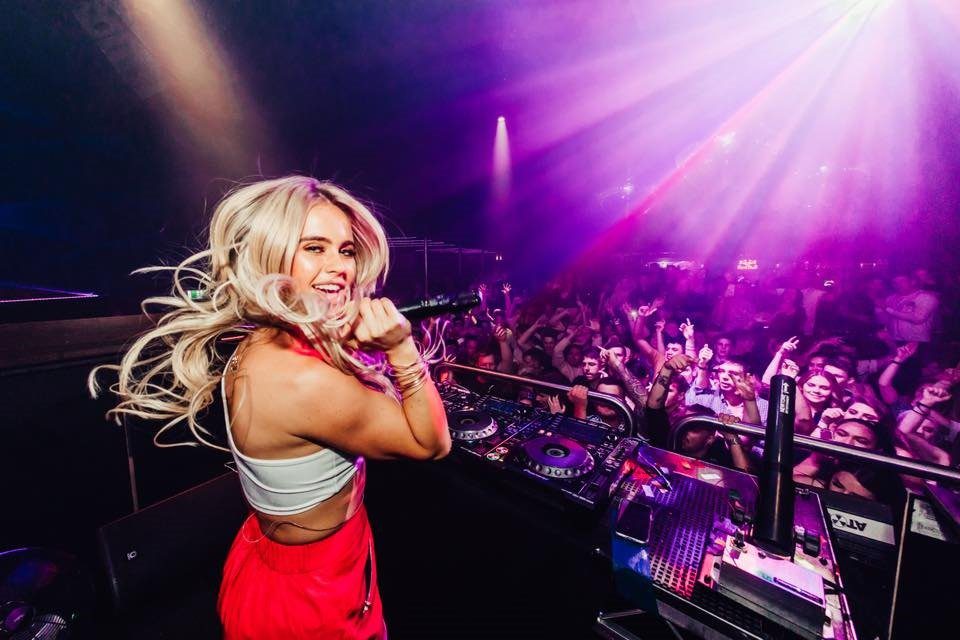 When you play a set or perform at a festival, what is the persona you want to illustrate to the audience?
I think for me it's all about confidence and positivity. There is nothing I dislike more than watching a DJ that looks super bored and isn't enjoying themselves. In this era of DJing, there is so much more than meets the eye when it comes to a set; you've got the music and the transitions, but also the lights and your stage presence and mic work. For me, it's confidence and making sure the crowd knows I'm having a good time and I'm there with them in that moment.

You have such an intriguing and unique style, how did you develop it throughout your career and do you think this style has contributed to your success?
I think 'style' is something that is constantly evolving and developing. I finished a remix the other day that goes back to my progressive house roots, and I wouldn't have thought I would have done that anytime soon. But as I evolve more and more as an artist, I feel myself drawn to what brought me to music in the first place. So it's interesting, I've explored big room progressive house, harder electro elements, and also downtempo and pop. That's the beauty of being an artist! Everything is evolving and that is a beautiful freedom to have.

Why have you returned to that big house style of music?
It made me fall in love with music in the first place. I also think growing up playing classical music and writing classical music brought me to progressive house. There are a lot of correlations between classical music and progressive house. For instance, in harmonies and melodies.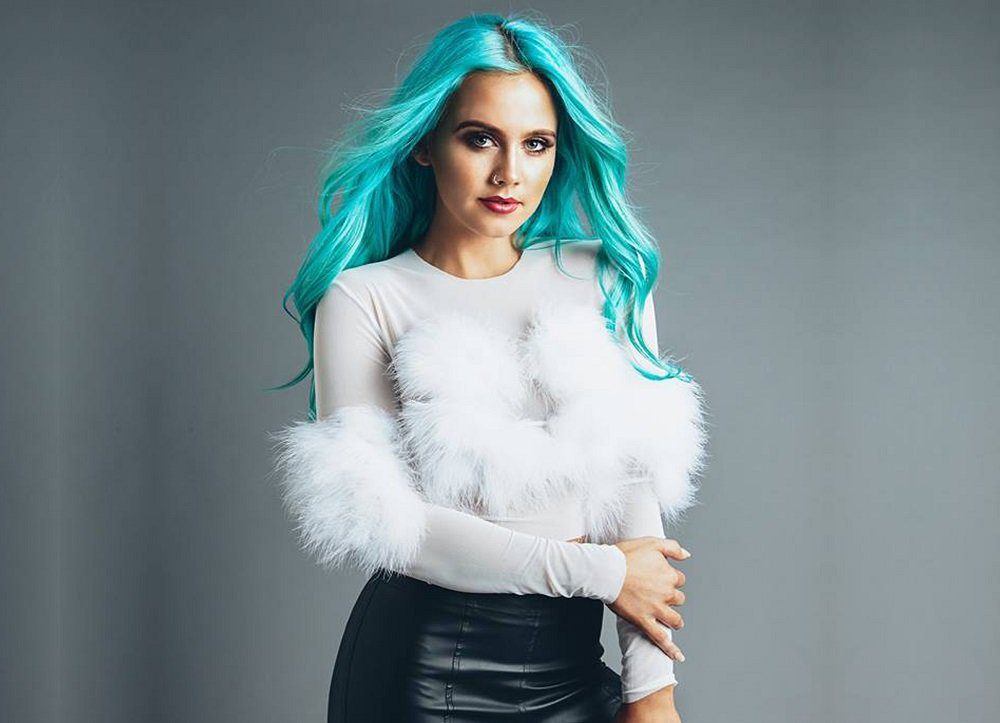 How do you work on your music? What inspires you to integrate different beats together?
It depends. There are so many different ways to write a track. Sometimes I get a vocal and I write a song based around that and find sounds and mood elements based on that vocal. You can however, find inspiration all around you. The other day I was watching Priscilla Queen of the Desert and I loved that scene with the amazing traditional chanting and so at the moment I'm playing around with ideas like that and acapella vocals and seeing how I can work with elements like that and integrate it into my music. My sound can go in so many different ways, so I work with what I've got and go with the flow.

You have a public focus on suicide prevention and depression, what has led you to be involved in this discussion?
So much. I think as a teenager and a young woman, I've had lots of different battles with mental health. From having an eating disorder to struggling with anxiety and bouts of depression – especially with touring and DJ lifestyle. I now have the opportunity to work with Lifeline and it's really amazing for me to feel like I'm giving back through a charity that works hard to give back to everyday Australians. It's important to keep talking about suicide prevention and to keep the channels open. We should encourage people to learn how to cope with mental health struggles and try to encourage young people to reach out when they are struggling and educated themselves on their own mental health.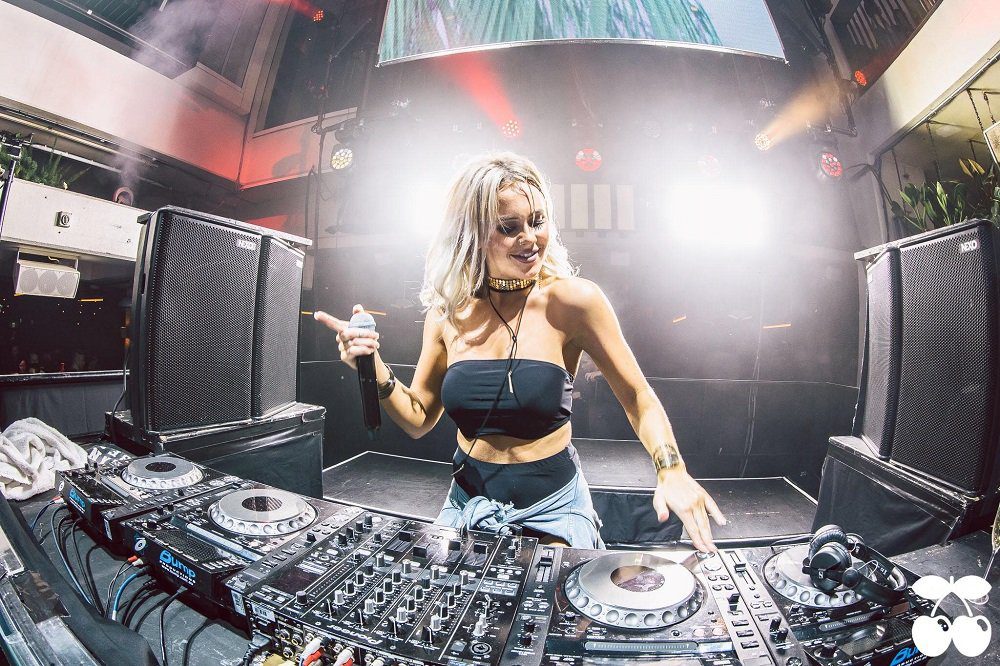 Where would you like your passion and talent for DJing to lead you?
In the next five years, I won't be DJing near as much. As a woman, I would like to have a family and focus on other elements of life. I'm writing lots of music and playing lots of shows at the moment and touring overseas. So, in the next five years, I will continue to explore my sound and touring in festivals, also working with inspirational brands like Lifeline, Adaris and JBL.


Latest posts by Hannah Tate
(see all)