I've been wearing press-on nails for YEARS—way longer than I am willing to admit, thanks to my habit of biting my nails. But until recently, there were very few options for us fake nail mavens. We could either buy cheap, chemist versions that often either require painting or don't look that great, or pay through the nose for salon acrylics that can damage nails and require fill ins or salon removal.
But that has ALL changed. Finally some clever clogs beauty lovers have caught on to the fact that press-on nails are both gorgeous, cost effective, and easy to chop and change depending on your outfits. With the ranges on offer beginning to open up, which brands are the best and why?
As a nail connoisseur, I've gathered my new faves together (two are even BRISBANE brands!) to show you which ones are worth your money and why.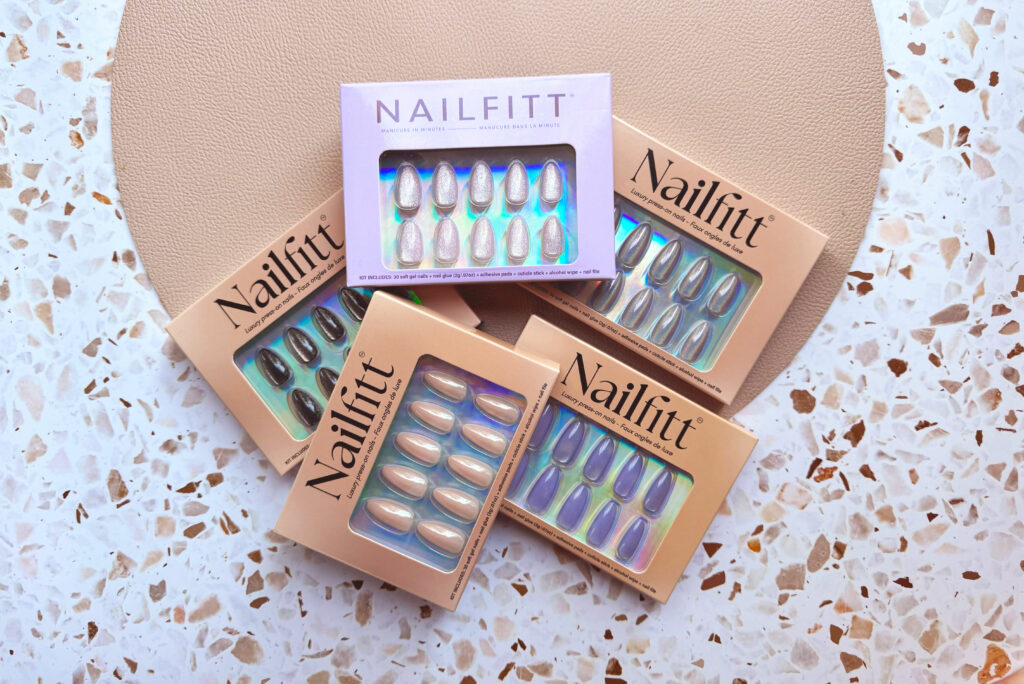 This Brisbane brand is super new on the market (May this year!) but is already making a huge splash in the press-on nail market. Nailfitt founder Kelli says "I designed these press-ons as a form of practical beauty for people who don't have time or money for the nail salon, or the regular maintenance of gel or acrylic nails. Or simply don't want nails on ALL the time. 
Nailfitt designs tend towards natural and classic designs, which are right up my alley for outfit matching and everyday wear, and start from $34 a set (and I can get multiple wears out of the one set). Now the biggest reason why I love these is because unlike your usual press-on nails made from ABS, a harder plastic, Nailfitt are a softer gel feel, so they mold to the nails and give a super natural look. (Although if you are a fan of the other types of nails, they offer those too, in their mini kits.)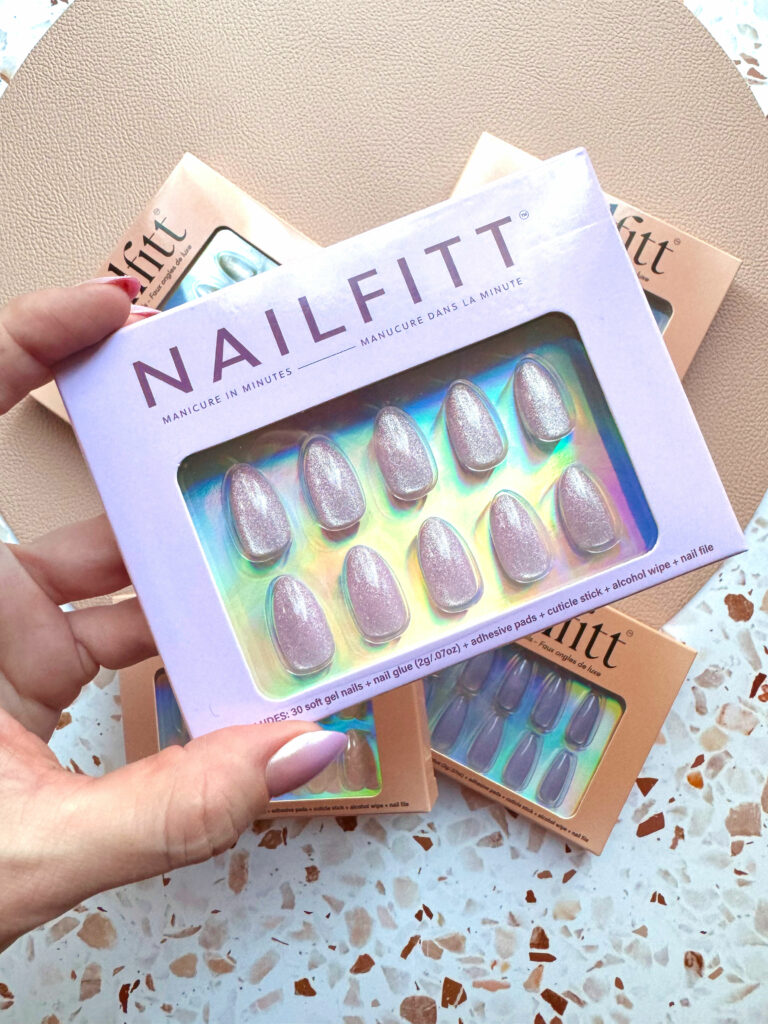 They're reusable, with adhesive tabs if you want a look that lasts 2-3 days. If you want to glue them on they'll last for up to 3 weeks, but it's harder to reuse them, then.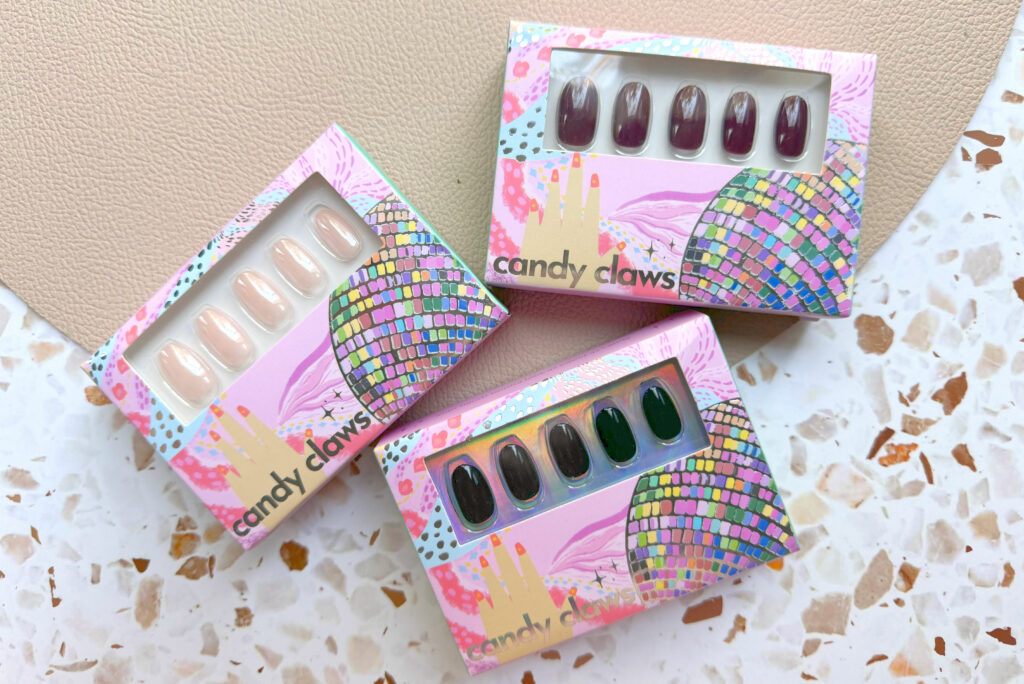 This is another Brisbane brand (yay!) that launched early in 2023. "Press-on nails are an excellent choice for DIY nail enthusiasts as they are affordable but also don't require any skill or patience to achieve a perfect salon-done look," founder Maddy explains. She was determined to increase the options for nail lovers by releasing a combo of crazy, eye-catching designs combined with shorter, more neutral ones. Currently they're priced from $29.99 with discounts for bundles.
What I love about Candy Claws is that they're a little thicker and thus SUPER strong. Seriously, I can crack open a can of soft drink with these babies with no nail cracks or chips. Similar to the brand above, these can last 2-3 days using adhesive tabs and with proper prep, or longer if you glue them but you won't be able to reuse them as well.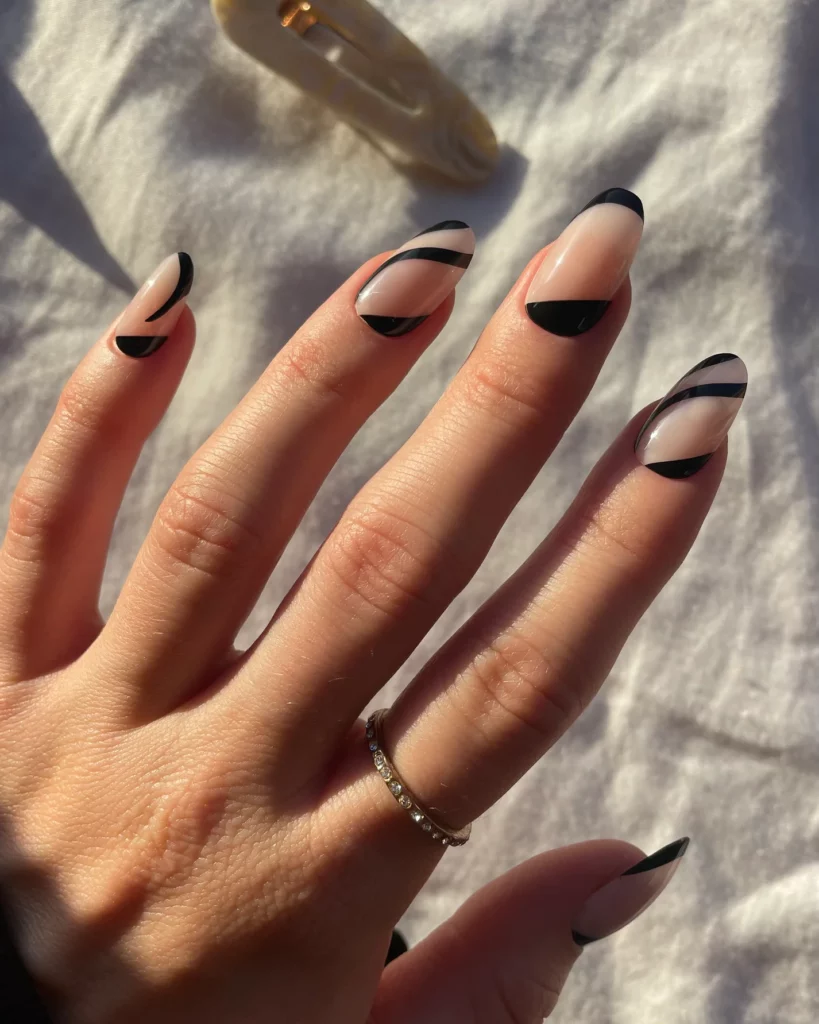 My favourite design just happens to be the same as owner Maddy's—the Bella nails in short oval (the shiny pink ones in the main photo). These nails have the most beautiful chrome finish to achieve a very chic look while also maintaining wearability with their shorter length.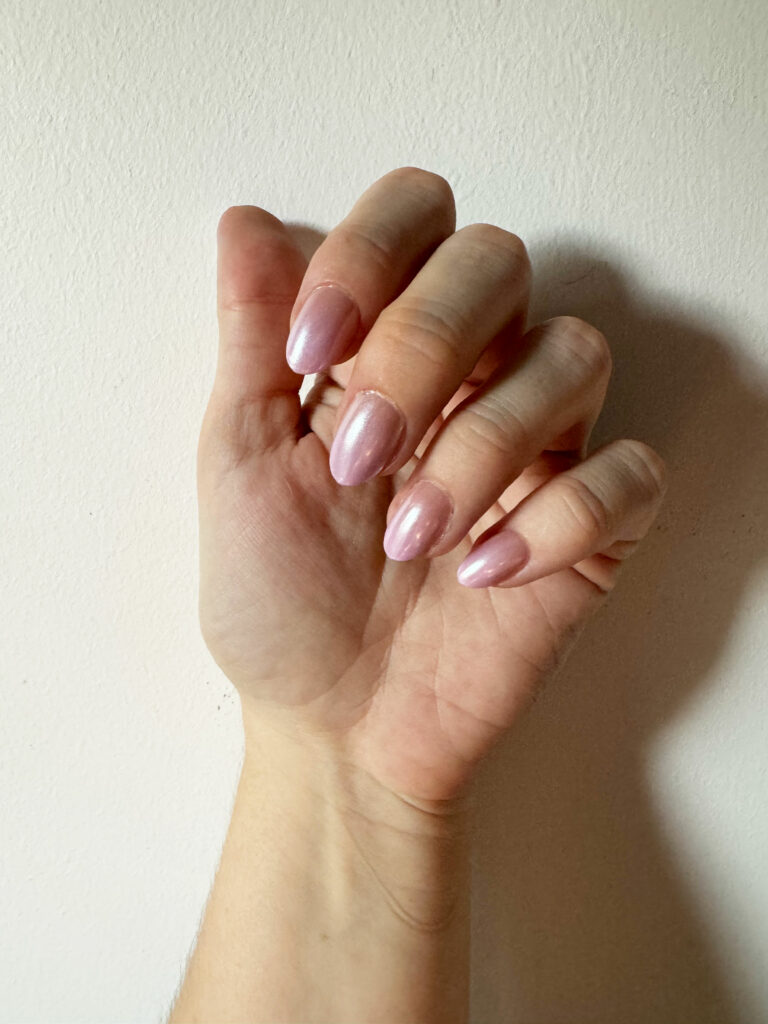 You know Cotton On? Typo? Rubi Shoes? Well they've released some press on nails too, and I kind of love them. They're a bit cheaper than the above brands, but that also means you're sacrificing quality. There are quite a few designs to choose from but they're more on the fun side than the chicness of Nailfitt and Candy Claws. They are also thicker so they don't look QUITE as natural. But they ARE two for $20 and when you're broke and a nailbiter, they're a great stop gap in a pinch.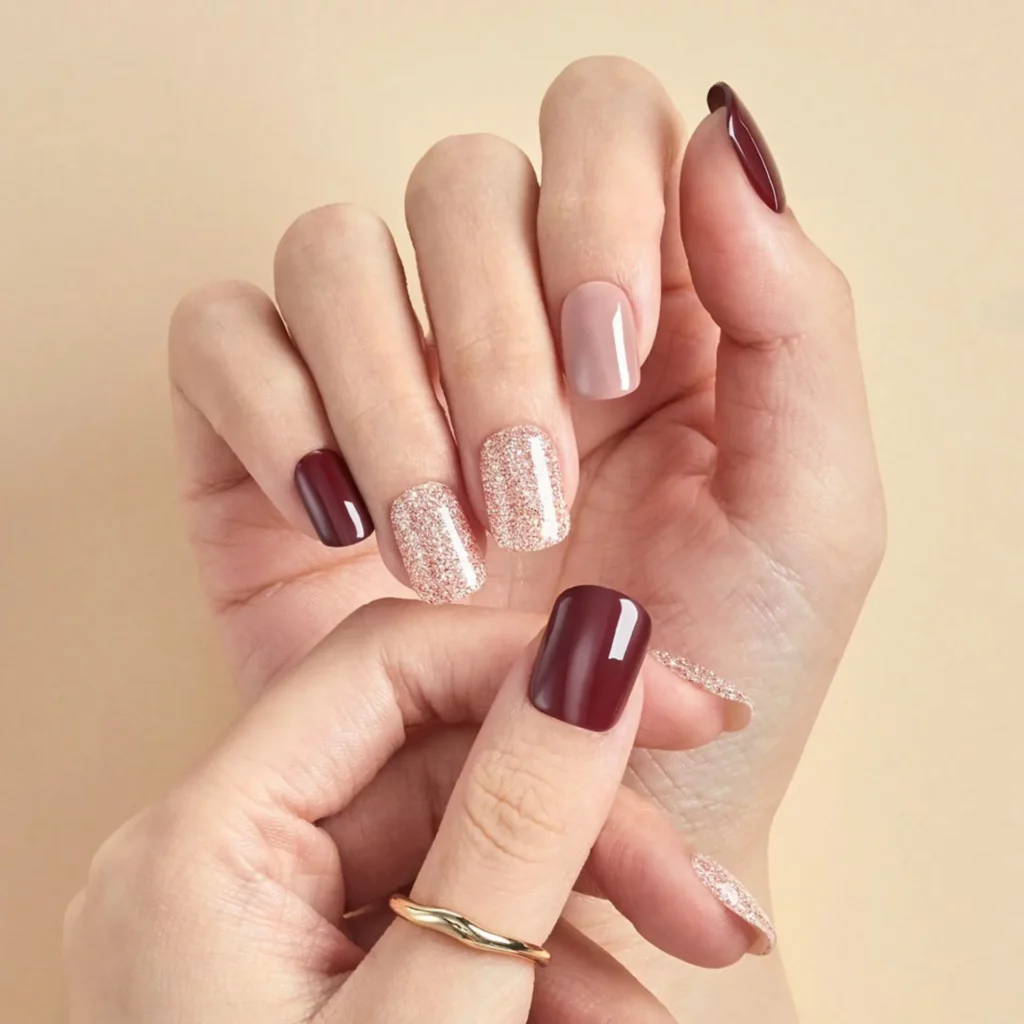 Available in Priceline in select stores or online on their own site, Dashing Diva nails are the press on nails I go to if I want nails in bonkers designs to match an outfit but I am OK with them not lasting very long—legit, probably just the night sometimes. They clock in at around $16 a kit depending on the design and I can usually get two sets out of one kit. BUT they have SO many designs that you're bound to find one that matches whatever fashion you're rocking. Many sets featuring a variety of mix and match designs so you can have feature nails rather than a same same colour or finish on all your nails. Again though, these are quite a flimsy nail, so if you need to type or work with your hands—or really do anything other than hold a champagne flute at an event—you might want to choose either Nailfitt or Candy Claws.