Winter is one of my favourite seasons of the year. You can snuggle up under blankets, style UGG boots as a fashion statement, and wear as many layers as you like. Am I wearing a bra under this bulky jumper? You'll never know! Despite all the praise for season change, one thing I do hate about winter though is the arrival of dry skin, especially on my hands.

Every year when the temperature drops, I drop a handy tube of hand cream in my bag to combat the dryness. But, keeping your mitts silky smooth is not the only benefit from these little tubes of wonder. Different scents can also act as a stress reliever on busy work days – lavender anyone? Just smear it on and you can bask in the scent of fields of flowers, whilst pretending you're not chained to your work desk typing out notes for most boring meeting in history. 

On top of that, keeping your hands well moisturised also has the benefit of softening cuticles and contributing to the health of your nail beds. And last, but certainly not least, it's a straight up hardworking little multitasker. Got hair frizz or flyaways? Dress sticking to you in a static state? Smooth a bit of hand cream on your hands until only the smallest amount of residue remains, then lightly smooth it over the affected area.

Introducing you to your new best friend this winter, here are my top picks of the bunch when it comes to hand creams.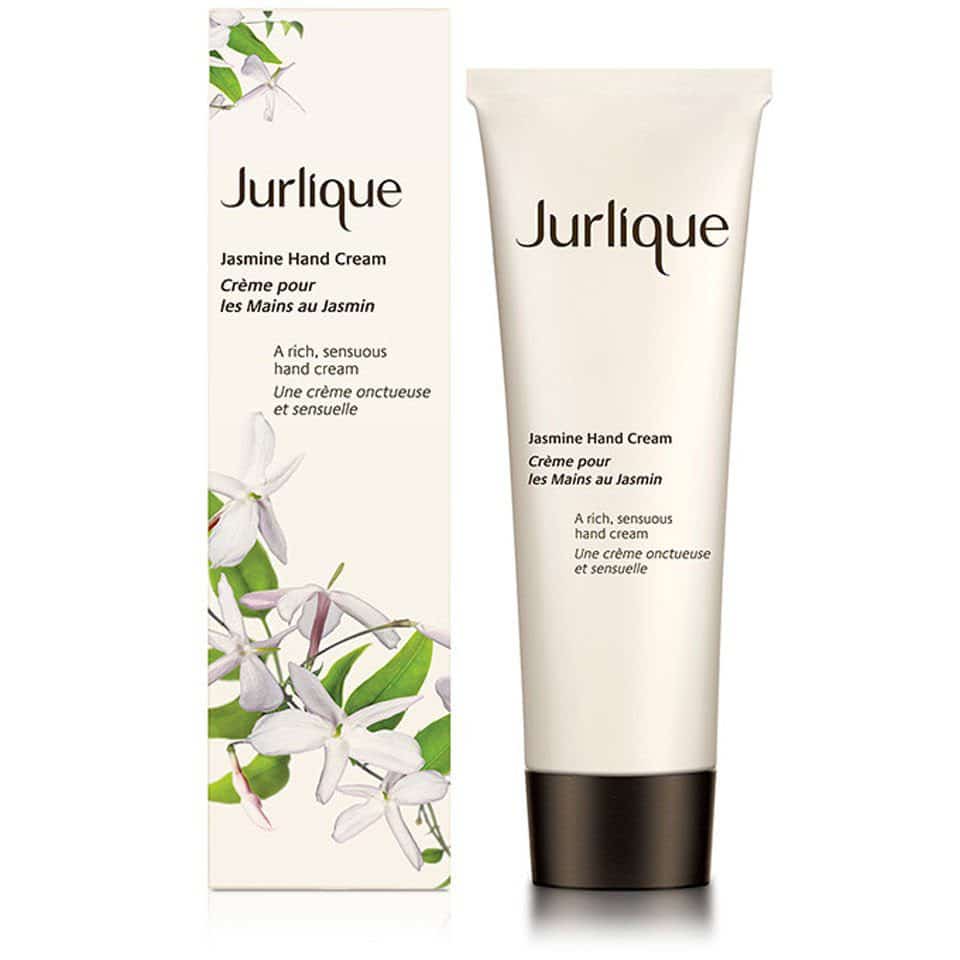 Jurlique Hand Cream, $29
Bursting with botanicals, the scent of Jurlique's signature hand cream makes for some serious stress-busting aromatherapy with a side of silky smooth hands. There are many heady scents to choose from including citrus, jasmine, rose and lavender.
L'Occitane Shea Butter Hand Cream, $14-$44
There's a reason L'Occitane's Shea Butter concoctions make it onto cult lists over the world. The blend of ingredients includes things like honey, almond extracts, coconut and of course shea butter; leaving mitts super supple.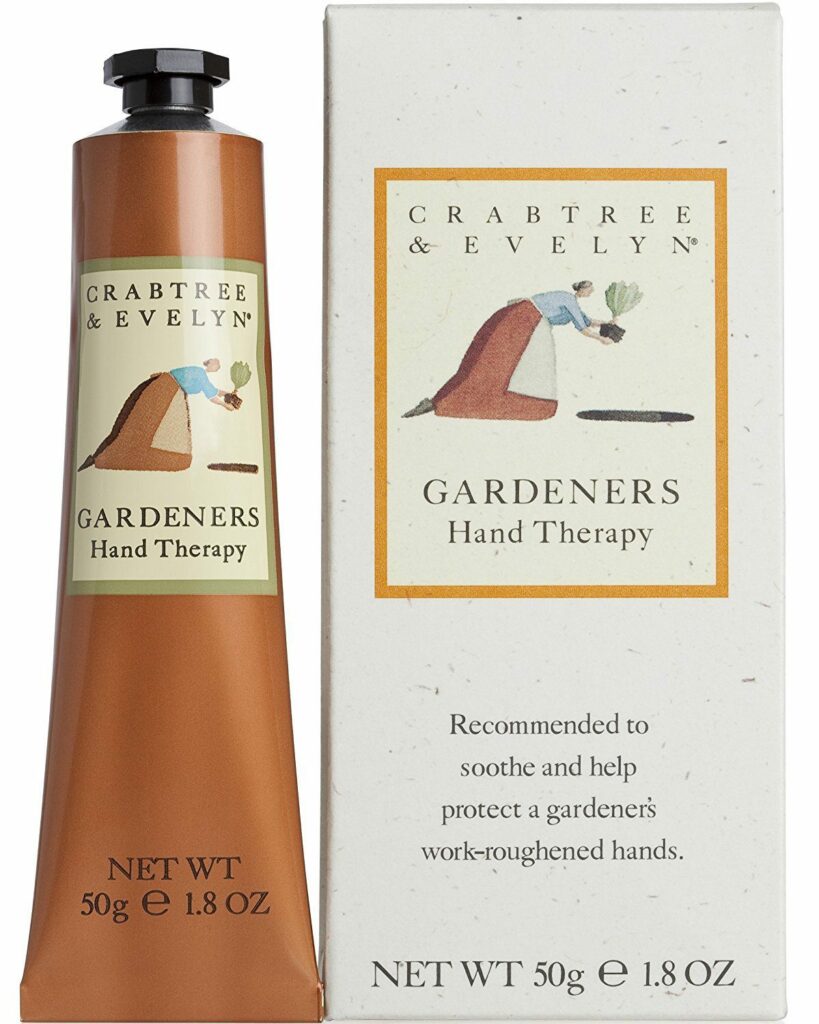 Crabtree Evelyn Gardener's Hand Therapy, $30
The perfect moisturiser for those who like to really work with their hands, giving that extra bit of TLC to kick calluses sorry butts.

The Body Shop Almond Hand and Nail Overnight Manicure Butter, $20
This magic formula is specifically created to be like a night cream intensive treatment for your hands. It sinks in while you're having your beauty sleep, helping to restore brittle nails as well as dry skin.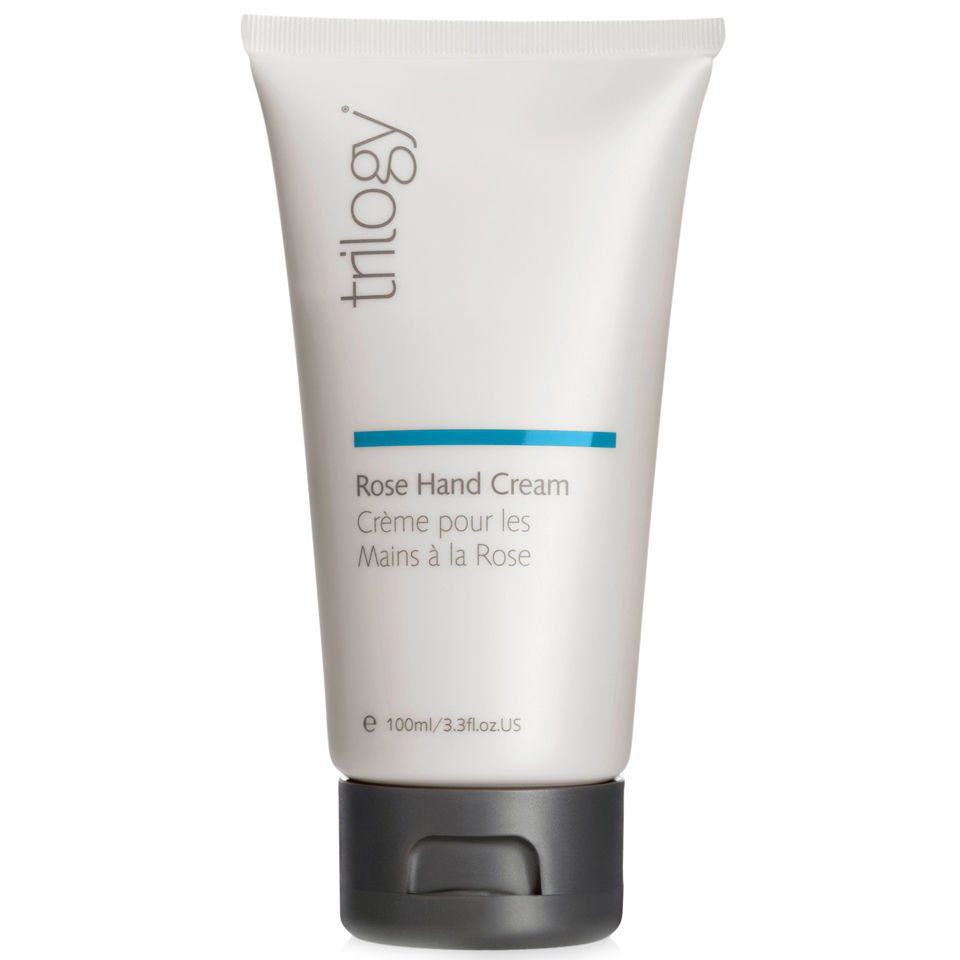 Trilogy Rose Hand Cream, $26.95
The scent's the thing with this cosy smelling concoction. Think rose and marshmallow, with a boost of rose hip to soothe cuticles and strengthen nails as well.

Neutrogena Norwegian Formula Hand Cream: Fragrance Free, $7.49
Fragrance make you dizzy but you still want the benefits of silky smooth paws? Then get on Neutrogena's famous fragrance-free offering train. You only need a drop of this balm-like cream to protect your hands from drying out in winter.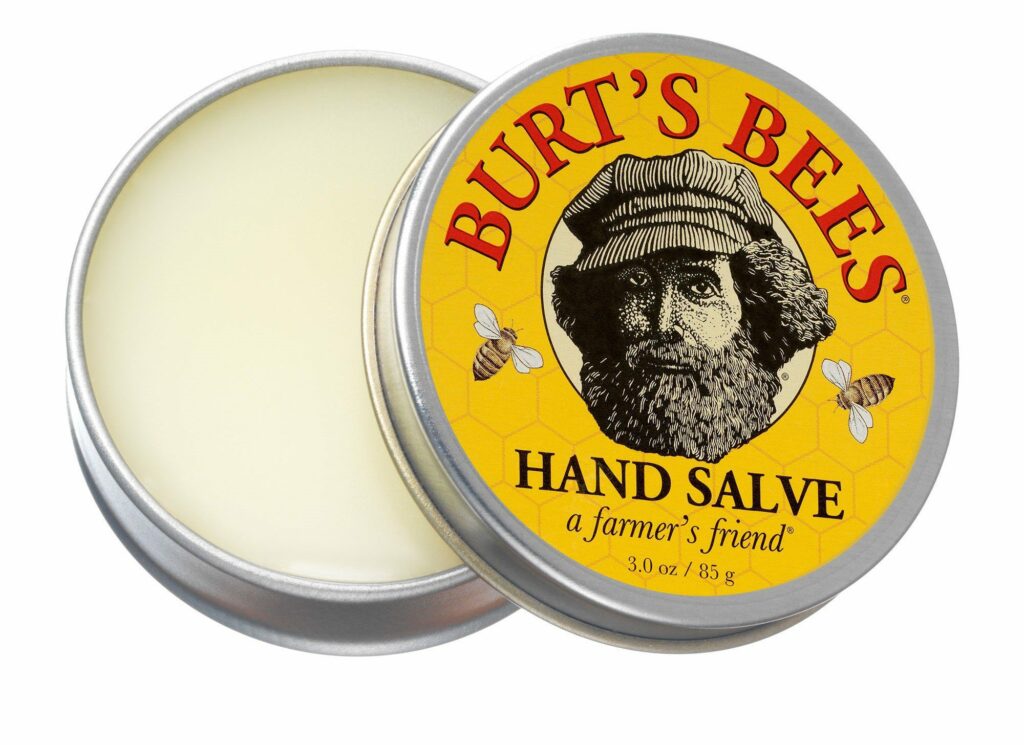 Burt's Bees Hand Salve, $24.95
If your hands are really damaged, then no mere moral cream will do… you need a salve. This product is touted as an "everyday miracle" for rough, dry hands, and having seen the results firsthand, I'm happy to vouch for its magical, dry vanishing properties.

La Mer Creme De La Mer The Hand Treatment, $120
This is my favourite cream for the times when you just want to feel impossibly luxurious. The Hand Treatment is a mini pamper party for your delicate digits. It sinks in fast, with no greasy residue and actually leaves your hands looking and feeling younger with its 'miracle broth'. If you feel like a splurge, and want to feel like a queen, then gingerly massage this velvety formula into your hands.