Kenneth Lonergan writes and directs Manchester By The Sea, an emotionally charged, deeply moving film that sees Casey Affleck at the forefront of what is undoubtedly the best performance of his career. Centred around traumatic family tragedy and the heartbreaking reality such events bring on, this supremely well written epic features some of the most realistic acting ever seen on screen and a great cast to match including Michelle Williams, Kyle Chandler and brilliant young newcomer Lucas Hedges. More than deserving of all its awards season buzz – Unmissable, incredible and unforgettable are perhaps the three best words to describe this feat of dramatic excellence.

As Lee Chandler (Affleck) receives word that his long ill older brother Joe (Chandler) has suffered a heart attack and races to be with him, his undisturbed and quiet life is changed forever when his brother dies before he can reach the hospital. Struggling to process his mourning but visibly shaken, Lee travels back to his hometown of Manchester-by-the-Sea (small town in Essex County, Massachusetts) to break the news to his nephew, Joe's son Patrick (Hedges). Living in his brother's house while he tries to arrange a funeral, Lee is shocked to learn Joe named him as guardian of Patrick in his will and is unsure of what to do. Not wanting to relocate from Boston where he works as a janitor but also unwilling to let Patrick's estranged distant alcoholic mother take care of him, he sets out plans for the two of them to move back together. With Patrick refusing and Lee insisting, we learn why Lee refuses to once again live in Manchester, with difficult memories plaguing his conscious and the re-emergence of his ex-wife Randi (Michelle Williams) proving hard to bear for a broken man trying to do right by his brother.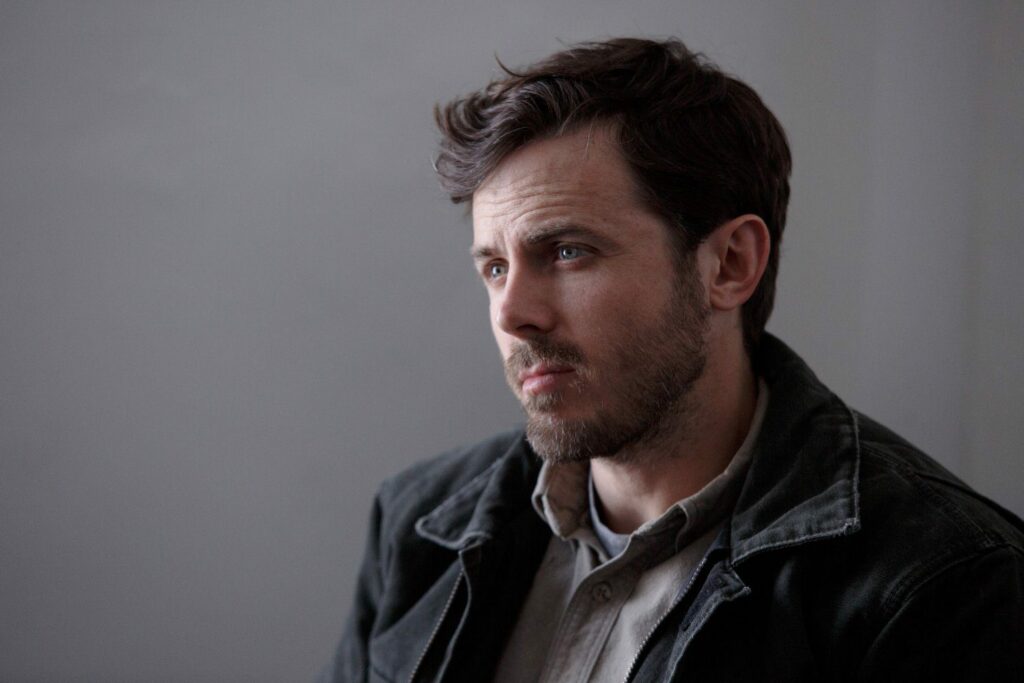 Delivering a screenplay imbedded in a world of realism, Lonergan does his job expertly with precision, opting for full bodied well written characters suffering from real life dramas in real life situations. Avoiding clichés and making sure to exclude anything remotely 'Hollywood' about it, he makes sure to offer no signs of movie magic, ensuring the tensely great story he's written on the page transcends well to screen and even under heavy themes and difficult emotions, finds place for much appreciated humour, which balanced well throughout, is often hilarious.

Having been around as an actor for over twenty years, there's no question the world knows Casey Affleck. Whether it be Ben's little brother or the guy from the Ocean's Eleven films, he was the kind of guy you knew but didn't know how or where from, until now. Crushing his performance in this film in every sense of the word, he takes on a new found position as man of the moment and current front-runner to bag the coveted Academy Award for Best Actor at this year's Oscars. Appearing in every single scene and touching your soul with his demanding and engaging performance, you can't help but sympathize with his character.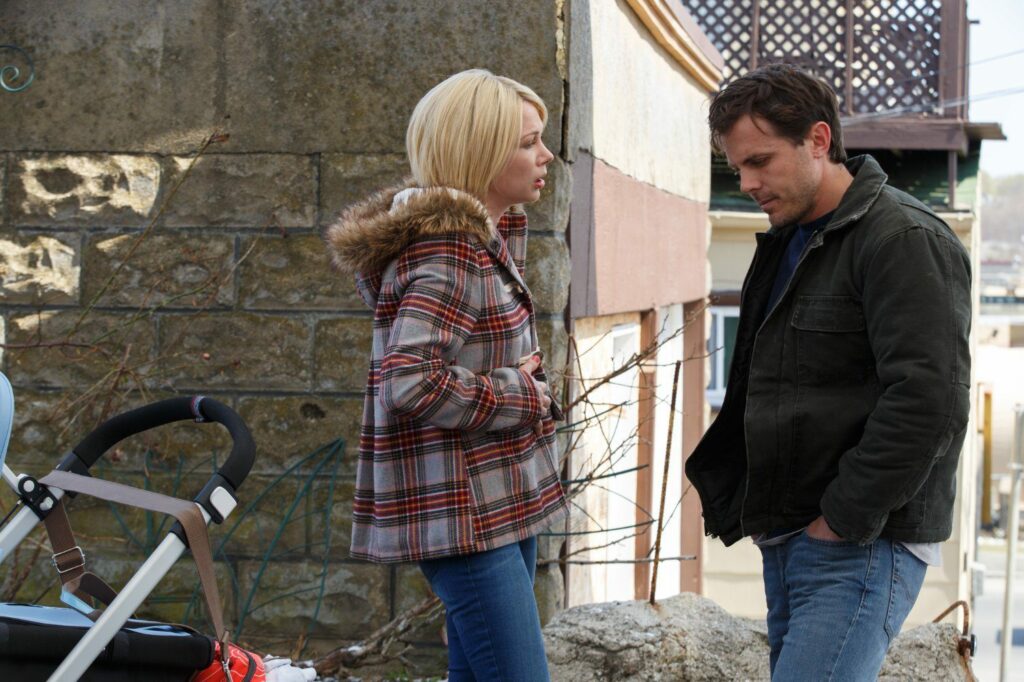 While the unpredictable storyline of an unlucky man burdened with guilt and heartache has you sobbing in your seat, Williams and Hedges add to the acting trifecta, both reaching the roof of acting perfection then smashing right through it on their way to Academy Award nominations for themselves also, in the form of Best Supporting Actress and Actor respectfully, speaking in perfect Boston accents as they do so.

An examination of grief, family, love lost, love found and the true emotions we as humans experience, Manchester By The Sea is a downcast, yet uplifting, often life affirming film no stranger to the fold of greatness. Whether you're in the mood for a good cry, a good laugh or just a really, really great movie, look no further than this one, but before you do be sure to stop off and pick up some tissues on the way. You'll need them.
Latest posts by Shannon Griffiths
(see all)