ABOUT THE WRITER: With a passion in film and TV and a flair in the written word, Kenneth Lo loves to explore the world through film, art and culture.

SHERPA, a people whom some of us may not know much about, however Jennifer Peedom's riveting documentary on the raw, realistic and untold truth about the Himalayan ethnic group, resonates deeply. Known for their high-altitude navigating and climbing skills, Sherpas bring more than 600 people annually up their sacred mountain known as Chomolungma or as the world knows it, Mount Everest. In 2013, the world media reported an ugly brawl at 21,000ft as European climbers fled a mob of angry Sherpas. Once known as 'happy and smiling' Sherpas with their spirit of co-operation and brave optimism were now filled with anger and hatred against the foreigners they swore to protect – what happened?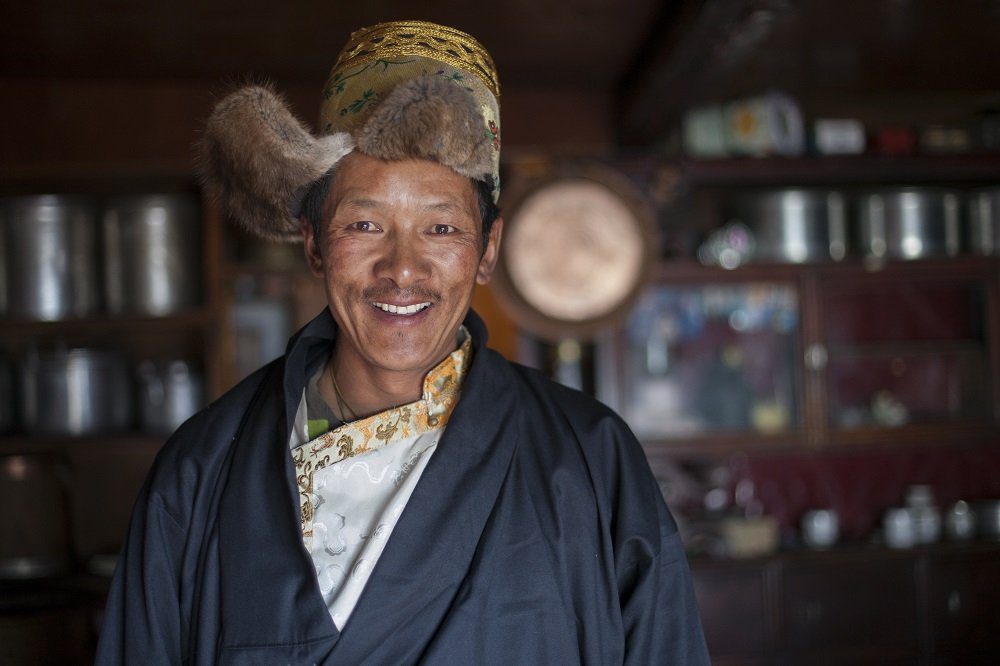 Determined to uncover the truth, Jennifer Peedom and her team set out to document the 2014 Everest climbing season from the Sherpas point of view. Instead, they captured the worst tragedy that would change Everest forever. At 6.45am on April 18th 2014, a 14 million ton block of ice crashed down onto the Khumbu Icefall climbing route and killed 16 Sherpas. It was known as 'the darkest day in the history of Mount Everest'.

SHERPA was filmed in a documentary style, and filled with beautiful imagery of the awe-striking Himalayan peaks but the story it shares is bitter and heart-breaking. With the help of renowned high altitude cinematographer Renan Ozturk, he captured the breath-taking mountains in pure landscape perfection, showing us how treacherous and alluring Mount Everest can truly be.

The story begins with Phurba Tashi Sherpa, also known as Sirdar (head Sherpa) or 'Everest Yak' – he is a local mountain guide from the village Khumjung, Nepal. He currently holds the joint world record for most ascents of Mount Everest (21). In 2014, he intended to summit two more times, thus establishing a new world record but in the wake of the tragedy, things didn't go as planned. Showing Phurba's lifestyle from the camera's point of view managed to shed some light on how much dedication and sacrifice Sherpas make to just support their families.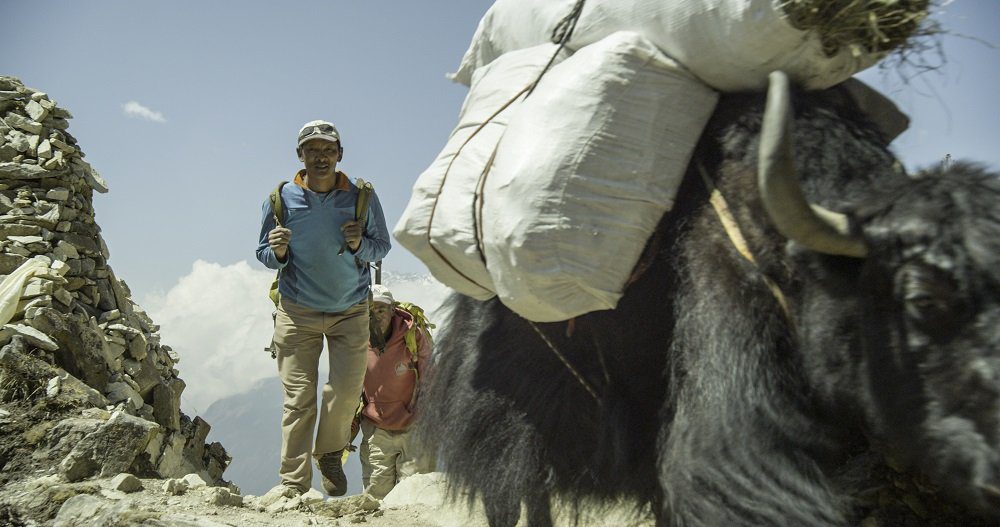 Emotions are evoked in this beautifully shot documentary – anger felt by the Sherpas and empathy from audiences watching this riveting account. Shining a light on how at 21,000ft, western expedition companies exploit Sherpas with clients paying up to $100,000 USD for the full experience for climbing Mount Everest. With only 5% of the profit going to the Sherpas, earning $5000 USD a year to fully support their families.

Whilst climbers are comfortably asleep in their tents, Sherpas risk their lives by moving everything from tents, chairs, gas tanks, cookware and even portable toilets up the face of Mount Everest to the second or third base camp. Audiences are on the edge of their seats as the Sherpas transport gear and supplies in the dark of the night, up the Khumbu Icefall. The frustration felt by the Sherpas is keenly conveyed as they risk their lives time and time again with little reward or respect. Unsafe working conditions are highlighted by the use of mangy ropes and makeshift ladders – and although mistreated and frightened of their western bosses they are unable to complain due to fear of losing their only source of income. The question is, how much does a person's life actually cost?

On 18th April 2014, when a cataclysmic avalanche killed 16 of their people, it was the final straw for many of the Sherpas. Years of built up tension exploded at the base of Chomolungma, some took it as a spiritual. With their Buddhist beliefs, the mountains hold great religious significance, and in Sherpa culture, it is not considered heroic to climb her; but instead blasphemous. Many of the Sherpas took it out on the foreigners as they believed they were the cause of Chomolungma's wrath. As the Sherpas united in grief and anger to reclaim the mountain they call 'Mother Goddess of the Earth', their story turned into the biggest political clash in Nepalese history.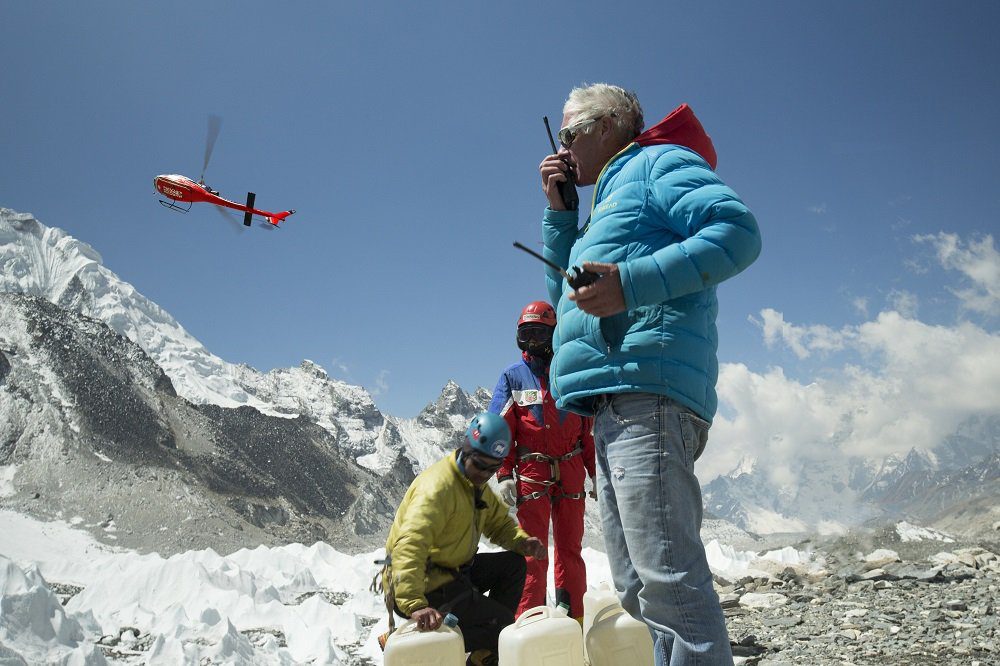 The collaboration of director Jennifer Peedom and cinematographer Renan Ozturk exposed the true cost of climbing Mount Everest and exposed the grave consequences of summiting the world's tallest peak – facts that have been overshadowed by the fame of climbers. SHERPA is visually stunning and hauntingly beautifully – it is fraught with danger and garners empathy from its audience.  This narrative sheds no positive light on either side amidst the bickering about safety and money, however, Peedom still manages to pay homage to the courageous acts and selflessness of Sherpas.