The Gypsy Apothecary is an all-natural, cruelty-free and handmade Australian skincare brand that only uses TGA approved 100% pure essential oils & natural ingredients! Specialising in Bath & Body, Aromatherapy Blends and Essential Oils – with an inclusive baby and pets range too – all of The Gypsy Apothecary's products contain no sulphate, paraben, synthetic colours or fragrances.
Born from a passion to create affordable beauty products that rejuvenate and harmonise, and to promote the health of your body, mind and spirit, The Gypsy Apothecary is truly a brand that cares about their consumers, not just their business numbers. Perceiving myself as one of the lucky ones, I was able to test a selected number of samples from the Bath & Body and Aromatherapy range; and ooh sweet skin of mine, did you get pampered!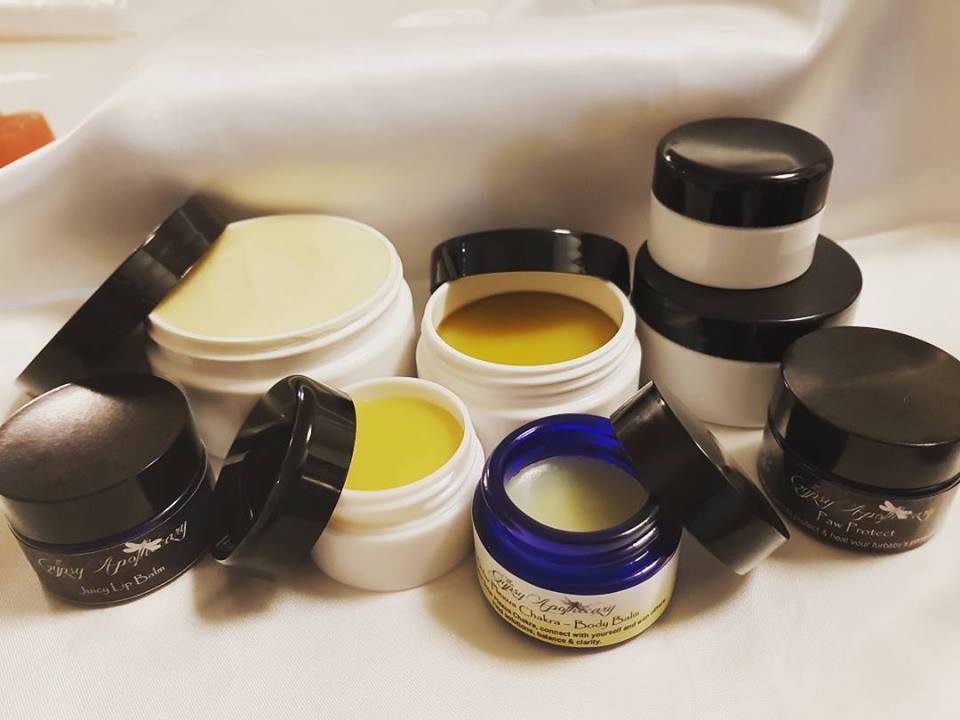 Bath & Shower Gel, $12.95
The Bath & Shower Gel is your new beauty best friend to call if you're in need of a silky soft and renewed skin pep talk. Replenish and hydration galore, the Grapeseed Oil was a perfect way to cleanse my skin without stripping its natural oils. Known for its regenerative and restructuring qualities, I found the Grapeseed Oil to be a natural remedy that assisted in the reduction of any visible scarring and stretch marks.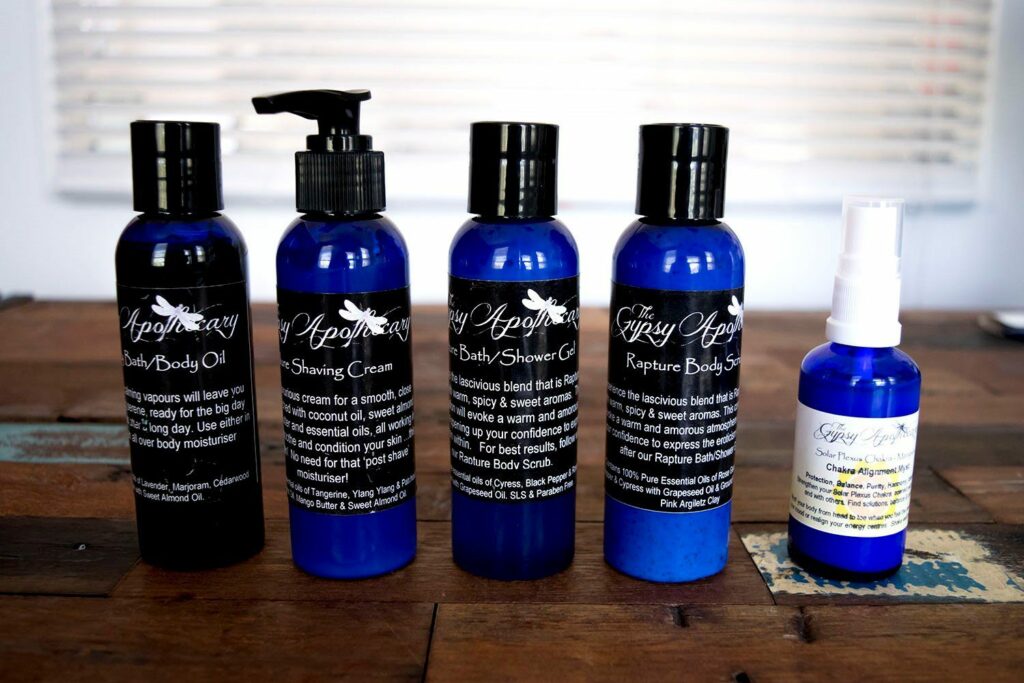 Body Scrub, $12.95
Balancing hydration with exfoliation, the walnut shell body scrub is a light and gentle saviour for my fellow sensitive skin humans. The creamy lotion based scrub contains purifying Sweet Almond & Grapeseed Oils, Argiletz Clays, & Ground Walnut Shell. Clogged pores and dead skin cells? See you later.

Bath & Body Oil, $14.95
Like a secret double agent, the Bath & Body Oil can be used as an extra add-on to your bath routine, or used separately and exclusively as a body moisturiser! The almond oil based solubiliser helps to disperse the essential oils in the bath and absorb healthy nutrients into your skin. However, if there is no time, not fancy for a bat or you just don't own one, stay calm; you can use the Bath & Body Oil as an all over moisturiser after showering too.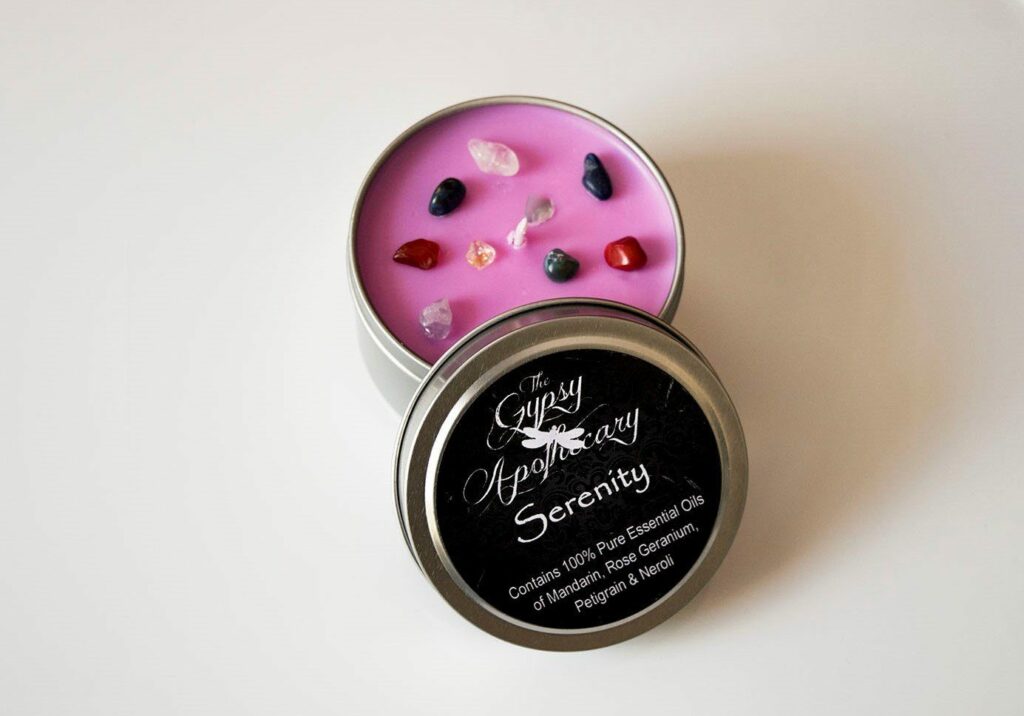 Gem Candles, $14.95
For someone who is insanely intrigued in the purposes and healing powers of crystals and gemstones, The Gypsy Apothecary's Gem Candles are a blessing in soy and cotton wick disguise. Besides the fact that they are so exquisitely beautiful to look at, the Serenity candle didn't even need to be lit to be smelt! The artisan blends of Rose Geranium, Neroli, Mandarin & Petitgrain filtered through my room and added a little sprinkle of positive energy within the four walls.

Face & Body Spritzers, $10.00
Calm, cool and collected, the aromatherapy spritzers blend strong and potent essential oils with a refreshing equalizing scent. Soon to be the next handbag necessity, these little dynamo products can be used as a hydrating face and body spray, or alternatively, fridge them for ultimate freshness and use them around the house!
Latest posts by Katey Bulner
(see all)