No one is more synonymous with style and fashion than the women behind Brisbane's South-east hair salon, Ella&Jade. Nestled in the quiet suburban streets of Algester, Ella&Jade is a unique and relaxing space that boasts some of Brisbane's best colourists and stylists. Bursting with creativity and energy, we had an exclusive chat with Ella&Jade owners, Brooke Ella and Alannah Jade. What better way to introduce you to the salon, then with the creators themselves!

Tell us a little bit about yourself.
Ella&Jade is a true family-owned and operated boutique hair salon, built from the ground up over the past decade by a mother and daughter duo. What sets Ella&Jade apart in our industry is that we are renowned for delivering luxurious and beautiful hair that combines our client's individual requirements with modern fashion direction.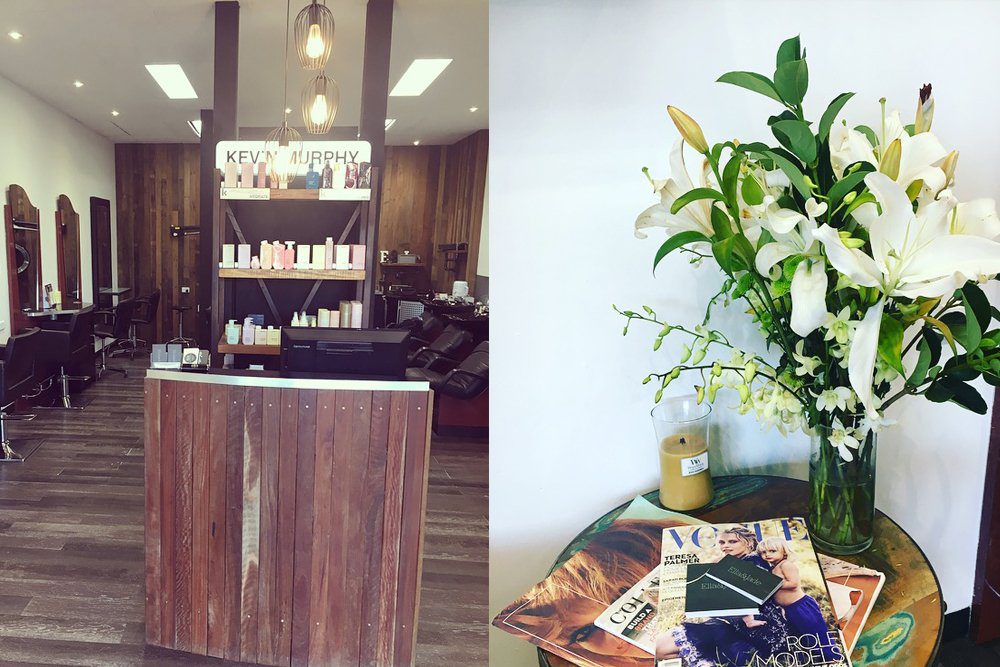 What inspired you to launch Ella&Jade?
The brand Ella&Jade was born after Meagan Read's (the co-owners) daughters decided to take over the business. Alannah having worked both nationally and internationally felt there was a gap in the market for beautiful and luxurious hair that customers could find anywhere, not just on the best street in Brisbane. We believe that through building not only our unique brand, but our team along with it, we are at the forefront of motivating and inspiring the industry to value and recognise that luxury and beauty can be found anywhere, providing you have the team to drive the success of the brand.

Give us a little debrief on the Ella&Jade team.
In the last decade we have worked hard to build a team of emerging and professional stylists that represent Ella&Jade's brand and vision. Today we are a team of 8, made up of 5 stylists, and 3 emerging stylists. We truly believe in nurturing, growing and retaining our young talent, as they are not only the future of our business, but the industry as a whole. In 2015, we were blessed having William Webb (head of education/ master stylist) join our team. William is a finalist for this year's Hair Expo awards as QLD hairdresser of the year.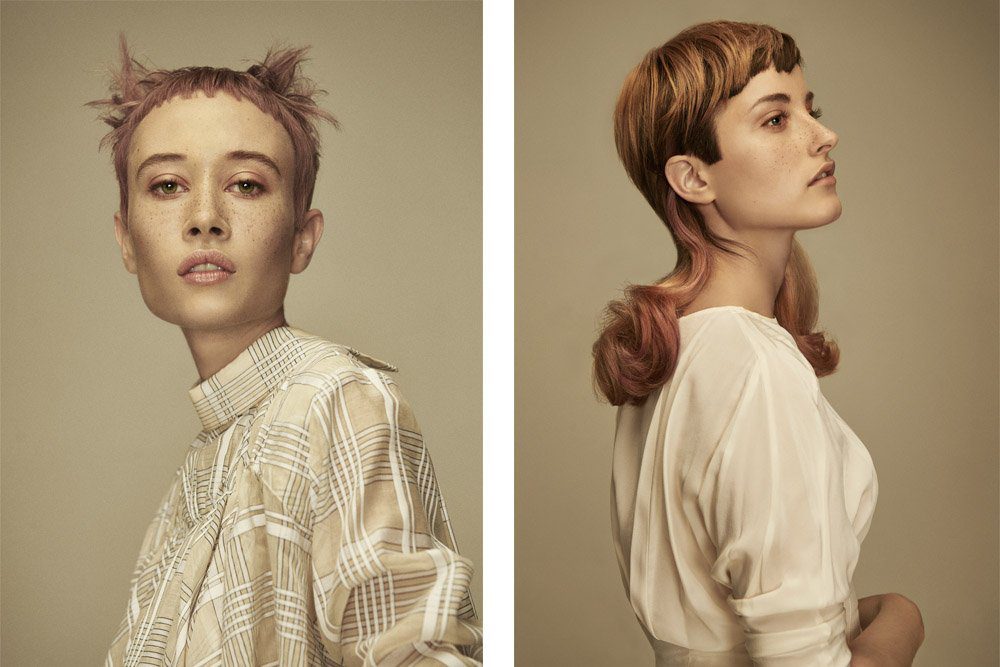 What can customers expect when coming to Ella&Jade?
Client experience is always at the forefront of our minds. We strive to deliver beautiful and luxurious hair and boast of a relaxed atmosphere with a team of humble, welcoming and talented stylists.

What are some of the challenges and achievements you've occurred from running Ella&Jade so far?
When you ask every salon owner this question, the answer will always be staff retention. At Ella&Jade this is something that we are extremely proud of – having stylists who have been with us since day one. We believe in building a team who is dedicated to our brand but letting them have the creativity and freedom to inject their own style. Our biggest achievement's to date is our recent nomination for Salon Team of The Year at this year's Hair Expo and William Webb (head of education/ master stylist) up for QLD Hairdresser of the Year.

For more information on Ella&Jade, and to book your next hair appointment with them, please visit their website, Facebook page, or Instagram account.
Latest posts by Katey Bulner
(see all)