I secretly love a good secret. It's like the sinful and guilty Gollum in me takes over, and I suddenly begin to take great pleasure in knowing something that others don't. If a small part of you is like me, then you are going to love what follows next. Hidden bars in Brisbane. Is the thought of hidden alleyways and mysterious places tingling your bones and knocking on your curiosity? If so, please read on further. Be my guest.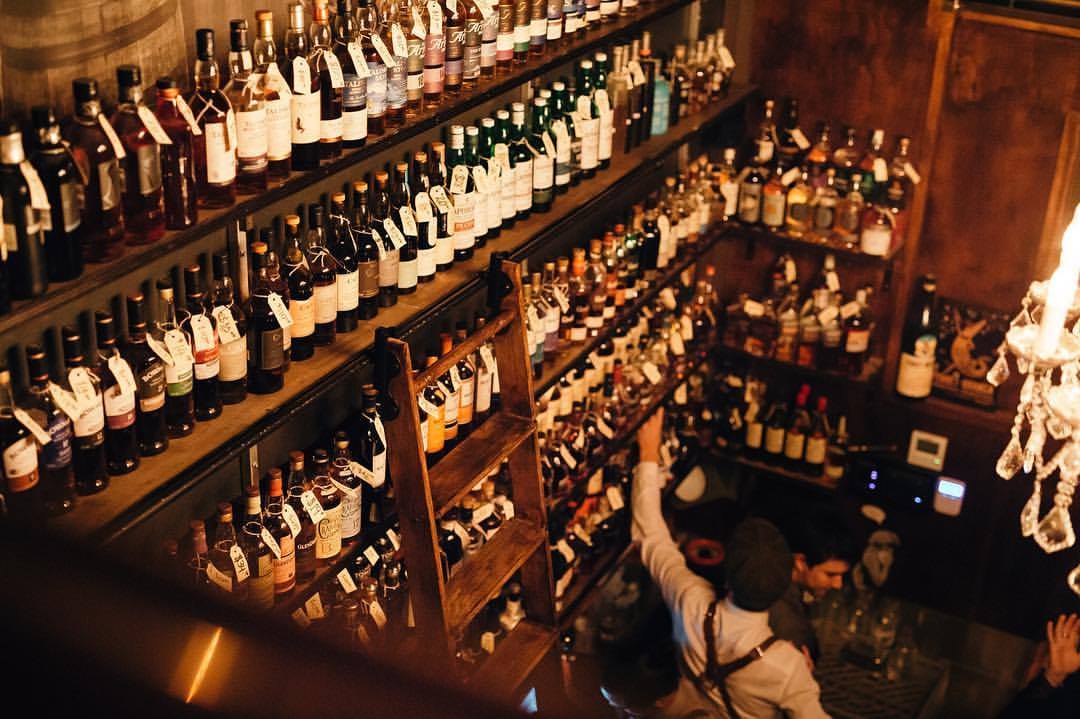 SAVILE ROW
Fall down the cocktail rabbit hole and re-wind back to the prohibition era where your surroundings are crystal chandeliers, intimate cabaret-styled booths and candle-light tables. The innovative bar features 400 whiskeys, 60 rums, 50 tequilas, 40 gins, and 20 quirky and delicious cocktails on offer. Look for the bold orange door near the Fortitude Valley's Universal Store. You need not knock, pull or look for a doorknob. Just push.

LEGENDS SPEAKEASY BAR
There is no street address here, just latitude and longitude coordinates (7.469738, 153.021169, Brisbane City). Influenced by the Prohibition Era when alcohol was banned and bars needed to remain hidden, Speakeasy follows in the footsteps of secret passwords and coded clues. Follow their Facebook page for the weekly password.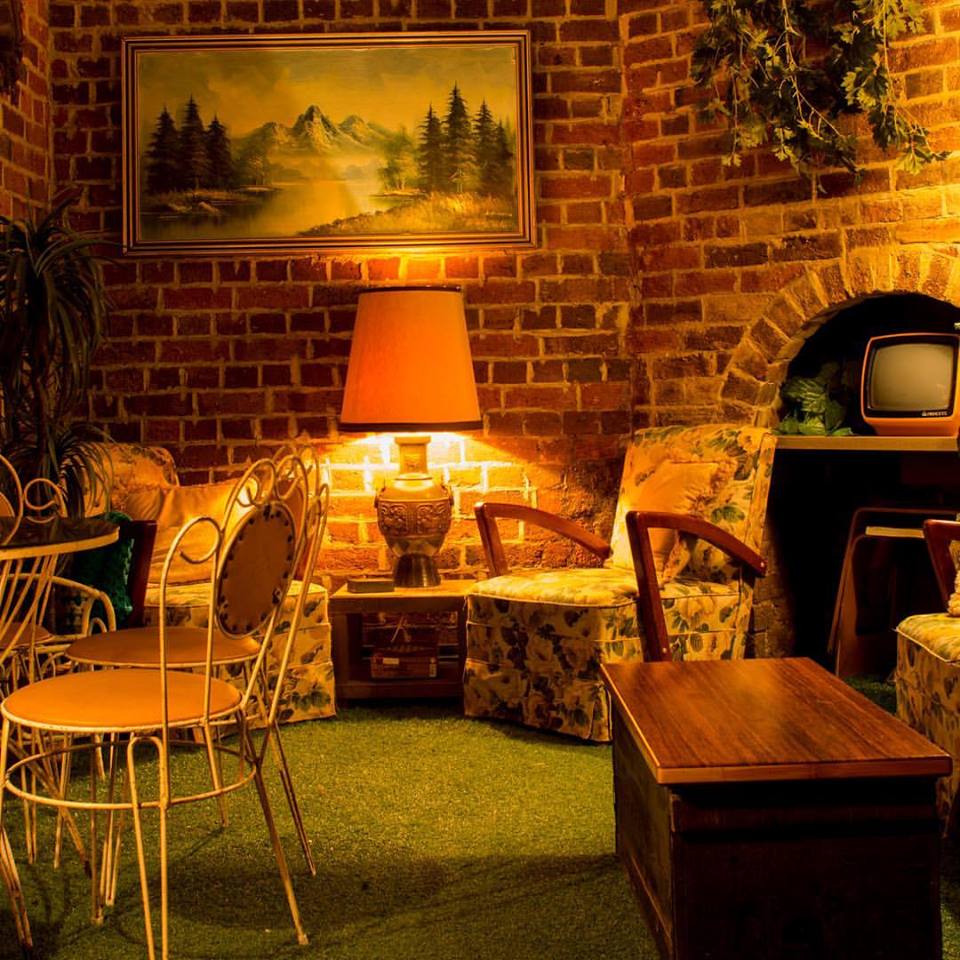 CAN YOU KEEP A SECRET?
A vintage boutique store and retro lounge bar came together and made a love child called Can You Keep A Secret? Housed in an 1860's building on Stanley Street, Woolloongabba, the space features multiple funky rooms with 1920's furniture, hanging plants and trinkets. Playing host to the community, Can You Keep A Secret? features live local musical talent each week, continually has new hand sourced fashion pieces and boasts a wide selection of cocktails, craft beers and wines.

THE MERMAID LOUNGE
All aboard the sea-loving fantasy bar, tucked away in an upstairs gallery of Lefty's Old Time Music Hall. The Mermaid Lounge provides around 60 varieties of rum, five cocktails, and home-brewed ginger beer, as well as fishermen's baskets and sea-themed bar food.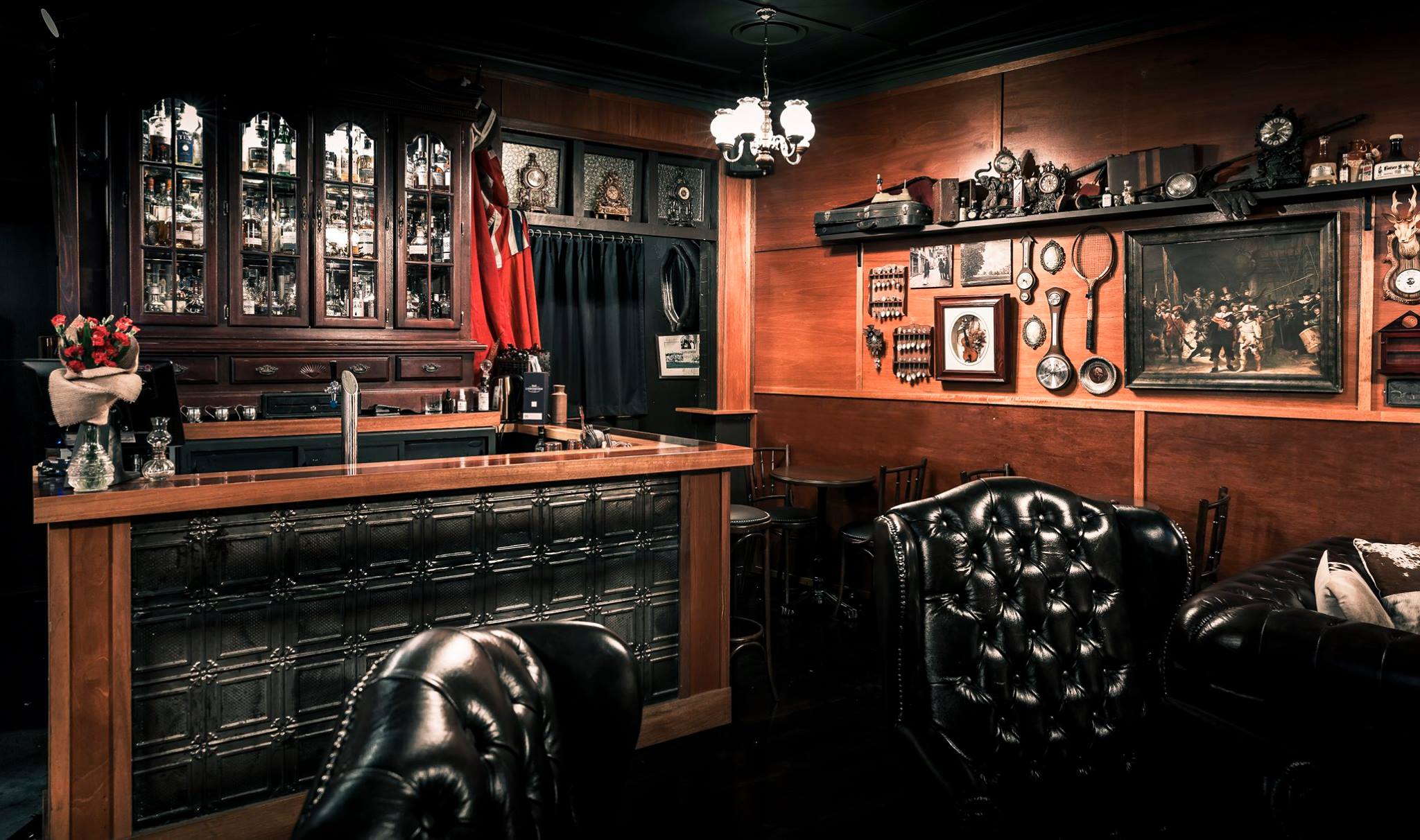 ELECTRIC AVENUE
Trivia nights, live jazz and old-fashioned service with a smile; ELECtRIC AVENUE is an informal bistro & bar in the heart of Woolloongabba. There's a 50-seat restaurant with a creative, bistro-style menu, a full front bar and a down-the-rabbit-hole speakeasy out back.
FITZ + POTTS
Winner of Brisbane's Best Bar 2016, Fitz + Potts is like your Grandmother drunk on cocktails. Situated in Nundah, Fitz + Potts features vividly colourful and retro-inspired, eclectic furniture in a bright astro-turfed tiki-bar style balcony; perfect for sipping mojitos on a Sunday arvo. They provide only the best Australian craft beers, wines and spirits from producers who are hands-on and passionate about their products. There is also an all-day grazing menu offering everything from bar snacks, meat platters, cheesy jaffles and vegan fare.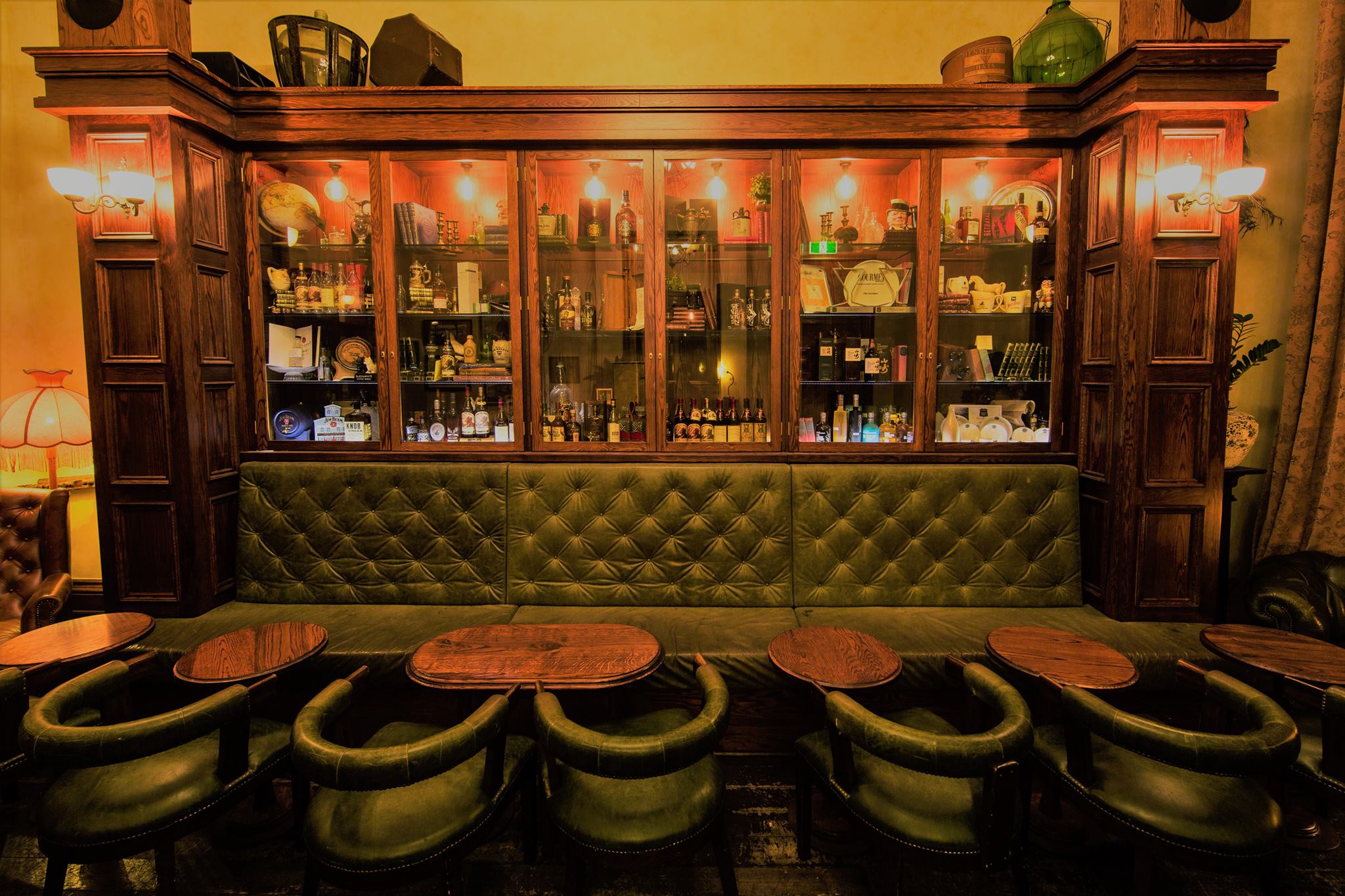 THE DRAWING ROOM (THE GRESHAM)
The Drawing Room is Brisbane's own matryoshka doll and barception; it's a bar within a bar. Situated in The Gresham, visitors to the secret bar must ring a doorbell to request entry, as only 24 are allowed in at one time. The exquisite and creative cocktail list features 10 drinks, each named after a historic Queensland event!

THE CLOAKROOM BAR
Like a scene out of Kingsman or James Bond, The Cloakroom; a gentlemen's suit apparel store in Brisbane City, has recently created a whole new drinking experience. Head down into Cloakroom Lane, via 215 Elizabeth Street, where you will be met with a besuited host who will greet and guide you up a fire escape into an unmarked door. Once inside the darkly lit and classical bar, a bartender will come over to discuss your preferences and mood to expertly craft a bespoke cocktail to your taste.
Latest posts by Katey Bulner
(see all)