Kim Churchill is a 26-year old, blue eyed, blond curly haired musician whose music represents his atypically soft demeanour. Infused with a mix of folk and blues undertones, Churchill's voice will unquestionably soothe all your troubles from the first note of the track. More than just a song, what people might not know about him is his strong passion to become a truly influential presence in the lives of his listeners.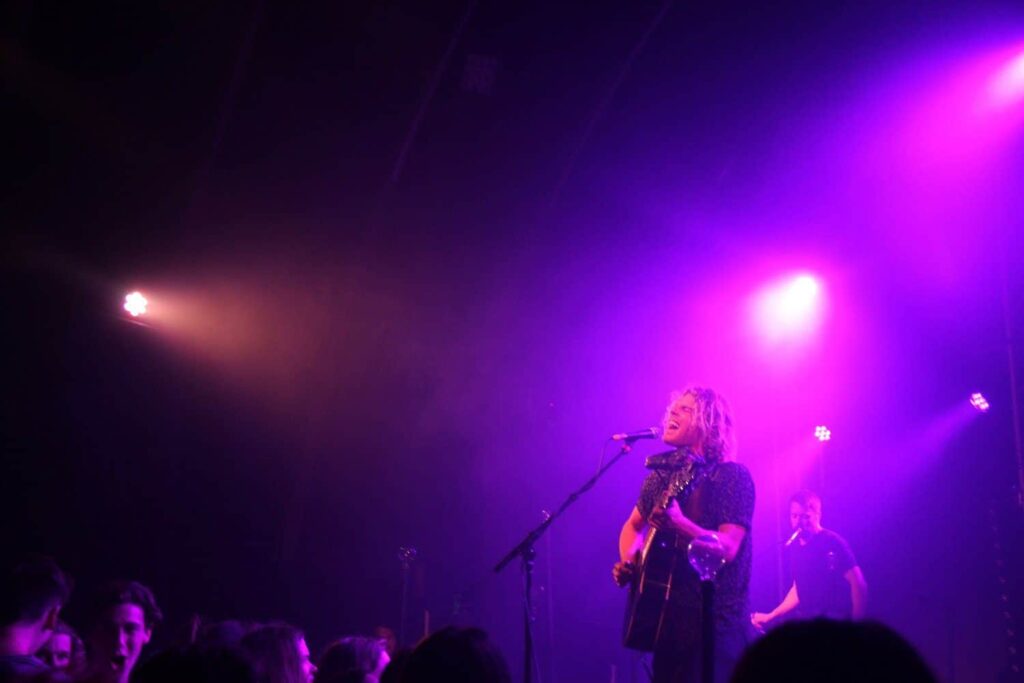 The past 2 years has seen Churchill rise from obscure folk singer with mild success, to a household name among avid alternative music listeners. He performed on October 28 at The Triffid – a venue that optimises acoustics and sound to produce the finest quality of music. From the first moment Kim Churchill stepped out onto the stage, he had a chilled and relaxed presence. The night began with Whole Entire, a personal favourite from his latest album released in August of this year, Weight_Falls. Throughout the performance he was a charismatic, charming character, delighting the crowd of young and mature fans with his journey to finding a career in music.

A special moment for me was the performance of Rosemary. The song was based on an elderly gentlemen falling in love with a sick grandmother in hospital, never leaving her bedside until the day she died. The emotive lyrics seeped into the hearts of the crowd, with all the couples banding together to appreciate Churchill's passionate performance of the song.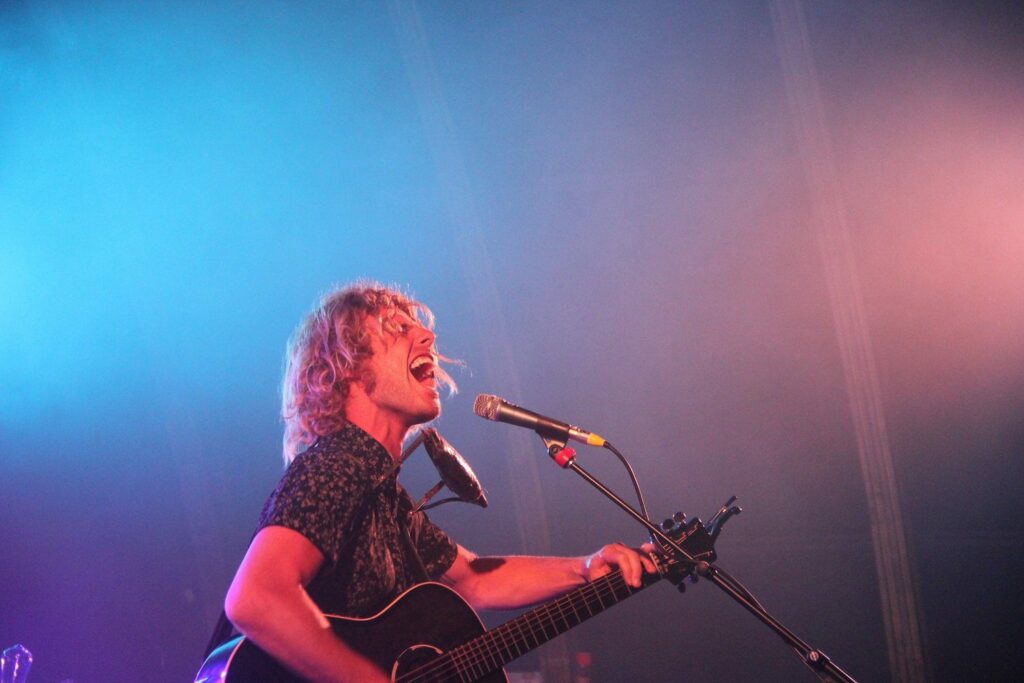 Kim tackled every song with a passionate desire to inspire the crowd. He spoke throughout the night of how he was humbled to see so many people appreciating and connecting with his music. He told the journey he embarked on to produce his latest album: how he worked on the project for 18 months and feeling uninspired by the result, threw it away and began again. Feeling an adrenaline rush of creativity and drive, he went on to finish the whole album in 5 weeks, then took 2 months to produce and record.

As the concert drew to a close, the crowd waited in anticipation for his most successful single, Window to the Sky, where his signature harmonica talents are at their finest. The fast paced melody of his harmonica elevated the crowd to uncontrollable dancing and crowd surfing. From the elated look painted across his face, for him, it was an astounding end to his Weight_Falls Australian tour.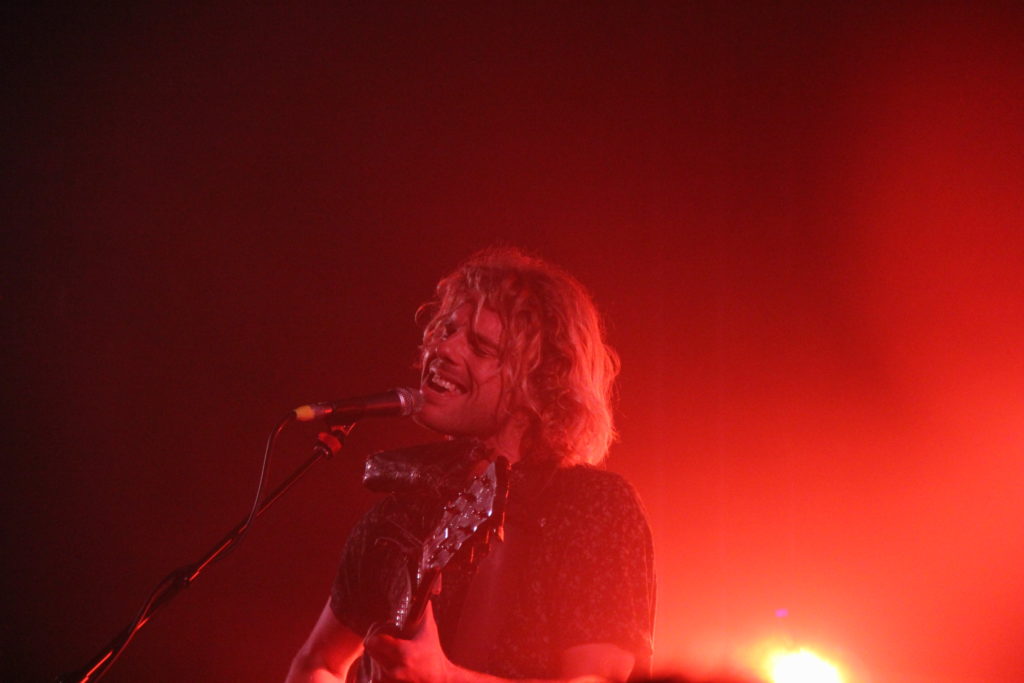 Watching Kim Churchill perform on stage proved one thing. He loved to perform his art. A profound and special aspect of our human experience is watching people display their personality, dreams and ideals into the world. I will wait in anticipation to see what Kim Churchill gives us next.
Latest posts by Hannah Tate
(see all)