Have you ever wondered what went into writing some of the most well-known EDM songs out there? Then this one's for you. The film Avicii: True Stories chronicles the rise, fall and resurrection of Swedish electronic music wunderkind Avicii. Yep, there's a doco on Avicii. 

Artist Tim Bergling gained an interest in electronic music production when mucking around in his bedroom with FL Studio, as most producers do. A few of his tunes started to gain recognition in the club scene, and from here he began the Avicii journey. It wasn't until his banger, Levels, was released where he blew up and became a huge international success – and, woo boy, was it a banger!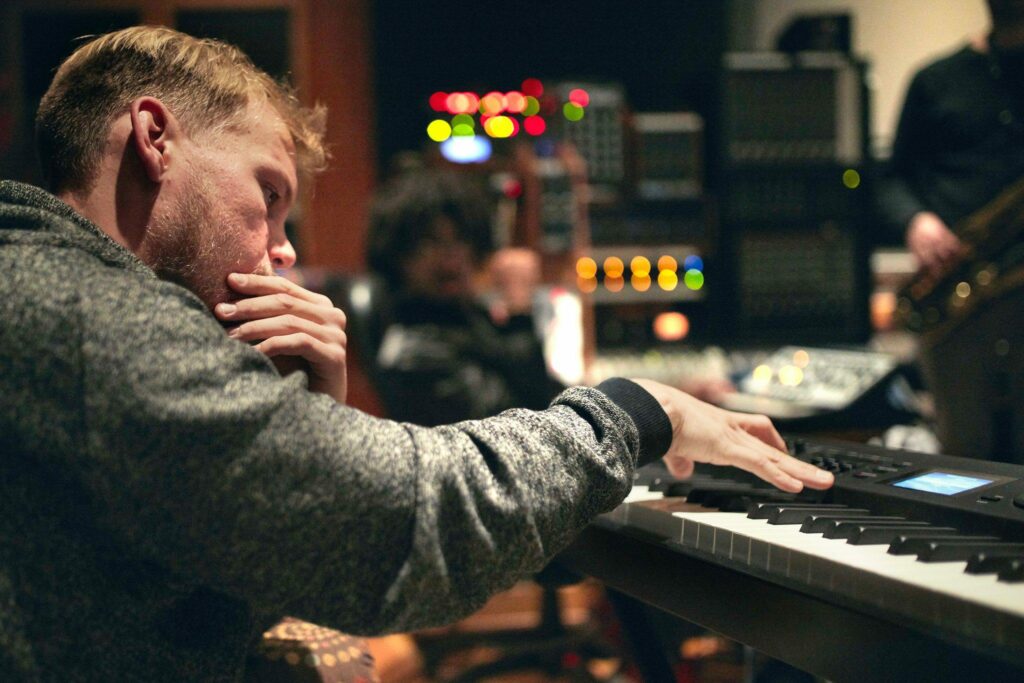 The hit song took Avicii to all new … levels. He embarked on a frantic touring schedule and a long and tedious recording process, where he unfortunately fell physically and mentally ill, presumably from the industry stress. He pulled out show after show due to being hospitalised, or from just simply not wanting to do shows anymore. After therapy and a few months off the radar, his health improved and he was back, but he eventually made the decision to call it quits and retire from touring.

Avicii: True Stories director, Levan Tsikurishvili, has said "I wanted to do a brutally honest film about Tim as a person and not only about Avicii." Successfully achieving this, Tsikurishvili has given an unprecedented behind-the-scenes account of Avicii's tale of success and the troubles that have come with it. It charts the lesser-known struggles and stresses that people in seemingly enviable positions often deal with through brutal honesty and poignancy; providing justification for a decision that left many Avicii fans confused.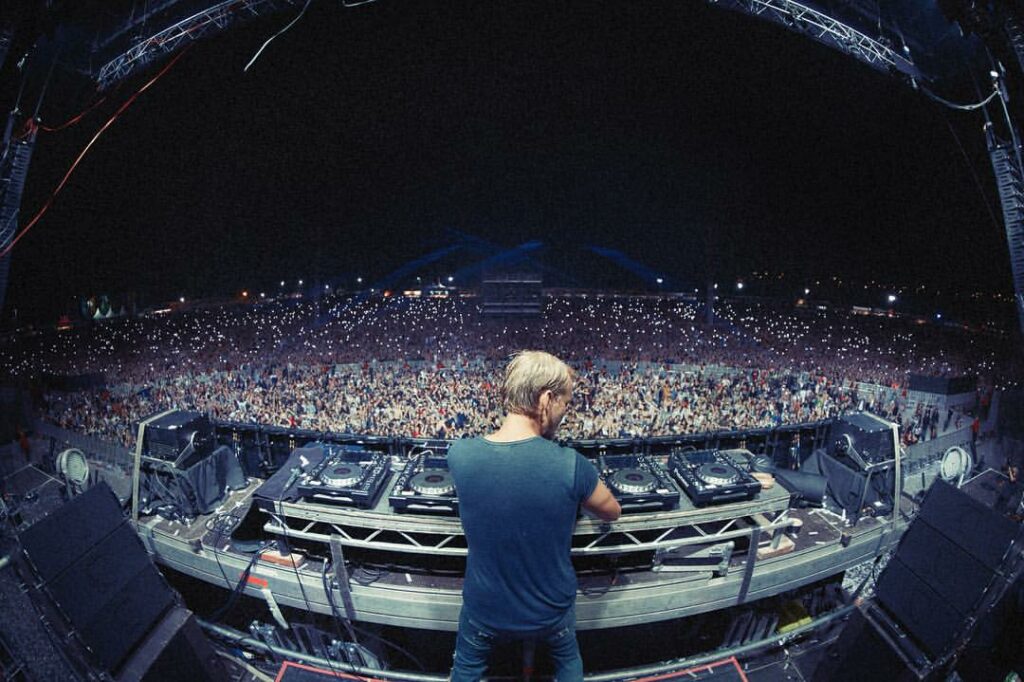 The only problem is that 'Tim as a person' is not really that interesting. The doco does a great job of conveying him as a likeable dude who was thrown into the spotlight at a young age; his youthful eyes filling with wonder and naivety. Don't get me wrong, I liked him all the way through. He was a hard worker who was living the dream of anyone who's ever been to a nightclub: becoming a mad successful DJ. I wanted him to succeed and not to fall to anxiety and depression, but watching him take this on was far from a revelation.

It's not a boring film. Gaining behind-the-scenes access to the music industry is always intriguing. Footage from recording studios and backstage at festivals did peak my interest – the European club scene seems as outrageous as you'd expect. There are insights from some massive names, including David Guetta, Tiesto and Nile Rodgers, who all praise Avicii for his natural ability to write pop bangers. He's even likened to Bach at one stage. The story is told over cutaway footage of Avicii charging darts backstage, walking through hallways with his entourage and playing shows – the film even concludes with Avicii's half-hour farewell set from Ibiza.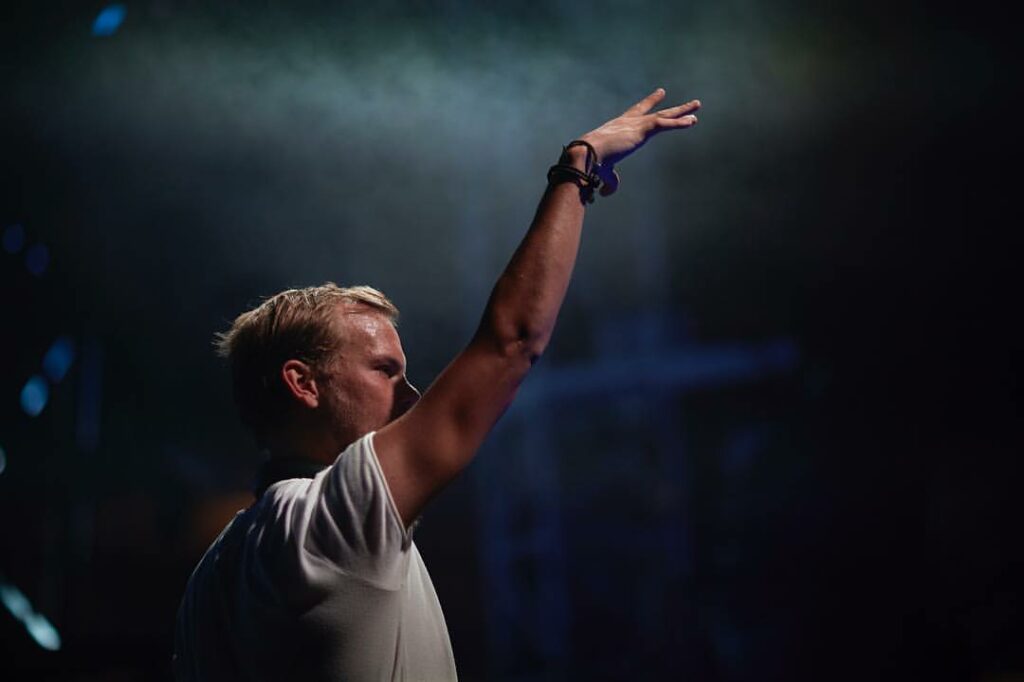 I walked away from Avicii: True Stories without any real insight into the person that is Avicii. It's a raw account of Avicii's story, but not one that will have great value to those who aren't familiar with or aren't exceedingly fond of his work. Tim Bergling is a likeable guy, but not an overly interesting one. His story is eventful, but not enthralling. Diehard Avicii fans, I'll leave this one to you.
Latest posts by Sam Gillespie
(see all)