L'Oreal Paris Age Perfect Cell Renewal Regenerating Night Cream, $44.95
Coming into winter, you're gonna want a good night cream to stave off the dryness that comes with it. L'Oreal has gone super fancy with this one, adding black truffle and fermented black tea, which is said to help the quality of your skin and stimulate cell renewal.
Jo Malone London Cologne Intense Jasmine & Sambac, from $170
When you need a little luxe that lasts, you cannot go past Jo Malone London. Their gorgeous scents linger longer than just about any other perfume I've tried. And since Jasmine is pretty much my favourite scent ever, I had to put this on my list.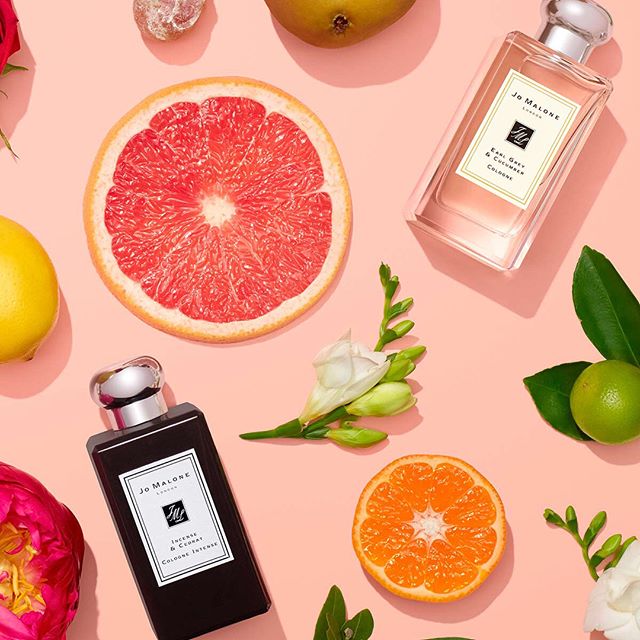 Elizabeth Arden Cosmetics Drama Defined Colour Collection High Drama Eyeliner, $32
Draaaaaaama is my middle name. Combine that with eyeliner and you have a winning formula, my friend. The dual-ended applicator is perfect for either ensuring a smooth line, or a sexy smudged look, and the creamy texture means it glides on easily. Better yet? The waterproof formula reportedly stays put for 16 HOURS! Comes in a range of colours.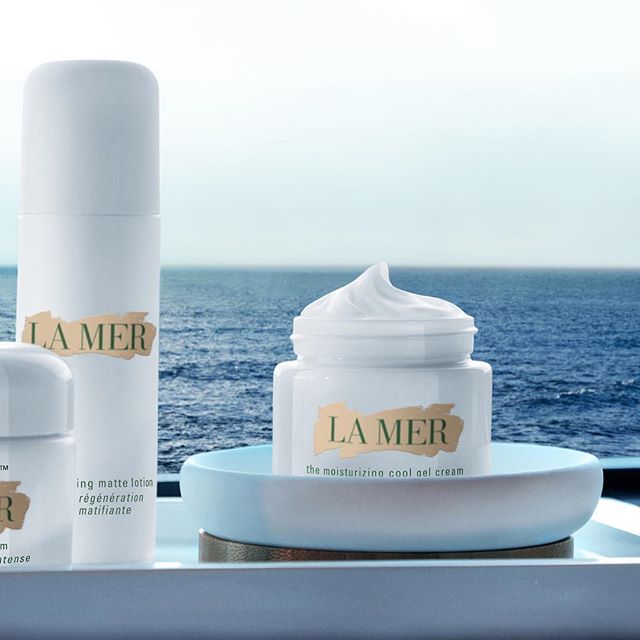 La Mer The Moisturizing Cool Gel Cream, $242
Imagine the feeling of a light, cool sea breeze blowing gently across your face. Now imagine that the breeze also somehow magically provided your skin with a massive moisture hit that made it feel soft… like, baby's skin soft. Well, that's what this La Mer offering feels like. Already love their Moisturizing Soft Cream? This delivers the same superpowered benefits as their cult cream, but has been especially engineered to be lighter just for our Aussie climate.

Natio Love Being You Colour Collection – Warm Radiance Mineral Blusher & Bronzer Palette, $17.95
Cooler weather (we are actually getting cooler weather this year, right?!) means less time in the sun. Which can mean some seriously pale skin. Get your summer glow back with this palette full of five versatile blush and bronzer colours, perfect for faking that sunkissed look.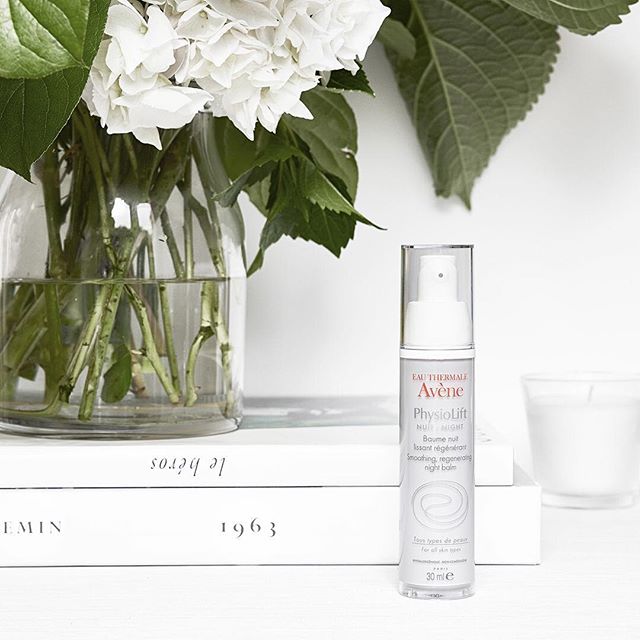 Avene Physiolift Smoothing Plumping Serum, $69.95
Wrinkles, furrows, loss of skin firmness and loss of luminosity due to aging, begone! Once you wade through all the science-speak on the blurb for this new product, what you get to is a bunch of ingredients that visibly plump skin, reduce the look of fine lines and adds vitamin E to make your skin glow.
Dermalogica Sound Sleep Cocoon, $120
I suffer from both bad skin and bad sleep so when I heard about this newbie from the Dermalogica range, I was (and remain) very curious indeed. It's said to use a special treatment gel/cream that helps repair skin while you sleep, and give skin a boost of hydration it's lost through the day. Literal beauty sleep, people! It also supposedly has essential oils to promote deep sleep that are intensified with motion, so that's good news for those who toss and turn. Deep sleep and good skin? Where do I sign up?