From the archive: This post was published on our original site, MyCityLife back on 15 March 2018

Calling all adventurous city-workers and families! Are you looking for a unique place to dine?

In mid-April 2018, micropub Isles Lane will officially open at the green lawns of Post Office Square, aiming to provide customers with a refreshing and newfound setting to casual inner-city dining.

Co-founders of the park-side bar and eatery, Trent Meade and Matt Blyth, are also the current team behind prominent Fortitude Valley hotspots, The Met and GPO Hotel. Isles Lane serves as a coming-of-age business venture to the team, and assumes a pivotal role in the rebranding of their hospitality group, Celissa. Located at 300 Queen Street, the Isles Lane restaurant aims to bridge the gap between meetings at Post Office Square, after-work drinks and seven-day extended dining.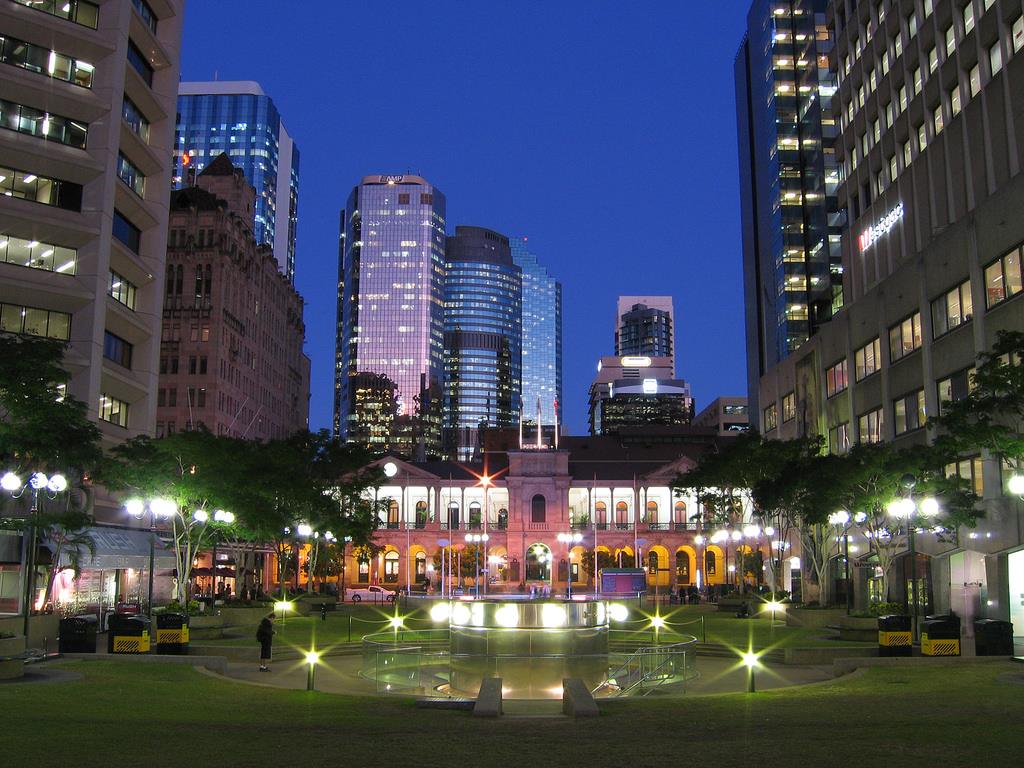 "We've combined the classic big city eating houses, from New York to Barcelona," said Meade. "[We] added our own modern Australian twist. This is Brisbane's new meeting place – a destination combining work, play and celebration."

Alike the neighbouring park, Isles Lane attracts natural light and greenery inwards, constructing an open, modern and lush space, suited to hold up to 400 patrons. The bar will store some of the city's best Rieslings, Rosés, Proseccos and Champagnes, together with popular beers favoured by locals. The kitchen's Head Chef Lucie Woods is expected to bring contemporary, gastropub vibes to the table in a series of plates devised for sharing. With 22 years' of industry experience and a passion for natural, locally-sourced produce, Woods has formulated radically distinctive menus that feature appearances from the garden, pasture, sea and river.

Dishes will include halloumi chips, spicy fried school prawns with burnt lemon aioli, as well as chilli and lime popcorn. Notable main courses will include spicy barbeque beer-can chicken, trademark lobster rolls and whole suckling pigs.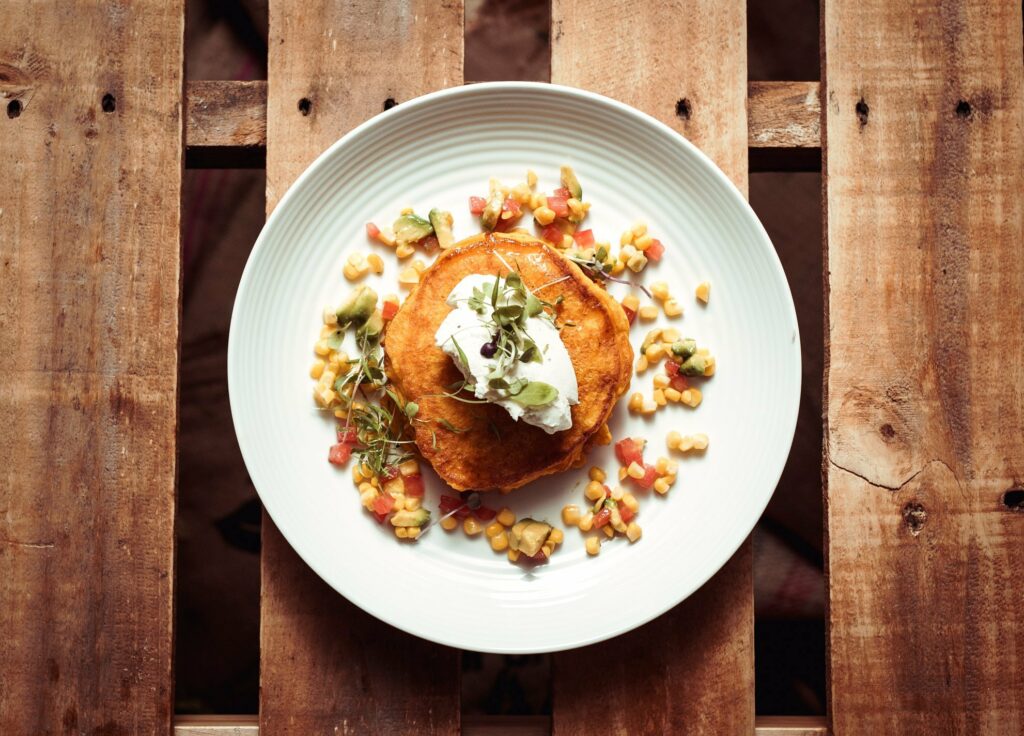 Across each menu item, an assortment of multi-coloured produce will draw the spotlight, transforming casual meetings into something much more. At sundown, Brisbane's bustling nightlife will substitute the corporate crowd, with Isles Lane's kitchen and bar set to operate until late, seven days a week.

Plans for future events and activities will be arranged to enter the park space, in hopes of appealing to large social groups and families to Brisbane's new community platform.

So, what are you waiting for? Put a note in your calendar to try Isles Lane's delectable gourmet dishes and ice-cold beer this coming April!