From the archive: This post was published on our original site, MyCityLife back on 28 March 2018
Are you a burger baron? Maybe you're someone who craves authentic 'American' dishes? If your head is getting sore cause you're nodding too much, then stop and turn your pretty face towards 51st Street at Eagle Street Pier.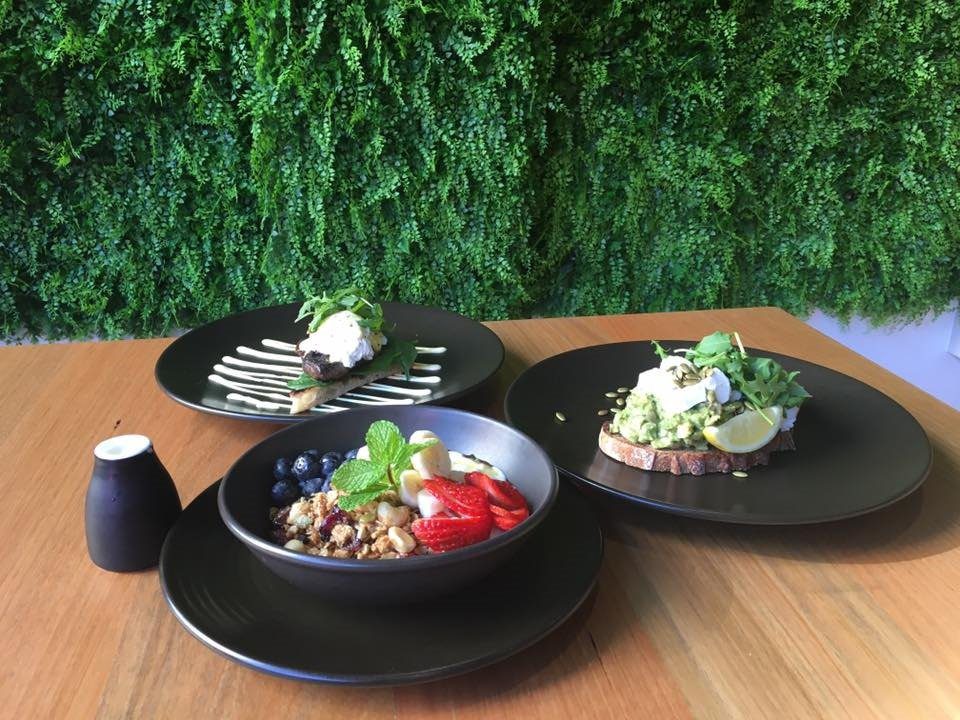 A new Espresso and Burger Bar has recently arrived at Brisbane's premier Riverfront dining precinct. 51st Street, the latest addition to Eagle Street Pier's list of award-winning eateries, will serve up all your classic breakfast favourites, fresh coffee, healthy bowls, burgers, barbecue and homespun gelatos.

51st Street is a New York inspired, modern and industrial styled burger bar that is open all day for espresso and breakfast, followed by the 'American-style' slow cooked meats and beer later in the day. Boasting of fresh, locally-sourced produce, the Eagle Street Pier's diner uses 100 per cent grass-fed beef and free-range meats in its dishes, aiming to hit the comfort food mark in the healthiest way possible.

51st Street also includes an extensive menu chock-full of tantalising bites such as the trademark bacon and eggs, fruit toast, hot pancake stacks, smashed avocado and chorizo, seasoned onion rings, Streets Classic burgers, pulled pork and quinoa bowls, barbecued chicken, pork ribs, and many more. Seeing as Americans do everything big, so does 51st Street!
Aside from the delectable eats, 51st Street serves a range of luscious house-made brewed iced teas, sodas, super shakes and superfood smoothies to cater to all taste buds. The bar also features eight taps promising a rotation of selected craft beers, with a variety of cocktails and whiskeys also available to patrons.

51st Street is now open at Eagle Street Pier, from 6am to 9pm on Monday to Friday, and 7am to 9pm on weekends. So, what are you waiting for? Head on down to the Brisbane CBD and give the New York City-inspired diner a taste!