Being so isolated from the rest of the world cultivates a special brand of wanderlust in us Aussies. We long for places off the beaten track, particularly if those places are dramatically cheaper and more authentic than their tourist filled counterparts. Here is a list of cities around the world to add to your travel bucket list.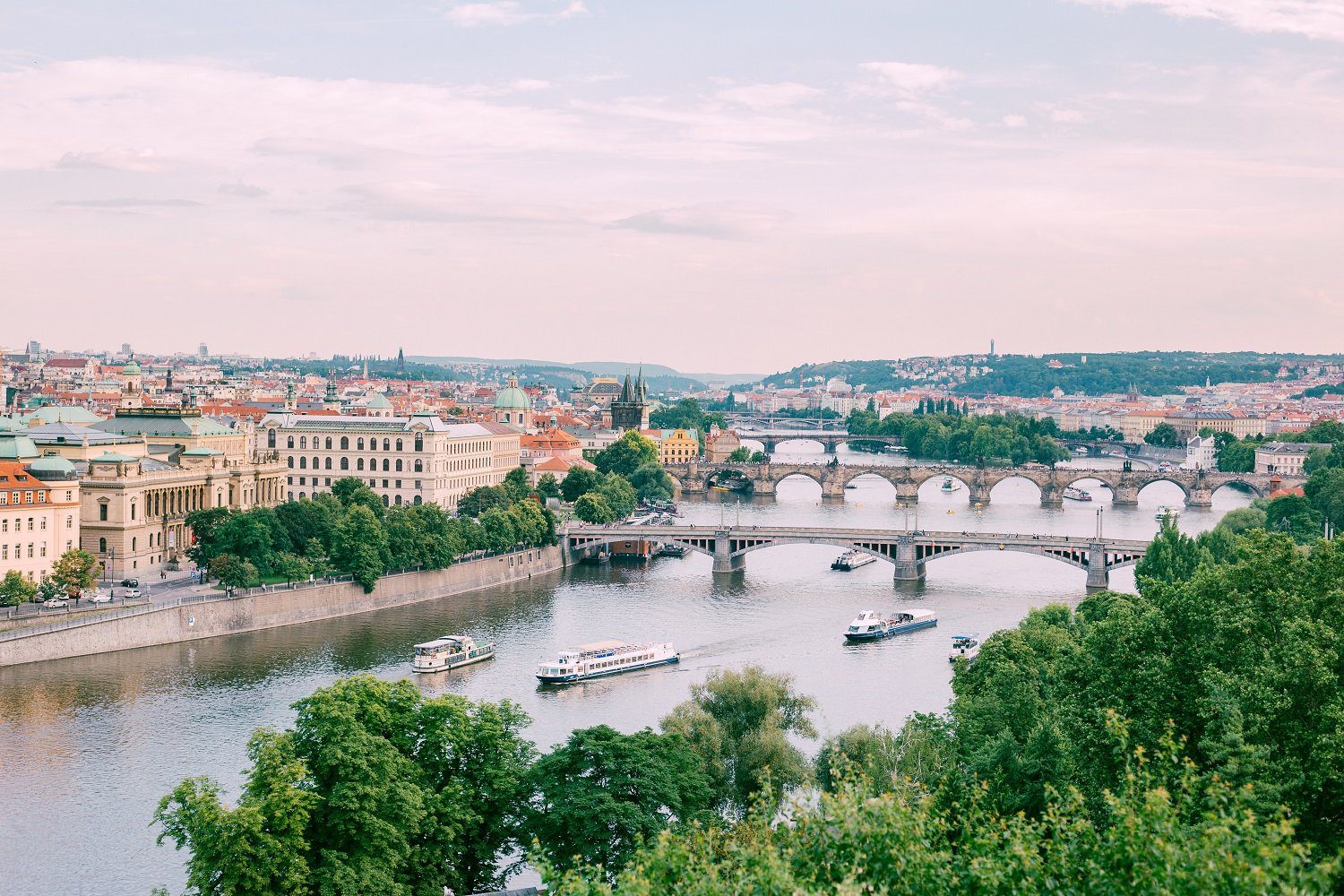 Lucca, Italy
Tucked away in the rolling hillsides of Tuscany, Lucca is the picturesque Italian town of your daydreams. Best known for the well-preserved Renaissance walls that surround the city, stepping through the gates of Lucca is like stepping back in time. Although there is no wrong time to visit, we recommend stopping over for the Lucca Summer Music Festival in July, where you might bump into Elton John or Nick Cave on your way to the gelato shop.

Prague, Czech Republic
If you're having trouble visualizing Prague, just think of the city equivalent of a macaroon shop. It's colourful, it's pretty and it's so tantalizing that you never really want to leave. Rich with history, culture and some of the best pastries on the face of the earth, Prague is one city you cannot miss.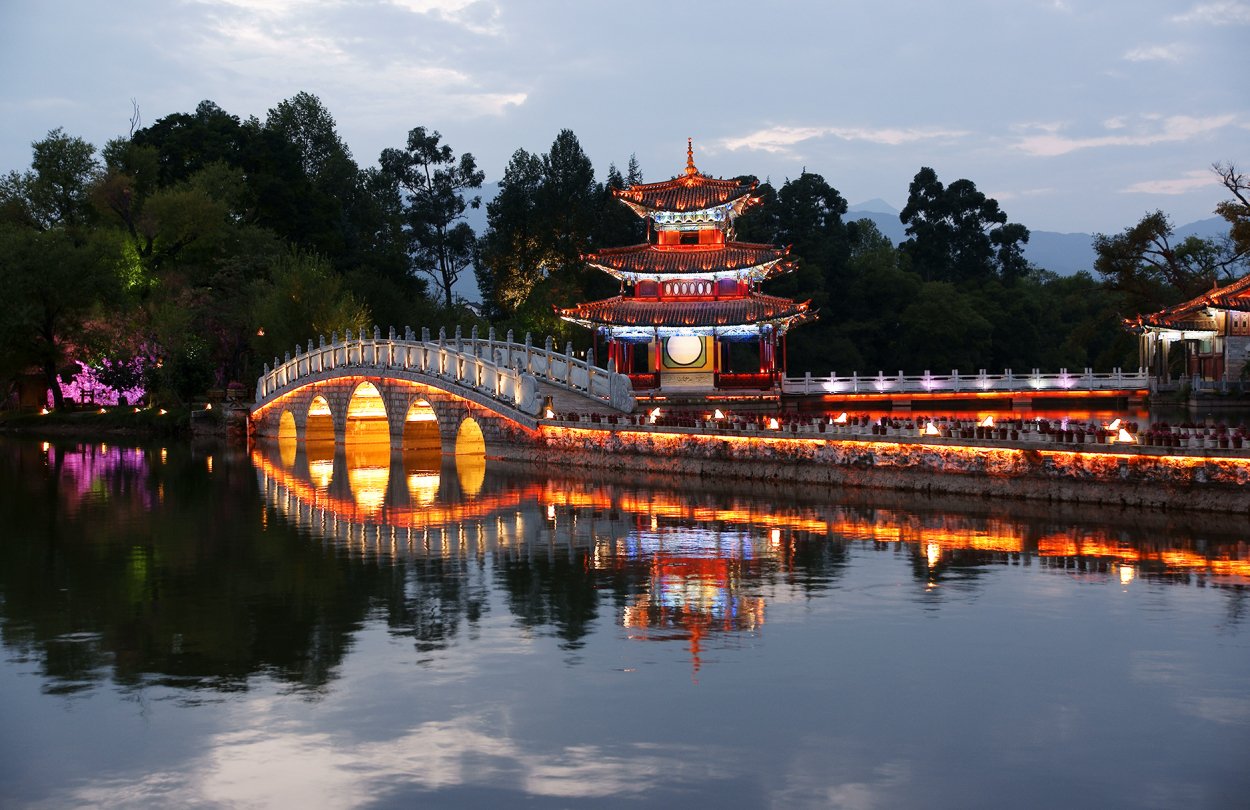 Lijiang, China
Lijiang is an ancient Chinese town that has been preserved in its original form centuries. Unlike most cities in China, where the traffic makes crossing the street a near suicide mission, Lijiang's cobbled streets are perfect for wandering and are lined with quaint wooden houses, markets, street food and music.

Bayeux, France
Before heading to Paris to eat your heart out with éclairs and baguettes under the Eiffel Tower, take a detour up to Normandy to experience the magic and history of Bayeux. Not only is the city filled with charming medieval architecture and crepes that will make you consider tearing up your ticket home, it's only a short car ride away from some of the most significant historical sights of World War 2!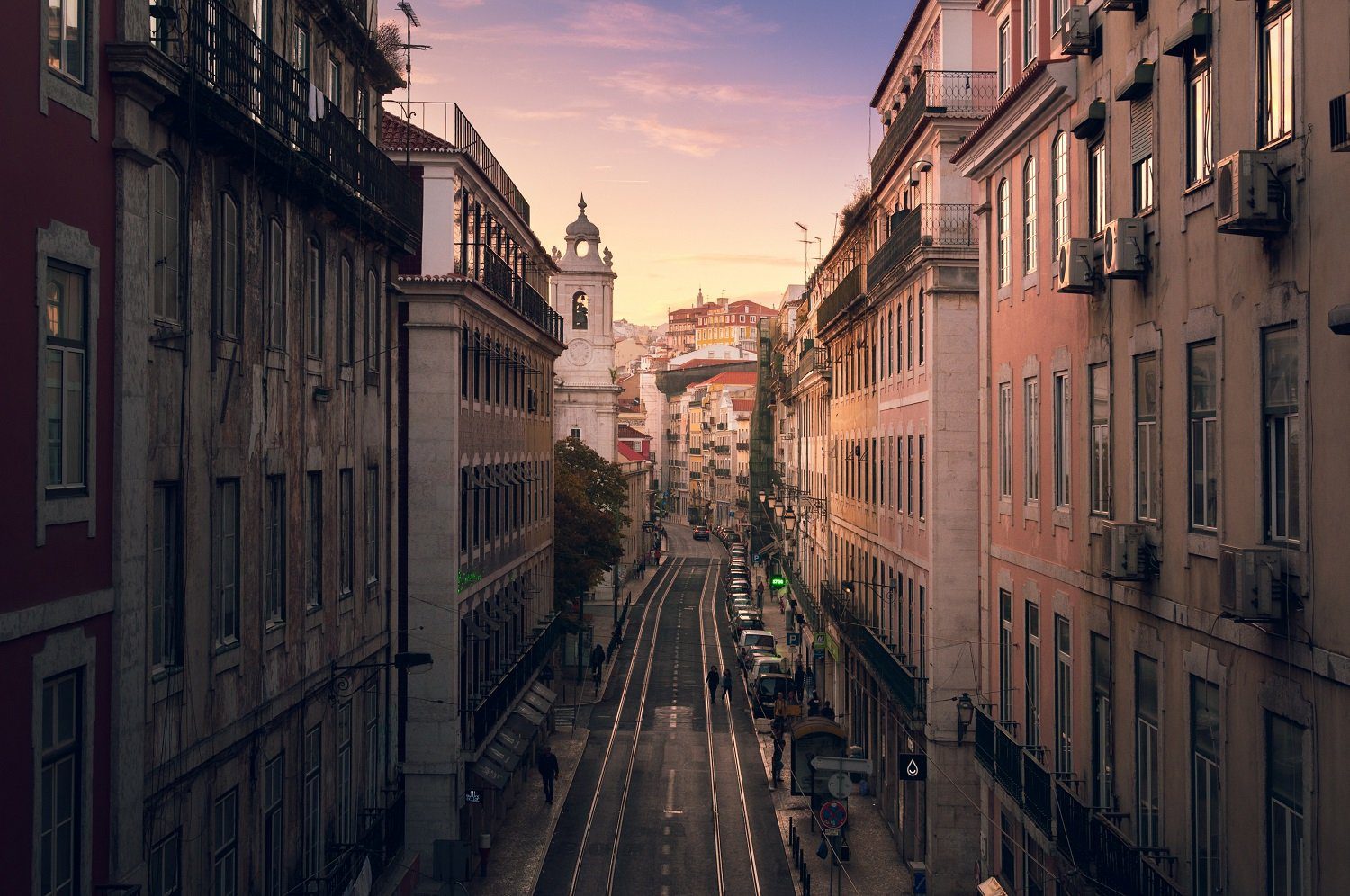 Lisbon, Portugal
With its steep hills, delicious seafood and colourful architecture, Lisbon is essentially a European San Francisco. The city is rife with great restaurants and bars and is only a short train ride away from a series of gorgeous beaches and the fairy-tale like town of Sintra. A word to the wise, if you do end up bar hopping until 4am (dangerously easy to do), head to the beach the next morning; salt water has magical hangover-curing properties.

San Sebastian, Spain
It's rare to find a city that has a gorgeous beachfront, rolling hillsides, AND an enchanting old town, but San Sebastian somehow manages to pull it off. The cobbled streets are lined with stunning buildings and quaint pintxo's bars (the Basque region's version of tapas) that boast some of the world's most celebrated cuisine. It's stylish without being stuffy, a combination that is nearly impossible for cities (and people) to achieve.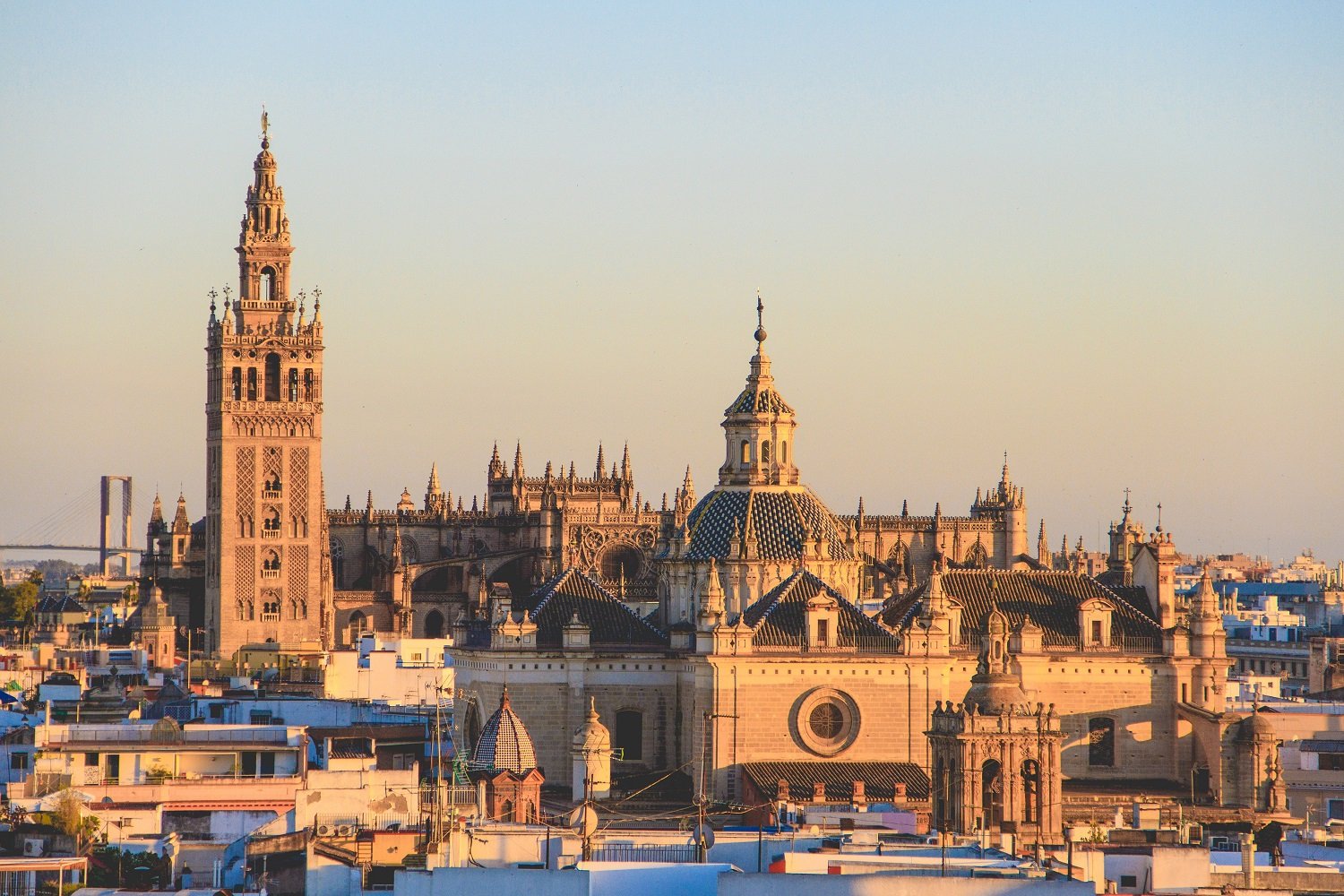 Seville, Spain
If you're looking for an authentic Spanish experience but want to avoid the crowds and costs of Barcelona or Madrid, Seville is simply a must. Home to some of the world's most gorgeous architecture (Plaza de Espana and the Metropol Parasol are not to be missed), and delicious food and welcoming locals, it's impossible not to fall in love with this city. We'd go again just for the tapas.

Spello, Italy
Okay we know, this is very Europe-heavy, but trust us when we say that the Spello L'iniorita festival is a once in a lifetime experience. A small town beside Assisi, Spello is a stunning village in the hills of Umbria that plays host to a citywide flower festival in June each year. The streets are literally carpeted with tapestries made entirely of flowers, and spectators are invited to wonder the town and marvel at the intricate images. The festival begins the night before with music, food and the chance to watch (and if you're lucky, help) the florists construct the artworks, and yes, it is as wonderful as it sounds.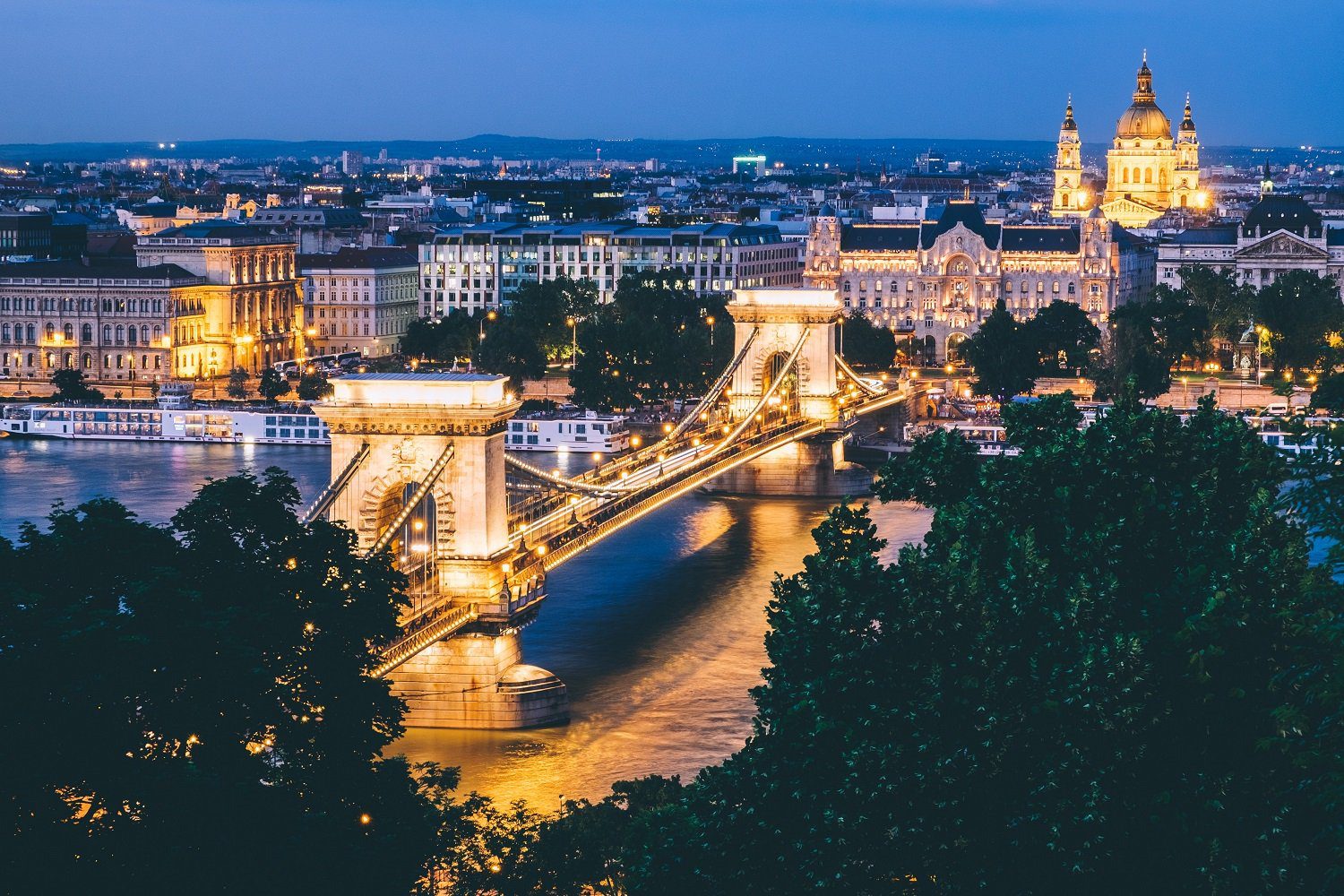 Budapest, Hungary
If you like cheap travel, mind blowing architecture, and cities that feature vampire themed labyrinths, Budapest is the city for you. Divided into two parts, Buda and Pest, the Hungarian capital is filled with unique activities and destinations that won't cost you an arm and a leg. Pro tip: the thermal baths are a must, but if you go in February wear something warmer than a bikini. There is not enough goulash in the world to make that feel okay.
Latest posts by Georgie Casey
(see all)