Have a cosy picnic
We know what you're thinking… why would you want to go outside when it's cold? Well, as long as you're prepared with blankets and warm clothes, then your picnic will be the warmest one out. Pack thermoses of tea to keep you extra warm and cosy.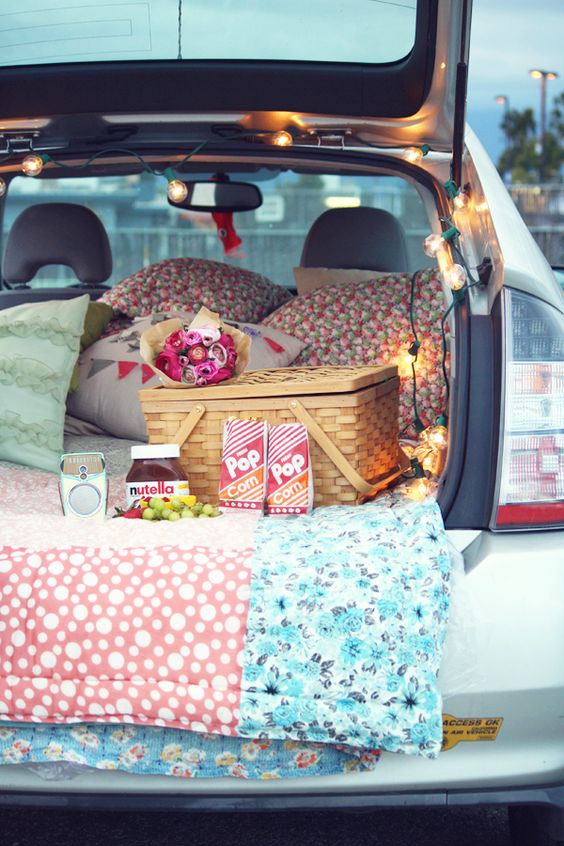 See a movie at Yatala drive–in movies
Again, we know it's cold outside, but if you deck out your car boot or tray with sleeping bags, blankets and pillows, you can't go wrong! Stock up on freshly made popcorn and hot chocolates, wrap yourself up like a burrito and prepare for a night of cosiness and movies. You'll be so comfortable you'll have to force yourself not to fall asleep.

Hang out in a cosy café or bar
There's no better way to beat the cold than having a drink at a hidden café or bar. Try Brew Bar off Queen Street or Hoo Ha Bar on Melbourne Street, South Brisbane, and whether it's a caffeinated drink or an alcoholic drink, it'll warm you up real nice either way.
Take a bath
Light some candles, fill your bath with bubbles and essential oils and soak the night away. What if you don't have a bathtub in your house? Then a nice warm shower will suffice. When the whole bathroom turns into a steam box, that's when you know you've succeeded. Just make sure to have some fluffy pyjamas ready, so you don't freeze when walking out of your steam box of a bathroom.

Make a pillow fort
There are a lot of pillows and blankets being thrown around in this article, but that's because there's nothing better to keep you warm and cosy. So why not make a pillow and blanket fort for a cosy night in? Slide a mattress and a TV into your fort and you'll never want to leave.
Roast marshmallows by the fire
Make a fire pit in your backyard (if you have the space), or head to a local park that allows campfires. Bring beanbags, camping chairs and blankets so that you can roast marshmallows all night long, or at least until you've gone loopy from all the sugar. If all else fails, you can always toast marshmallows on your stove in the comfort of your own home.

Spend the day at GOMA
Keep your body and mind warm with a day of soaking in artistic knowledge and visual inspiration at GOMA. There are plenty of rooms and hallways to explore throughout the museum, things to make and touch in the kids' room and trinkets to buy in the gift shop.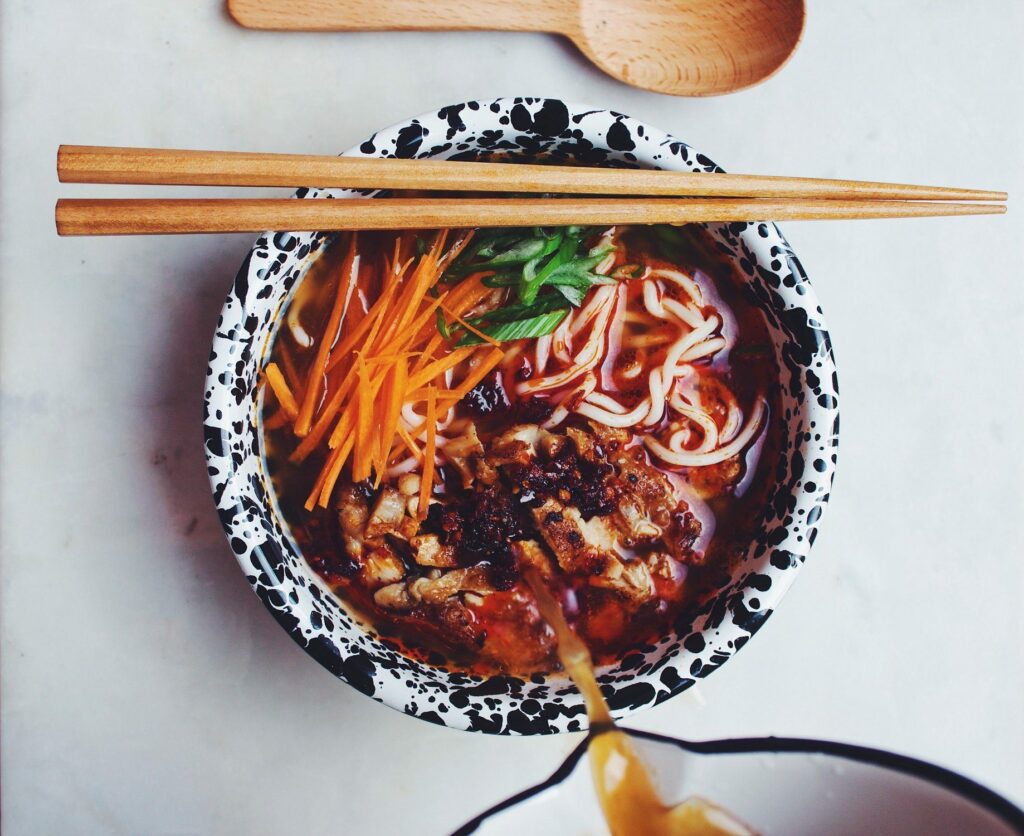 Go out for some comfort food
Try Ceylon Inn in Sherwood for authentic Indian curries that will keep you and your stomach warm and happy. Or try Hai Hai Ramen in Paddington for delicious noodle soups that are equally as warm and comforting.

Make a day out of baking treats and making hot chocolate
Find recipes for scones, mug cakes, Nutella hot chocolates, and anything else that warms your insides. You may gain an extra layer of fat from the day, but that will help you with keeping warm, so really it's a bonus.