Every year, Sephora throws open its doors to media and influencers alike for House of Sephora, an epic showcase of the beauty giant's new and favourite brands. It's a magical day filled with chats with beauty founders, sneak peeks at upcoming launches, swatching, spritzing and smoothing in the latest and greatest products set to adorn Sephora's aisles.
So naturally, after getting the low-down on the beauty products setting TikTok alight, we've been busy testing and trying out all the new shinies so we could recommend our favourites to you.
Here are our Beauty Editor's favourite brand launches and product discoveries this year at House of Sephora.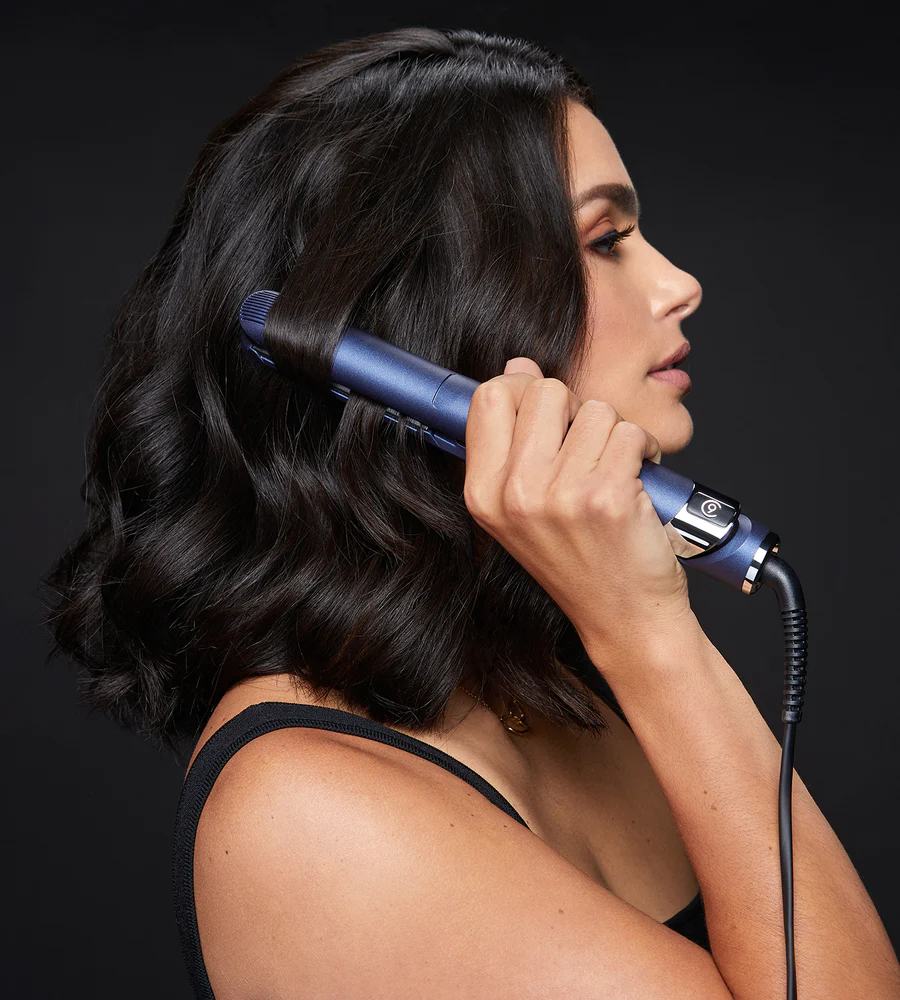 The iconic hair tools brand Cloud 9 has touched down at Sephora and one of the products that's most improved my getting ready routine is the Cloud 9 2 in 1 Contouring Iron Pro. The device features curved ceramic plates that make it really easy for me to create the soft beachy waves I love without any fuss. It has little springs under the plates (Spring-Flex Technology) to make sure the plates never have one spot that's overly concentrated with heat, preventing damage. I could not be more obsessed and my hair has never looked shinier and bouncier.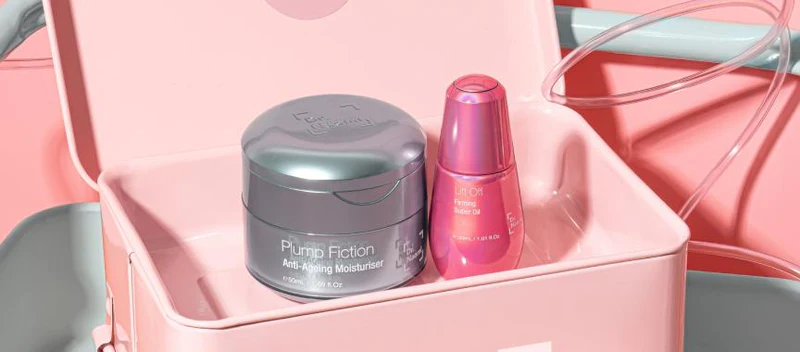 The Doctor is in! Dr Naomi has been refining her approach to high-results skincare since she established her first clinic located in Sydney. In 2021, using the many years of clinical knowledge, she launched her own brand, Dr Naomi Skin in 2021. Now, the much-talked-about brand is finally hitting the shelves of Sephora and I am THRILLED. The range targets so many different skincare issues but their brightening regimen is what has me most excited. I've been trialing products such as Swipe Bright Brightening Super Oil, and Vitamin Amen Ultimate A Serum, and the One Night Stand AHA Overnight Facial Moisturiser and I am already hooked. Plus that packaging!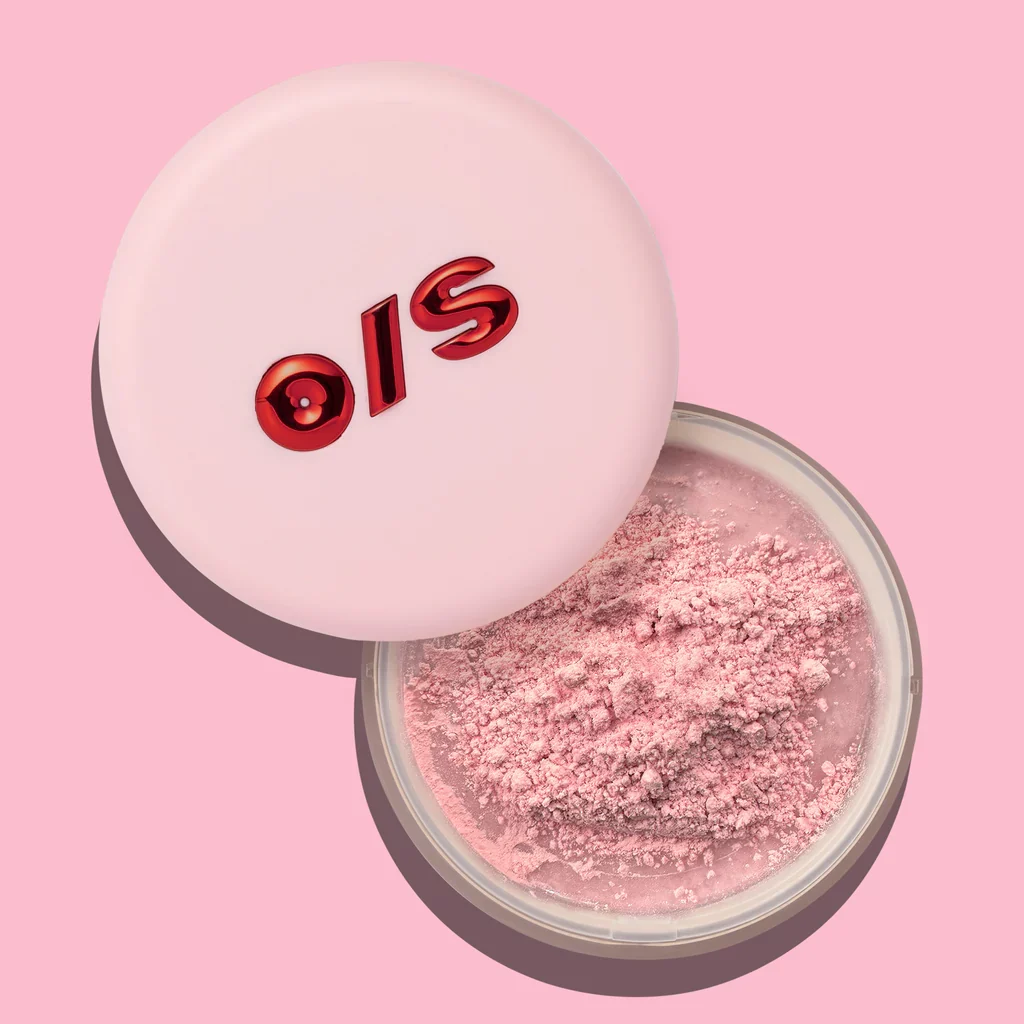 I've only just learnt that pink setting powders are a thing and when I found out why I HAD to try one out. You see, cool pink tones work to colour correct darker tones that typically still shine through regular translucent powders. Think dark under eye circles that normally betray exactly how little sleep you've been getting. 
This finely milled pink powder works to counteract that bluish sickly hue, which I then blend down into my cheekbones and voila—I instantly look like I am awake and refreshed when actually I am on day 3 of insomnia. This powder is a miracle worker and will be hitting Sephora soon.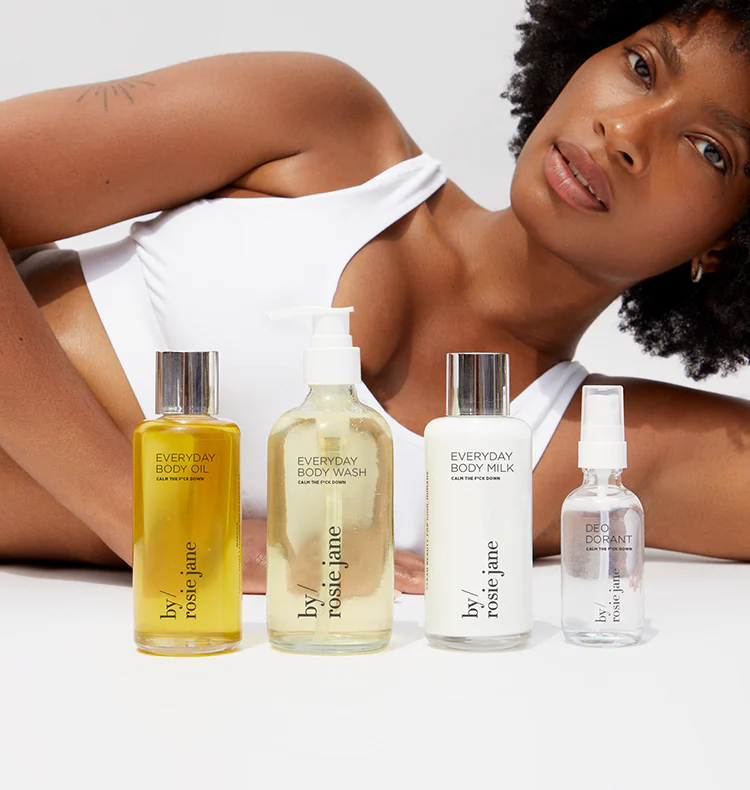 Aussie perfume brand By Rosie Jane has branched out into deodorants and body milks and they are LUSH. With range names such as Wake the F#ck Up and Calm the F#ck Down, how could I not be instantly a fan?! The wonderful scents in the range have been incorporated into the new body products so your skin can feel soft and you can smell amazing. The body milks are a particular fave for me, especially in the hot Queensland climate. They're ULTRA lightweight but extremely moisturising, which is perfect for our humid climate.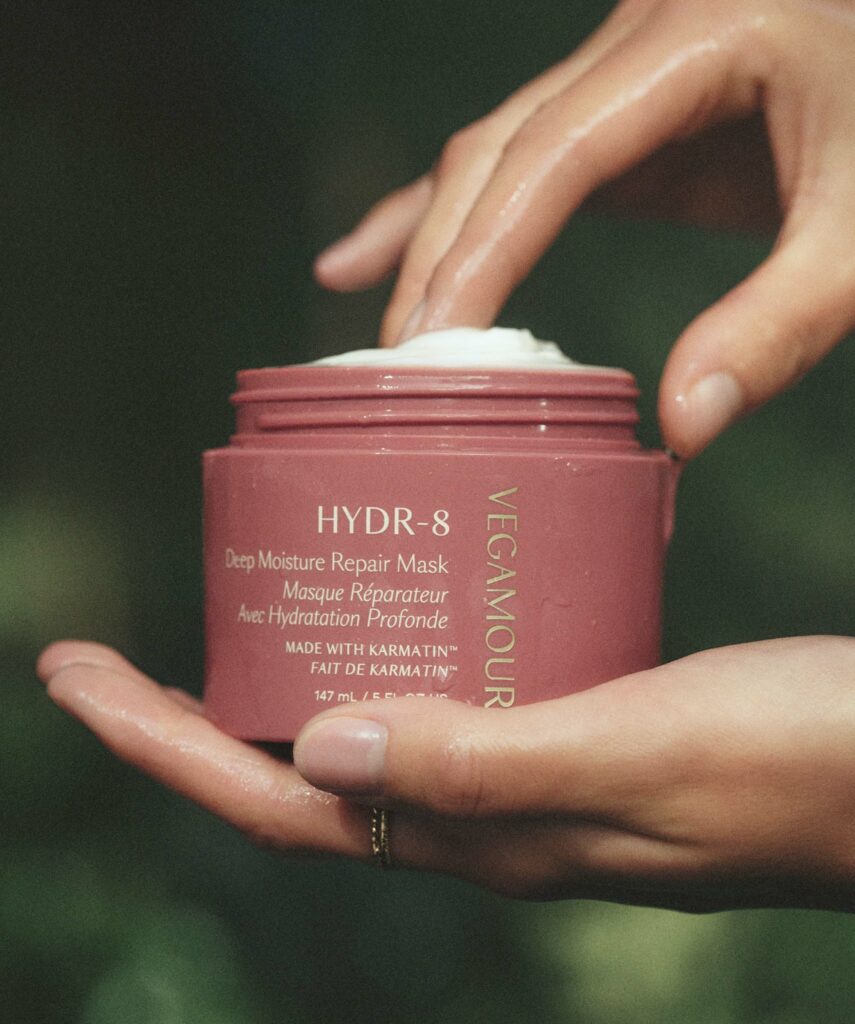 As I've aged, my hair has become markedly drier, so I am always on the lookout for products to help it retain its moisture. This mask by Vegamour has pretty much answered all my dreams and then some. After only one use, I could tell my damaged locks were already looking less frizzy and burnt out, with more shine and definition. I can't wait to see what happens with a few more uses of this weekly hair treatment.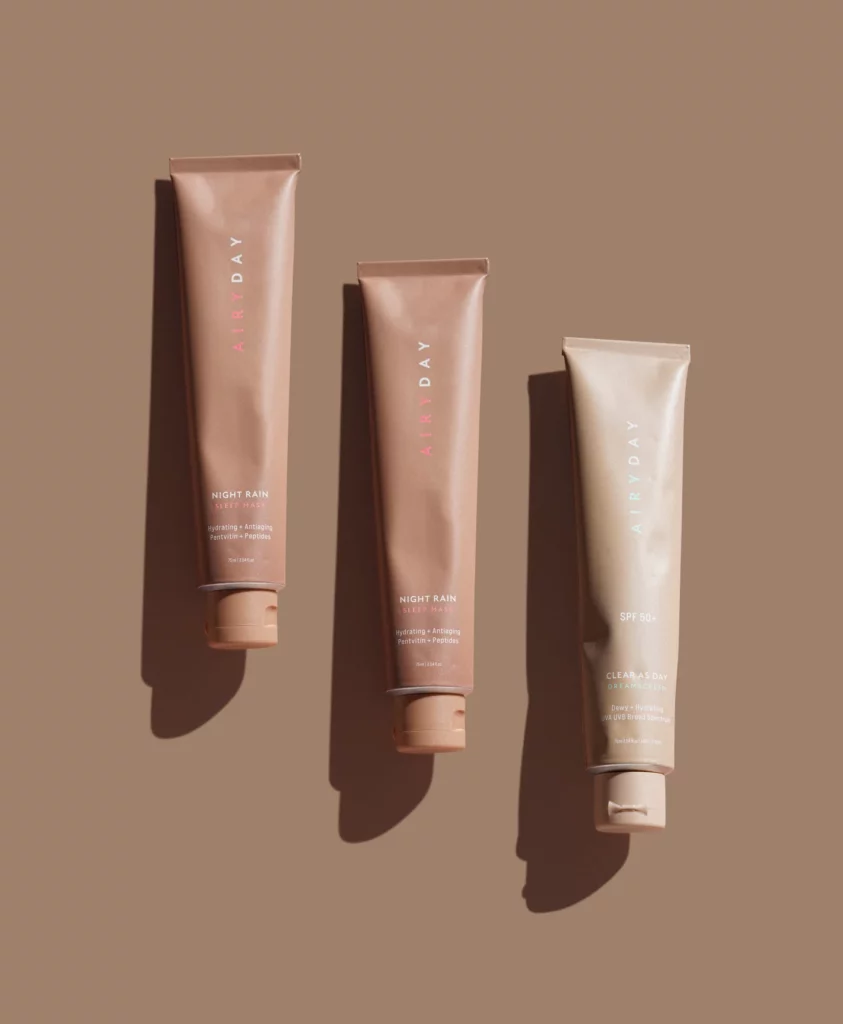 I LOVED Airyday when they first hit the market and now they're available in Sephora, it's that much easier to get my hands on it. Their SPF-first approach to skincare is incredible, resulting in sunscreens with both maximum sun protection and maximum skincare goodness packed in. Forget greasy formulas that sit on top of your skin—Airyday features beautiful skin-loving ingredients such as hyaluronic acid, vitamin e, vitamin c and vitamin f. My protected skin has never looked so good. (Seriously, invest in an SPF Wardrobe from them, so you can tailor your SPF to your skincare needs on a day to day basis!)