With lockdown well and truly behind us now (keeping fingers crossed), it's time to pull out the big ol' wallet and get supporting our favourite and trusty South Side cafes again by ordering up a storm in our local venues. So without any further ado, here are the 12 best cafes on the Southern side of the Brisbane river.
Andonis Cafe & Bar, Yeerongpilly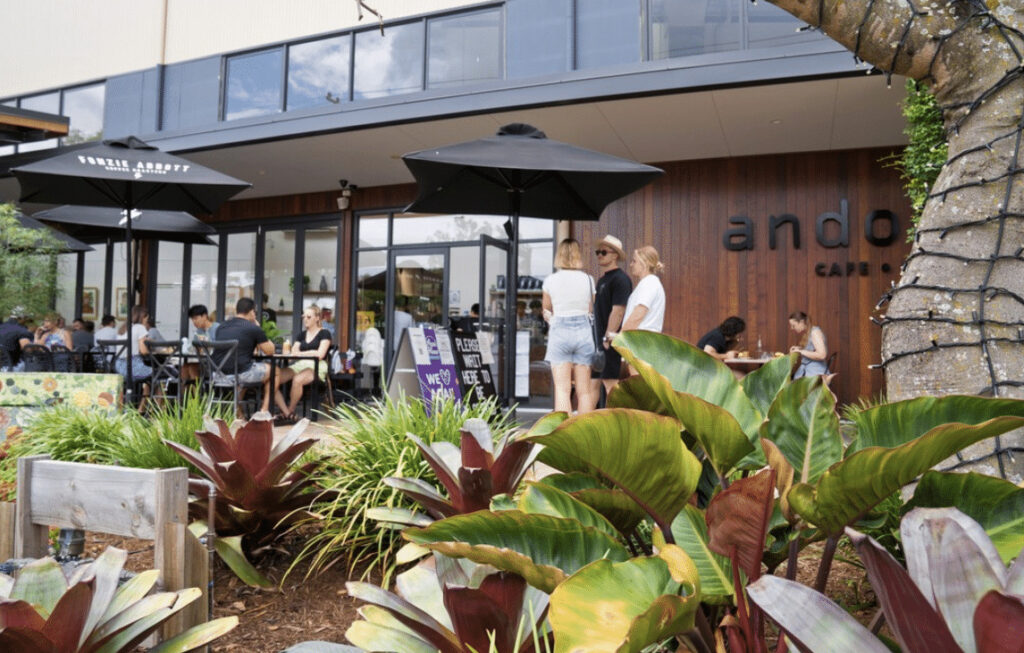 Prepare to overindulge at Yeerongpilly's most decadent eatery, The Andonis Cafe & Bar. Eat your way through their extensive breakfast menu with the sugary and sweet Canadian Breakfast served with Belgium house waffles, seasonal fruit, bacon, vanilla ice cream, maple syrup and more. What. a. combo. Although if you lean towards the savoury side, order up their famous Breakfast Burger Of The Gods (we're talking streaky bacon, sunny side fried eggs, onion rings and fries). There's no denying that we'll be heading into a food coma after this gluttonous pig-out.
Coffee Supreme, Woolloongabba
Within the hidden streets of Woolloongabba, you'll find this spectacular hole in the wall right next to the leafy Eden Lane (the perfect place to sip away at your freshly brewed cup of coffee). From the almond croissants made on the daily to the cinnamon filled doughnuts (only available on the weekends), Coffee Supreme is the place to hit up if you're passing by Woolloongabba and need a coffee hit. But, if coffee isn't up your alley, we suggest trying their sweet iced chocolates, but make sure you ask for milk chocolate! You'll thank us later.
The Jam Pantry, Greenslopes
The Jam Pantry is popping off in the suburban streets of Greenslopes, dishing up flavoursome and loaded plates to its local Southsiders. Think of beef brisket burgers, zucchini corn fritters, Turkish eggs and the likes of sweet vs savoury pancakes topped with bacon, maple butter and caramel popcorn. We didn't think pancakes could get any better. But before you dine and dash, make sure you pick up a jar of one of their iconic flavorous house-made jams to spread on your next on-the-go toast for breakfast.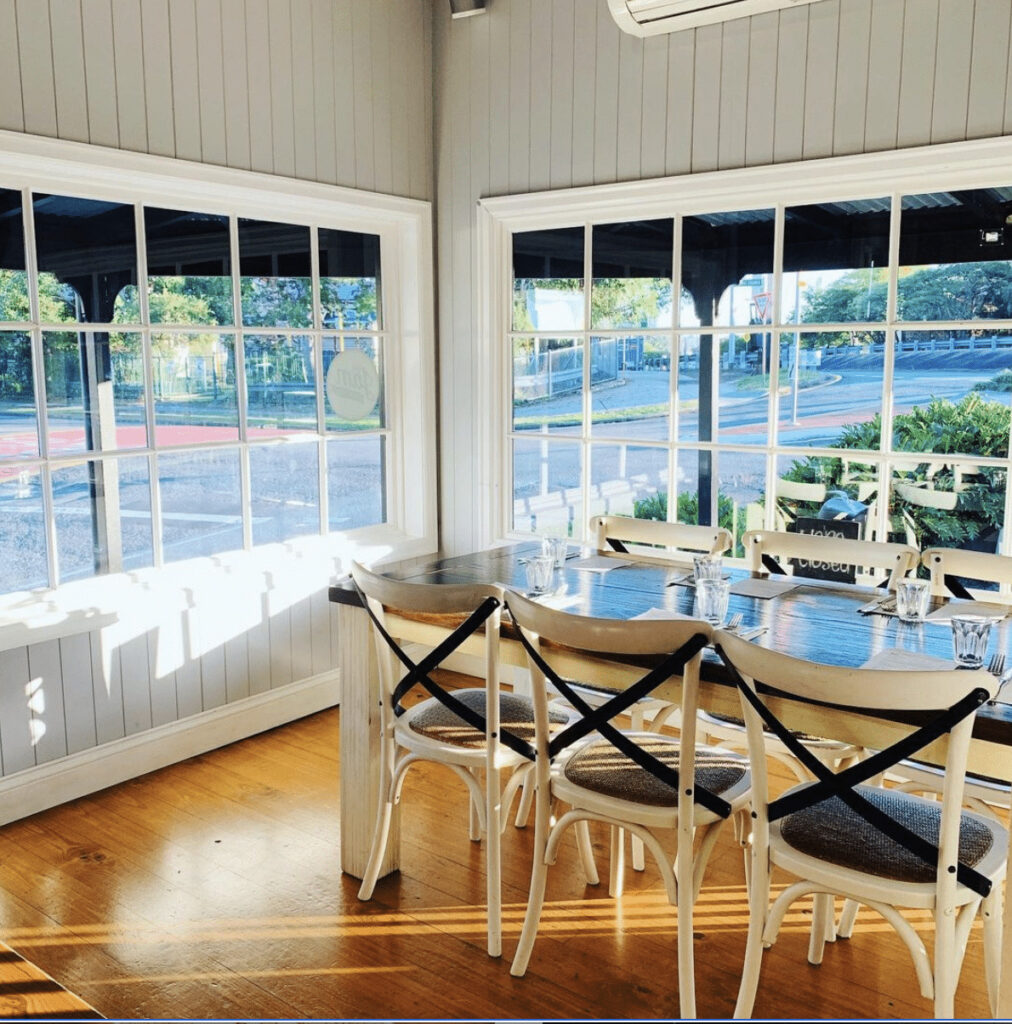 Lucky Cat Cafe, Annerley
If you're obsessed with cats (who isn't?), then you're in luck. At Annerley's Lucky Cat Cafe, you'll get to snap a few photos and play with the four-legged furry friends, all the while making your friends and followers jealous of the gorgeous cats and kittens that come your way. This is not your regular cafe, folks. Order up a cuppa, a few light snacks and browse through the wide range of cat products they have on offer for both you and your furry friend waiting at home.
Billykart Kitchen, Annerley
Billykart Kitchen, located just down from the bustling Ipswich Road, is nestled on a corner of a quiet and leafy street in Annerley. Known for its exquisite flavours and rather filling dishes, Billykart is known never to disappoint nor let anyone leave the premises feeling hungry. So wrap your hands around the classic cheeseburger and sip your way through a mojito as this cafe comes fully licensed! Alternatively, you can opt for a counter good and indulge in one of their muffins, cakes or pastries. Either way, you can't go wrong.
Cups and Wells, Salisbury
If coffee is your sole reason for hitting up cafes, we introduce you to Cups and Wells. Specialising in coffee, these barista's take their passion for a good ol' cup to the next level bringing Southern residents excellent, honest and strong cups of coffee. Pair your drink of choice with one of their fine brunch selections of eggs on sourdough, smashed avocado or a quality grilled chicken sandwich to fill the spot.
The Whisk Fine Patisserie, Upper Mount Gravatt
If your go-to order usually consists of sweets from the cabinet rather than a pan-fried savoury dish, you should probably know a thing or two about The Whisk Fine Patisserie by now. But if you haven't, the small but mighty fine top-tier patisserie specialises in all things sweet, including croissants, pastries and cakes made from quality ingredients. So order up your regular coffee and pick out your soon-to-be favourite sweets created by head chef Justin who has refined his skills around the globe, including in France, the home of pastries. There's no doubt that you'll be in good hands here.
Little Black Pug Cafe, Mount Gravatt
Designing their menu around their two gorgeous little black pugs, owners Louise and Josh created Little Black Pug Cafe based on their love for their four-legged furry friends and rightfully so, as Brisbane can't get enough of it. The popular cafe dishes up tasty meals for residents to tuck into, such as the Dog's Breakfast, where locals can choose to eat green with the herbivore selection or devour the likes of the carnivore brekky. If these don't tickle your fancy, then feast your eyes on the various sweets, such as the waffles or the sticky date pancakes. We'll take either, please!
Supernumerary Coffee, Salisbury
Serving up a storm of coffees brewed with Padre Coffee Beans, Supernumerary Coffee has been taking over the suburb of Salisbury with its moreish delights. Find the likes of freshly baked croissants with chocolate chunks mixed in, organic sourdough and avocado toasts on offer. And if you hate to depart from your beloved furry friend, feel free to bring them along too, where they can enjoy a puppacino (or two) and some peanut butter cookies (you'll be their favourite hooman in no time!)
Little Dreamer Cafe, Calamvale
The Little Dreamer Cafe, where the food and its surrounds look as pretty as it sounds. This one was born to impress the locals, from its blush pink interiors to decadent breakfast towers and unique latte art presented in pastel coloured mugs. Dig deep into share platters layered with ultimate breakfast goods such as bacon, fried eggs, halloumi, avocados, tomato relish, hash browns and sourdough! Quite the feast. Pair your brekky or lunch order with the cold drinks on the menu (which are very Insta-worthy), from the green to the berry and mango and banana smoothies. Pets are also welcome on the premises (what more could you want?).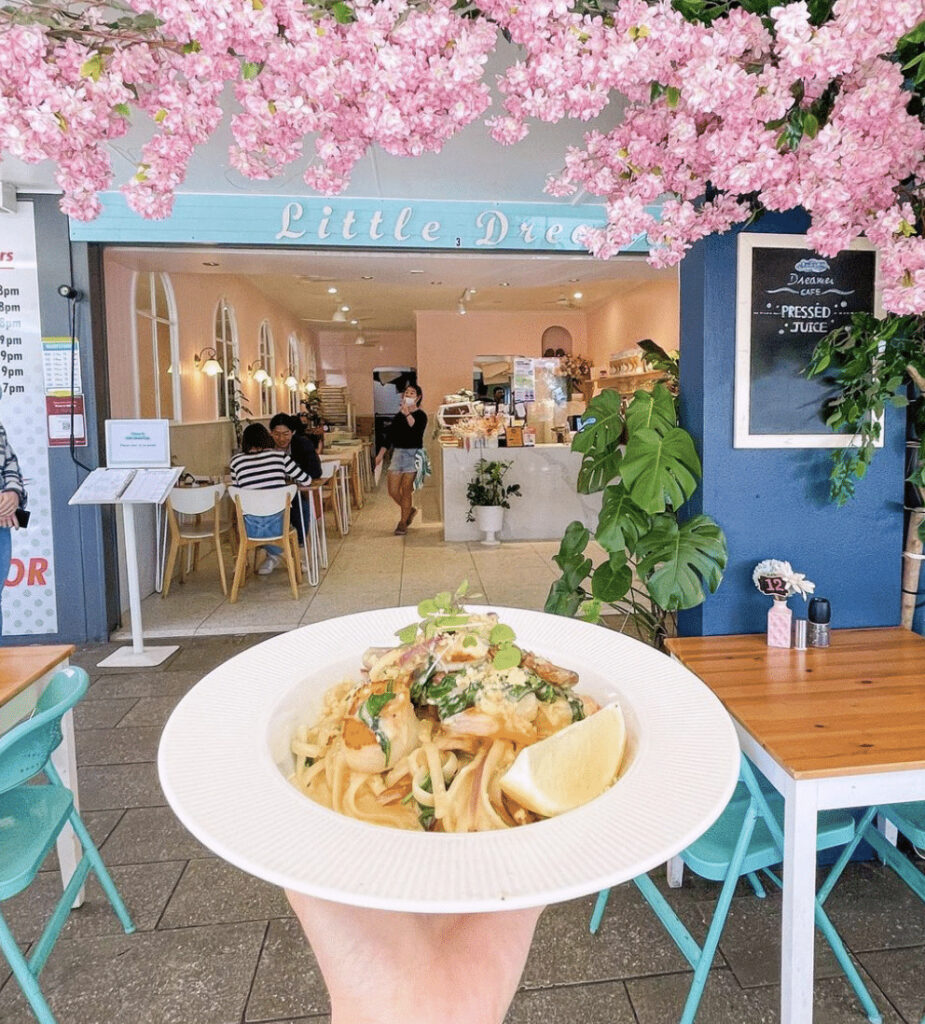 Kith' n' Chow Mount Gravatt
Serving up savoury dishes to something sweet, Kith' n' Chow has a little something  for everyone. For those looking for smaller scale meals, options such as raisin and  myo toast are up for grabs. While eager-eyed eaters can feast on bacon and egg  rolls or mixed platters full of halloumi, hommus, sourdough and more. For that something sweet, locals can also order up dishes such as banana and honeycomb  waffles with a side of maple syrup (we're drooling already) or a healthy acai bowl.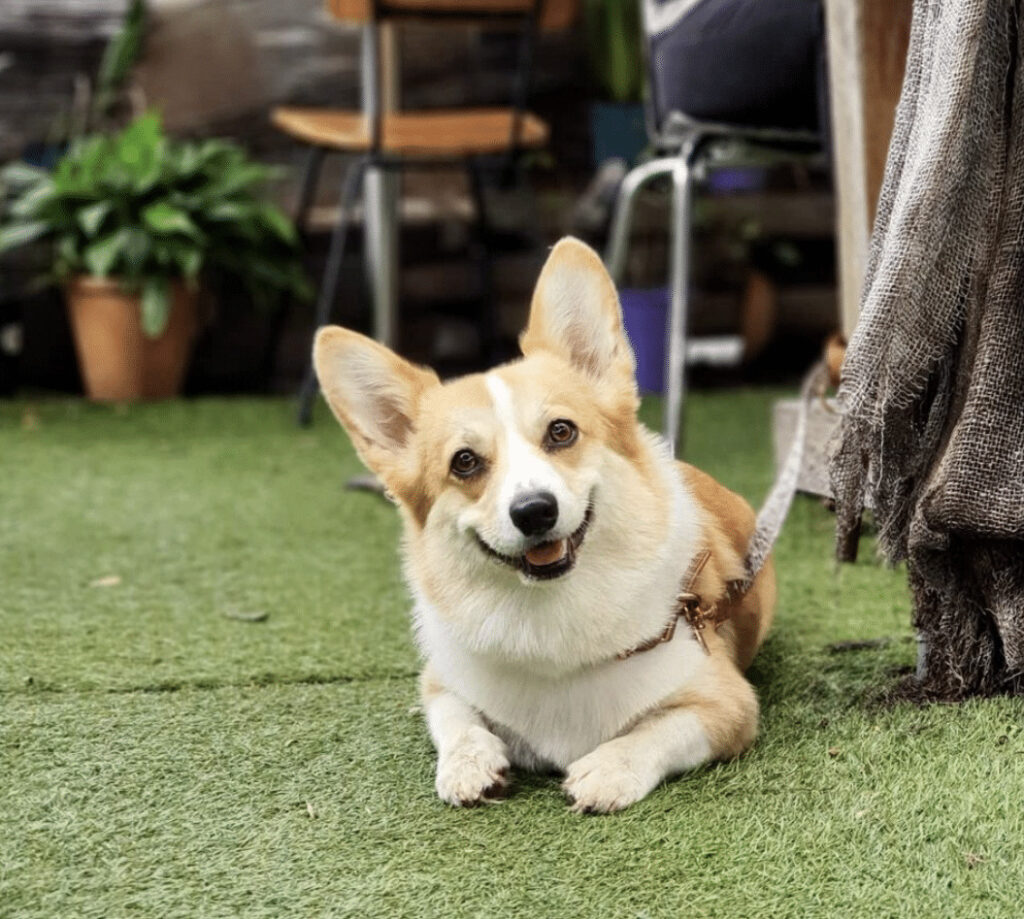 Moreish Cafe, Greenslopes
Moreish Cafe is just that, moreish; and we can't get enough of it. Located within the precinct of Brisbane's popular Stone's Corner, Moreish Kitchen & Espresso Bar brings cafe dining to a whole new level in a refined and sophisticated environment. Expect to be served quality dishes including the likes of pulled pork and poached eggs (a match made in heaven), their take on eggs benedict (because what would a cafe be without an eggs benny?) and wild mushroom bruschetta. Though, if you're brunching late, the extensive lunch menu is also a winner with its steak sandwiches, pasta's and salt and pepper calamari dishes ready to be devoured in no time.