According to the Australian Government, there is an upward estimate of nearly 18 million cats currently homeless within Australia.  This figure is expected to rise dramatically within the next few years. However, one group dedicated to finding these cats their fur-ever homes are the staff at the Cat Cuddle Café located in Lutwyche, Brisbane.

The Cat Cuddle Café began its life in 2015 as owner, Katina Balson, who runs the Pussies Galore Rescue and the Animal Rescue Support Network, started a Go Fund Me page that is attempting to reach over $80,000. Their mission is 'to save the world, one cat at a time' by providing an environment in which people can enjoy interacting with cats.

To date, the Cat Cuddle Café has rescued and re-homed over 200 cats in only a short time of being open. The Café is one of the only cat cafes in which customers can actually adopt the furry residents. Although the staff is sad to see their four-legged friends go, they know that they will be happy in their new homes.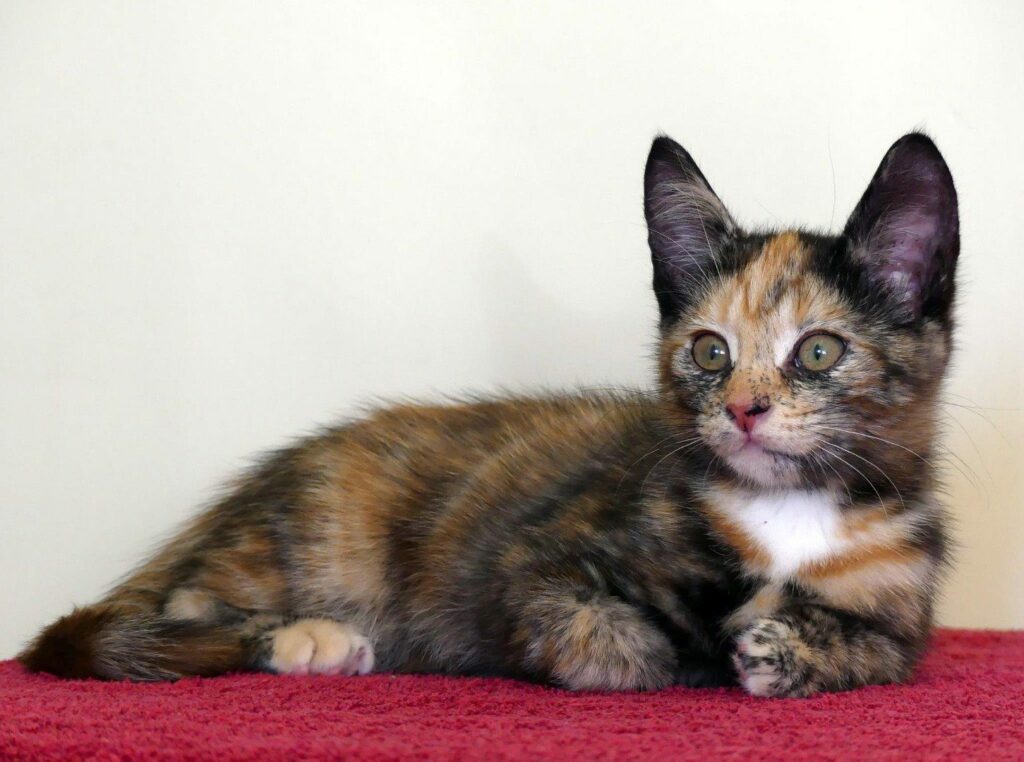 The shop not only offers cats new homes but provides coffee, tea, milkshakes and sweets that are vegan and cruelty-free. They also sell cat themed gifts and merchandise and have partnered with the Animal Rescue Support Network Opshop that is located directly next door. All the proceeds go towards funding the rescue cats' welfare, rehabilitation and rehoming.

The Café allows customers to book private birthday parties and group events as well as letting customers pop in for an hour, cuddle a cat and have a treat. You can help out by booking a session with the cats, donating, adopting, fostering or even volunteering at the café itself.

The Cat Cuddle Café is open from Tuesday through Sunday, from 10 am to 6 pm.

Book your time now. One hour sessions with the cats are only $13.50 per person!
Latest posts by Tess Church
(see all)