Opening in July 2021, the landmark Craft'd Grounds gets Brisbane to slow-down,  indulge in and admire some of the best brewers, coffee roasters and dining under an  eclectic cluster of industrial and warehouse buildings which include a 100-year-old,  once-forgotten timber mill.  
Craft'd Grounds, now under construction, has unveiled plans for one of Brisbane's largest combined precincts including a brewery and bar representing some of the country's best craft brewers, in Albion.
Hidden discretely within one of Brisbane's fastest-changing suburbs, Craft'd Grounds is a 2,600 sqm precinct, building on community favourites, Collingwood Black and The Black Market.  
The precinct is set to include a 500 sqm flagship craft brewery and craft bottle shop, private bar and private dining, street-artist lined laneway, street food and farmers markets, national coffee roaster, specialty espresso bar and coffee shop, a pop-up restaurant,  patisserie, fromagerie, charcuterie, wine and cocktail bar, live music and special event hosting.  
Craft'd Grounds is located in a cluster of industrial warehouses and restored timber mill on Collingwood Street, Albion, and is a collaboration from the founders behind The Black Market, Collingwood Black Espresso & Bar and The Black Brisbane Event Hosts.
While its laneways, street art and its industrial, raw and rustic architectural features draw references to Melbourne, Byron Bay and The Grounds of Alexandria – co-founder James Rennell says the vision for the precinct was always about showcasing and sharing the "the real Brisbane" with the local community and visitors.  
"It's about a destination that's humble and gives an appreciation and experience of everything handcrafted, including beer, coffee, modern comfort food, fresh farmers markets, live music, all 'Made in Brisbane' – and importantly, a chance to slow down, discover and leave everyone who comes with a story to share," James said.
"It's about feeling dwarfed and in awe watching the brewer at work, tasting Australia's freshest produce, experiencing the crafts of incredible artisans, and live musicians, or celebrate your most special life moments – all within the one timeless precinct.
"And it pays tribute to our increased, post-pandemic appreciation of a slower pace of  life and greater support for local communities and handmade produce. Craft'd  Grounds is all about inviting Brisbanites to make it their own."  
It comes at a time when significant government and industry investment has been injected into Albion, once seen as an industrial suburb – now a vibrant cosmopolitan community with diversity and creativity at its heart.  
Craft'd Grounds is less than a kilometre from the coming Albion Exchange, a $750 million project redeveloping the run-down Albion Station with the area to be home to another 4,000 residents by 2036.  
Lord Mayor Adrian Schrinner said exciting new ventures like Craft'd Grounds brought vibrancy to our suburbs and generated a vital job and economic boost to Brisbane.    
"Brisbane just keeps getting better and ventures like this help our local economy rebuild from the pandemic and often become a favourite destination not just for locals, but for residents right across Brisbane," Cr Schrinner said.    
More than 140 people are expected to benefit from full-time jobs either directly or indirectly from the precinct and relevant industries.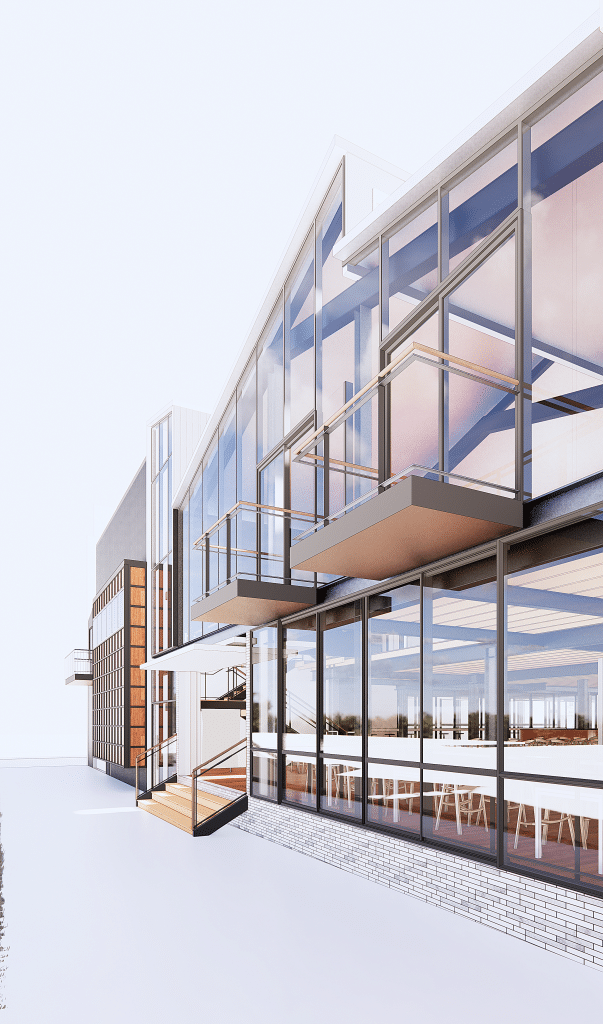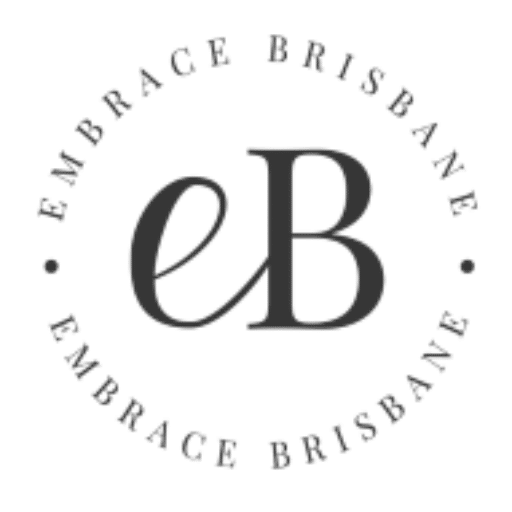 Latest posts by Embrace Brisbane
(see all)