Whenever I've headed over to the United States, there are a number of beauty brands my friends request me to cart home for them. Wet N Wild is almost always on the list thanks to its high quality but super affordable prices. It's one of those "drugstore beauty" staples we hear so much about.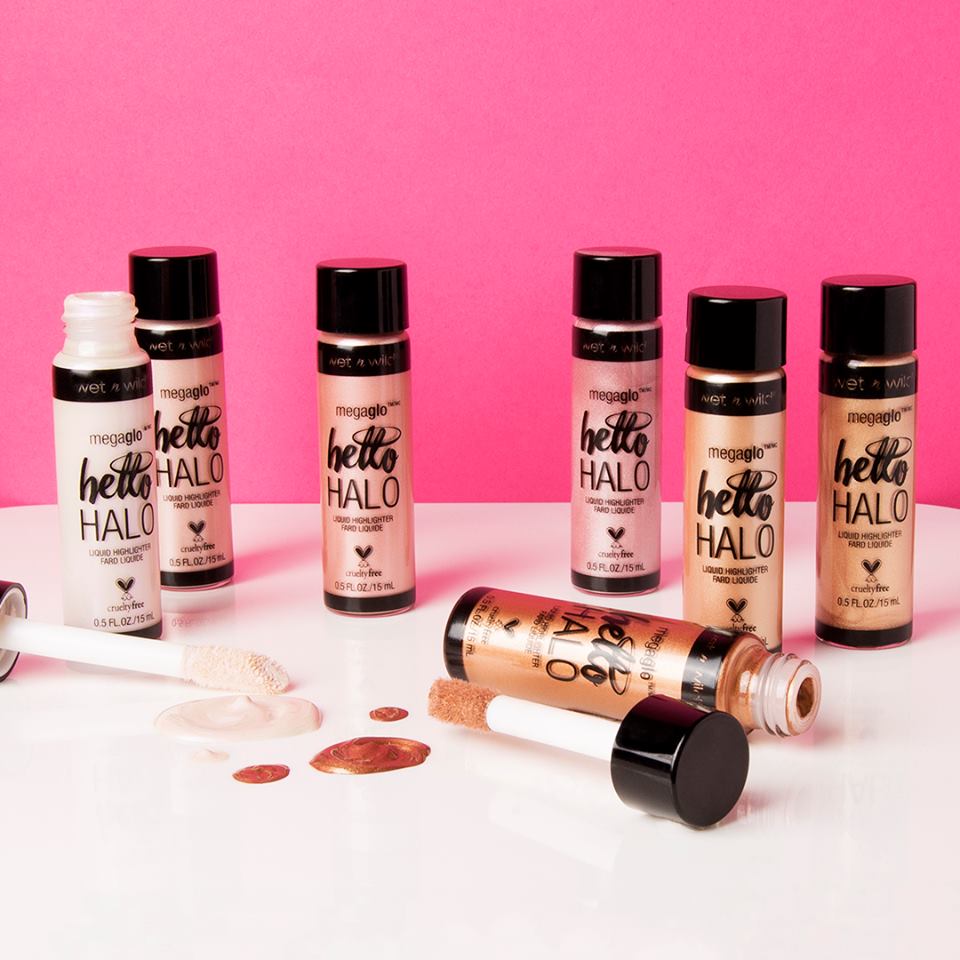 Well, the time of filling up my carry on bag with this cult makeup brand is over, following the announcement that Wet N Wild finally has an Australian stockist. And look, we know you've been able to buy the brands from overseas but heck, that's expensive and shipping is usually exorbitant. Glam Raider is now the official Australian home of Wet N Wild and we're cheering.

Known for their next-level highlighters – including their famous Megaglo Highlighter – this makeup powerhouse brand also manages to keep their prices low. Think $10 for highlighter low. Also on the shelves is their renowned Photo Focus foundation for just $12. Yes, a FOUNDATION for only $12. Be still my beating heart. They've got pretty much the whole range of Wet N Wild ready and willing to be snapped up by knowing beauty addicts: think lipsticks, mascaras, primers, brow products, blushes, and more.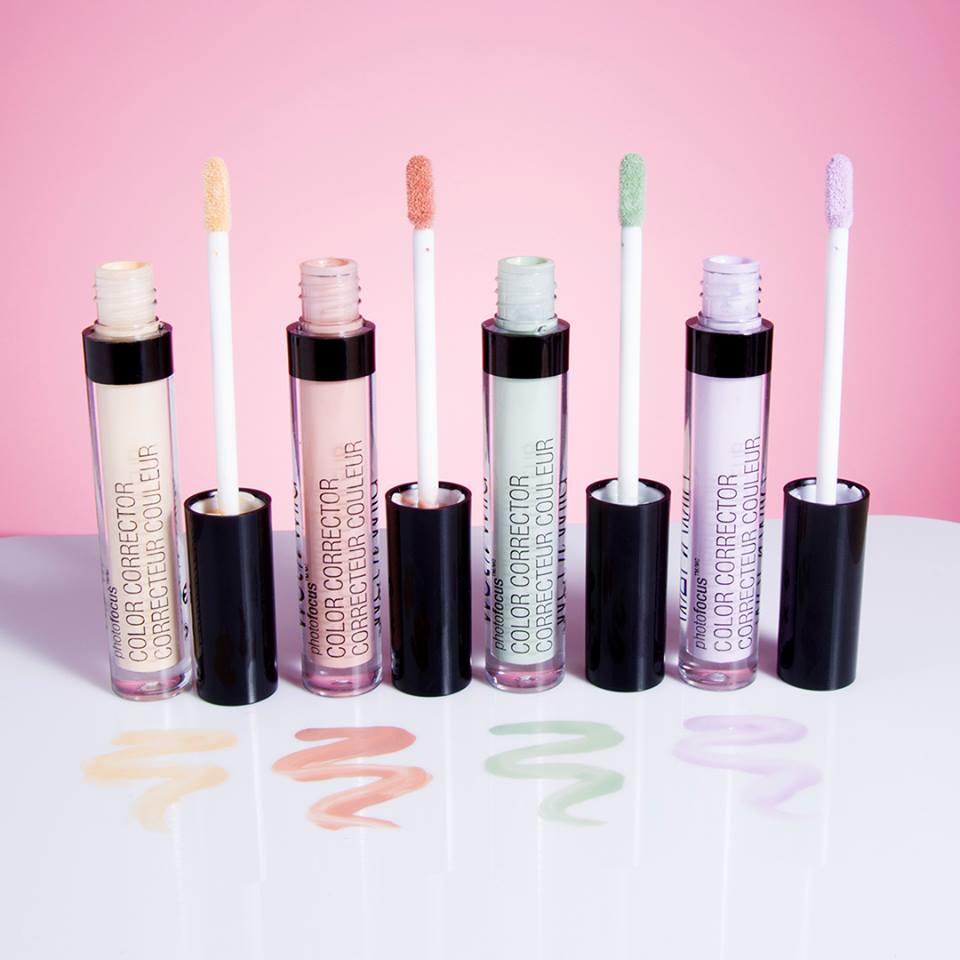 Now I have to confess, I hadn't heard of Glam Raider before but now that I have, I've a feeling I will be visiting there for a while to come. They have loads of other beauty blogger favourite brands on their shelves. Obsessed with all things unicorn? Grab a rainbow shimmery makeup brush set that looks like it's full of magic for $84. Or grab a little something something from the influencer-fave brand Pixi. Small bottle of their iconic Glow Tonic for $25? YES PLEASE. Or get your skin all bouncy and renewed with their Beauty Sleep Cream for just $38.

Other popular brands stocked by the online beauty hub are Farsali, Bite Beauty, Face Halo, Milani and even The Gypsy Shrine for all your glitter and sparkles music festival needs. There are loads more beauty finds with which to fill your shopping cart, so don't delay!