I have really long lashes but am forever cursed to have them sticking out straight ahead. This means I am constantly on the search for the perfect mascara to make sure my eyelashes are full and curled. I've tried formulas that lengthen, those that separate, those that are waterproof and those designed to curl. And over the years there have been a few that have stood the test of time and have entered into my regular makeup rotation. But as soon as I heard Benefit Cosmetics had a new product that claimed to give lashes out-of-this-world drama, I needed to try it out pronto.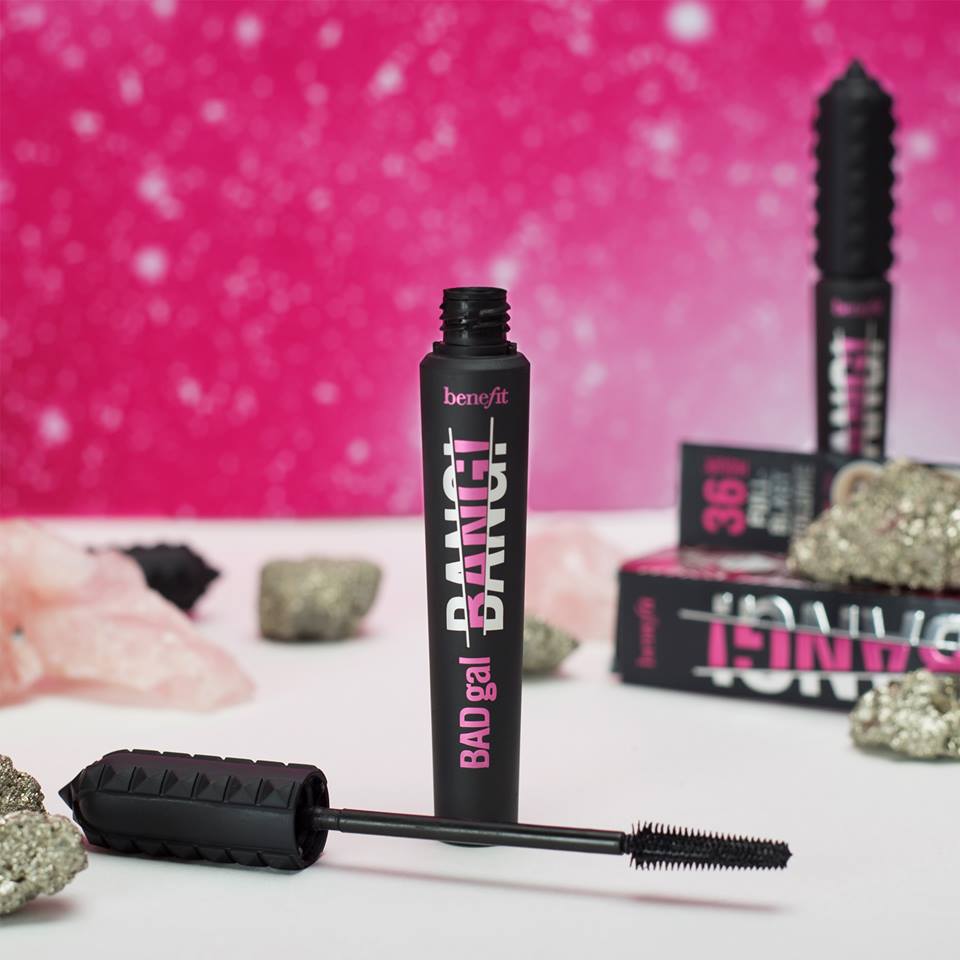 Enter BADgal BANG! the mascara that Benefit claims can defy gravity to create massive volume. And the intergalactic theme continues, with the formula apparently containing "aero-particles" said to be "one of the lightest known materials derived from space technology". Like a dude you've just met in the clubs, this mascara promises you the world: it claims to be smudge-proof, volumizing, lifting, lengthening, strengthening and water resistant. But does it deliver? Is it more Mr Right or Mr One Night Only?

Now, being that I am a giant sceptic, I need to try things for myself before I believe the hype. (I also just really love trying on makeup for any reason, let's be honest.) Firstly, when I inspect the product I have to say that I love the brush. It's a streamlined design that I find helps me coat my lashes better than some of the thicker, fluffier brushes. It also works well for my lower lash line without accidentally brushing messy lines on my skin as well.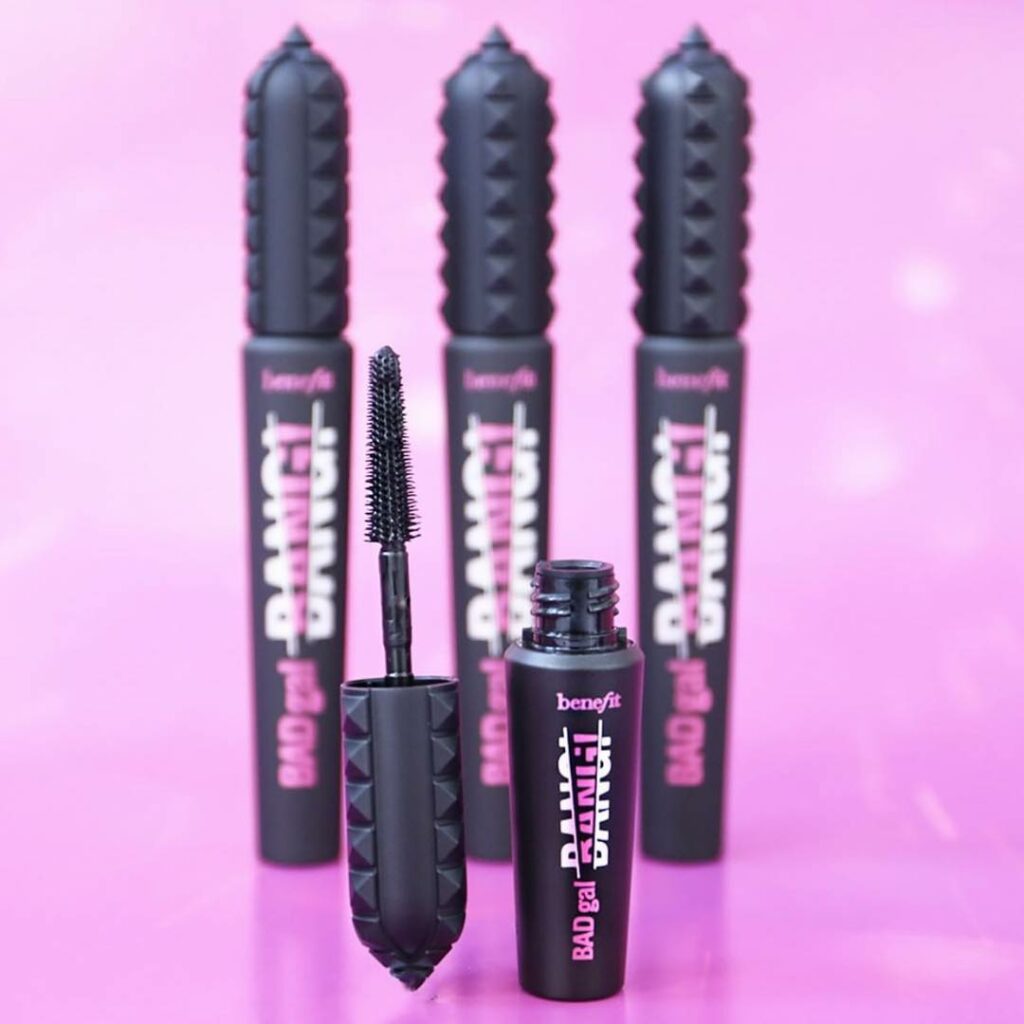 I decide to do the famous one eye test so you can really see the difference. I wiggle the mascara wand back and forth at the base of my lashes before sweeping it out to the edge of my lashes. Even on first swipe, I notice a rather large difference. My lashes look longer and more separated. That's a good sign. A second coat later and I am ready to reveal my final results. This stuff is amazing.

Compare side to side, and I almost look like I have a set of false lashes on one eyelid v my au naturale side (which is, shall we say, less than impressive). The real test is in how long the lashes last. The formula is said to have a 36-hour wear but since I am a good girl and wash my makeup off every night I won't be pushing it to those limits.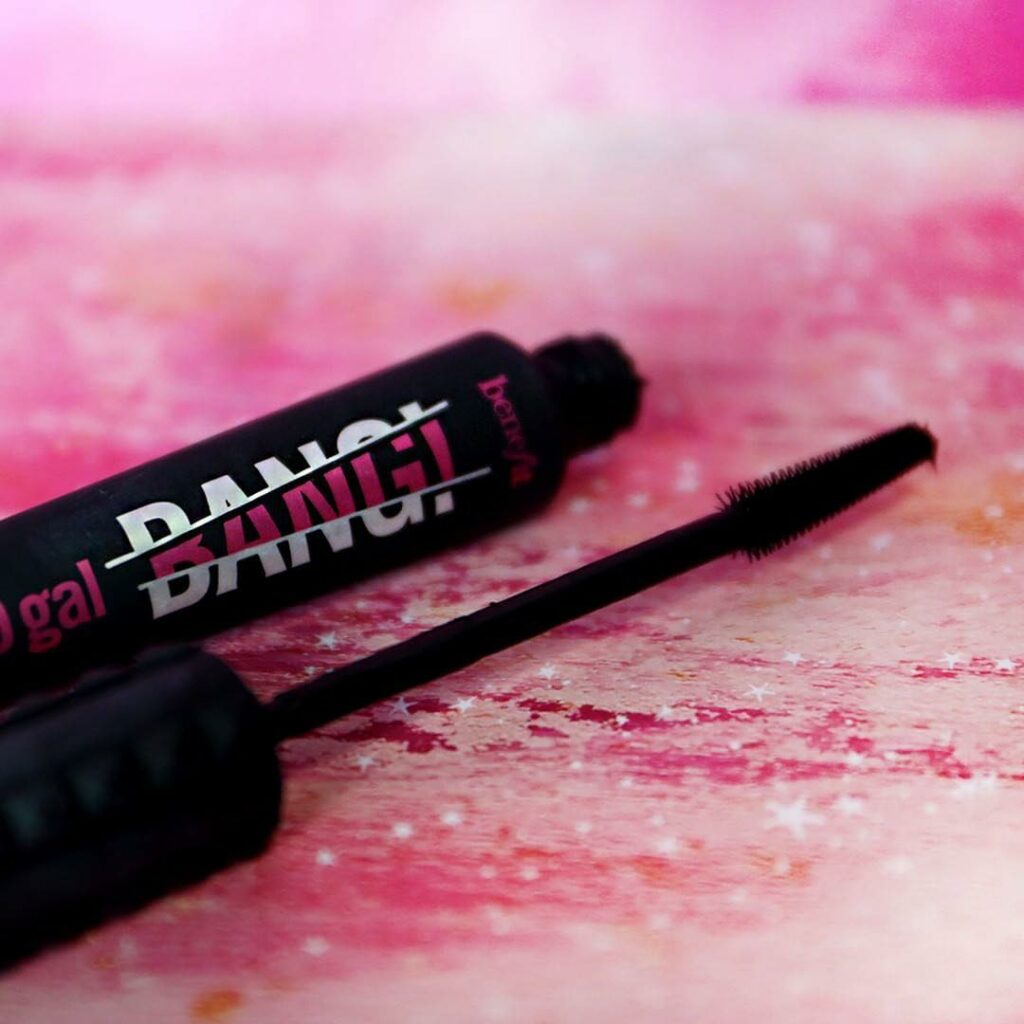 I did, however, wear it from morning heading to work, right through til post work Friday drinks and didn't need to fix up any panda eye issues. And considering how much of a nana I am and how much I yawn with watery eyes, that's an impressive feat.

They say the more you layer the more volume you'll have, but that is the point of most mascaras so I wouldn't say this is a unique feature. What is supposedly unique is that this formula is said to be one of the lightest so it won't weigh your newly voluminous lashes down.

If there's one mascara you should put on your must-have list in 2018, Benefit's BADgal BANG! should definitely make the cut.

Get your own Benefit BADgal Bang! Mascara, $24 here.