The Jensens sophomore album release, Hammer & Blush, expands their existing sound taking their usual old world tones and mixing it with a current-day style.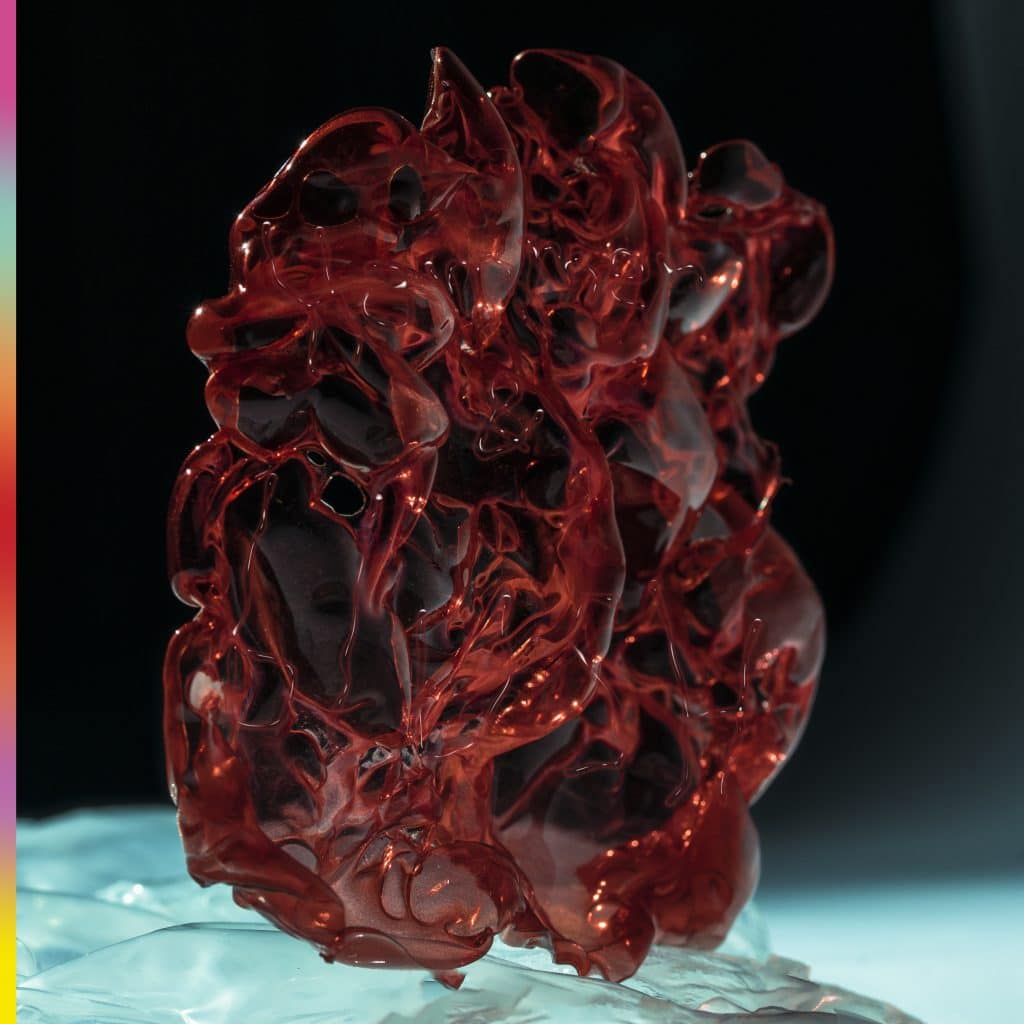 I'd describe it as a cross between a retro, indie, pop and rock record all in one, that still manages to sound perfectly produced and put together. It explodes with emotion, giving us an insight on their personal feelings and beliefs. It's real and raw, without being overdramatic.
The band, made up of Bodi, Joe, Jordan, Phillip, and Nathan, have described this release as an exploration of love and hate. On a deeper dive into the lyrics however, that subject matter is broken up into smaller, more intimate themes of technology, time , heartbreak, and the queer experience.
The album opens with Unobtanium, which Joe describes as a low key house beat with a string quartet layered on top. The lyrics focus on the current issues we all seem to face, both individually and collectively as a society. There is room for individual interpretation and allows space to relate back to a multitude of situations. I'd say this track sets the scene for the entire album, both musically and lyrically. 
While the expression in each track is quite deep, the pop crossed rock instrumentals make for a warm and light sound. It's surprisingly the perfect balance, creating the ideal soundtrack to be driving down the highway to, or screaming the lyrics, standing in the audience of one of their live shows. It's an explosion of pure energy and spirit.
Going down the album, track three, Bert & Ernie was a standout. Written by Joe, vocals and guitar, about his experience growing up queer in a heteronormative, Christian environment. "All my friends are somewhere else and I'm here all alone" summarises the feeling of loneliness and isolation that is often felt growing up seeing only straight relationships, it's a seemingly simple lyric that hits you right in the chest if you're in a position to relate. It's the kind of song I needed when I felt so alone questioning my sexuality, and the song I still need now as the occasional reminder that it is okay to not always feel "normal". It feels like a big queer hug. I genuinely believe this is a song that will help people, whether that is helping someone accept themselves, or helping someone accept someone they love.
Whether you're queer, going through a heartbreak, or are just a young person trying to get through the pressures that come with being alive, I think everyone can take something from this record – hope, comfort, the sign you've been searching for to change something. I came out of listening to the album feeling like I owed the band a thank you. If I was to give it an overall rating, nothing under a 10/10 would do it justice. 
The Jensens Hammer & Blush releases May 21.
Latest posts by Madeline Turner
(see all)