An uplifting story that is sure to deliver a double shot of happiness, Laser Beak Man is by far the greatest puppet show to come out of this year. The product of masterminds David Morton, Nicholas Paine and Australian artist Tim Sharp, Laser Beak Man is a show for everyone. It creatively blends puppeteering by Brisbane's Dead Puppet's Society, humour fit for all ages and an original soundtrack by Ball Park Music's Sam Cromack. While standing on its own as an engaging story, Tim Sharp's original character Laser Beak Man has a long history behind him, one that stretches back over a decade.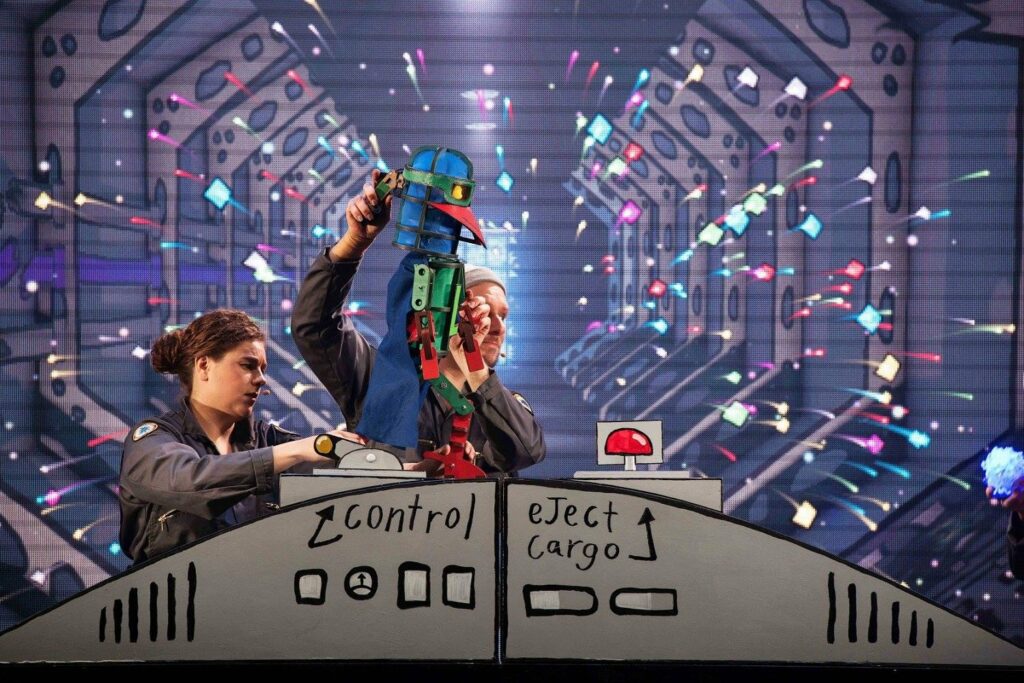 When he was three years old, Tim was diagnosed with autism. While doctors told Tim's mother Judy Sharp that there was no hope for her son, she wouldn't give up on him and introduced Tim to drawing. In as short as three months, Tim's vocabulary went from 10 to 160 words, and at 11 years of age, he invented the now international phenomenon of Laser Beak Man.

Now 28, Tim's creation has been showcased in multiple exhibitions, including the Brisbane Powerhouse, Sydney Opera House and in international galleries, as well as inspiring original stories such as an ABC3 mini-series and La Boite Theatre's new production. With Tim's best-selling memoir published in 2015 and another theatre production currently in development in New York City, Tim is nothing short of a superstar.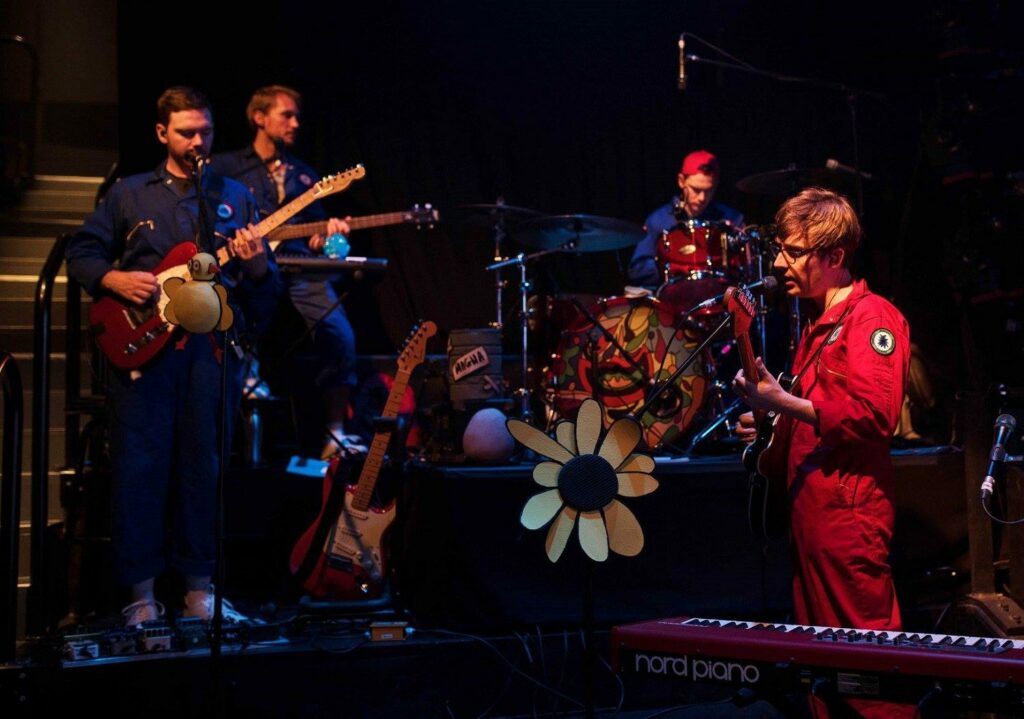 As put by Judy, "It's not about less, it's about more", and this latest production of Laser Beak Man is certainly more than your average puppet show. If the combination of a Ball Park Music live concert and a family-friendly puppet show – with no shortage of hidden jokes for the parents – isn't enticing enough, then you're in luck. The use of practical sets, including puppets and props of varying scale and size, and digital effects in the form of multiple LED screens and drones over the audience makes for one of the most engaging multi-media performances out there.

This inventive usage of such multi-media, combined with well-synced music and visuals, created a polished and engaging spectacle only aided by the puppets themselves. With some "more out there" references to Donald Trump, mixed into more puns then you can poke a stick at, there really is something for everyone in this unique and exciting production.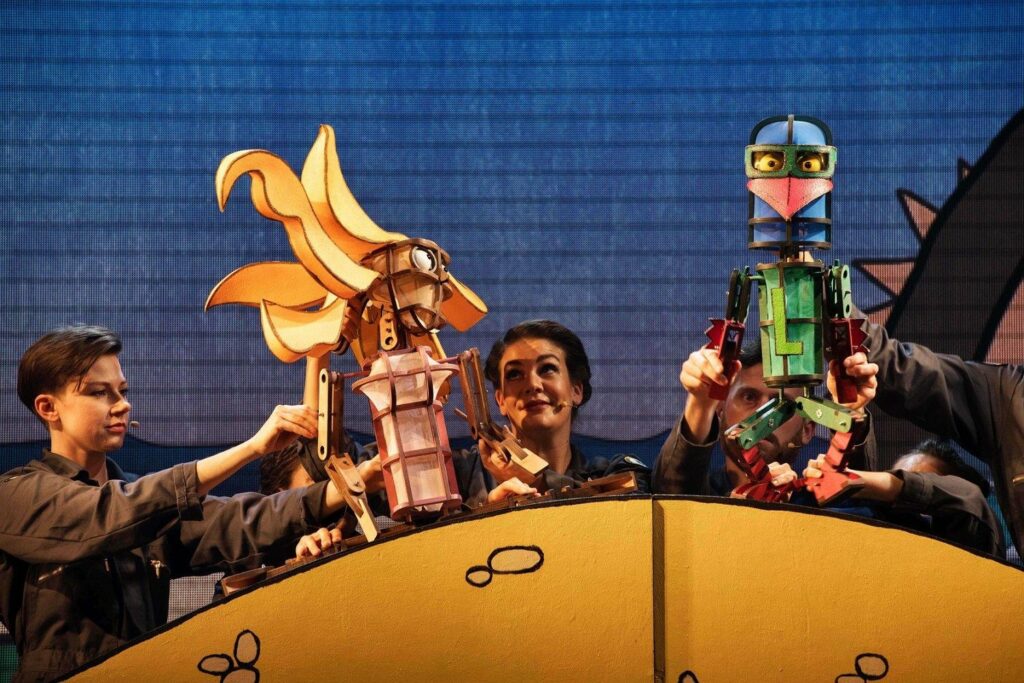 A truly inspirational blend of humour and heart, Laser Beak Man is a production that is sure to encourage even the most nefarious of puppetry villains to, just like Laser Beak Man himself, always look on the bright side.

Make sure to keep an eye out for what Sharp and co. do next, because it's sure to be something to look forward to!
Latest posts by Harry Sabulis
(see all)