A hilarious portrait of the vibrant and flammable 1970's, Swinging Safari, showcases all the perils of growing up in Australia – and it's as relevant now as it was back then.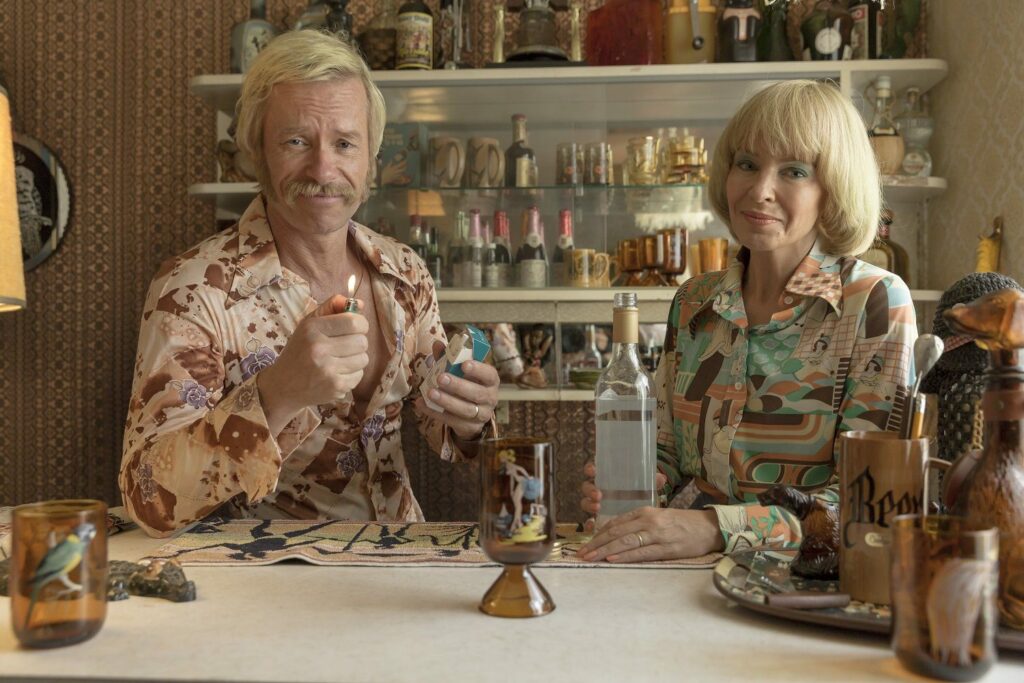 While we may not all be as accustomed to the lavish furnishes and exaggerated heels of the 70's, there are some things that no Australian childhood is complete without. From the scorching sun and stinging bluebottles by the beach, to the dangers of vicious plovers on the way to school, Swinging Safari demonstrates the good, the bad and the bloody of Australian suburbia in the way only a seasoned filmmaker could.

Previously titled Flammable Children, Swinging Safari is the latest effort from acclaimed Australian writer/director Stephan Elliot, best known for the 1994 classic The Adventures of Priscilla, Queen of the Desert. The movie invites audience members into the stories and homes of three suburban families, in all their ups and (more so) downs: the Hall's, the Marsh's and the Jones'. Starring Aussie talent Guy Pierce, Kylie Minogue, Radha Mitchell, Julian McMahon, Asher Keddie and Jack Thompson, the film is unapologetically and authentically Australian.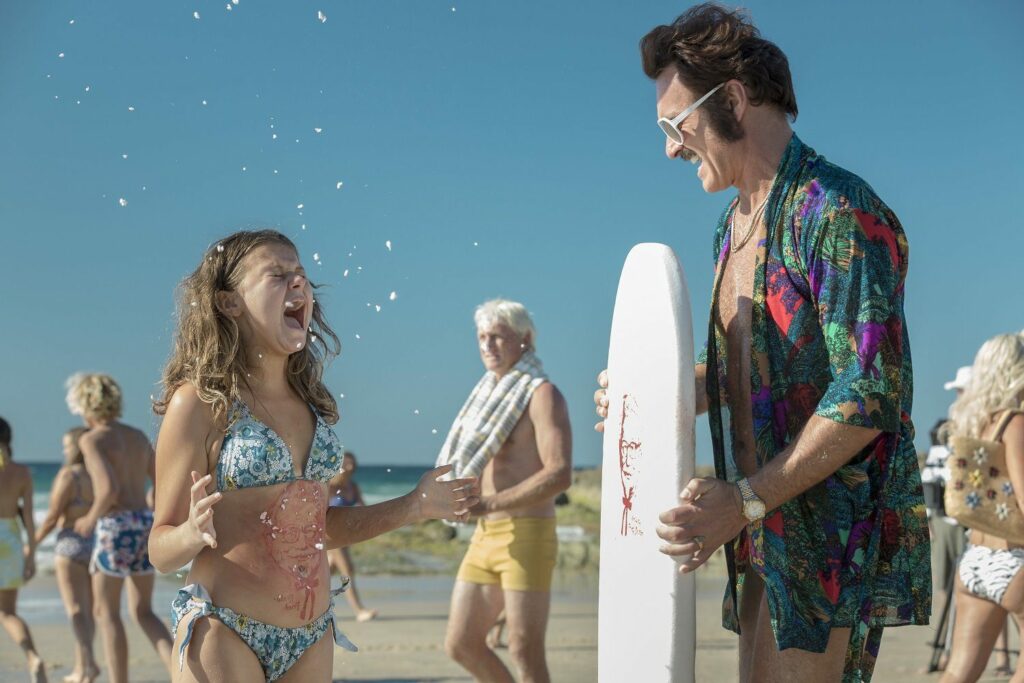 After a 200-ton Blue Whale washes ashore on their quite costal suburb of Nobby's Beach, life gets a whole lot more complicated than boxed wine and KFC. From sexual experimentation to an all-out suburban warfare, things go spectacularly pear-shaped in this coming of age comedy about growing up (and throwing up) in the wilderness that was Australia, 1975.

A familiar tale to anyone that has tackled childhood down under, and to anyone who's braved a blue light disco in their day, Swinging Safari isn't your average Australian film. Capturing an era seemingly removed from time itself, the film manages to provide a shocking insight to Australian history for those who didn't live it – and a potent reminder for those who survived it.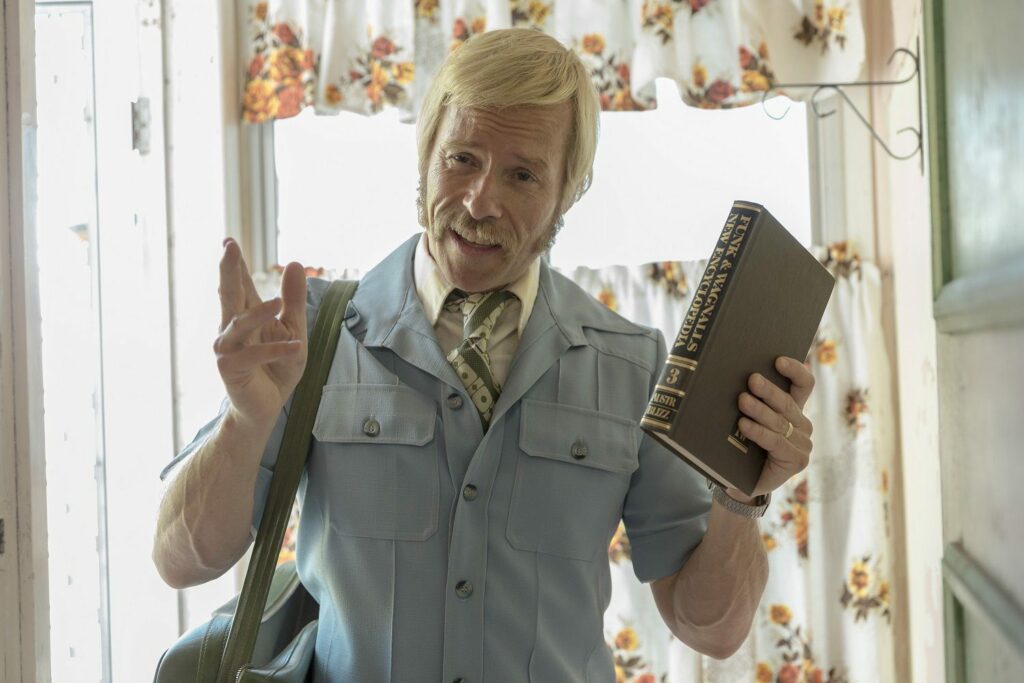 Through the experienced filmmaking of Elliot, and the production value on a whole, the film came together as less of an Australian parody as it was an intricate slice of suburbia; more of a contemporary period piece than another Crocodile Dundee. Despite carrying some pretty hard-hitting star-power with the likes of Pierce and Minogue, none of these big names detracted from the stunning performances all-round.

While the dysfunctional parents were certainly a highlight, this story was really about the kids. Relative newcomers Atticus Robb and Darcey Wilson as Jeff Marsh and Melly Jones respectively carry a great portion of the film, as we see the dire effects their parents' misguided teachings have on their young lives. Growing up is hard for anyone, but when it comes to the sun-scorched shores of sea-side Australia, no place is safe – not even Melbourne.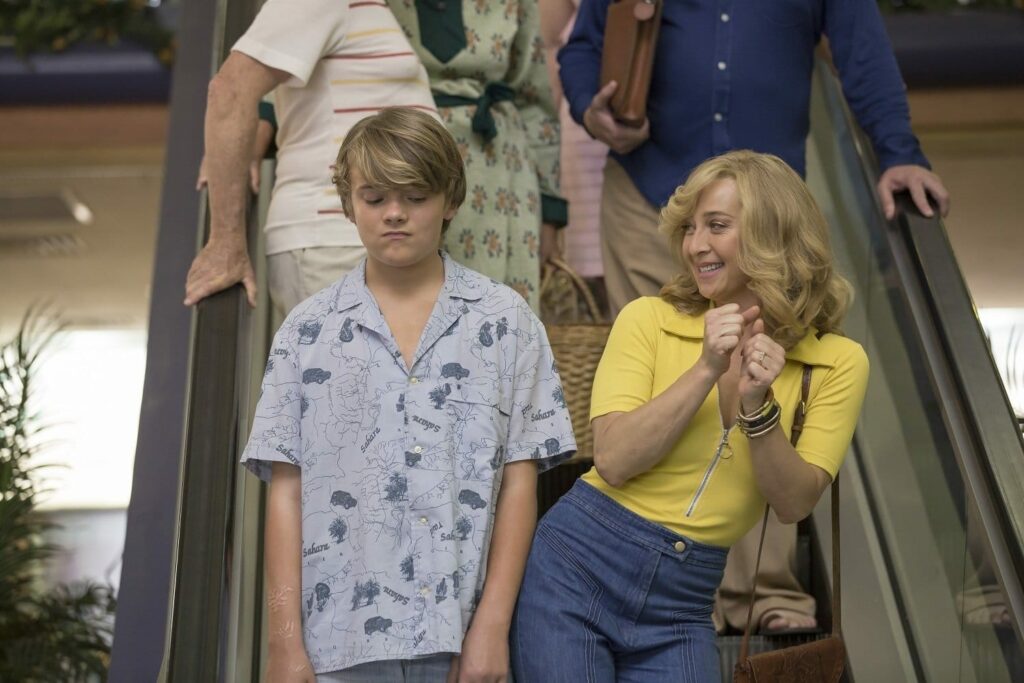 An inspiring and light-hearted look at the spirit of a nation, Swinging Safari is an Australian classic in the making. With a strong message of hope hidden under a thick layer of sunscreen and Aussie humour, this is a family movie that you might not want to watch with the whole family.

If nothing else, a reminder to slip, slap, slop this summer and keep an eye out for any jelly fish in the water. And maybe stay at the kids table at the next weekly BBQ with the neighbours.
Latest posts by Harry Sabulis
(see all)