Our writer, Brianna Denmeade, got the chance to have a chat with Danny Harley of The Kite String Tangle, to chat about WAVE FESTIVAL 2018, new music, and starting his own record label!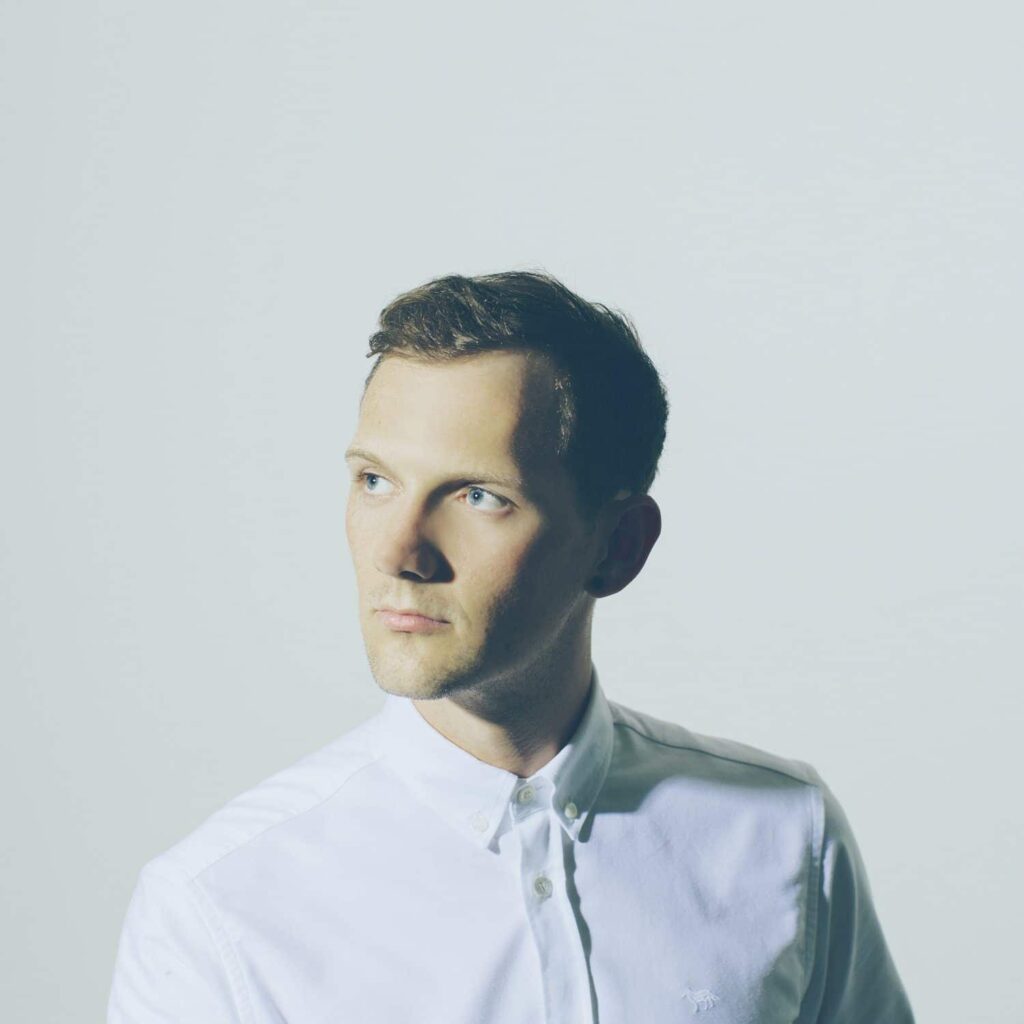 Hey Danny, it's Brianna from MyCityLife! How are you going?
Ahhhhhhh….Pretty bloody great!

Haha! I love your enthusiasm, been doing a few interviews today?
Yeah, yeah. This is the last one.

WAVE Festival 2018 just got announced, featuring you in collaboration with QSO on April 21! How did this amazing Aussie collab come about?
Yeah, I mean it was pretty random actually. They approached me and I guess they resonated with a lot of stripped back music that I've been making lately which involves strings. It just works really well. And now we're here.

It's definitely a different setting and atmosphere to your typical gig or festival, will you be curating your show somewhat different to suit?
Absolutely, yeah. I'm thinking there is definitely going to be a whole bunch of new material. There will be old stuff from my catalogue, arranged to suit the more orchestral setting, and also some real stripped back orchestral stuff as well that is going to be played for the first time there. I'm so excited.

You were in a band Pigeons, before venturing into your solo work as TKST, what made you make the decision to go solo, and what would you say is the main difference? What are the pros and cons to both?
Yeah, there are definitely pros and cons. Doing stuff solo for me was a really daunting and unwelcoming task. I didn't really choose to do it, it was more that I was writing a lot of stuff that did not really suit the band and it was just sitting there and I wanted to release it. I ended up putting a small project together so I could release it, and then, you know, next step was to do it live and then all of a sudden I was just a solo act. Like, woah!

Going on by myself as a solo artist was so daunting for me, especially after being in a band for so long – but now I am ironically playing with a few other band members when I play live. There are always positives or negatives like when you are writing by yourself you know that everything is 100% your vision and unadulterated. But in the same way, when you collaborate with others, you might get something you would never have had alone, which can also be really nice. I guess it depends on how controlling you are, haha, but I enjoy both.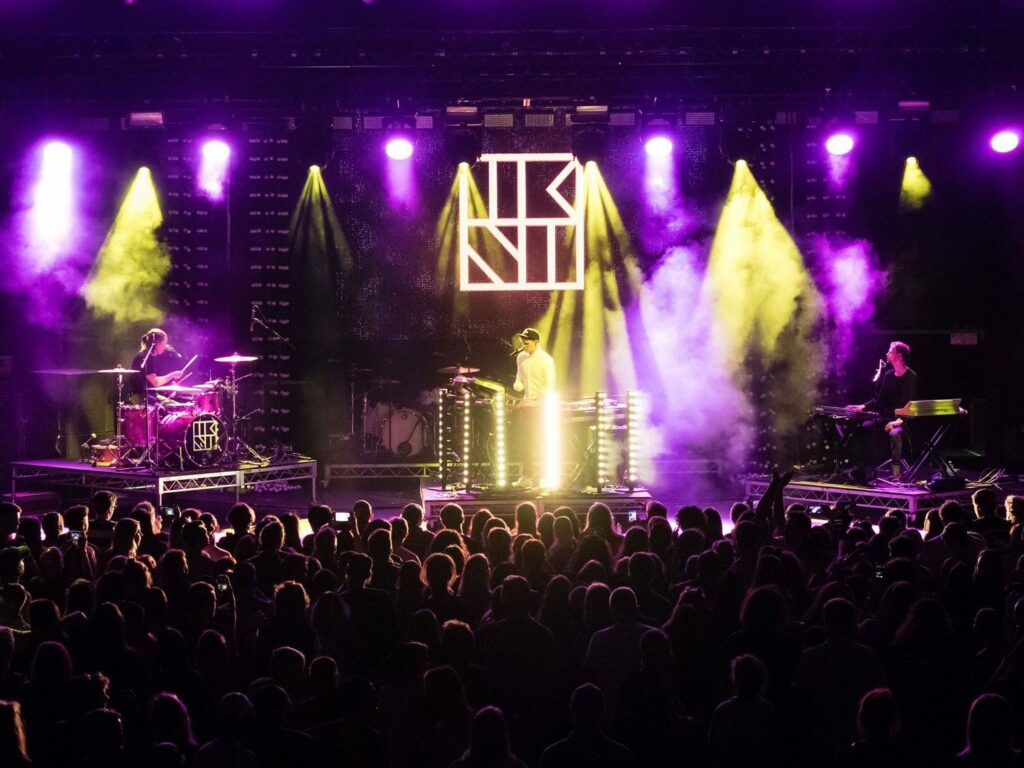 2017 was a massive year for you, with the release of self-titled debut album, forming your own label, and an ARIA nomination. Can you talk to me a little bit about the production of the album and what some of the tracks specifically mean to you?
I mean, the album has been in the works for around three years. It has just taken a long time to write because I psyched myself a bit from the EP that had gone so well by my standards. It was a bit of like, "How do I back this up?", and it is my baby, so I just took so long.

The whole process was new to me because it was the first time I had signed with a label, so it has felt a bit slow. But then, at the last hurdle, everything came together really well, and like you said, I got to launch my own label which is something I've always wanted to do. I got to see all my music come to life on tour which is probably one of the most rewarding things you can do as an artist; just to have people come to see your music and have them tangibly reacting is just crazy. And the ARIA! I still am flabbergasted.

2018 is starting strong with the announcement of WAVES 2018. Do you have a trajectory for the year on any new music or tours you can share?
We have a plan, but nothing is locked in at the moment. If everything goes according to plan, there is going to be A LOT of new music and A LOT of touring to back it up as well. So it's going to be a pretty full-on year, bigger than last year!

That makes me happy to hear, I love your recent release This Thing We Got.
Thanks so much. There is plenty more to come!

The Praise You remix with Fatboy Slim was so catchy, was he fun to battle/ collab with?
Yeah! That is a seminal track, it was the very beginning of electronic music. It's one of those songs that kind of feels untouchable. It was a bit daunting to put my own twist on, so I spent a lot of time on it. It's a bit of an honour – it's really cool.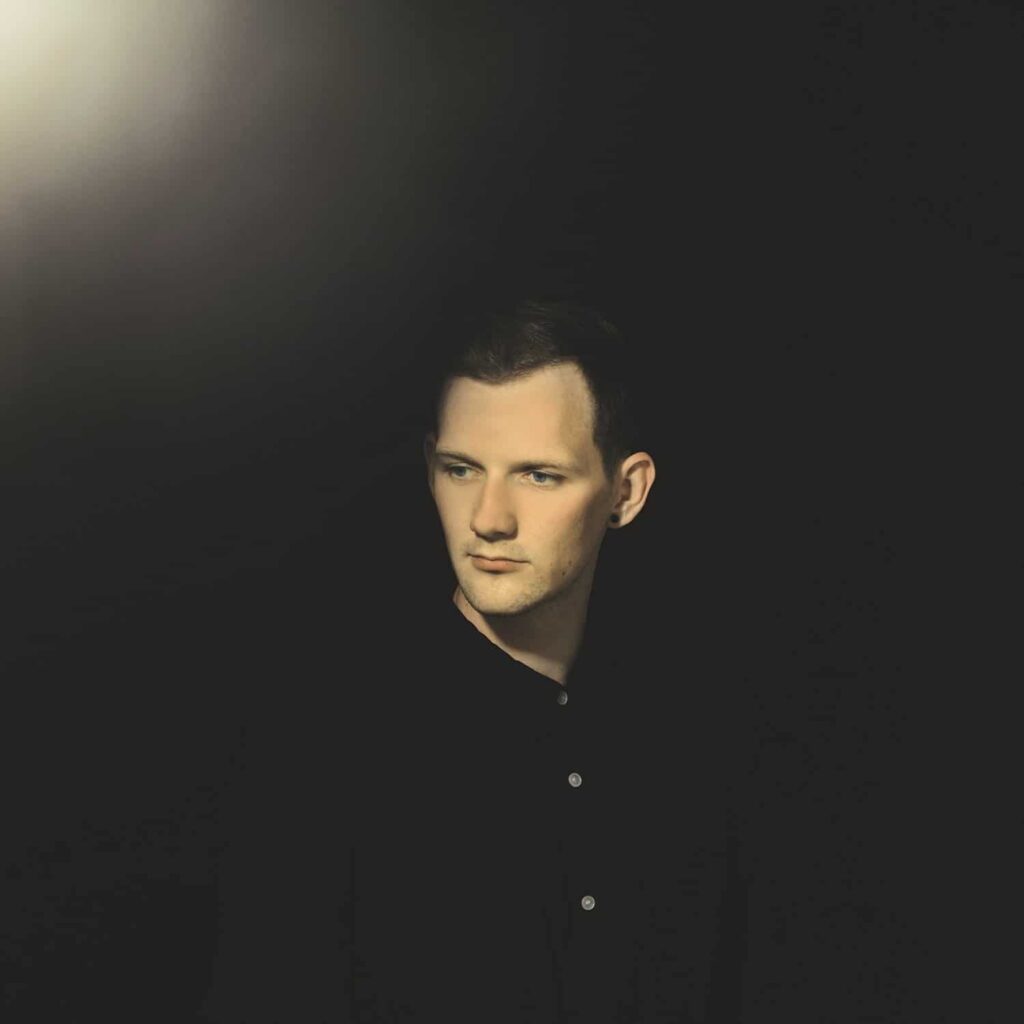 Congratulations on the success of your own record label btw! I know you signed two artists last year (Golden Vessel, LASTLINGS), can you tell me more about how the artists and their music appealed and attracted you, and how you got into creating a label?
I've been wanting to start a label since I started music. I just love the idea of curating a community, and a scene, and the process that happens after the music as well is something that has always interested me. It was an obvious choice, it's been fun to do it. I think Golden Vessel and LASTLINGS fit because they are both electronic and organic in production and both vocal-driven with pop song structures. In that way, it struck a chord with me. And they are both Queensland base so I can see them grow.

I got to see Golden Vessel at BigSound 2017 and he was brilliant, but I was not aware that he was signed to your label then.
Yeah, I would have probably been there somewhere as well actually.

I love BigSound!
I loooooveee BigSound.

You've played Australia's biggest music festivals: Falls, Groovin, and even international festival giant, COACHELLA. Have you got plans to play more this year? How is the energy and vibe different from your solo tours?
We will definitely be playing a bunch of different festivals this year. It is hopefully going to be another big year. The vibe between festivals and a tour are very different, I guess the main difference is at a festival there is usually A LOT more people than just your core fans, but that is a really special thing to be part of. But at an intimate show where fans have paid to see you, you get to feel this amazing connection. They are hard to compare, kind of like apples and oranges.

What moments in your life can you say as being turning points for your career as a musician? Has it always been the dream since you were a kid?
I pretty much always wanted to do music. There was a brief stint where I wanted to be an actor, but then there was this night when my favourite band came to town and I was supposed to do a performance and I ditched the performance to go and see the band.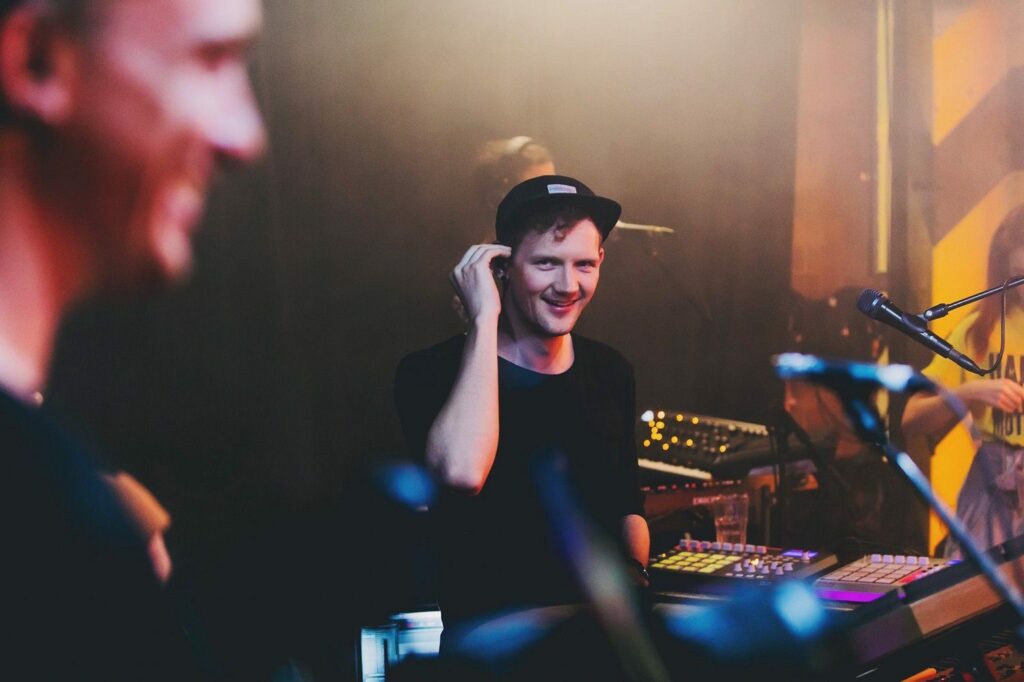 Does it feel like you're living your dreams? Are there any aspects of it you weren't expecting?
Totally. It feels like that every day. I don't have a job, my job is music. That's crazy; that was the goal and that was the dream for so long. I think of it every day, but then, you get these moments where it all kind of hits you hard at once. And I'm like "Oh my god, I am so lucky!".

I remember when I played Riverstage in Brisbane with London Grammar, and when I got off stage, for some reason it was one of the moments. Probably because they are one of my favourite bands, and it was an iconic venue in my hometown. There was something really special about it, and I was like "Woahhhh", I am living my dream.

If you weren't working in the music industry, what do you think you would be doing in some alternate reality?
I actually have no idea. I did not really properly consider anything else. But, I guess, I would fall into some kind of study. I honestly have no idea.

Who are your biggest musical inspirations, or what artists made you fall in love with music?
Um, good question. I like lots of different stuff. But I guess I do lean toward that electronic and organic sound like London Grammar, James Blake, Bon Iver and The National. I love things that are just a beautiful song with really subtle and beautiful production. I find that is a common thread with all those artists; they put their unique spin on an organic sound.

It is amazing what technology has done for the music industry, and the ability artists have to manipulate sound.
I think that is what really drew me toward production. You can hear a drum kit and be like "Yeah that's a drum kit", but then with the technology of sound production, you can manipulate sounds after-the-fact, so it sounds like something you've never heard before.

Just for fun, if you could only eat one thing the rest of your life you would choose?
Item of food, or style of cuisine? I mean, I've thought about this a lot! If it is a cuisine, definitely Mexican or Indian. However, if I had to choose just one dish, it would have to be a curry.

Yum, good answer.
Yeah, I'm hungry now.
Latest posts by Brianna Denmeade
(see all)