To celebrate the launch of four awesome new premium Japanese-inspired burgers, Motto Motto has some awesome offers going on International Cheeseburger day.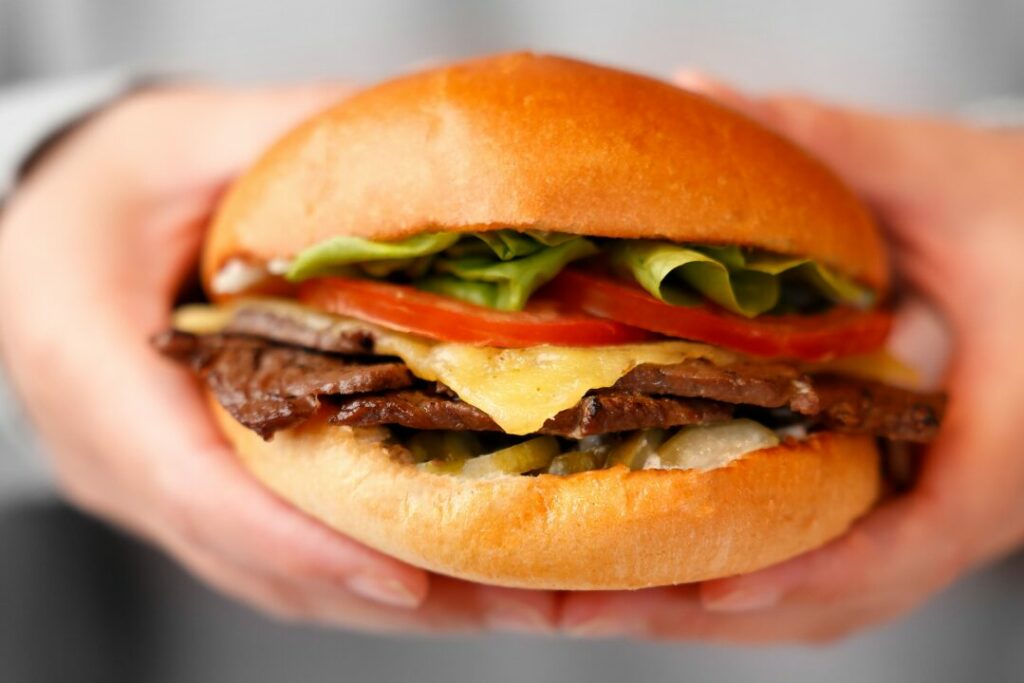 Motto Motto (known for bowls of rice, ramen and curry) has a new burger line-up which incorporates premium ingredients such as Aussie Wagyu beef, sow stall-free pork, prawn and lobster, and RSPCA-approved free-range chicken with Japanese-style sauces and accompaniments like yuzu mayonnaise, sake pickles, and sweet/savoury tonkatsu sauce, all served on soft Japanese-style milk buns.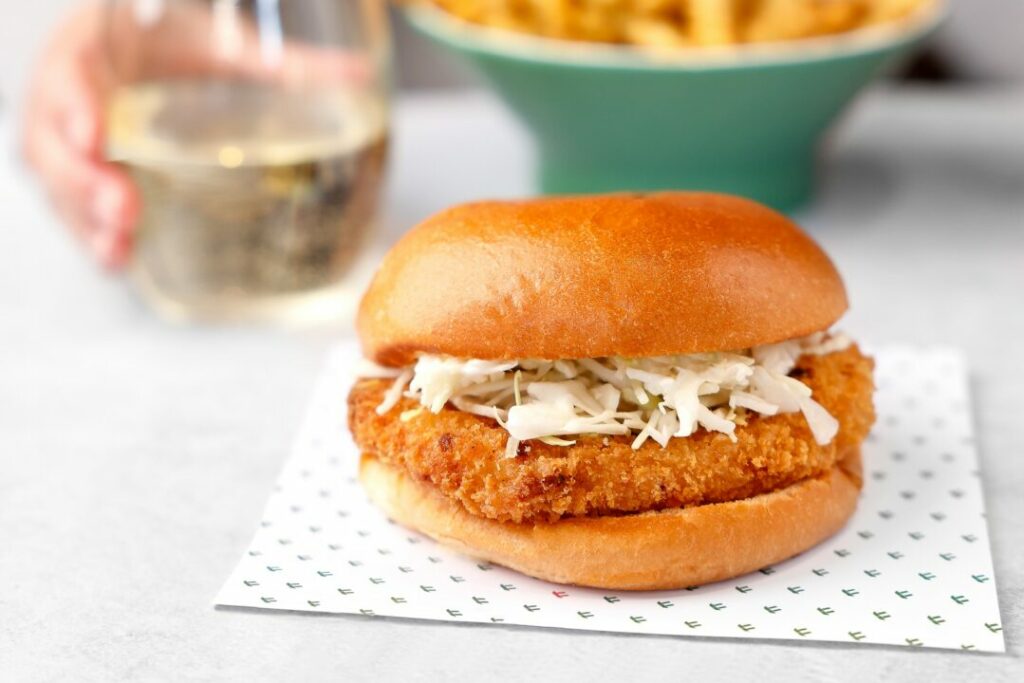 Don't forget the signature Wagyu Cheese (seared and sliced 6+ marble score Wagyu beef—no mincing or processed patties here!) landing just in time for International Cheeseburger Day on Saturday 18 September.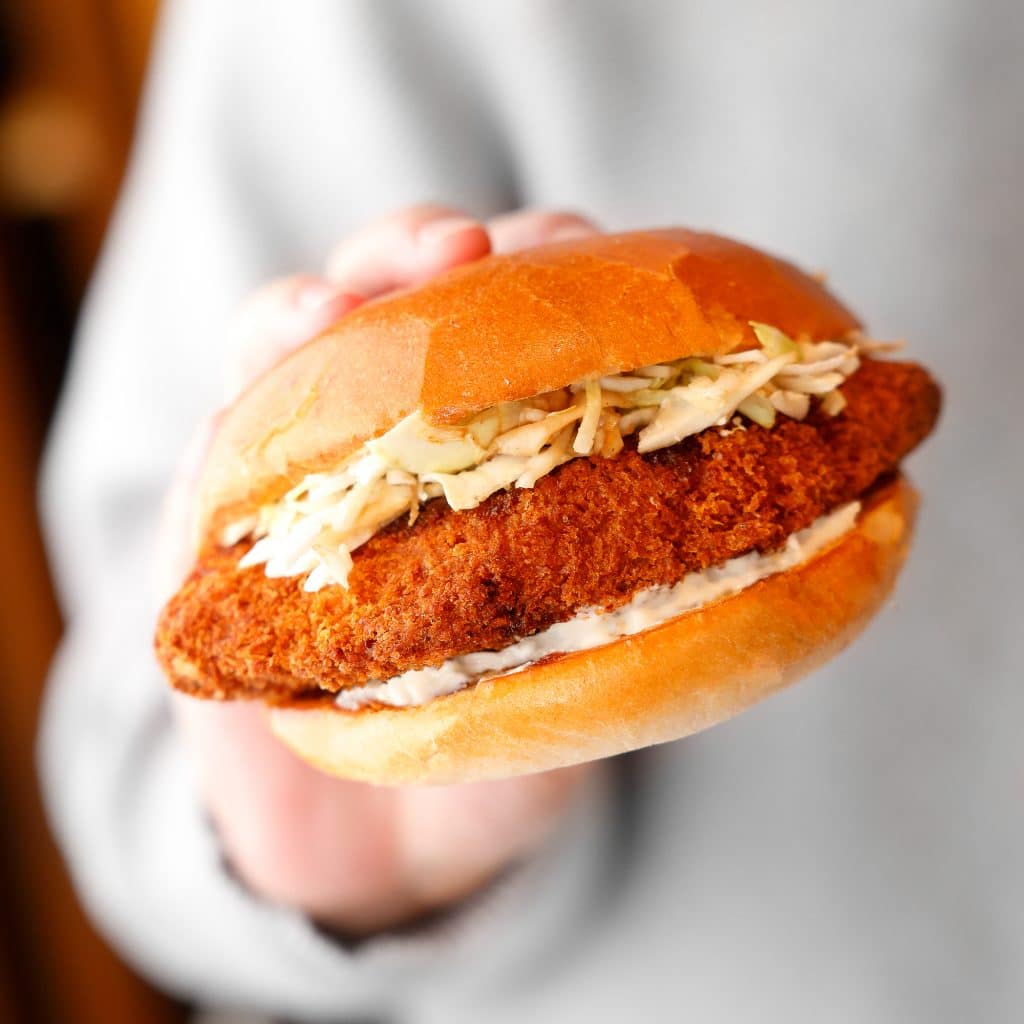 To celebrate the occasion and new range, the team at Motto Motto is giving away 100 Wagyu Cheese burgers at each restaurant on International Cheeseburger Day, with 2-for-1 Wagyu Cheeses available all day for those who miss out on a freebie! Burger enthusiasts can also enter the draw to win a year of burgers on Motto Motto's Facebook and Instagram.
Check out Motto Motto for more details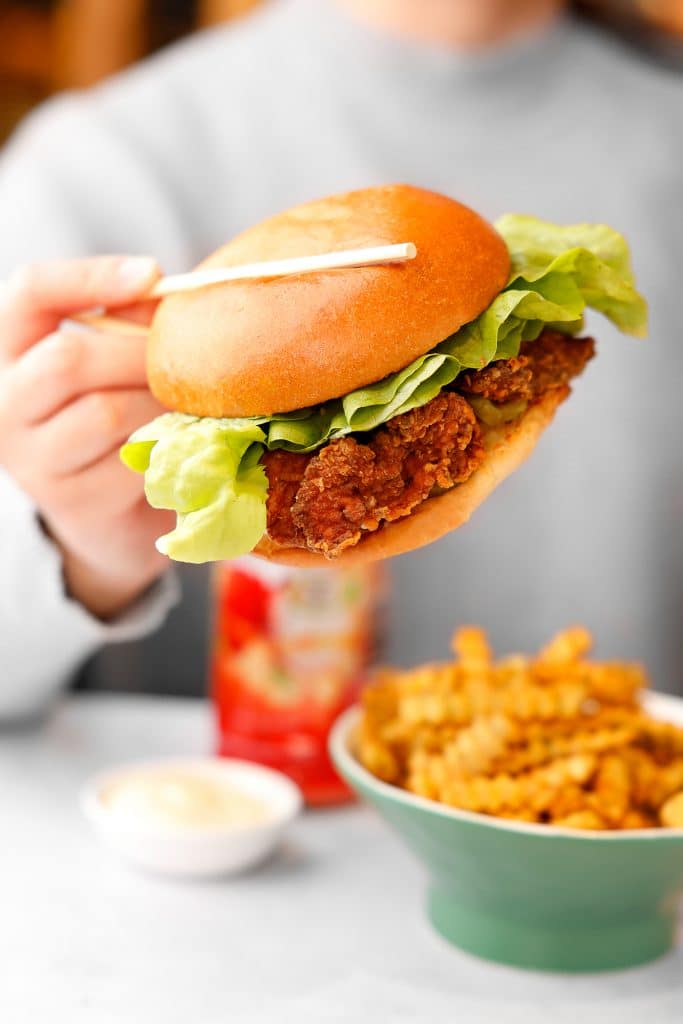 Free Wagyu Cheese burgers for the first 100 guests AND
2-for-1 Wagyu Cheese burgers for International Cheeseburger Day AND
Enter the draw to win a year of Japanese burgers
Available at all QLD restaurants on Saturday, September 18.
Latest posts by Embrace Brisbane
(see all)