Australia's most iconic Greek Festival returns to Musgrave Park on Saturday 20 May to Sunday 21 May, marking 47 years of Brisbane's love for its Greek heritage.
This year's theme is Picnic at Paniyiri with attendees able to purchase a Paniyiri keepsake picnic blanket at the event or BYO blanket to set up their spot for the day of Greek feasting and drinking and all the festivities of the event.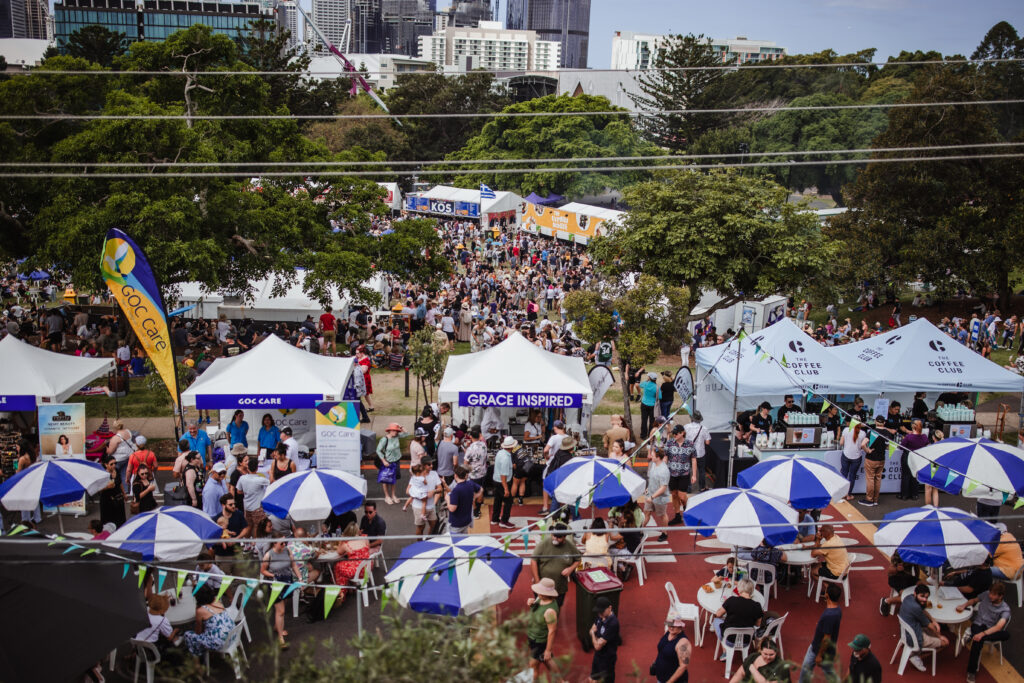 Paniyiri, meaning "festival" in Greek, has been an integral part of Brisbane's cultural landscape for almost five decades celebrating the Greek culture, traditions, and the heritage of Queenslanders of Greek descent.
Each year, Paniyiri welcomes people of all backgrounds to experience and appreciate the rich cultural traditions of Greece with Greek music, dance, food and activities jam packed into a two-day festival and this year is set to be another unforgettable weekend.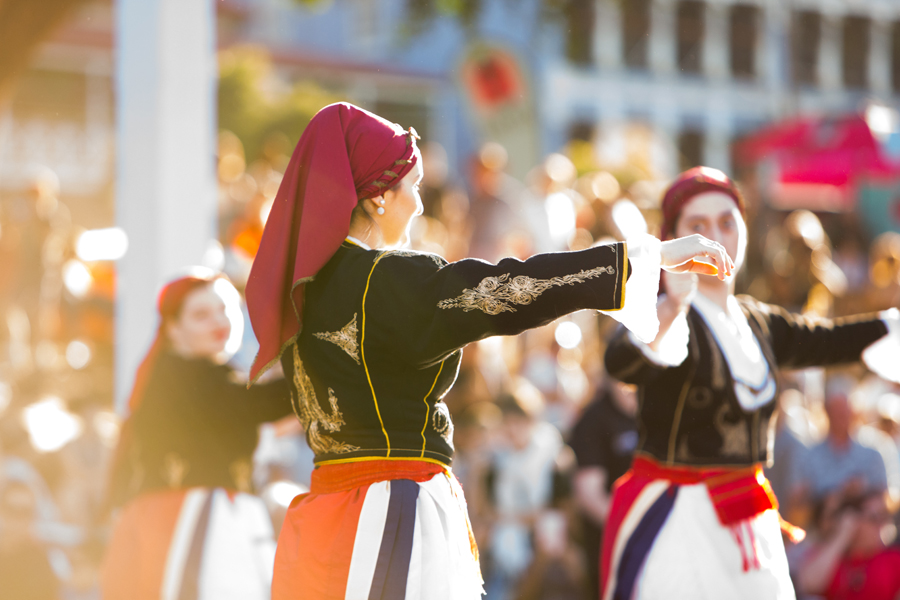 Expect traditional Greek dance performances, music, cooking demonstrations, and a variety of stalls selling everything from souvlaki and gyros to Greek wine and honey puffs. There will also be plenty of activities for families and children to enjoy over the two days of all things Greek! Festival goers will have a chance to win two return tickets to Greece via the purchase of raffle tickets.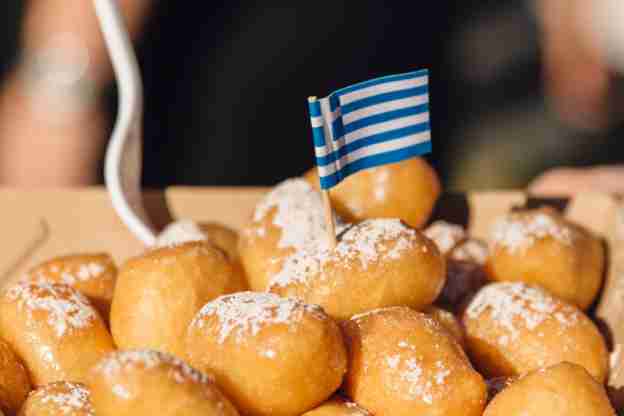 The cultural program theme will be the influence of three Greek women in the arts – Maria Callas, Melina Mercuri and Irene Papas featured at a historical display at the festival.
Also at the festival, go on an exclusive tour and journey through the Greek Orthodox Church; a must see during Paniyiri.
For more information about Paniyiri, visit www.paniyiri.com or follow the festival on Facebook or Instagram.