Skin pigmentation is the scourge of my existence. Seriously, I put all this time and effort into keeping fine lines at bay, only to be battling uneven skin tone? Now I also have to think about skin brightening? Why won't you let me love you, skin?!
In order to figure out how to brighten up my skin this season, I went to the expert: Dr Naomi McCullum, a cosmetic doctor and founder of both luxury The Manse skincare clinics , and skincare brand Dr Naomi Skin. She wants everyone to have selfie ready skin around the clock and knows how to get results.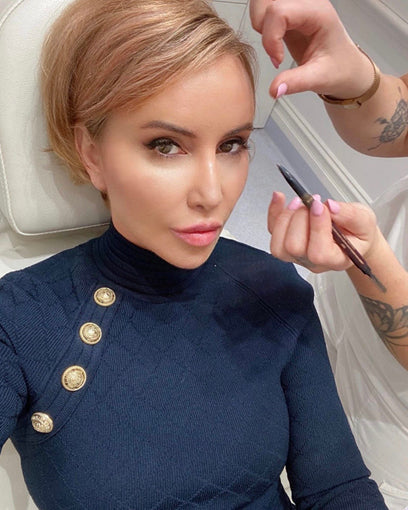 What are some of the causes of skin discolouration?
"The most common causes of skin discolouration are pigmentation, which can have multiple causes, from melasma to post-inflammatory pigmentation, freckles or sun damage. Another discolouration can be redness, which can be due to things like rosacea, sensitivity, irritation or sun damage."
Why do we need skin brightening products?
"Clear skin reflects light better, which looks healthy and beautiful. It's a great feeling to face the day with clear and healthy-appearing skin. It's also great to have the luxury of wearing less or no makeup, which is also great for your skin."
What ingredients should we be looking for to brighten skin?
"There are so many brightening ingredients. Some of our favourites that help with brightening include vitamin C, retinol and niacinamide."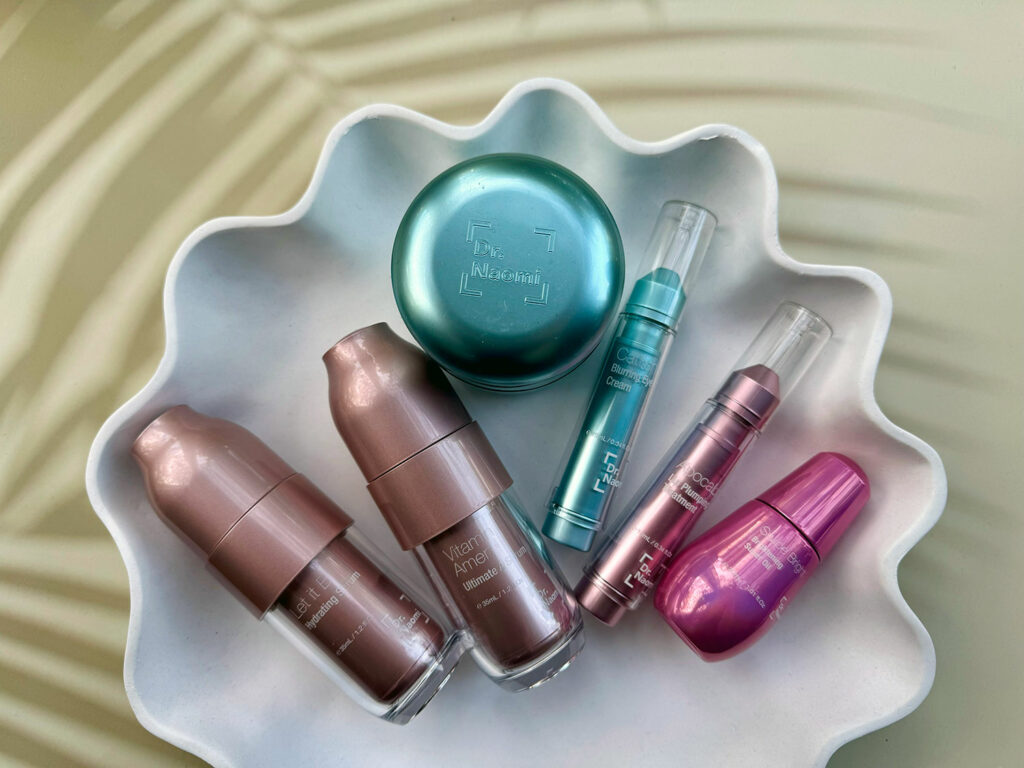 What is your ideal skin brightening regimen from your brand and why?
"It would be quite a routine but for someone who is not sensitive and used to actives and likes oils we would recommend the following routine."
AM
Walk of Shine
Pore Relation
Catfish eye cream
C-Bright
Plump Fiction
Swipe Bright
Sunscreen
PM
Walk of Shine
Let it B
Vitamin Amen
Plump Fiction
Lift Off
"Then the One Night Stand Overnight facial twice weekly and our LED it glow LED device three to five times per week for 10 minutes each time."
How long does it take to begin to see results of skin brightening?
"I always recommend customers don't look for results for at least weeks. Improvement will continue for months. We have a great case study of a patient who went on Dr Naomi Skin after pregnancy and her results came early but continued to get better for a year."
What's your top tip for getting glowy skin?
"People need to look at skin as really an investment. Look after your skin early with sun protection. Also make sure when you buy the products or devices that you follow up with using them. Please don't leave them unused or underused."
Any other helpful tips?
"Please, those people who have a history of non-melanoma skin cancer, take oral Vitamin B3 (nicotinamide) to help prevent further skin cancers occurring. Australians need to have a better awareness of these important research findings. If everyone implemented this simple and low-cost preventative step, it would have a big impact on individual's health and the nation's health costs as well."
Our Beauty Ed. Liz's favourite skin brightening products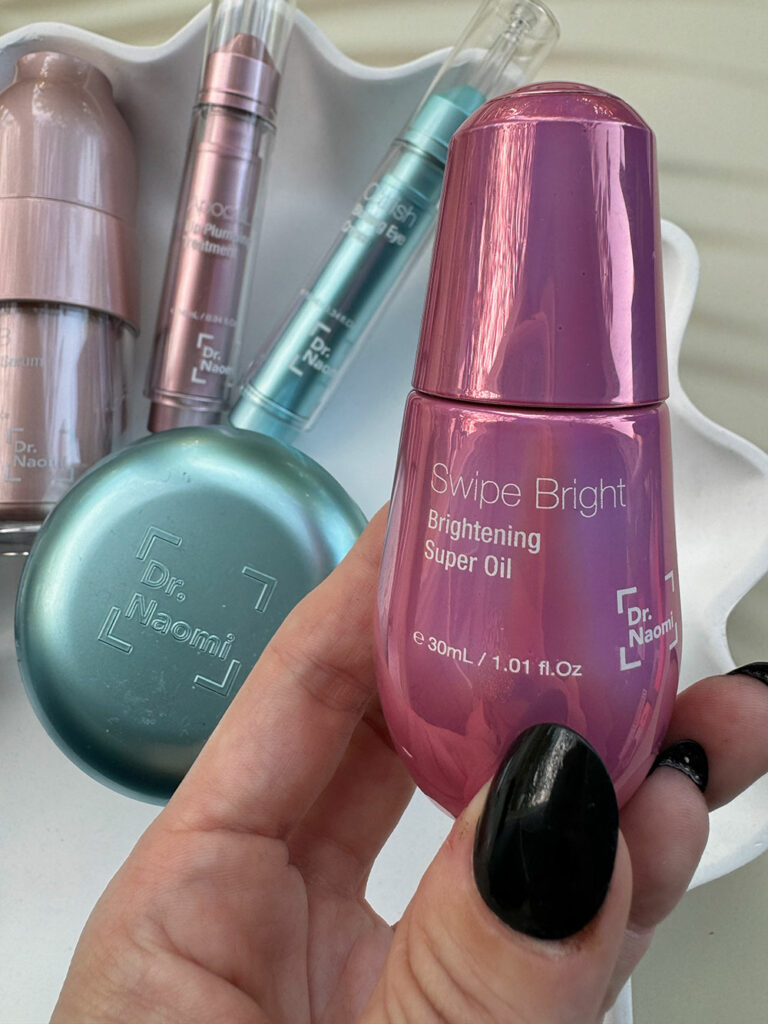 Dr Naomi has spent years perfecting her brand's "skin brightening cocktail" and it's seriously, seriously impressive. It features 12 brightening ingredients and fusing high-tech intelligence with science-backed ingredients. Their "cutting-edge peptide drone technology" selectively targets pigmentation and dark spots, delivering ingredients where you need them most.
Their specialised herbal complex includes a combo of ten potent extracts and actives such as Centella Asiatica (aka tiger grass extract), mulberry, apple, green tea and pine mushroom that works to inhibit pigment while lightening discoloration.
They're on my favourites list because the products feel incredible on the skin and create serious glow goals.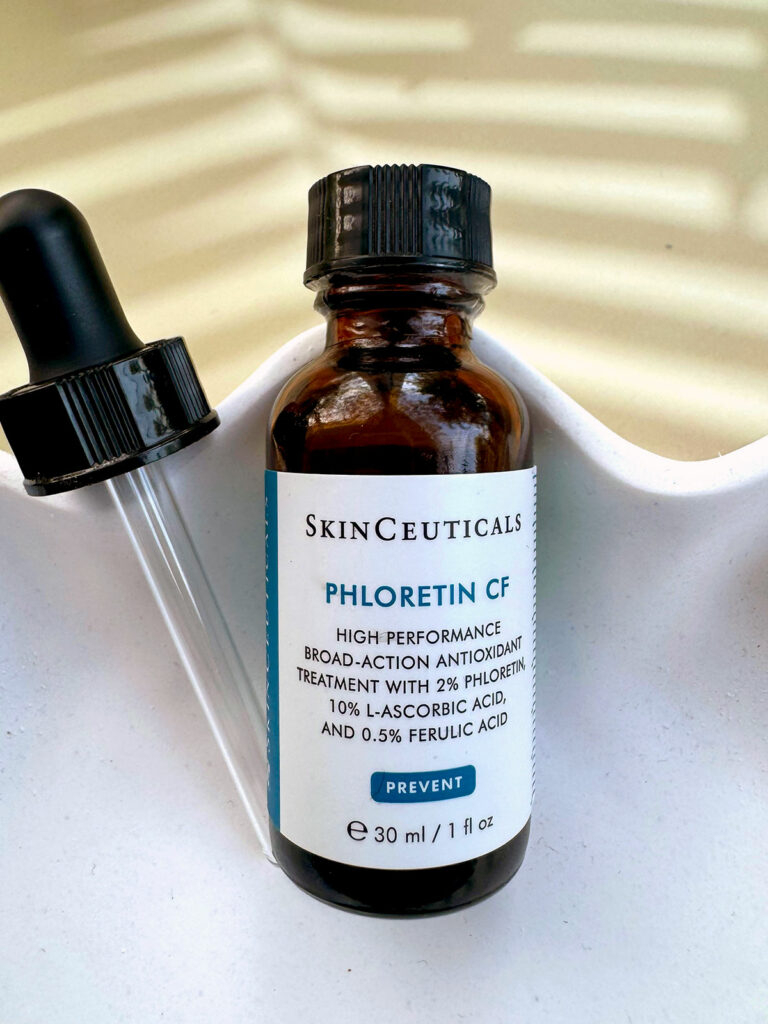 Whenever you hear people mention brightening skin, someone is ALWAYS going to mention SkinCeuticals, specifically the Phloretin CF serum. This lightweight serum boasts a 10 per cent concentration of pure vitamin C, fortifying your skin's defense against environmental stressors, while fading dark spots.
I've tried this serum for a few weeks now, and I have definitely noticed a difference in my skin, and my melasma is REALLY stubborn. It just has a luminous and revitalised quality to it. SkinCeuticals products are backed by science and the formulas are patented meaning the can't be duped so you know it's going to be a results-driven, unique formula. The only problem with this serum is that it's expensive… but if it works, it's worth it!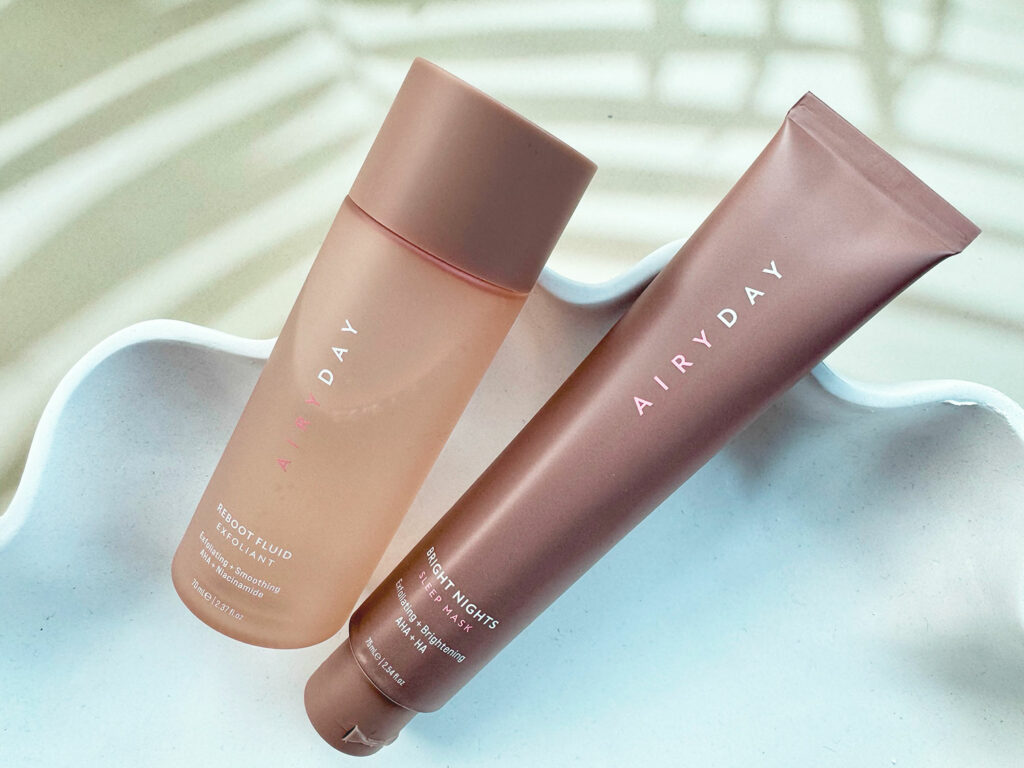 The Airyday brand has come out of left field and stolen my heart, and these new releases are no exception. Entering the market with a range of sunscreens to suit a whole range of skin preferences, the brand now has two products designed to brighten the skin. Bright Nights is a mask product that is applied at night that exfoliates and brightens overnight. You wake up with your skin refreshed, the cells all turned over, and your pillow still looking smooth.
The Reboot Fluid is a gentle fluid exfoliant that pairs alpha hydroxy acids with niacinamide and allantoin, which help remove skin build up and leaves the skin feeling smooth and clear. It's an ideal way to clear your skin out after a full day of SPF.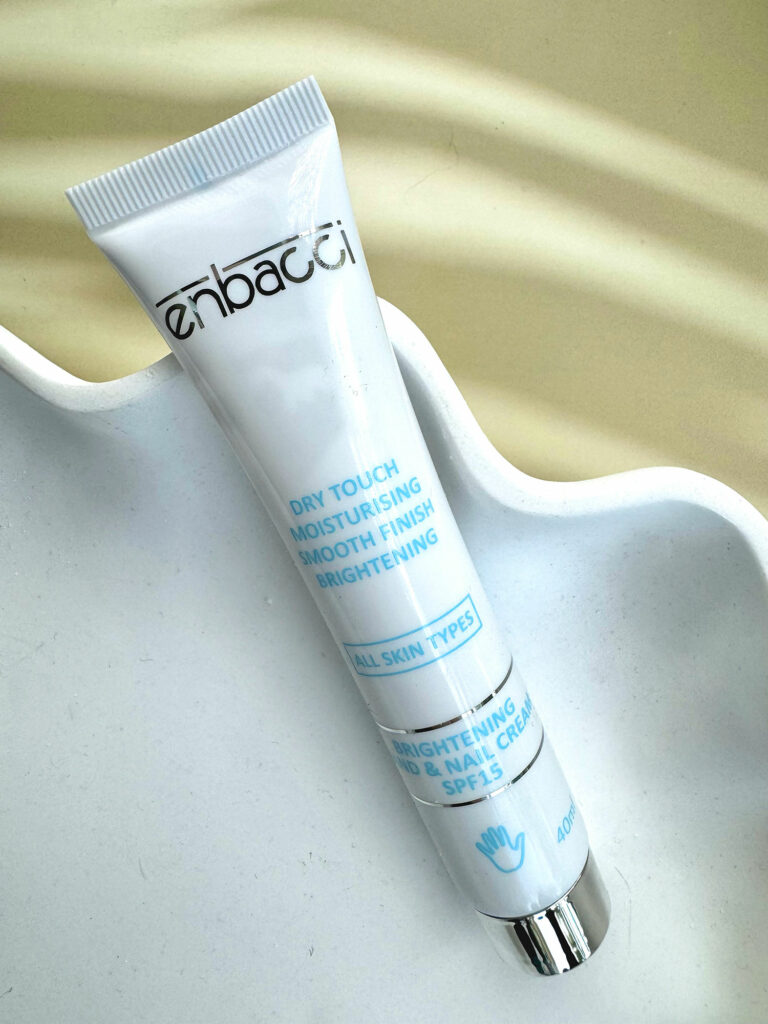 We often forget about our hands when it comes to pigmentation, but Enbacci hasn't forgotten. Their Brightening Hand and Nail Cream that protects hands from all those pesky environmental stressors that can age our skin. It feels super soft and supple on your skin and is choc full of ingredients to help turn back the hands of time and reduce the appearance of sun spots, such as vitamin E, coconut oil, sweet almond oil, aloe vera and shea butter.