The Brisbane International Film Festival (BIFF) is hitting our wonderful city in 2023, and is set to deliver two world premieres, two Australian premieres, thirty-eight Queensland premieres, two wonderful short film showcases and two incredible industry days.
Taking place from Thursday October 26 to Sunday November 5, the festival films will be screened at selected Dendy, Reading and Five Star cinema locations across Brisbane.
Sponsored by MINI, the festival features an incredible, award-winning selection of films and documentaries from around the world and from right here in Brisbane and will be joined by filmmakers, who will be attending the festival and participating in post-screening Q&As.
You can find the full program here. 
We've gathered together the films we're most looking forward to seeing this year.
Brisbane International Film Festival Highlights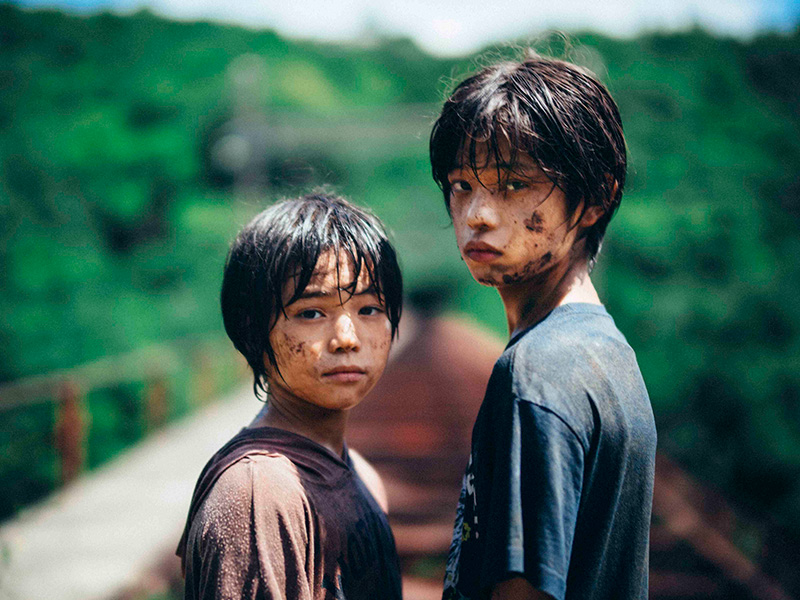 Queensland Premiere.
From acclaimed director Kore-eda Hirokazu (Shoplifters, Broker) is the complex and intimate story of friendship and the complexities of family. Awarded Best Screenplay at Cannes 2023.
When Minato starts to behave strangely, his mother feels there is something wrong. Discovering that a teacher may be responsible, she storms into the school demanding to know what is going on. But as the story unfolds through the eyes of the mother, teacher and the child, the truth gradually emerges. Balancing an intimacy of family drama with a profoundly moral tale, Monster has been highly regarded by critics and audiences since premiering at Cannes.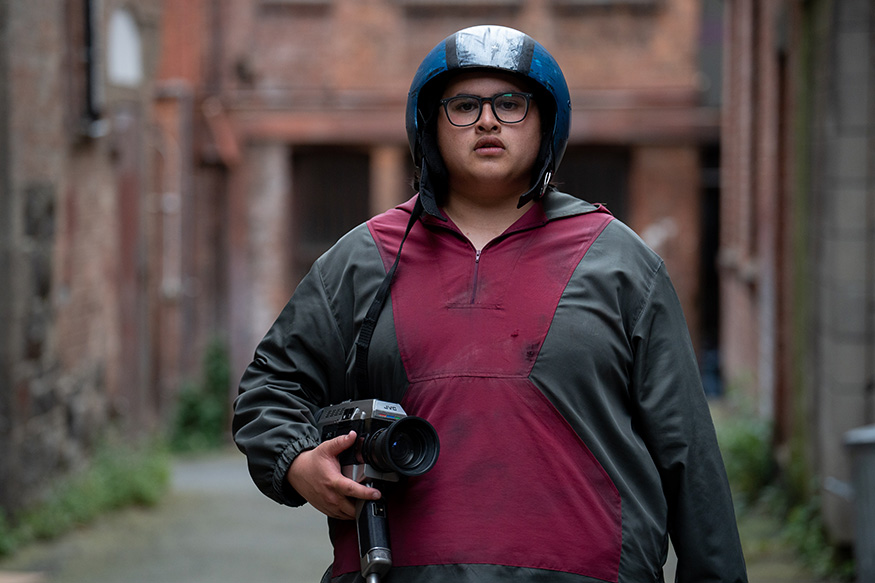 Opening film
Queensland Premiere. 
Starring Julian Dennison (Hunt For The Wilderpeople) and Academy Award Nominee Minnie Driver (Good Will Hunting), Uproar is a funny, inspirational and heartwarming story of connection and finding your place in the world. Based on a true story, Uproar is presented direct from a World Premiere at Toronto.
Seventeen year old Josh Waaka (Dennison) lives in Dunedin. It's 1981, and the rugby-obsessed country is divided over the arrival of the South African Springboks team, sparking nationwide protests. Under pressure from home and school, Josh is inspired by the protests to find his own voice and a sequence of events sees Josh embrace his community and follow his heart to his whakapapa (Māori heritage), which brings him and his whānau on a journey towards healing.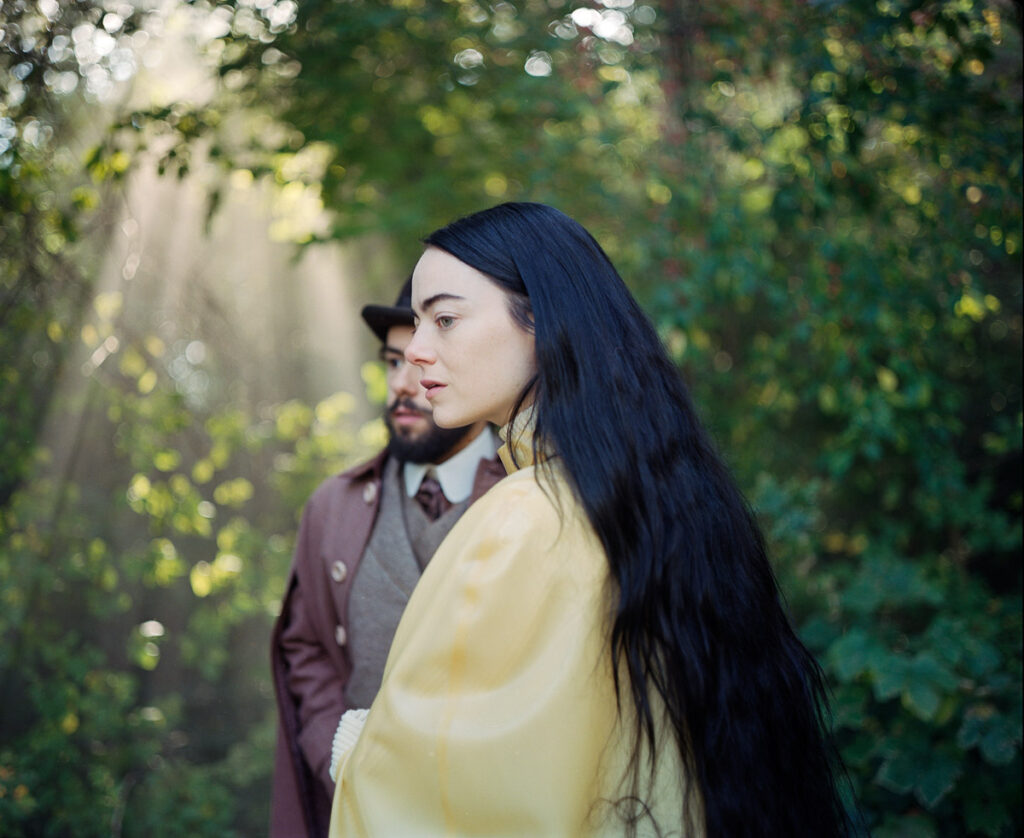 Queensland Premiere.
Winner of the Golden Lion for Best Film at the Venice Film Festival, Yorgos Lanthimos' boldly beautiful Poor Things stars Emma Stone in a career best performance.
Poor Things is the incredible tale and fantastical evolution of Bella Baxter (Stone), a young woman brought back to life by the brilliant and unorthodox scientist Dr. Godwin Baxter (Willem Dafoe). Under Baxter's protection, Bella is eager to learn. Hungry for the worldliness she is lacking, Bella runs off with Duncan Wedderburn (Mark Ruffalo), a slick and debauched lawyer, on a whirlwind adventure across the continents. Free from the prejudices of her times, Bella grows steadfast in her purpose to stand for equality and liberation.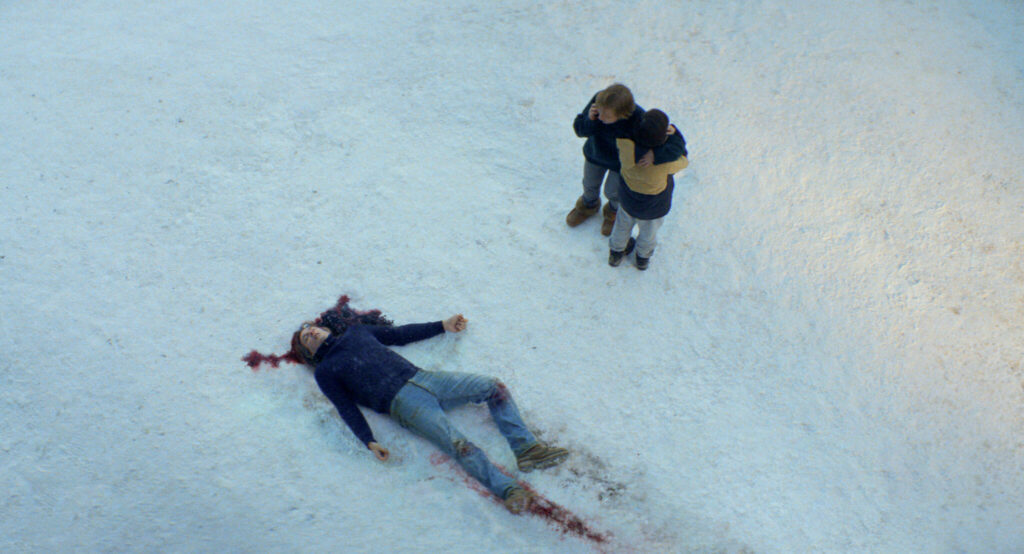 Queensland Premiere.
Winner of the Palme d'Or, Anatomy Of A Fall is a gripping story of a woman who finds her husband dead at the base of their chalet. Sandra (Sandra Hüller), a German writer, lives with her husband Samuel and their visually impaired son Daniel in a remote mountain chalet in the French Alps.
When Samuel falls to his death in mysterious circumstances, the investigation cannot determine whether it's suicide or foul play. Sandra is ultimately arrested for murder and the trial puts their tumultuous relationship and her ambiguous personality under the microscope. Part crime thriller, part family drama, this award-winning film is about truth and ambition and features exceptional central performances.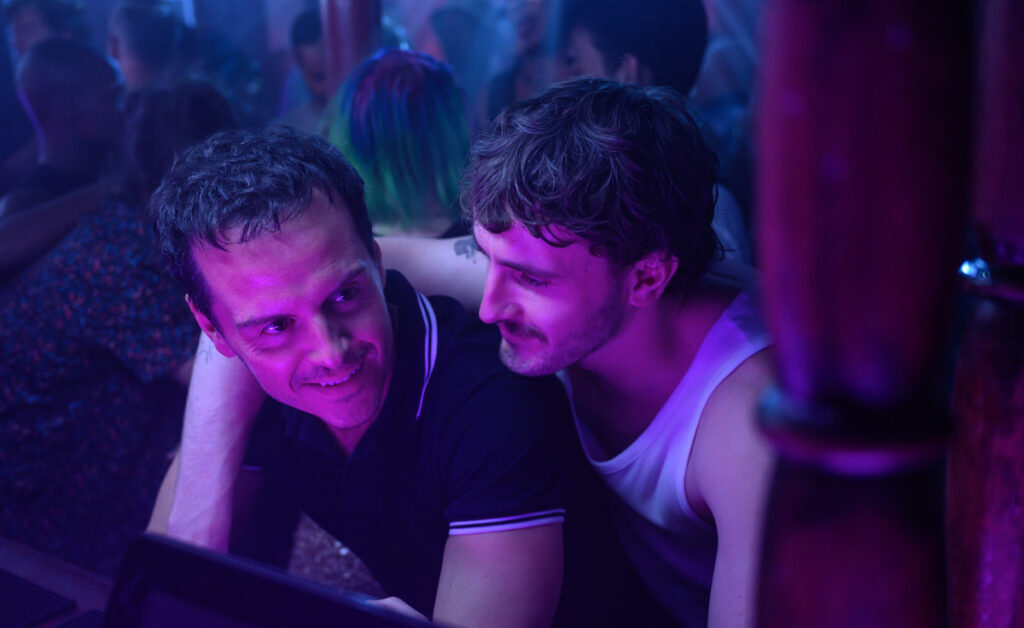 Queensland Premiere.
Direct from international festivals, a beautiful fantasy romance starring Paul Mescal (Aftersun).
One night in his near-empty tower block in contemporary London, Adam (Andrew Scott) has a chance encounter with a mysterious neighbour Harry (Mescal), which punctures the rhythm of his everyday life. As a relationship develops between them, Adam is preoccupied with memories of the past and finds himself drawn back to the suburban town where he grew up, and the childhood home where his parents (Claire Foy and Jamie Bell), appear to be living, just as they were on the day they died, 30 years before.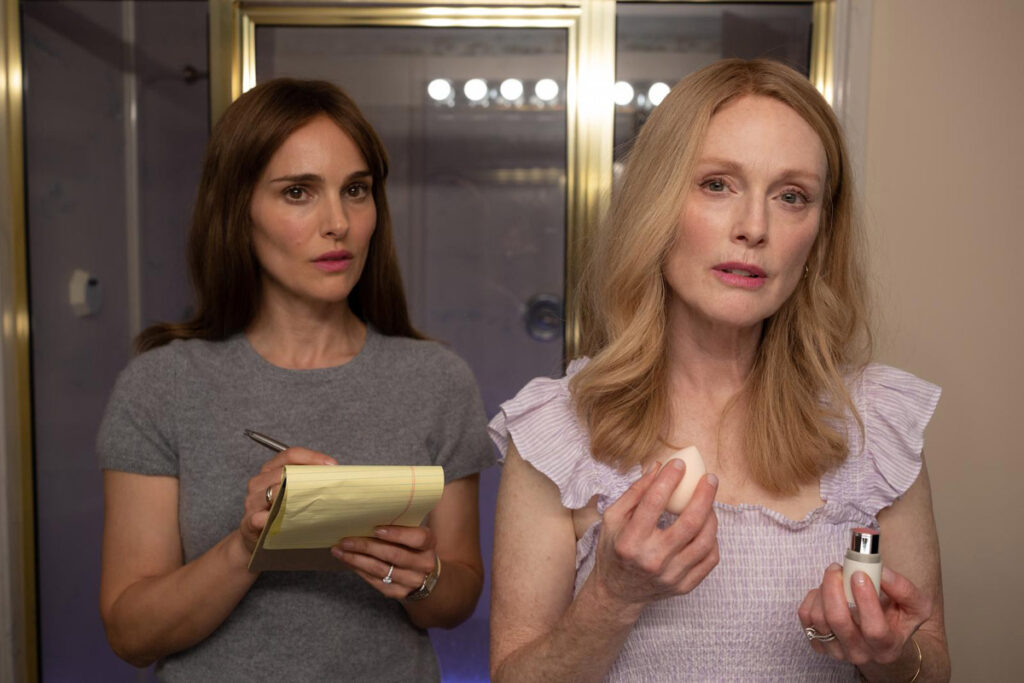 May December
Queensland Premiere.
From Todd Haynes (Carol) and starring Natalie Portman and Julianne Moore in powerhouse performances, May December is a clever and wickedly funny dramatic comedy.
Twenty years after their notorious tabloid romance gripped the nation, a married couple buckles under the pressure when an actress arrives to do research for a film about their past.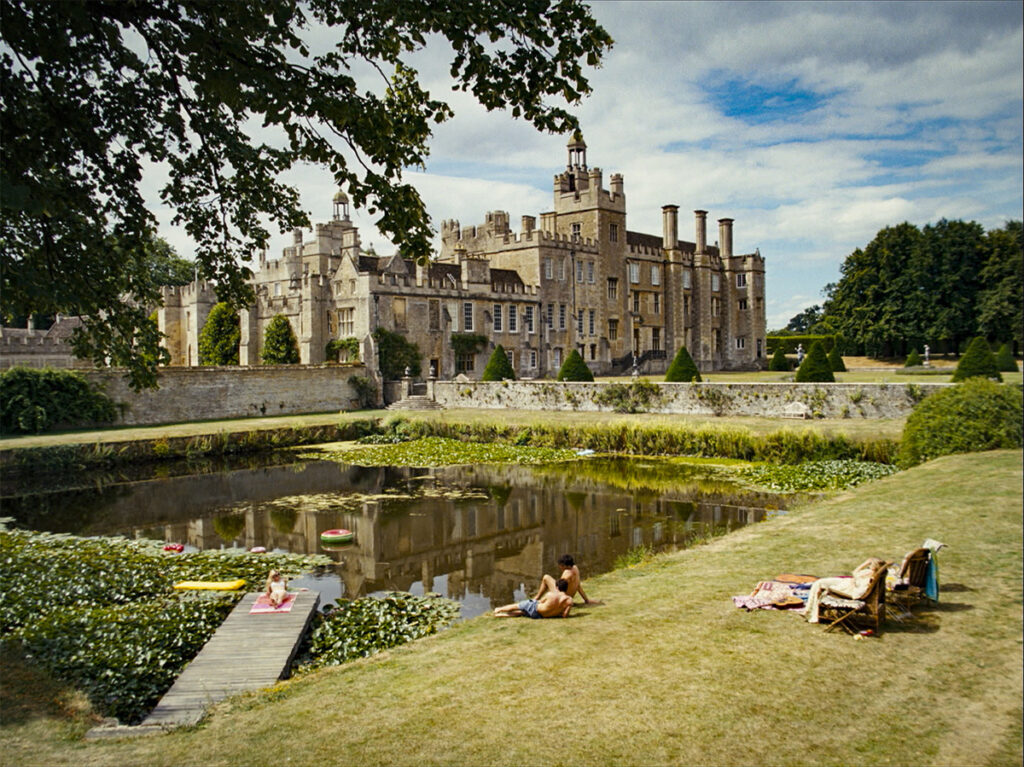 Queensland Premiere.
Academy Award winning filmmaker Emerald Fennell (Promising Young Woman) brings us a beautifully wicked tale of privilege and desire. Struggling to find his place at Oxford University, student Oliver Quick (Barry Keoghan) finds himself drawn into the world of the charming and aristocratic Felix Catton (Jacob Elordi), who invites him to Saltburn, his eccentric family's sprawling estate, for a summer never to be forgotten.