Hey Brisbane – there is a spicy upcoming special event at Hello Please: a banquet lunch dedicated to sriracha!
Hello Please serves up Southeast Asian-inspired eats and drinks, with a chilled out casual setting in South Brisbane's Fish Lane. Usually Hello Please is closed on Sundays, with the exception of their Fun Cha lunches!
Proving hugely popular in the past, Hello Please's "Fun Cha" lunch is returning on May 16 with Sriracha Sunday: a multi-course menu highlighting Sriracha of course!
Diners will begin with a potato roesti with crème fraîche and sweet sriracha before moving onto a sriracha-spiced tuna tartare cone, sriracha mayonnaise prawn san choi bao, and lap cheong hot dog with sriracha mustard before wrapping up with BBQ pork ribs in sriracha honey and karaage-style quail in a sriracha glaze.
It wouldn't be a Sunday without a Bloody Mary, so there'll also be a sriracha Bloody Mary on the drinks menu in honour of the occasion!
The Sriracha Sunday menu is $60pp, with seatings at 12pm-2:15pm or 2:30pm-5pm—bookings can be made on Hello Please's website.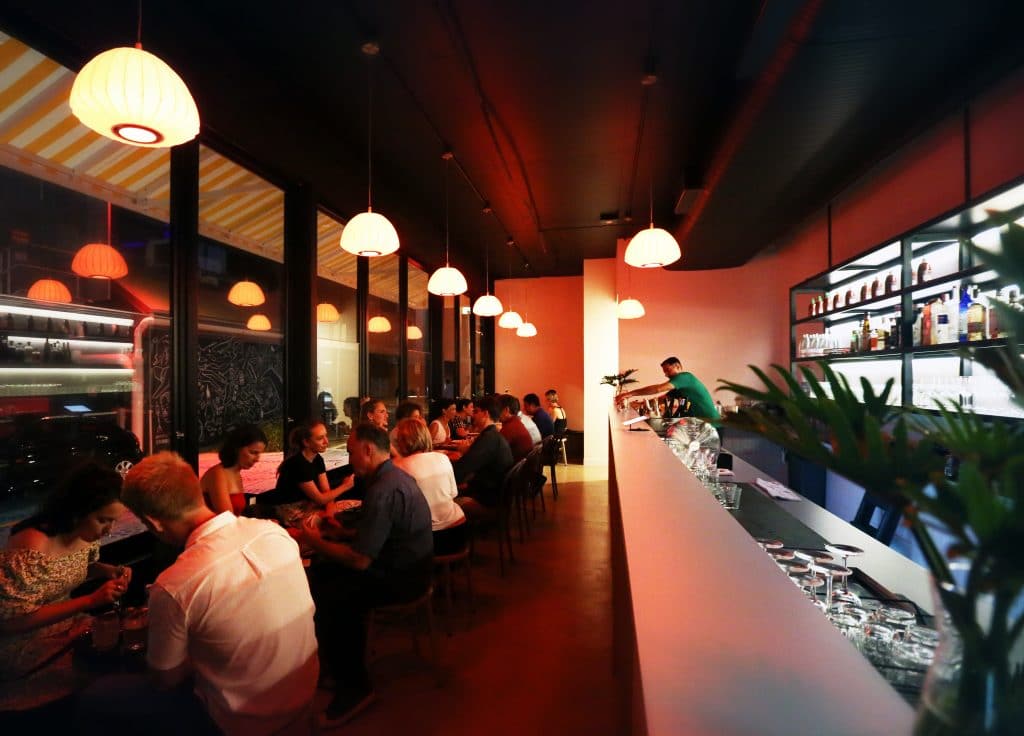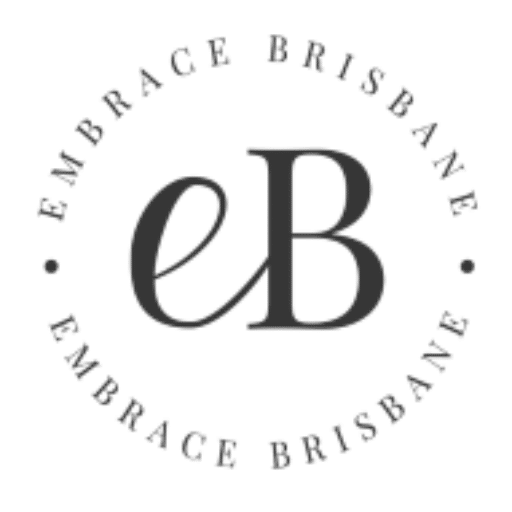 Latest posts by Embrace Brisbane
(see all)