Shine, glitter and glow your way into the month of February with these latest beauty market releases! Get your wallets ready and start saying farewell to your cash because girl, oh girl, you're about to fall in love.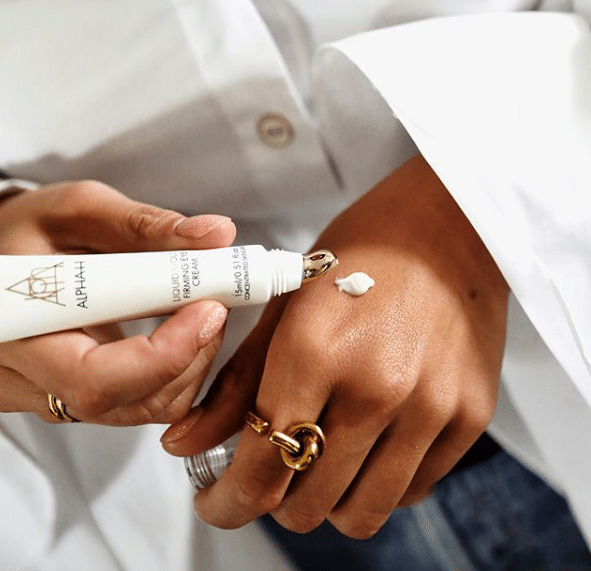 Alpha-H Liquid Gold Firming Eye Cream, $99
I love me a good before and after photo, and the results from this cream look amazing. Alpha-H adds to its holy-grail Liquid Gold line with this new offering aimed at nixing black circles, brightening up the eye area, reducing fine lines, tightening slackened eyelids and gently exfoliating and smoothing the natural eye contour. Talk about a multitasker!

Australis Cosmetics Unicorn Drops, $19.99
Everyone's obsessed with unicorn everything right now, and we've found a bargain buy to help get you on the bandwagon. Australis Cosmetics Unicorn drops are a creamy highlighting formula that glides on silky smooth. With the very magical colours of purple, bronze and white on offer, you can either use it on its own or add to your foundation to glow like a goddamn mythical creature.

Bondi Sands 1-Hour Express Self-Tanning Foam, $24.95
Summer is coming to an end (even if it may not feel like it in this oppressive heat!) and the days of sunbaking will soon be over. Recreate your holiday glow with the legendary Bondi Sands self-tanning products. This one-hour product gives a streak-free result, with a nice coconut scent and is super quick… if you only want a light tan just leave it on for 30 mins! Super speedy!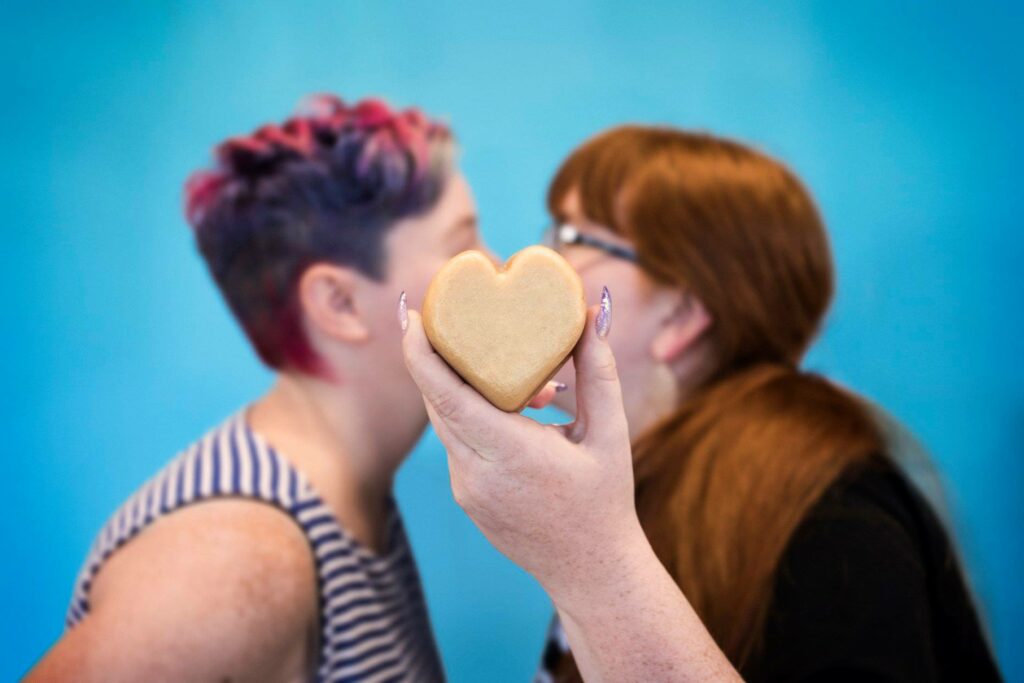 Lush Love Wins Soap, $7.50
Available until Wednesday February 21, this limited edition sparkly, gold soap is infused with spicy floral and playful citrus scents. The best part? ALL of the purchase price (minus GST) goes to local LGBTQIA+ organisations to celebrate the #LUSHpride campaign.

M.A.C Lunar New Year Lipstick Collection, $36
I love me a bit of lippie and M.A.C is probably one of my fave brands in terms of how silky it glides on and how pigmented it is. This new range has five shades: Peachy New Year (soft peach with gold pearl), Pure Happiness (sheer light pink), Prosperity (bright pink coral), Good Health (muted peachy nude) and To Luck! (a soft dusty rose). I want all of them yesterday, please.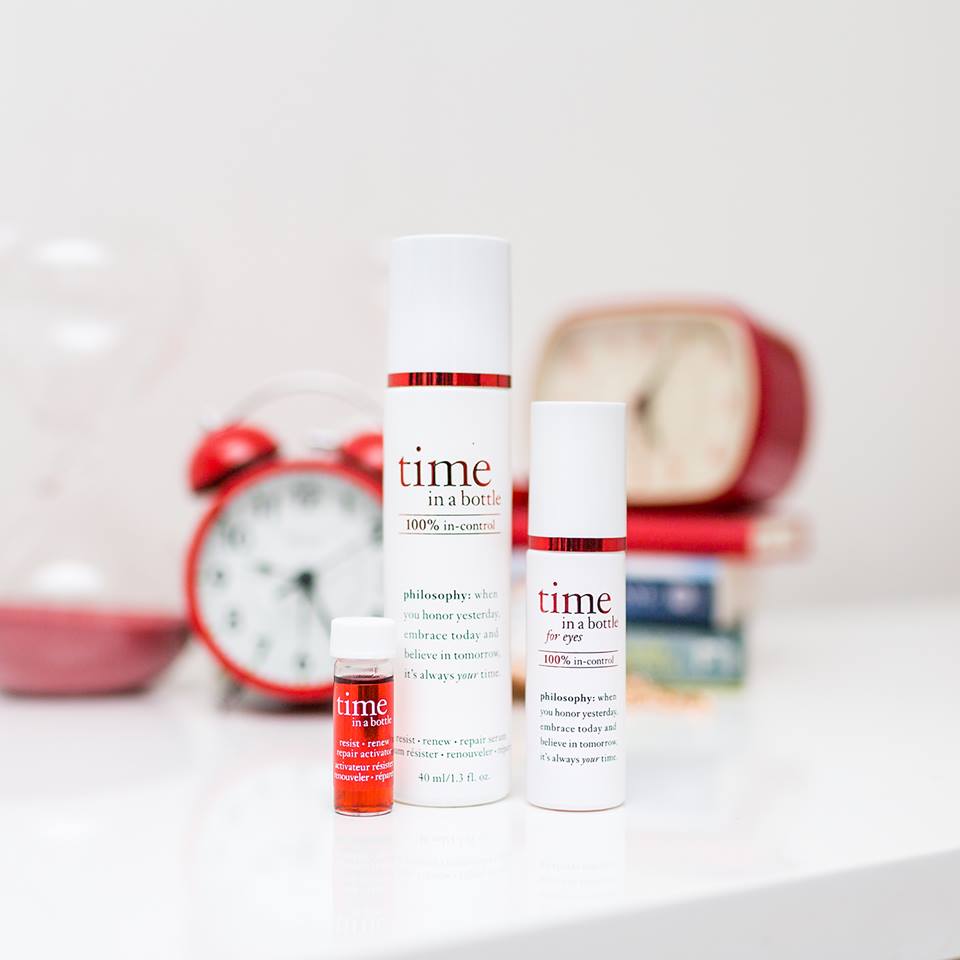 Essano Radiance Certified Organic Facial Oil, $29.99
Facial oils changed my skin completely and I love being able to pass on that advice to others. This new formula from Essano contains a number of different ingredients aimed at improving skin tone, texture and brightness. Yes please! It's a non-greasy oil that absorbs quickly and has antioxidants such as bilberry to reverse damaged skin cells, lingonberry for hydration, and pracaxi seed oil for skin brightening and to help with any redness or itching.

Philosophy Time In A Bottle 100% In Control Serum, $99
A lot of people don't really know what serums are for, so I am forever saying: moisturisers moisture, whereas serums are your little problem fixers. Applied after cleansers and before moisturisers or oils, serums are there to address problem areas such as pigmentation, or skin texture. This Philosophy offering can assist with annoying fine lines and wrinkles while actually boosting your skin's firmness and making it stronger; to help withstand any further damage. Take that, ageing!